Celebrate World Tourism Day with us!
date_range 27 September, 2016
question_answer
5 Comments
Today, 27 September, we want to celebrate this very special day with you. We are very proud of being a part of this industry since 1953. It all began with a tiny hotel in Mallorca and, ever since, all our effort has gone into making our guests happy each day with our service and offering them new hotels and destinations to discover each year.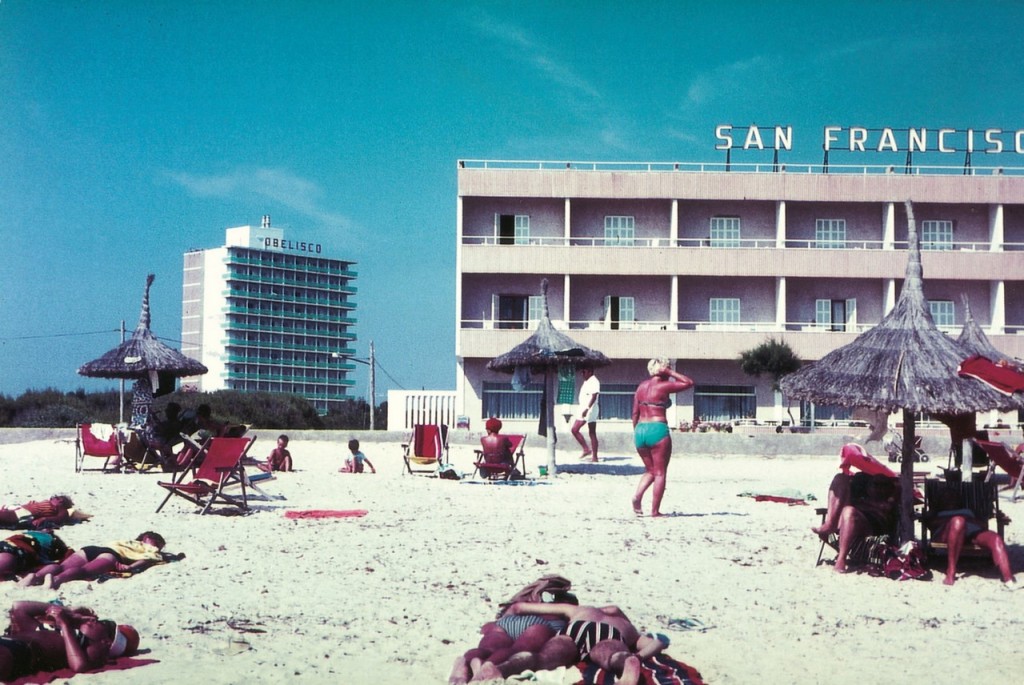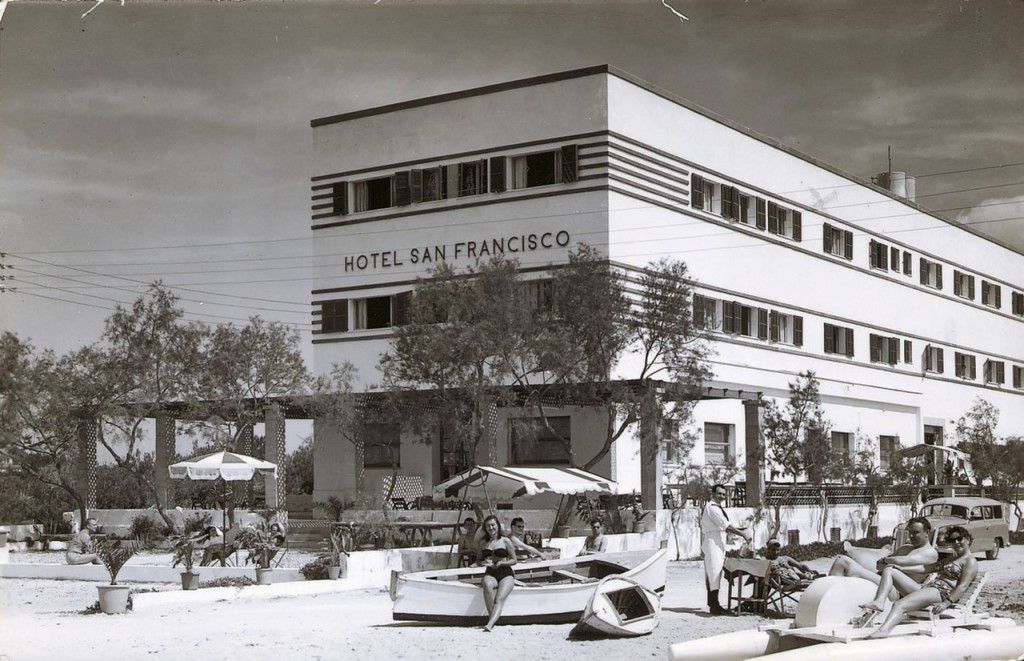 We want to tell you about our history, our beginnings… Did you know how RIU Hotels & Resorts was born? It was founded in Mallorca, Spain, in 1953, as a small family holiday business by the Riu family, the original and current owner, now in its third generation. The first hotel was the Riu San Francisco, on the Playa de Palma, which today continues to be a big draw summer after summer.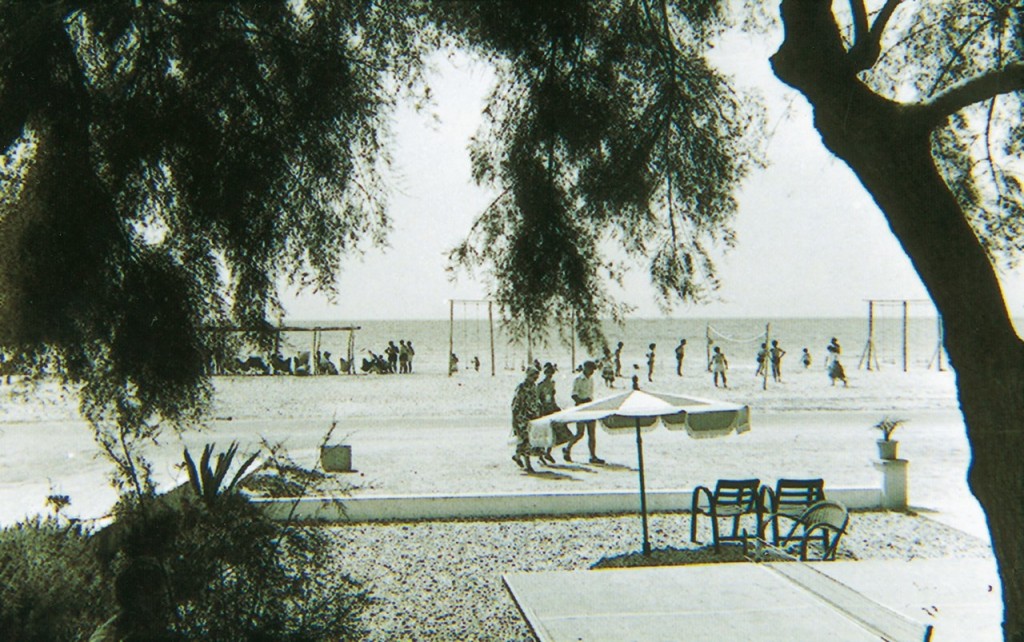 In 2010, we opened our first city hotel, and this led to the expansion of our product range: urban hotels were created under the name Riu Plaza. Currently we have more than 100 hotels in 18 countries that receive four million guests each year.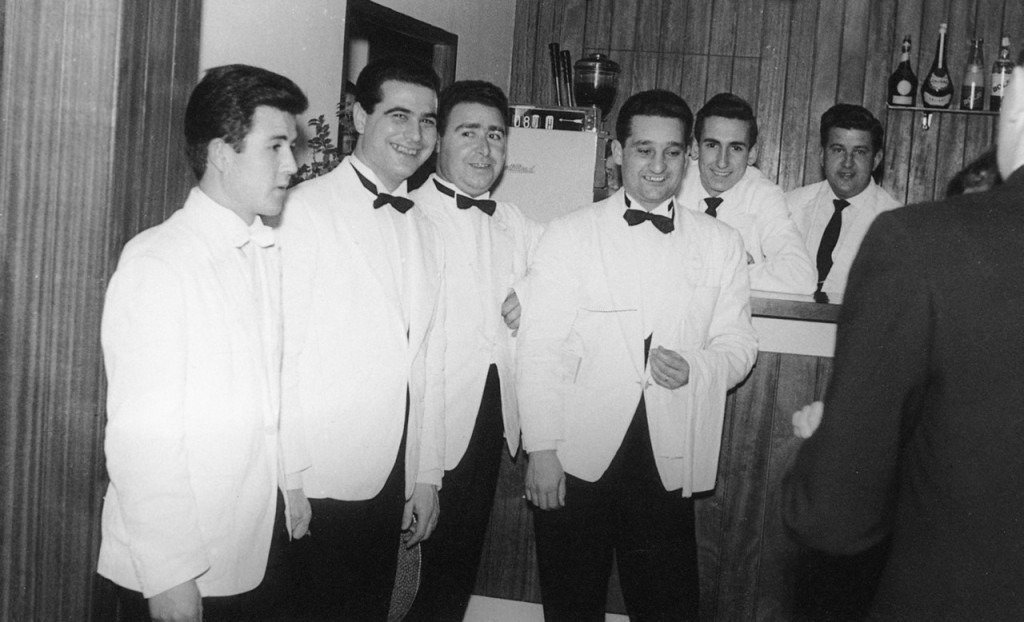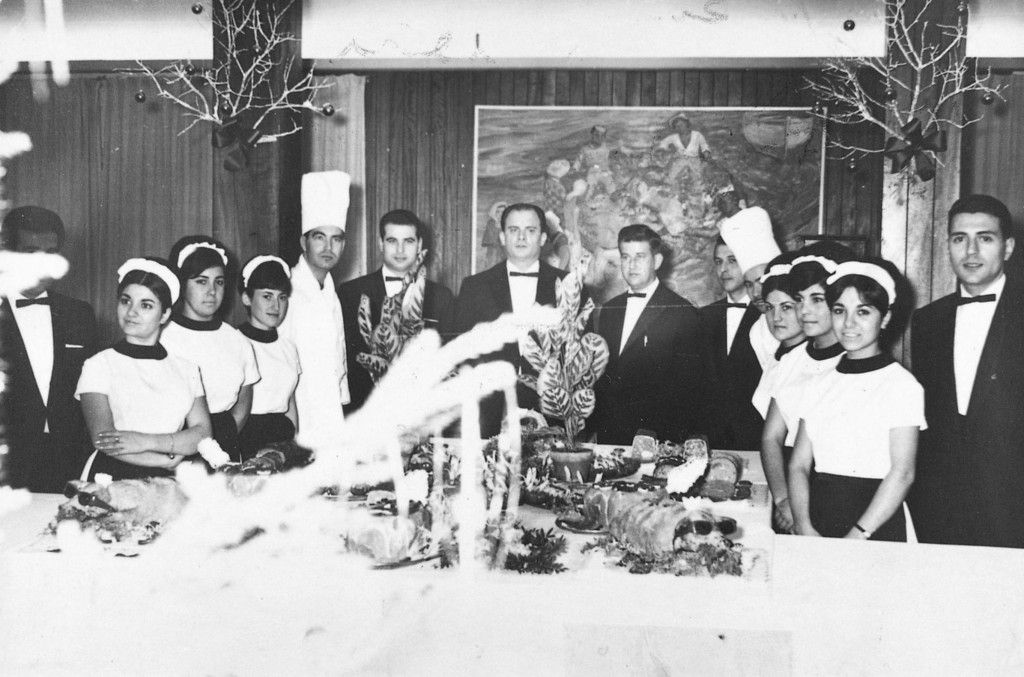 RIU is made up of a team of people who set themselves apart from the competition through their cordial and friendly treatment of all guests. The priority for all of us is the happiness of our customers, and so we make an effort to offer personalised service, well-maintained facilities in all the top destinations, and delicious cuisine. Everything necessary for enjoying unforgettable holidays.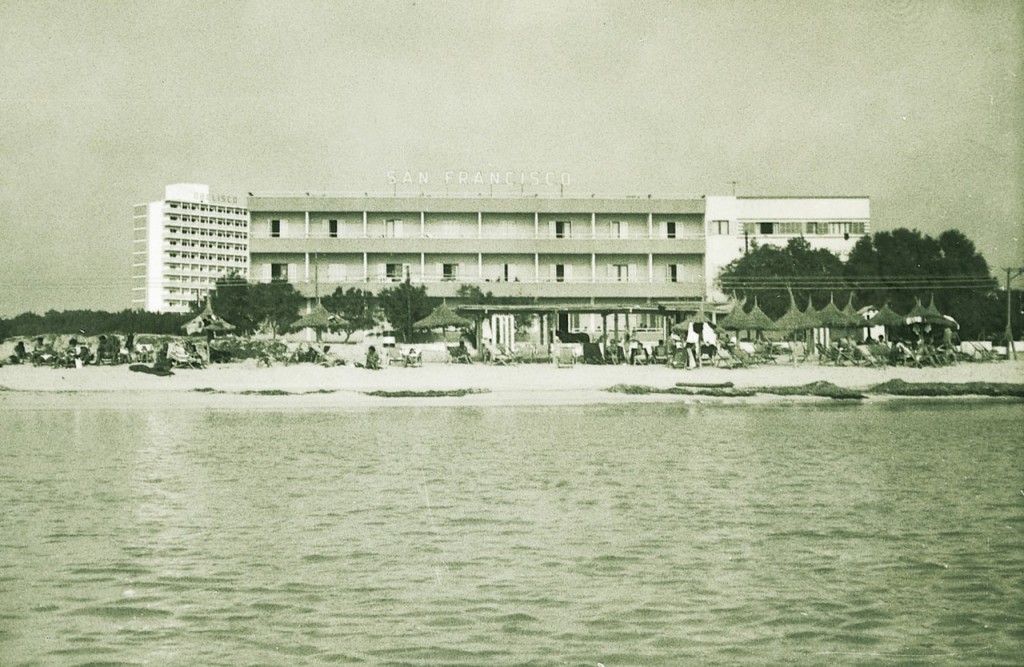 World Tourism Day exists to remind people of the value tourism generates socially, economically, culturally and politically. So we at RIU are joining in, and we wish everyone a happy World Tourism Day!