Now you've got no excuse for not visiting Riu Plaza hotels
date_range 4 October, 2016
question_answer
Leave your thoughts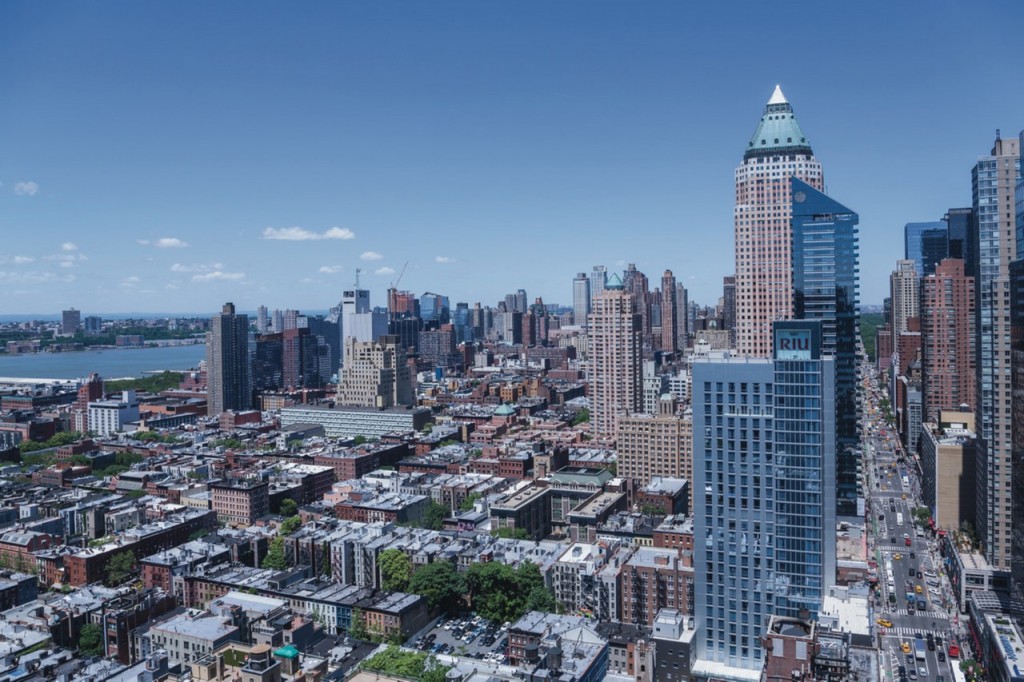 Today we have the great pleasure of telling you about our most cosmopolitan hotels, located in the best cities of the world and with facilities that stand out for their modernity and comfort. Yes! At last, here you have a post on our Riu Plaza hotels. And that's not all; at the end of the post we have a surprise for you.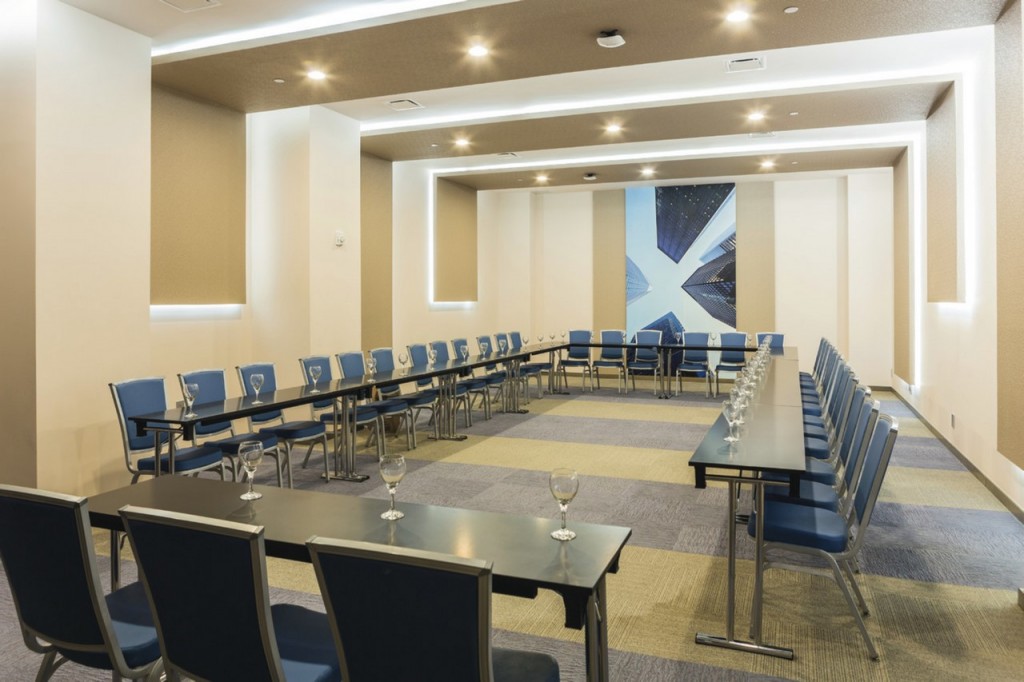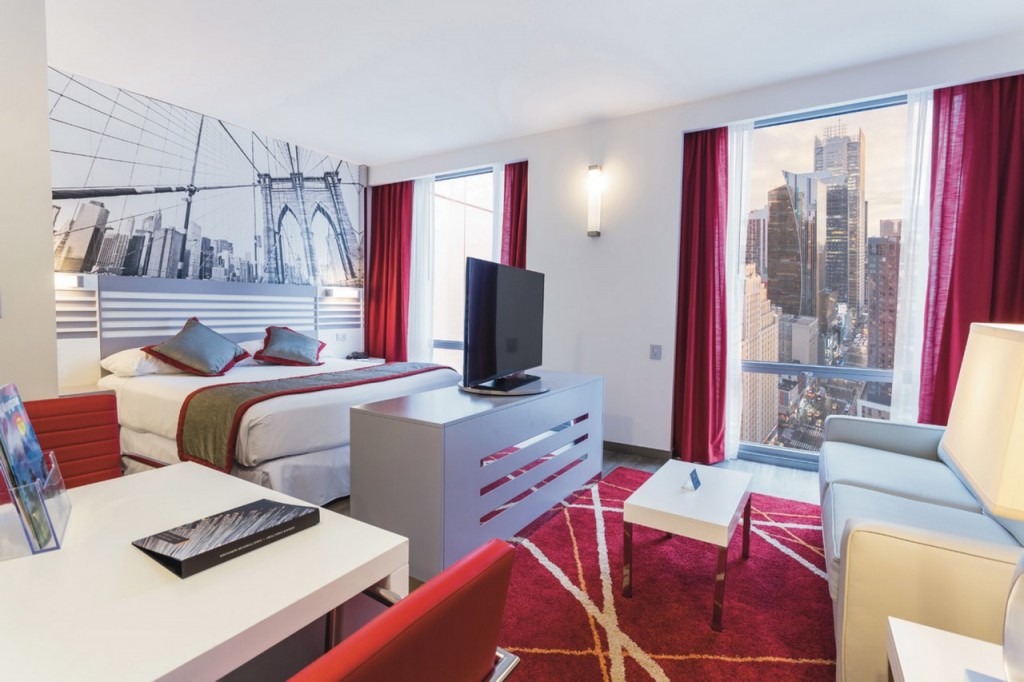 Since these are city hotels, they're perfect for both pleasure and business trips. Their modern facilities have been created and adapted to suit all types of guests. This line of hotels offers meeting and conference rooms that are perfectly equipped with the best technology so that your events will always be successful.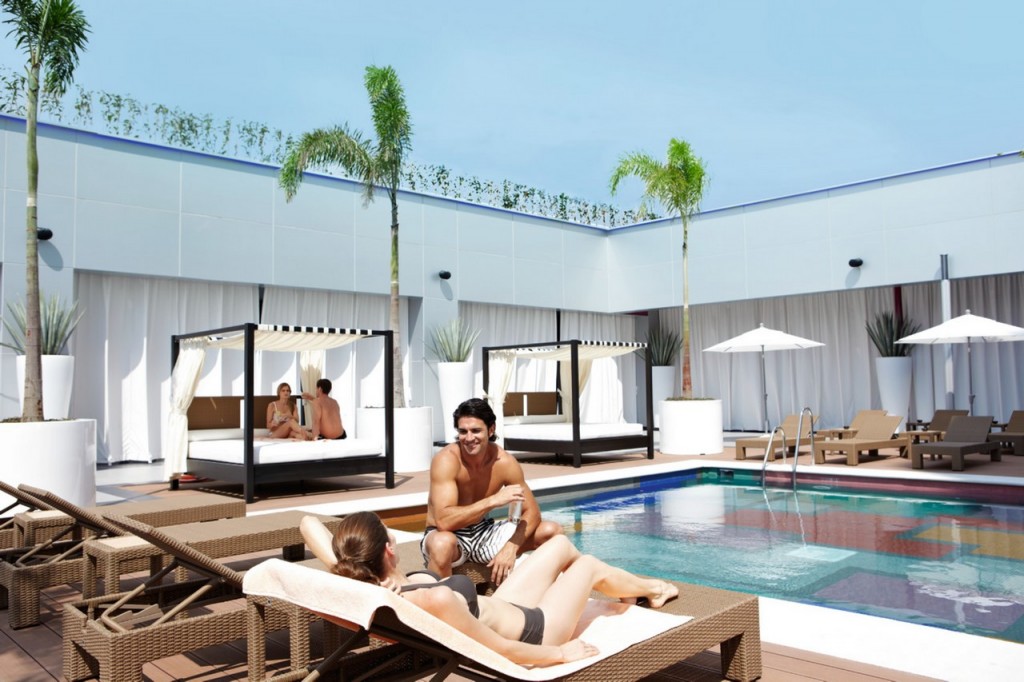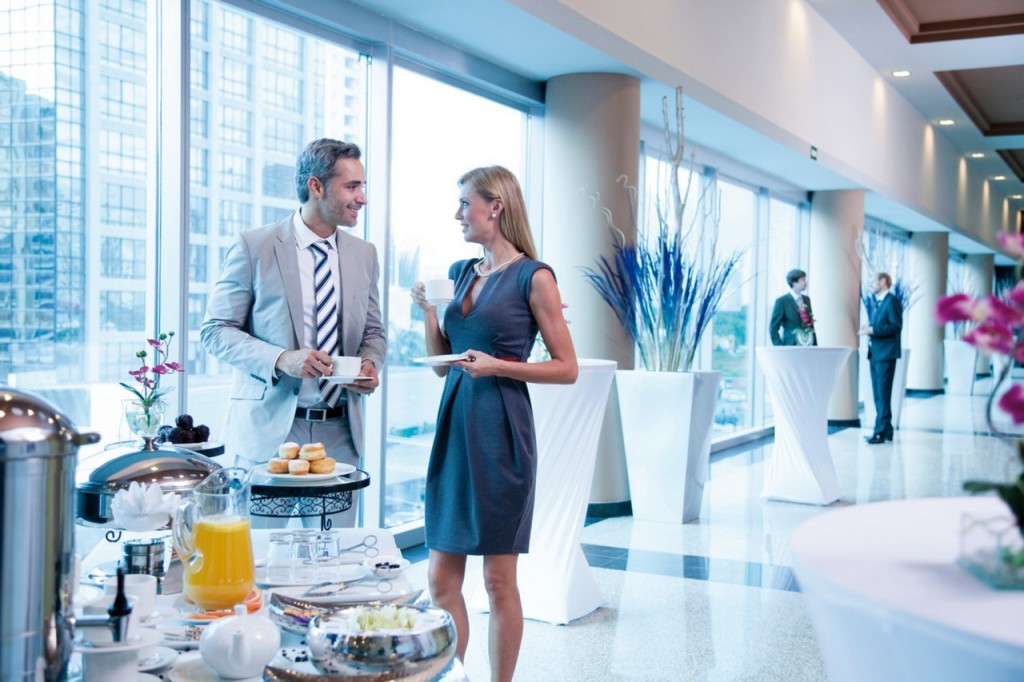 At the moment, we have six Riu Plaza hotels. Find out more about their facilities and services:
Hotel Riu Plaza New York Times Square
Hotel Riu Plaza The Gresham Dublin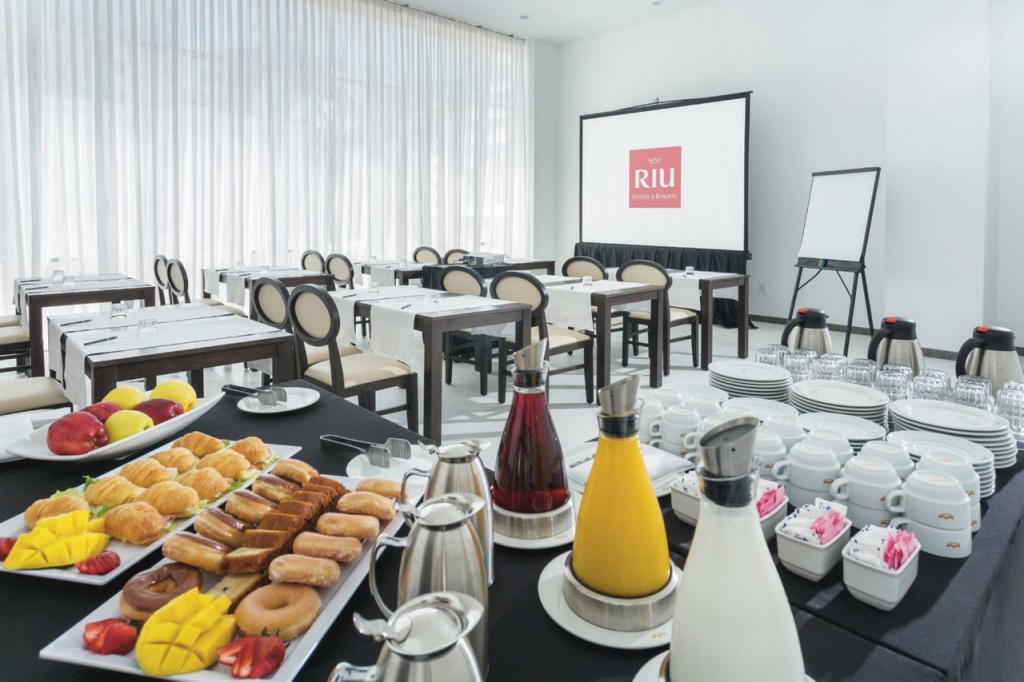 And as we told you at the beginning of this post, we have a surprise for you: a Brand Sale offer that you simply can't miss, so read the terms carefully and pick your dates and hotel. You're on your way to enjoying a holiday in the city!
Bookings from 4 to 11 October 2016
15% exclusive discount at riu.com already included in the rate.
for travel from 4 October 2016 to 31 December 2017.
all the Riu Plaza hotels listed above are participating.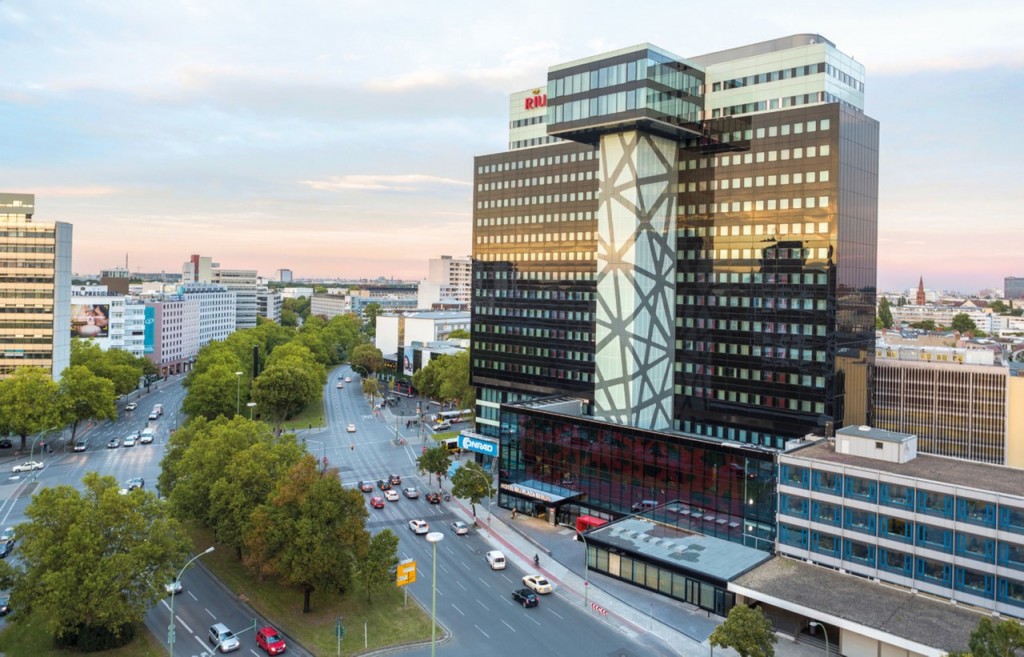 Still thinking about it? Go to our website now and discover which hotel best suits what you're looking for, and prepare yourself for the best urban experiences with RIU.