Discover different Christmas traditions with RIU
date_range 5 December, 2019
question_answer
Leave your thoughts
Each country has its own traditions, weather and languages, but one thing we all have in common is Christmas. This is the date when families around the world get together around the table to celebrate and share a special meal. Although it's certainly the case that we often don't celebrate on the same dates and the dishes served in different countries can be very different. This is why at RIU we want to show you some of the typical Christmas delicacies of other countries and their traditions. Who knows…you might even try something different this year.
Bulgaria
The first destination we have chosen is Bulgaria, where the Christmas tree, just like in so many other destinations, decorates homes around the country and the arrival of Father Christmas is eagerly anticipated while yuletide carols are sung. What's special about this destination is that each family can choose whether to prepare seven dishes, one for each day of the week, 12 for the months of the year or nine for each month spent before birth. Furthermore, the meal cannot include meat or dairy, meaning there are a lot of vegetables, pulses and fruits.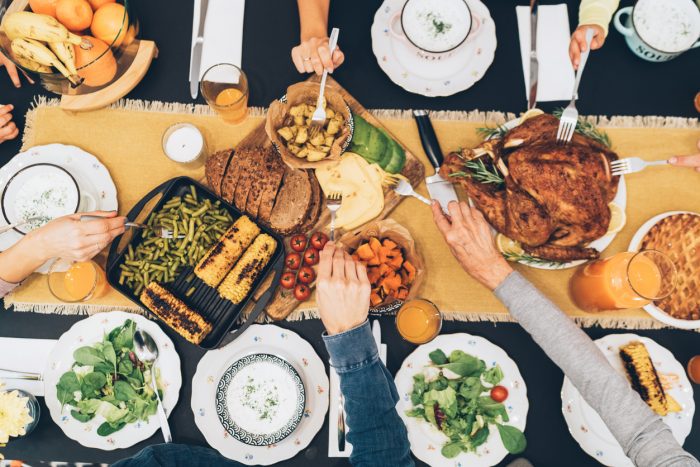 What are some typical Bulgarian dishes for Christmas? Stuffed peppers with rice, beans, apple sauce, lots of vegetables, mushrooms, lettuce, cabbage, salads, nuts, sweetmeats, etc. Tradition dictates that all the guests should try a little bit of everything to have good luck and good health for the coming year. We also couldn't fail to mention the famous round bread that will be in every Bulgarian home this Christmas.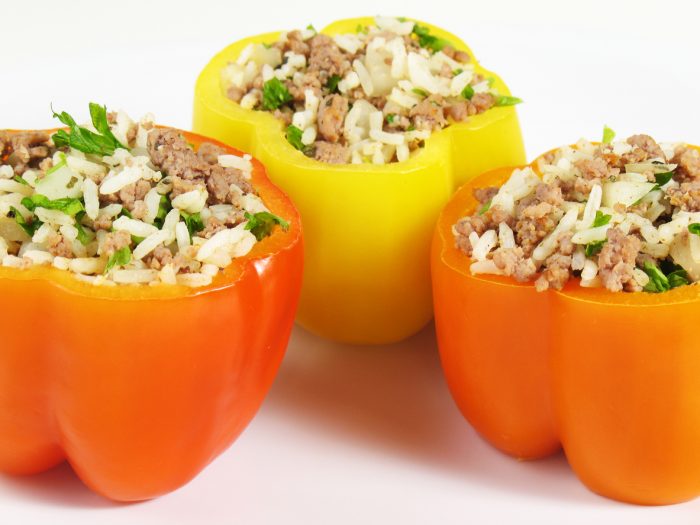 Jamaica
Jamaica is well known for its joyful vibe, its bright colours, and the warm atmosphere of its streets. This is something that lasts the whole year, and although it might seem incredible to us, it ramps up even further during the Christmas season. The streets are often decorated with streamers and balloons and people wear their most colourful clothing. The main difference here is that carols are sung to a reggae rhythm! The local street markets display the dances and most deep-rooted traditions of this destination.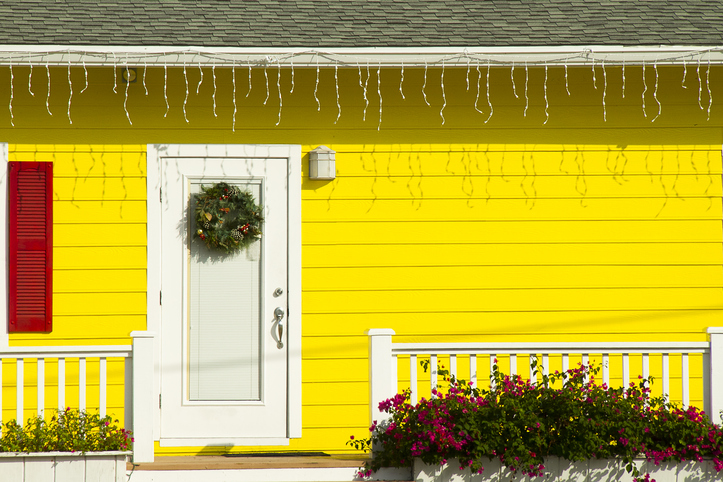 Just like anywhere else, Jamaica has its own Christmas dishes such as roast beef made with a ham, chicken, and curried oxtail bake, accompanied by sweet potato, quail, rice and peas. For dessert, they enjoy a fruitcake soaked for months in rum with the final tot of rum added during the dinner. Their drink of choice is Sorrel a sweet red liquor flavoured with ginger, cinnamon, Jamaican pepper, cloves and white rum. Absolutely delicious!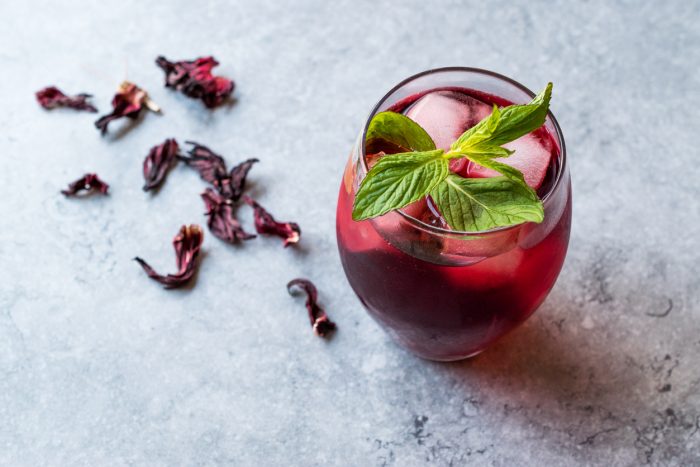 Aruba
The last stop we are making is to Aruba where Christmas, albeit in a much warmer climate, also has very special traditions. Music and coloured lights fill the streets which are transformed into the main scene of the festivities at this time of year. The star of the show is undoubtedly the traditional song Dande which can be heard even after Christmas since it is used to ring in the New Year.
Apart from having their own special song, Aruba cooks some delicious Christmas dishes. What kinds of delicacies do families in Aruba enjoy? Among the foods served at the dinner table are hallacas, prepared for all the family, ham, chicken and rice, and traditional chicken and pumpkin stews.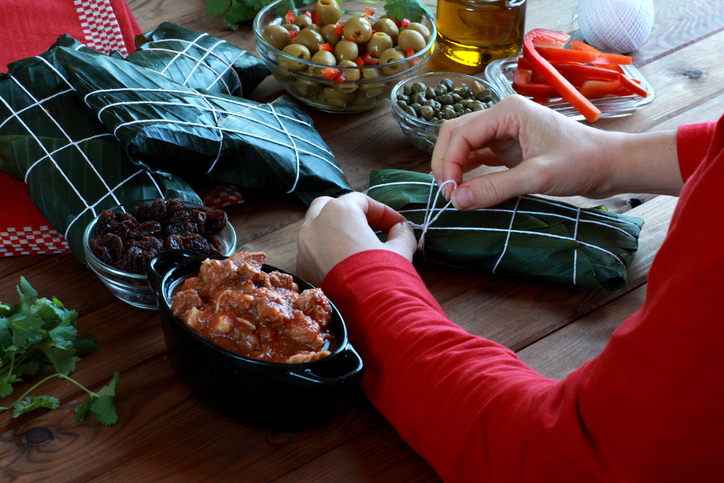 We wanted to give you some different ideas so that you can surprise your family and friends this year by transporting them to other destinations through the tastes and traditions we have mentioned in this post. Having whet your appetite, we also suggest you enjoy this experience in person and come to one of our RIU hotels in Bulgaria, Jamaica and Aruba. We'll be waiting for you!