Riviera Maya: the ideal place for a holiday with RIU
Riviera Maya: the ideal place for a holiday with RIU
date_range 10 December, 2019
question_answer
2 Comments
The Riviera Maya has a special air about it that you will pick up on the minute you touch down. We are going to be focusing on one particular area, Playa del Carmen. A genuine paradise! At RIU we want you to enjoy yourself as much as possible, which is why we are going to let you into some of the secrets to having an authentic experience in this unique destination.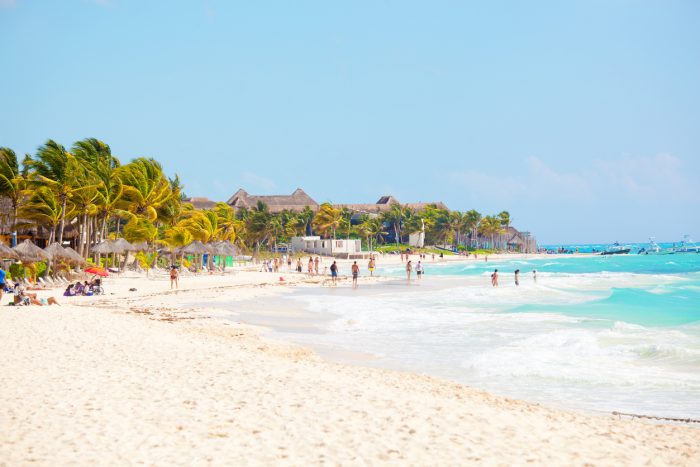 The depths of the Caribbean sea
One of the attractions of this region is undoubtedly the Caribbean Sea, where you can spend many an hour in rest and relaxation. We suggest that you lay back on the white sands of the beach and gaze into the horizon and appreciate the spectacular sunsets unfolding before your very eyes. If you are more of an early riser, why not watch the sunrise and experience the dawn on the Riviera Maya. It's spectacular!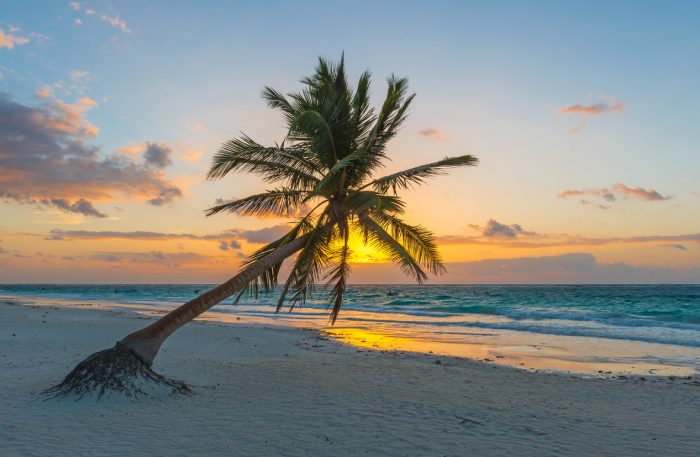 However, its beaches are not the only captivating thing about this area. We also suggest you take an evening amble along Playa del Carmen's Quinta Avenida. This place is considered the heart of the city and you simply must take a stroll along it at some point during your holidays. And what's the reason? On this pedestrian street near the beach you will find restaurants, spas, shops, cafés and so much more, designed to ensure you spend an enjoyable day.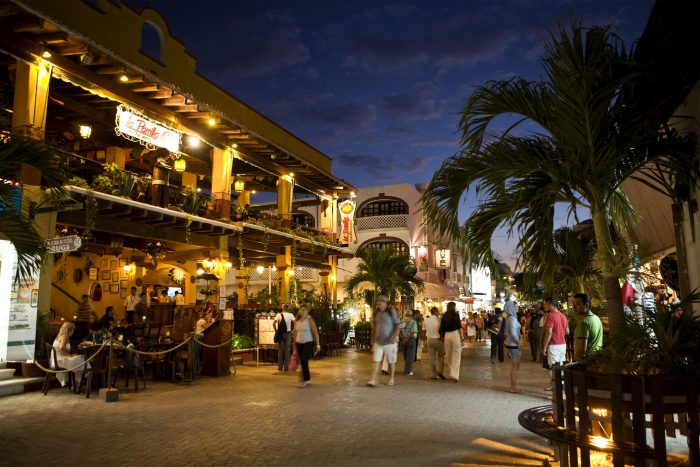 Their amazing Christmas
Since the Christmas season is almost upon us we wanted to tell you how to experience Christmas in this destination, in case you decide to opt for something a bit different this year. If you want to experience this time of year like a local you will have to visit the famous Andador de Solidaridad in the evening, located in a square which features a huge Christmas tree and beautiful decorations. And what's best of all is that Santa Claus will be there to see the children and if you choose, you can give toys to underprivileged children.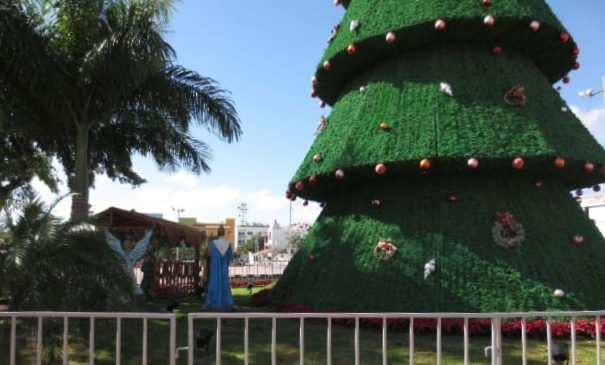 Although there is no chance of snowfall in this part of the world, at RIU we suggest you make your own snowman with the Caribbean sand. Now that's original!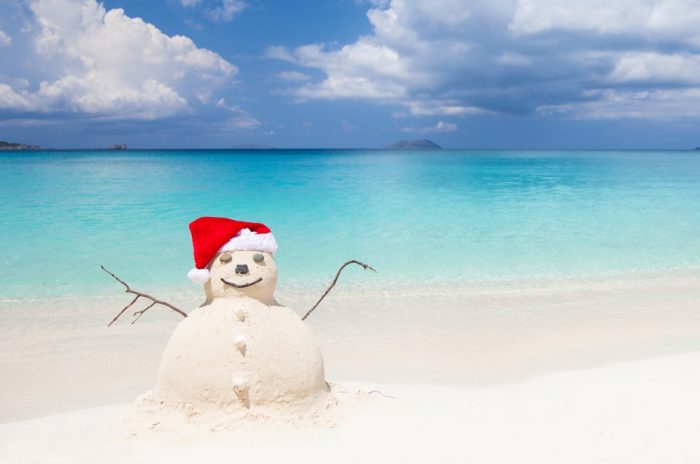 Christmastime is always special wherever you are, however, if you choose to spend Christmas in the Riviera Maya together with your family why not stay at the recently renovated Riu Palace Riviera Maya? There is still time to book a room! What's more, you can always celebrate the new year at our fantastic New Year's Eve meal held at the hotel. You could then go to Playa del Carmen's Quinta Avenida and enjoy the wondrous riot of colours at the annual fireworks display. An amazing show!
World-renowned architecture
If you go to Playa del Carmen, you simply cannot leave without first visiting the spectacular Mayan archaeological sites which will absolutely enchant you. The areas of Tulum and Chicen Itzá have both been declared UNESCO world heritage sites. Since 2007 Chicen Itzá is even included as one of the seven wonders of the modern world!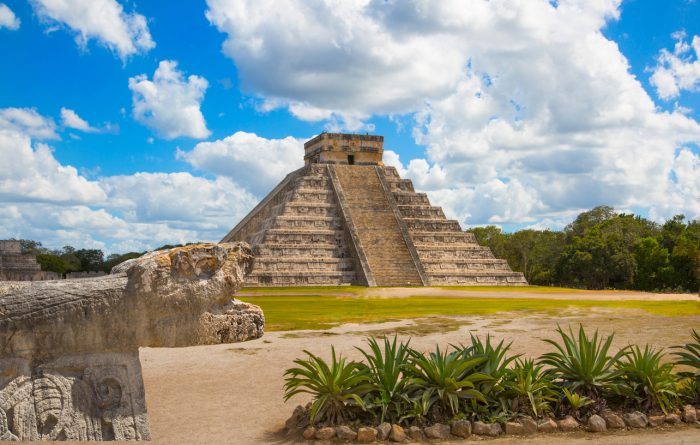 Take our advice and marvel at these amazing examples of the architecture of Mexican history.
Although we have highlighted three essential activities, this destination has much more to offer you, such as snorkelling on the Island of Cozumel, discovering beaches, nature parks and its unbelievable landscapes. Whether you visit Mexico for Christmas or for some other reason, RIU will be waiting for you on the Riviera Maya Don't hesitate any longer!