Discover the street markets of a Balearic paradise: Formentera
date_range 28 March, 2018
question_answer
Leave your thoughts
We all love paradisiacal destinations, with their unique beaches, crystalline waters and white sand. And if these destinations also have something extra, we fall in love with them. And Formentera has that. Covering just 83 km2, the smallest of the Balearic Islands, in addition to countless beautiful beaches and coves, has another phenomenon that wins over visitors: its street markets. Care to find out about them with us?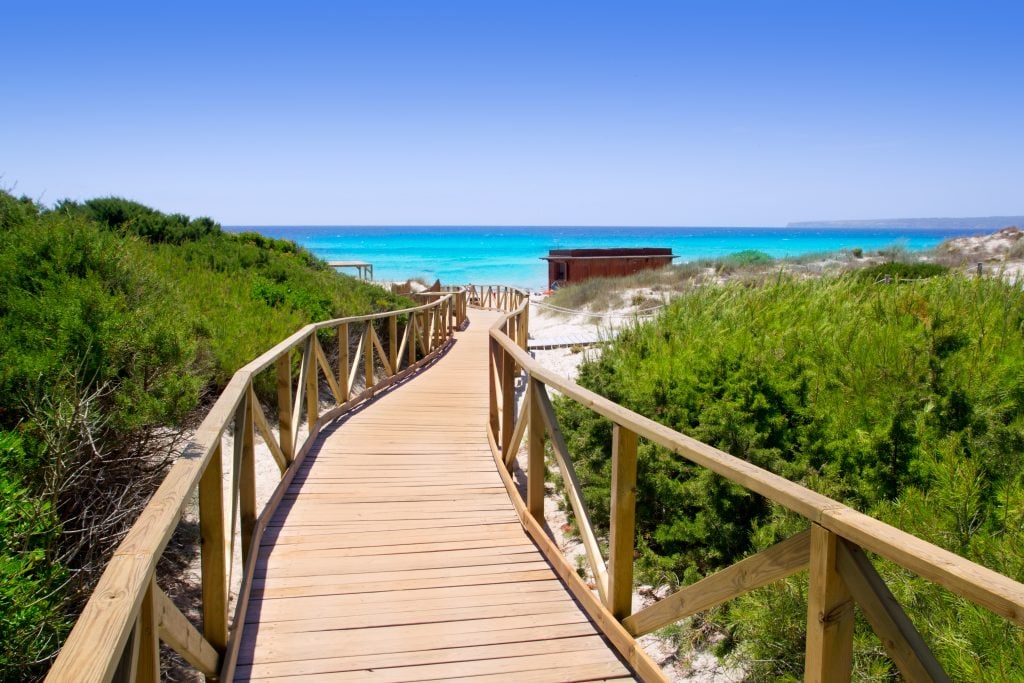 La Mola craft market:
One of the main meeting places for the craftspeople of Formentera, over the years it has become one of the main attractions of the island for tourists. This market is located in La Mola, on the southern tip and the highest point of the island, and it brings together both veteran artisans who settled in Formentera with the hippie movement of the 60s and young artisans who are following in their footsteps.
La Savina
Along the beachfront, you can see a long line of craft stalls that enliven visitors' strolls through the main port of Formentera when they explore the streets of La Savina. For those who haven't been able to buy the requisite souvenirs of their trip, it's a good option for picking up last-minute gifts.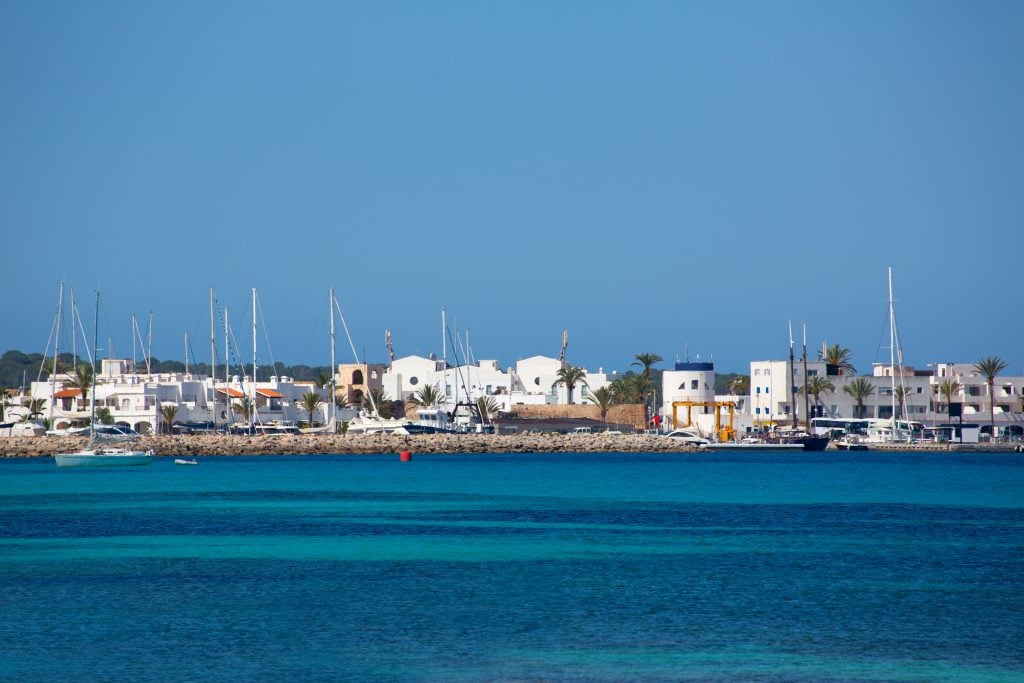 Es Pujols
Like the La Mola craft market, this is one of the most important and most popular hippie markets of Formentera. At sundown, the craftspeople start to set up their stalls on the promenade that runs along this entire section of the coast.
All kinds of people can be found at this market, whether they be young people wanting to have a good time and enjoy the atmosphere of the promenade, families out for a walk before heading home for the day, or couples taking a stroll after a romantic dinner.
San Ferrán art market
Another of Formentera's night markets. In this case, it's one of the markets on the island that offers the most authentic products and articles. The best thing about this market, besides the authenticity of the goods, is that you can enjoy all types of organised activities in addition to buying things. Storytellers, workshops, audiovisual projections, body painting…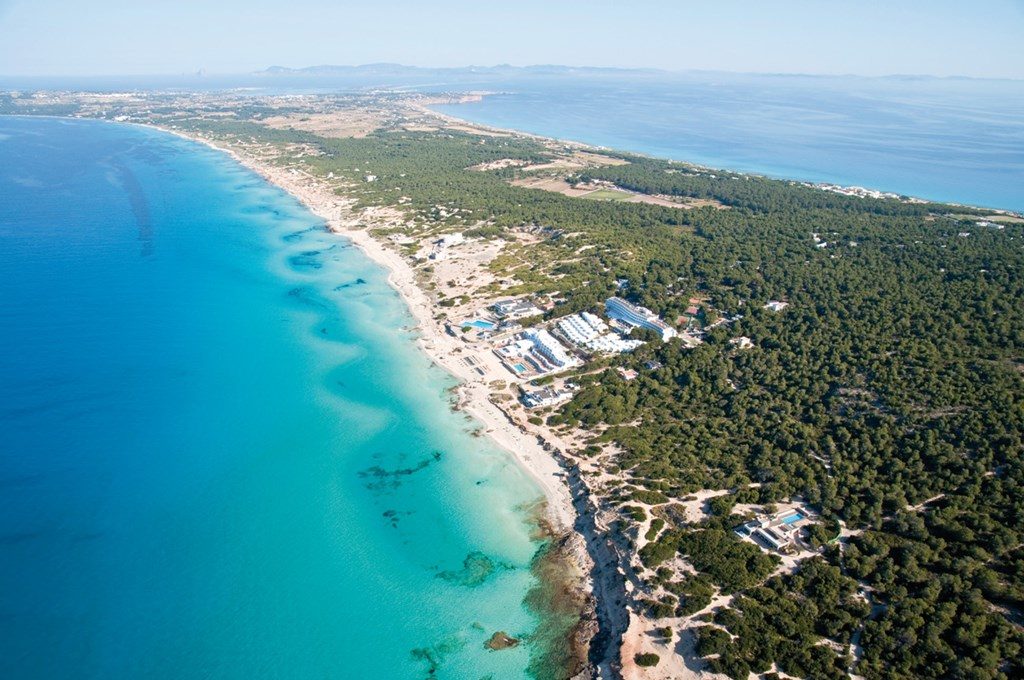 Don't think twice about seeing it. Visit Formentera and, after seeing its beaches and coves, enjoy a stroll with your family, friends or partner through its charming street markets. We're waiting for you at the Hotel Riu La Mola, on Playa de Migjorn, to offer you the best amenities on your trip to Formentera. Don't put it off!