Come to the Balearic Islands and enjoy the delicious Mediterranean diet
Come to the Balearic Islands and enjoy the delicious Mediterranean diet
date_range 27 March, 2018
question_answer
Leave your thoughts
Located in the heart of the Mediterranean, the Balearic Islands have always been a special place for trade between many countries. Their geographic position was and is considered ideal for business transactions between the countries or kingdoms in the same waters. In recent decades they have become a paradise that many tourists want to visit and get to know. Why? Good climate, lovely beaches and coves, welcoming people, places with fascinating histories… and, yes, there's no question: in the Balearic Islands you'll find a unique gastronomy.
The largest island, Mallorca, is perhaps the best-known of the four. If you visit the island and look around, you'll see what we mean right away. The sea, enormous and well-tended vegetable gardens, olive trees and "black" pigs tell us that the region enjoys an extremely varied gastronomy. And very well-balanced, as the Mediterranean diet is considered the most complete because it includes a wide variety of legumes, vegetables, fish, meat and grains.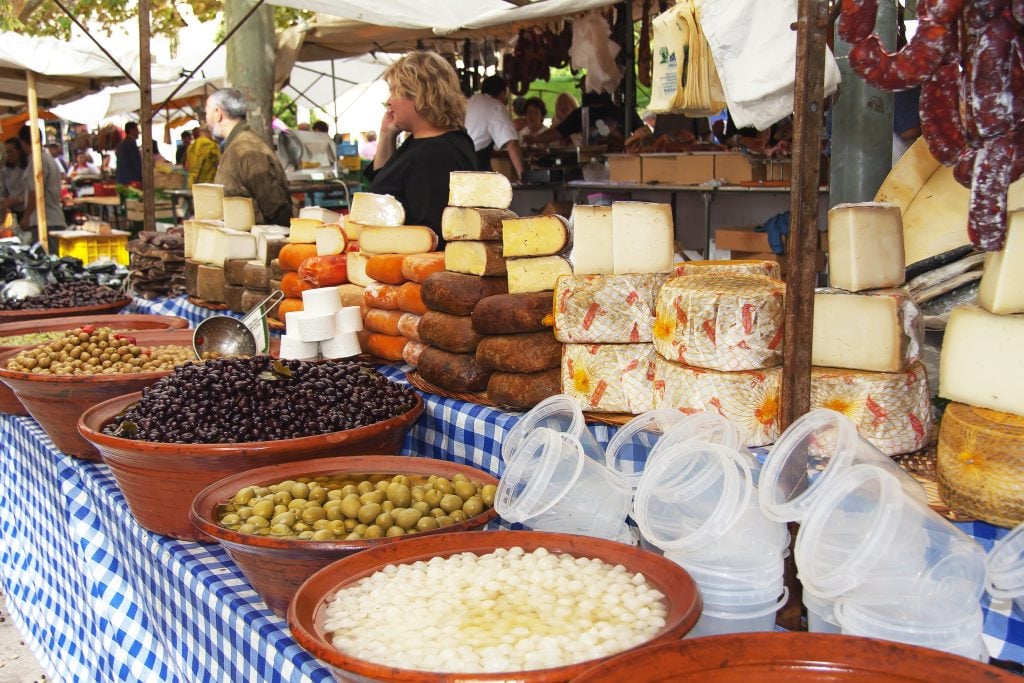 As we were saying, Mallorca has great culinary variety. The most outstanding dishes of the region, the ones you simply must try, include "frit mallorquí' and "arròs brut". The first is made with the famous potatoes of Sa Pobla, sweet island peppers, purple carrots and roast pork or lamb. The second is an intense dish that you'll enjoy with a flavourful creamy rice made with broth, meat and vegetables.
In addition to these prepared dishes, in Mallorca products like "sobrassada" (a cured sausage made with ground pork, paprika, salt and other spices) and different varieties of "cocas" (sweet and savoury tarts) are typical. Few cured sausages are as versatile as sobrassada: you can spread it on bread or "quelitas" (a sort of biscuit from the Mallorcan town of Inca). You can also pair it with cheese: if you spread a few chunks of sobrassada on a "provolone" cheese base, add honey and broil it for a few minutes, you'll get an exceptional mixture of flavours and textures.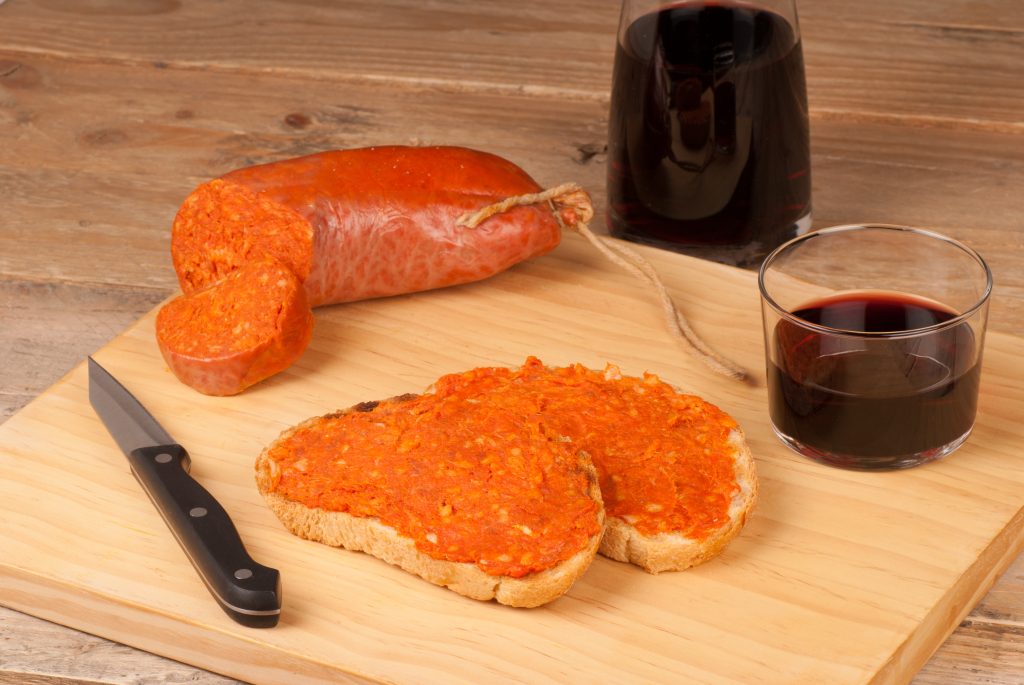 The other islands, while the products available are very similar, also have their special items or star products. Menorca, known worldwide for the magical Night of Sant Joan, produces a cheese with a strong flavour that delights everyone who tries it: Mahón cheese. In Ibiza, the largest of the Pitiusa Islands, there is a dish that everyone likes: "arroz a banda", which is made with the fish broth that normally is served after the "bullit de peix".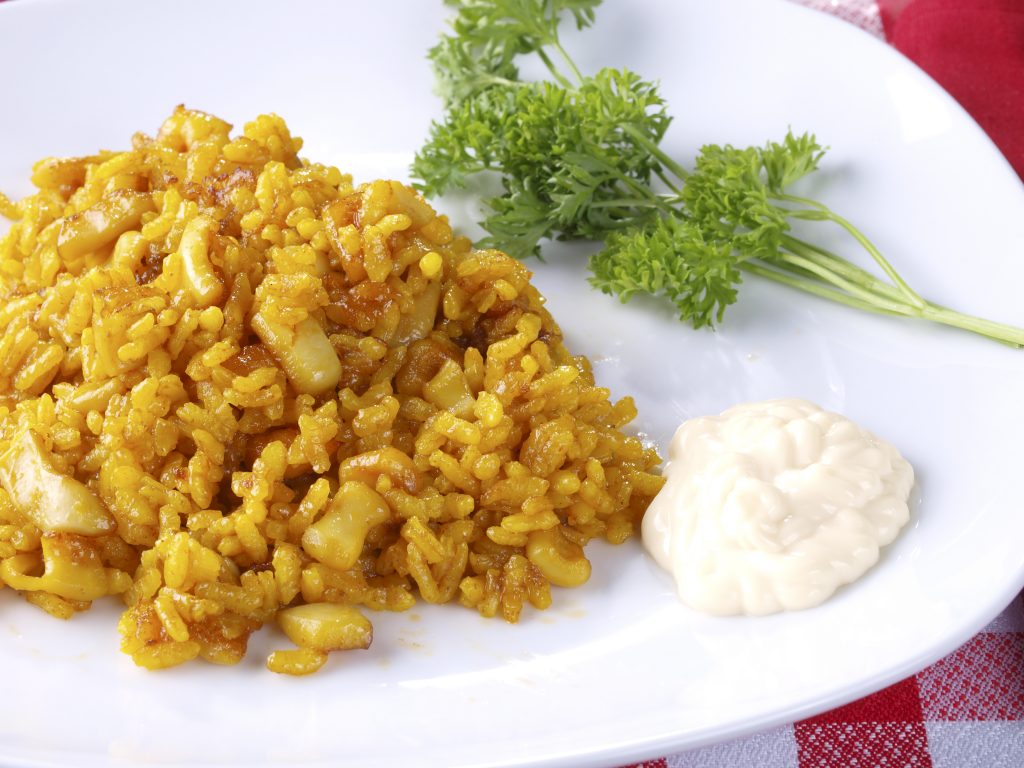 Formentera, Ibiza's younger sister, offers elaborate dishes combined with quality products (particularly fish) and creativity, giving rise to recipes now considered traditional on the island, such as "ensalada payesa" (a salad made with dried fish) or "sofrit pagès" (with meat and potatoes), a flavourful stew that combines various types of meat with potatoes, vegetables and the two most typical varieties of cured sausage: sobrassada and "butifarra". But if there is a star dish in Formentera, it's "caldereta de langosta" (lobster stew), an authentic delicacy that will leave you speechless.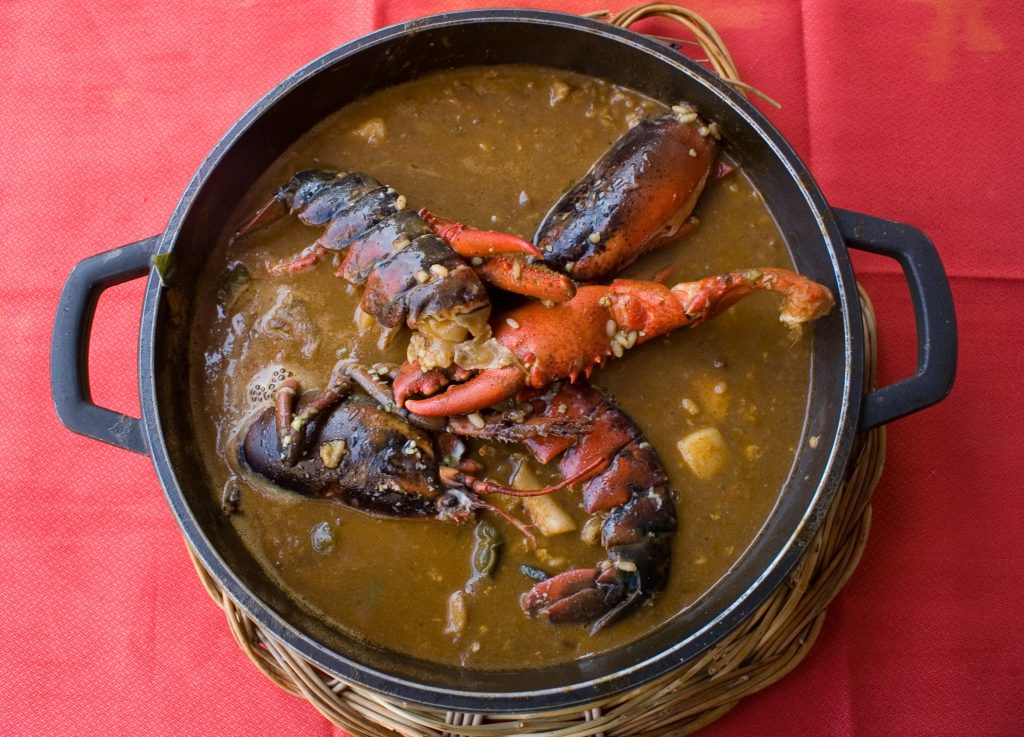 No doubt these lines have left you with your mouth watering, so we have a suggestion: go to our website, select the dates and special offers that work best for you, and come to one of our hotels in Mallorca (Hotel Riu San Francisco, Hotel Riu Bravo, Hotel Riu Concordia, Hotel Riu Festival), or to the Hotel Riu La Mola in Formentera. You'll get to try these culinary delicacies while enjoying a well-deserved holiday with the warm and welcoming RIU service. The Balearic Islands await you!