Every February, Jamaica remembers a great musical idol
Every February, Jamaica remembers a great musical idol
date_range 24 February, 2017
question_answer
Leave your thoughts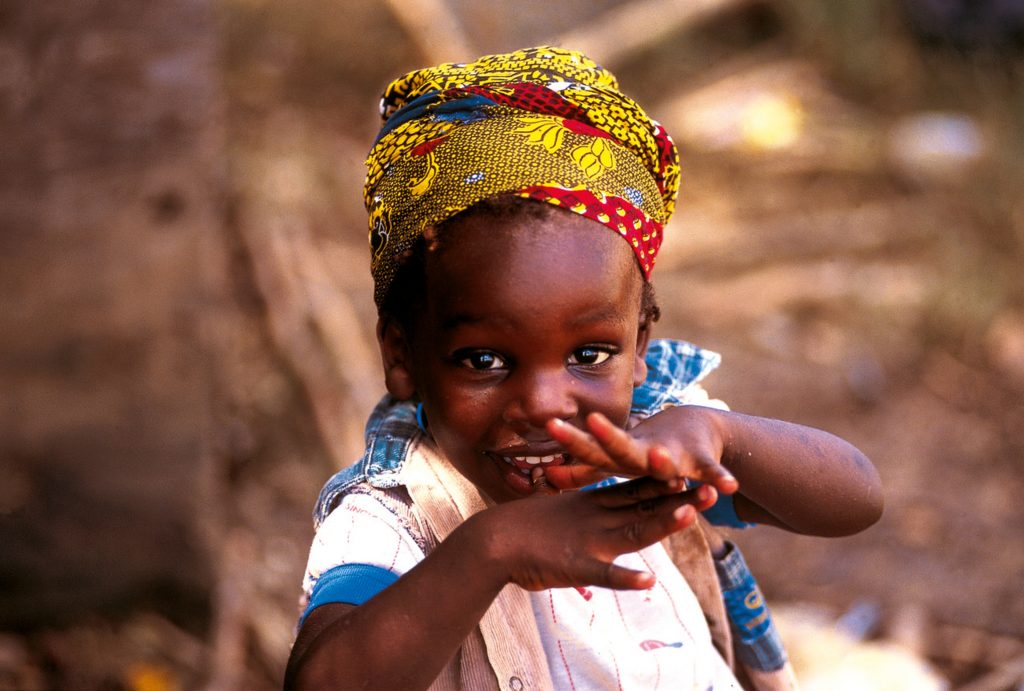 Every February Jamaica throws a big party. Want to know why? We're going to give you some hints… A very famous artist was born on 6 February 1945 in Nine Mile, Jamaica; he was a singer, guitarist and songwriter; his most distinctive characteristic were and are his dreadlocks, and he was and continues to be the best known interpreter of reggae music and created hits like 'No woman, No cry'. We've made it very easy, haven't we? Jamaica remembers the great Bob Marley to the rhythm of reggae music and the rasta beat.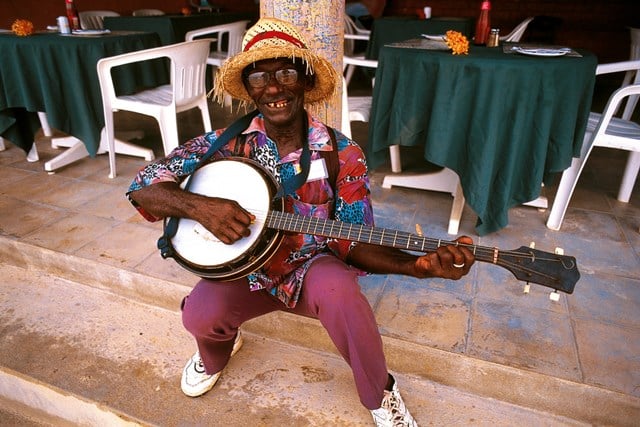 Year after year, the Caribbean island pays tribute to the great Jamaican icon with cultural, sports and musical events. This year they are organising a big party to celebrate the artist's seventieth birthday. And, everyone there gets to enjoy a variety of free concerts with local and international artists in the harbour of the capital of Jamaica (Kingston).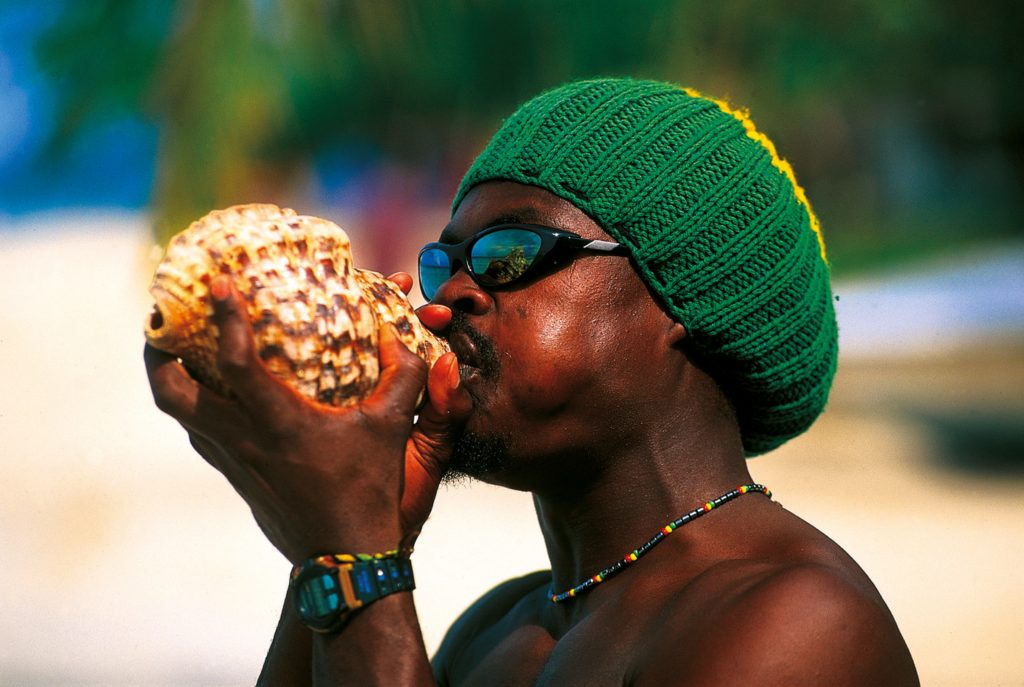 Marley became an authentic symbol of music. He expressed his political, racial and social convictions through his music and thus found his way into the hearts of a great many people. It is not surprising that Jamaica continues to remember him with the respect a great artist deserves.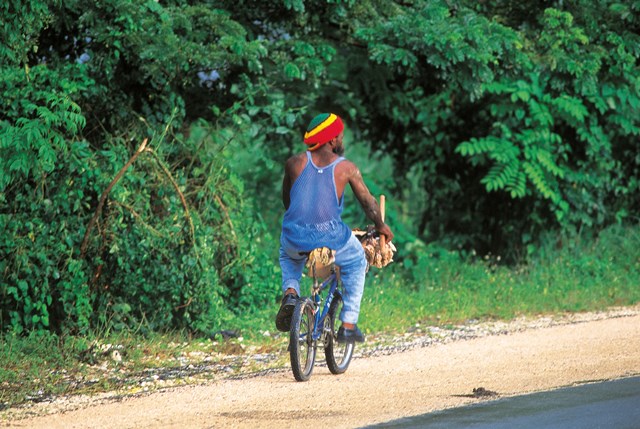 If you're looking for a place to spend your holiday, look no further. Jamaica offers exotic scenery, amazing mountains, heavenly beaches, adventure and entertainment. At RIU Hotels & Resorts, we're sure that this island is your destination. Choose your hotel and don't give it another thought:
Riu Reggae, named in honour of reggae music.