You too can protect sea turtles while on holiday, with RIU and Projeto Biodiversidade
date_range 28 February, 2017
question_answer
1 Comment
Today we have something very special to tell you about, because we love these kinds of causes. That's why we're delighted to inform you that we've signed a collaboration agreement with the NGO Associação Projeto Biodiversidade for the protection of sea turtles on Sal Island. We hope this news makes you as happy as we are!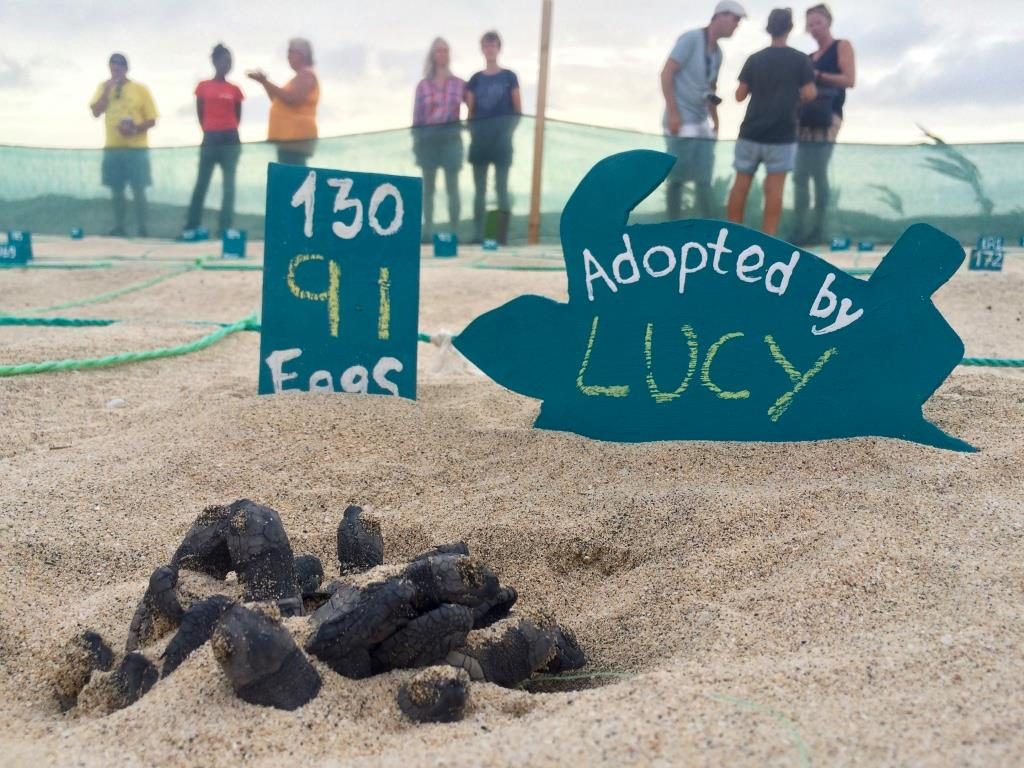 We would like to tell you about our plans: Projeto Biodiversidade will advise and audit us on environmental protection matters and, particularly, on the measures to be taken now and in future in the Ponta Preta and Ponta de Sinó areas, which, as you might know, is where we have our hotels: the Riu Funana and the Riu Palace Cabo Verde. You can help us too. Do you want to know how?
We will be expanding our customer's participation through activities and by giving out information on how to promote sustainable tourism. To develop these projects, we will make an annual contribution to the association.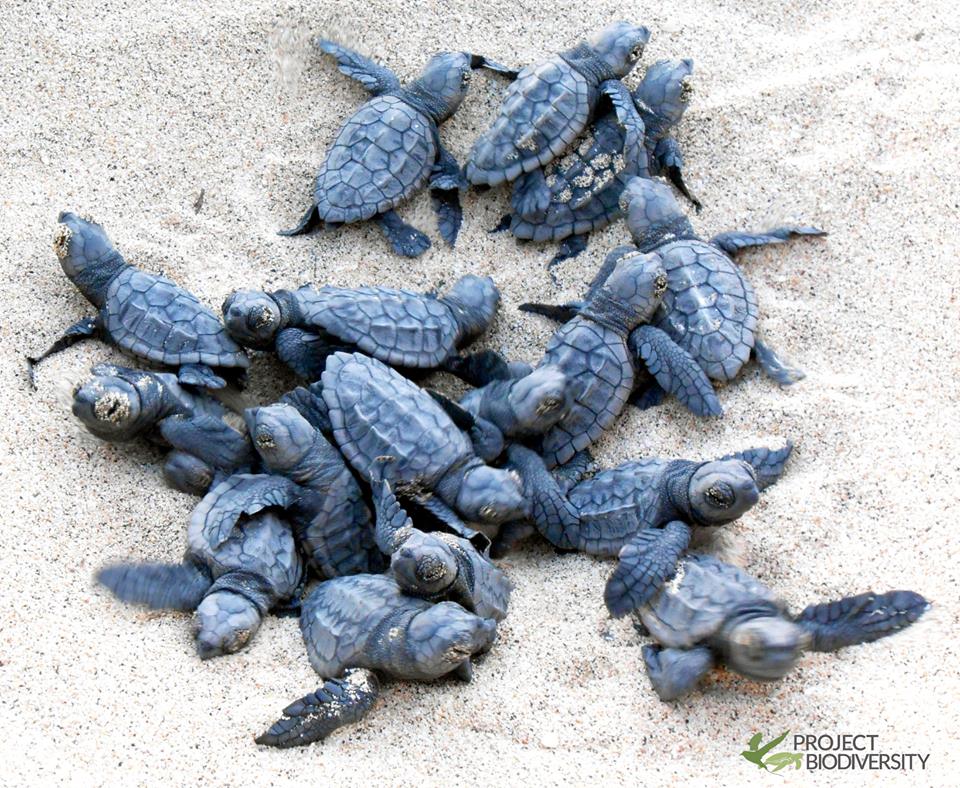 The beach where our hotels are located is an important nesting ground for sea turtles. So it's essential to have control and initiatives to mitigate the impact of tourism on the area and, especially, to protect the turtles directly. As of this moment, Projeto Biodiversidade will be our spokesperson in Cape Verde for environmental issues, with the governmental authorities and other organisations and foundations.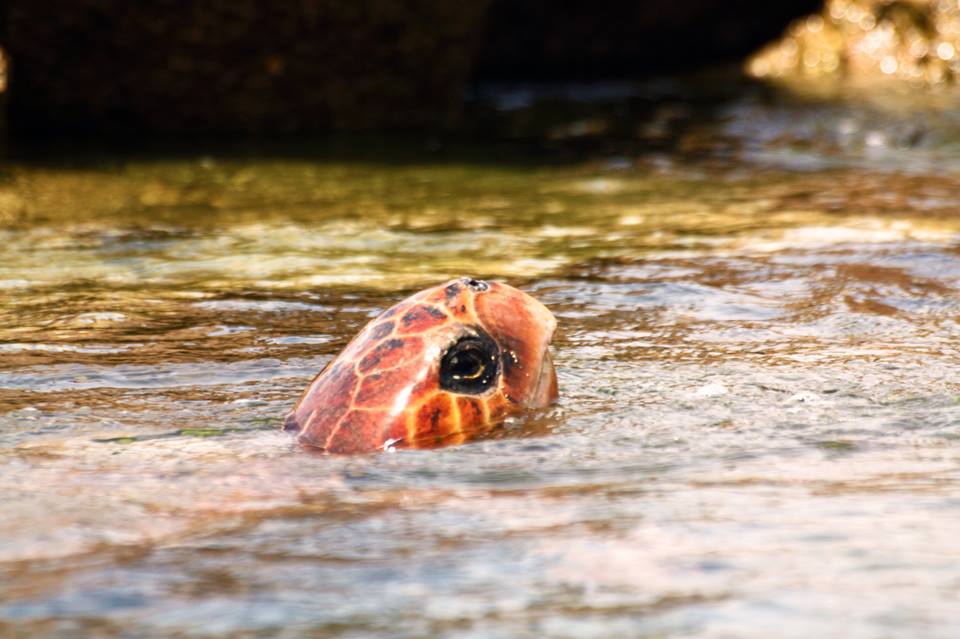 We also have other news for you: you too will be able to take part in environmental protection. Once a week, there will be activities in which you can learn about the biodiversity of the Island of Sal and how to be a more environmentally sustainable and responsible tourist. The entertainment team will even organise educational games and outings for kids. So sign up and benefit from this novel experience with RIU!