Everything you need to pack in your suitcase for your trip to Sri Lanka
date_range 2 March, 2018
question_answer
2 Comments
Imagine yourself travelling for several hours to get to your long-awaited destination, the very special one you've been dreaming of seeing for years: Sri Lanka. After a warm and cordial welcome at the Riu Sri Lanka, you go to your room intending to settle in and unpack your suitcase before enjoying a relaxing swim in the hotel pool. But… you've forgotten your swimsuit! Hours and hours of thinking about what to take on your holiday, and you forget one of the most important things for your break in Asia… don't worry. So that this doesn't happen to you, in this post we list the essential items for your trip to Sri Lanka.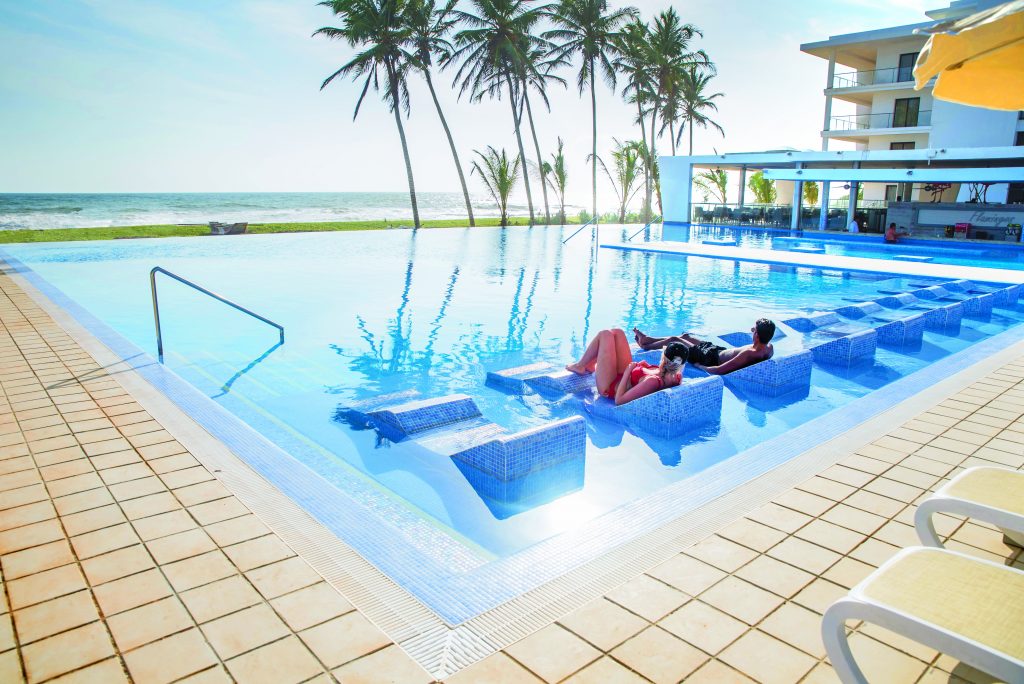 Clothing
No doubt, clothing is the key component of any suitcase. To be able to fully enjoy your trip to Sri Lanka, start by choosing the amount of underwear you'll need according to the length of your stay. Taking into account the high temperatures of Sri Lanka, in addition to bringing one or two swimsuits, it's very important that you pack cool clothing and, if possible, garments made of cotton (great for combating the humidity). A pair flip-flops for your walks on the white beaches of the zone and a pair of closed shoes for your visits and excursions will complete your sensible selection of clothing.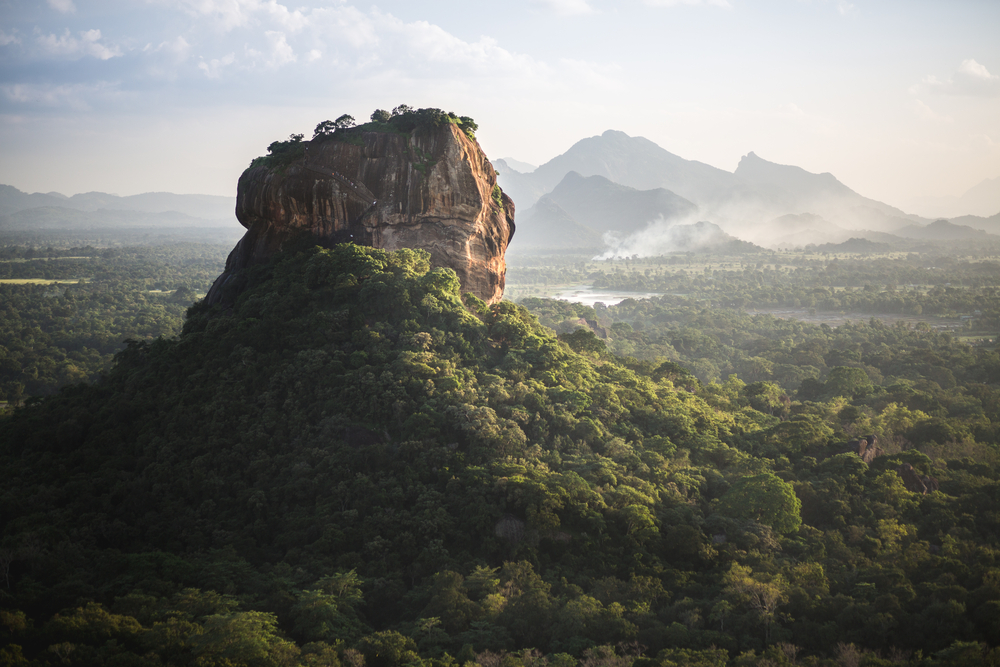 VERY IMPORTANT: If you travel to Sri Lanka, you'll want to see all the religious sites in the country, in addition to monuments and historic enclaves. If you want to visit temples and religious sites, it's essential to wear long pants and long-sleeved shirts.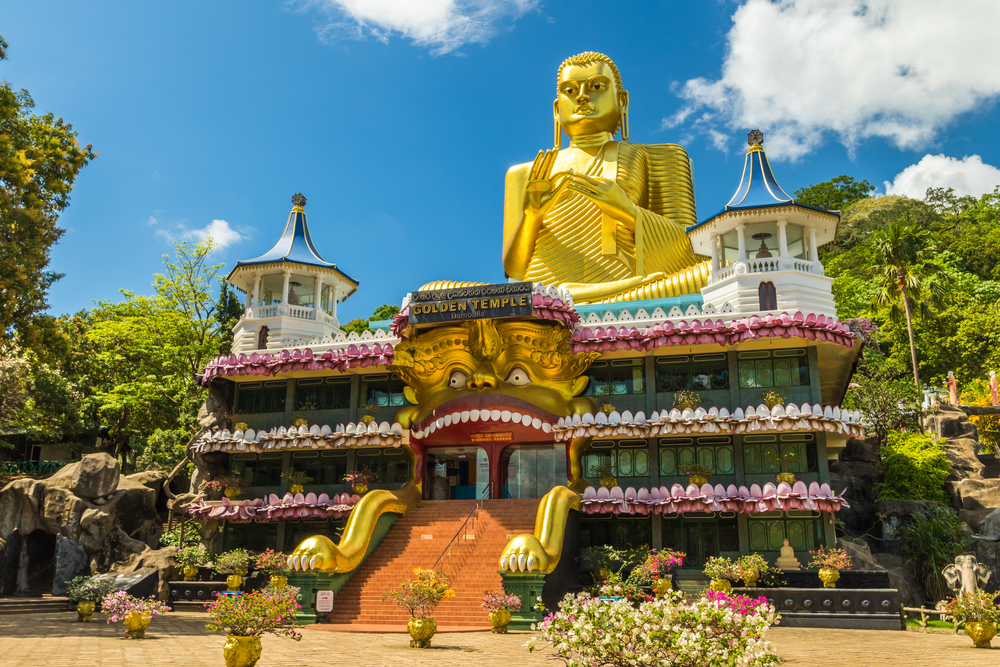 'Tourist kit'
In addition to the classic supplies for treating minor injuries and illnesses, it will be essential to bring sunscreen to protect yourself from the sun and mosquito repellent. Sri Lankan natives hardly use sunscreen, so what is sold there will be more expensive than what you bring from home.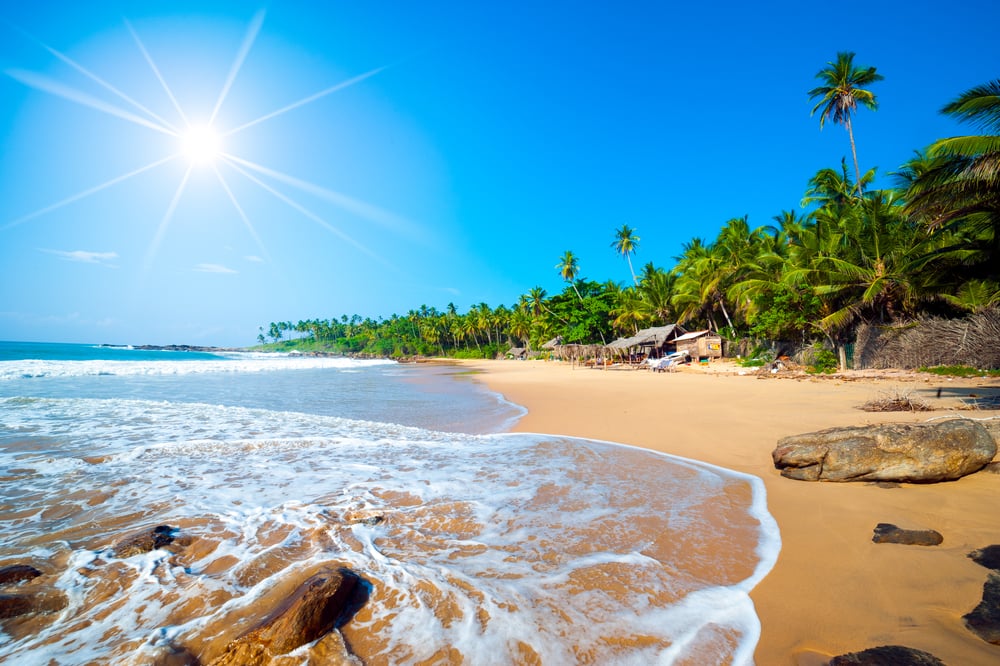 Permits
To enjoy your trip to Sri Lanka to the utmost, we recommend that you bring your international driving license, so that you can rent a car on the island and not miss out on seeing points of interest anywhere in the country. We especially recommend, if you're absent-minded, that you bring a photocopy of your passport in case you lose the original.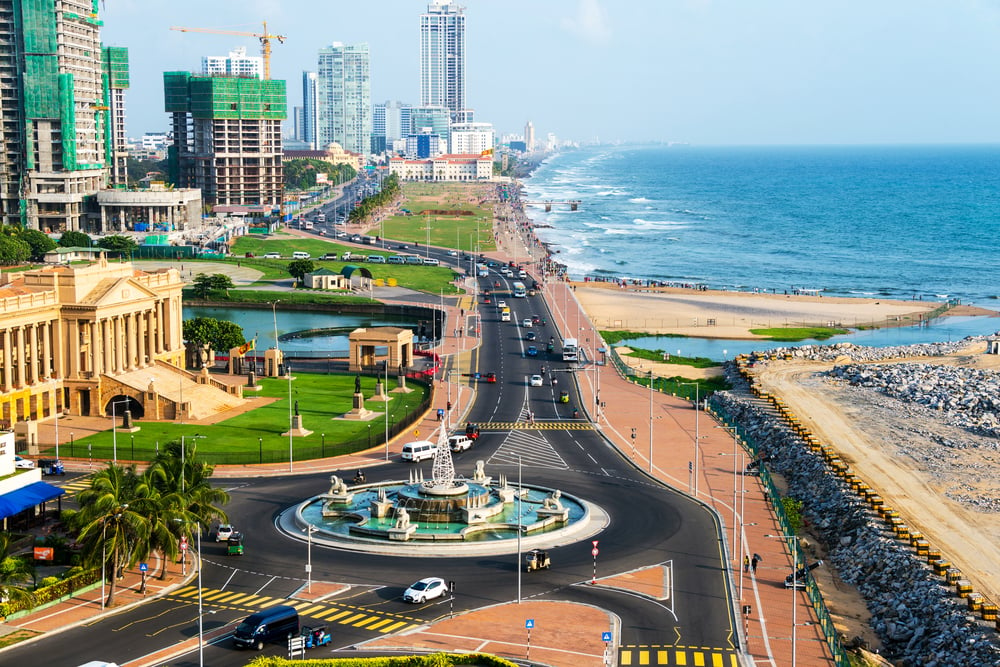 Extras
You'll surely never forget what you experience in a destination like this one, but if you bring along your camera or video camera, you'll be able to capture one-of-a-kind moments and images. You'll watch them year after year and feel like you're immersed in your trip to Sri Lanka again, surrounded by unique flora and fauna in the warm and welcoming climate of the place.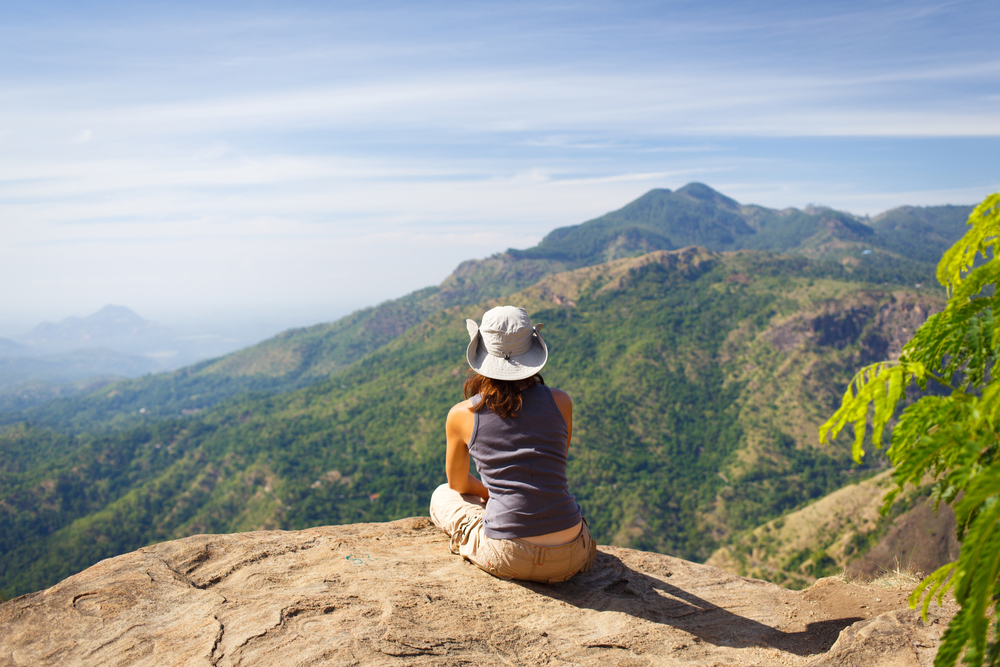 And last but not least… a wild desire to have a good time and learn about another culture! We're waiting for you at the Riu Sri Lanka, where our staff will be at your disposition for everything you need to make your stay with us perfect. Plan your trip to Sri Lanka and let us do the rest! Don't forget anything!