Find out all about our new Riu hotel in San Francisco!
date_range 17 January, 2020
question_answer
Leave your thoughts
A few days ago we were telling you about San Francisco, the new city in which RIU has landed, with more enthusiasm than ever! Following the acquisition of the Hotel Riu Plaza Fisherman's Wharf you can now enjoy this wonderful destination in unbeatable comfort Do you want to learn more about this hotel?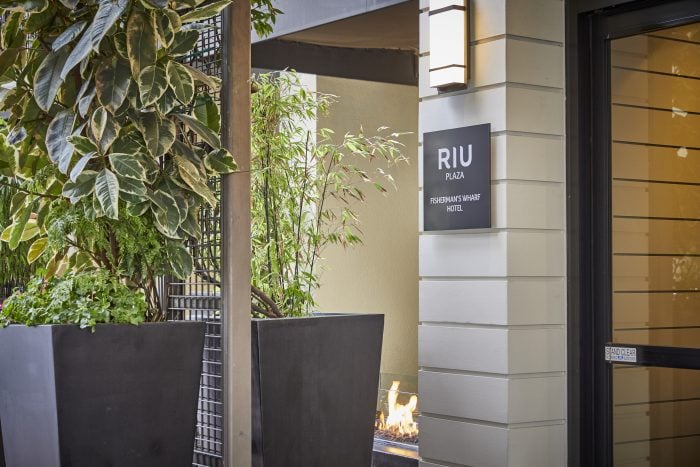 Its elegant rooms
This beautiful three-floored hotel features every last detail! The rooms perfectly complement the destination thanks to their sheer elegance. There are 531 rooms available for you where you can rest and where you will find everything you need.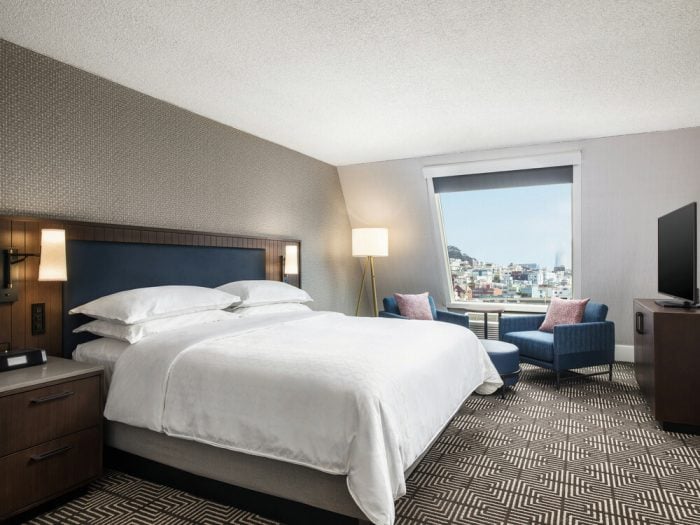 In terms of the decor, warm tones abound, both in the bathrooms and in the rooms. All of the rooms are bright and airy thanks to the natural light that enters through the large windows in every room.
Typical local cuisine
Your first experience of this destination should be the restaurant bar Northpoint where we offer buffet American breakfasts so you can start the day with authentic local food! If you fancy it, you can order lunch or dinner from the menu and choose the delicacies you like best!
And best of all? There is an all-day bar service where you can try delicious snacks and appetizers. You won't be disappointed!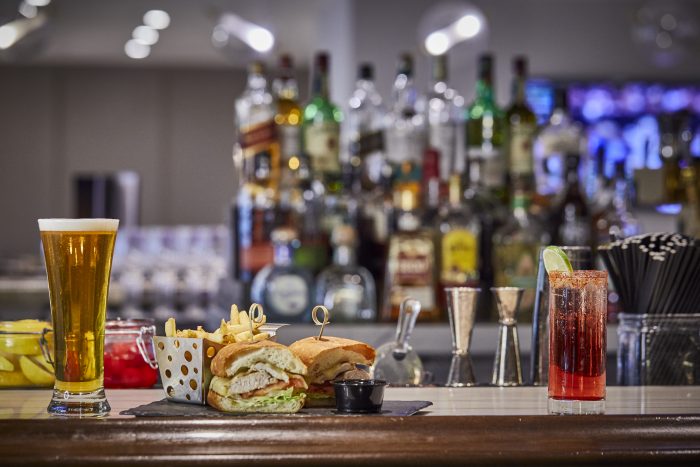 The common areas also feature every last detail
Every corner of this hotel has the same warm tones for its decor. Apart from elegant indoor common areas, in the warmest months of the year you can enjoy a pool with sunbeds and sunshades in order to sunbathe in this wonderful city. What a luxury!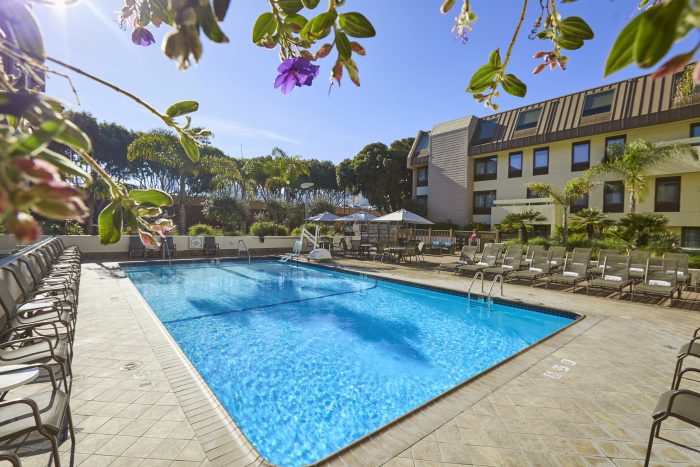 And for those who want to stay in shape while they visit San Francisco, the hotel also has a gym. There are also several conference rooms for those staying at the hotel on a business trip.
The new Riu Plaza Fisherman's Wharf hotel is ready to welcome you! As you already know, it is ideally located in order for you to explore all of this city straight out of a film set. Don't think about it a second longer and come and visit San Francisco with RIU. We are looking forward to seeing you here!