Five dishes with which to delight your palate when you travel to Jamaica
Five dishes with which to delight your palate when you travel to Jamaica
date_range 31 January, 2017
question_answer
3 Comments
For today's post we've decided to get into the kitchen and put on our best apron. We're going to talk about five delicious traditional Jamaican dishes. If you aren't very hungry right now, not to worry, after discovering these recipes, you'll be famished. Fasten your seatbelt, we're going to Jamaica!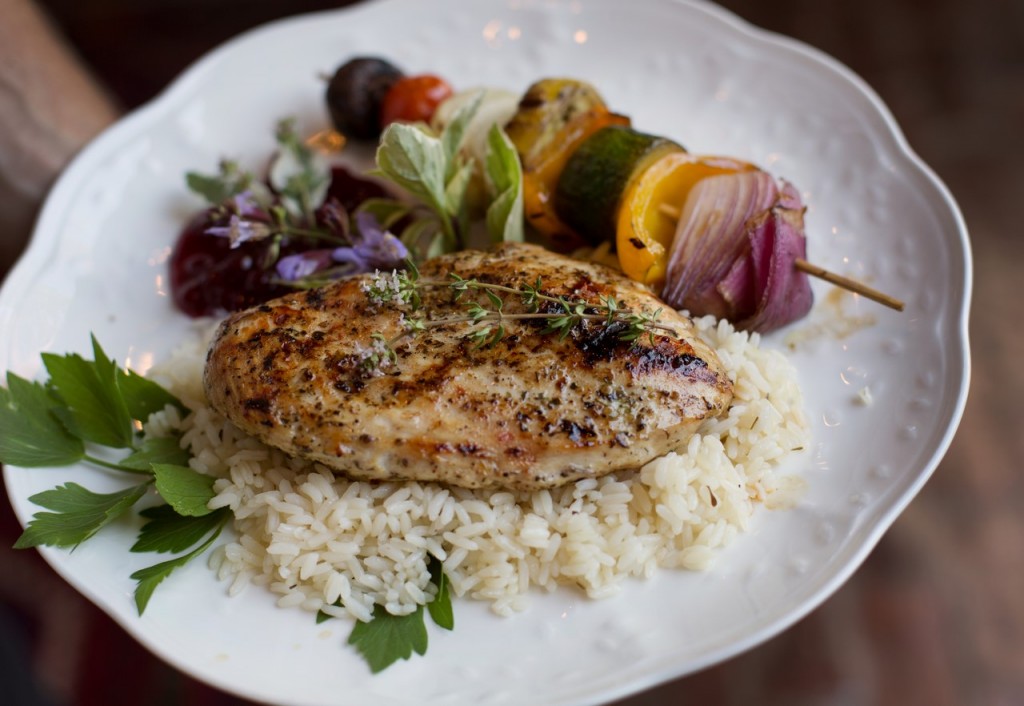 Naturally, we'll begin with the most traditional dish which many say is also "the most delicious dish on the island". If you travel to Jamaica, it's practically a sin not to try the jerk chicken. Jamaicans use a whole host of spices to marinate the chicken however, if there is a real star in this dish, it's undoubtedly the tasty jerk sauce. It's simply a delicacy!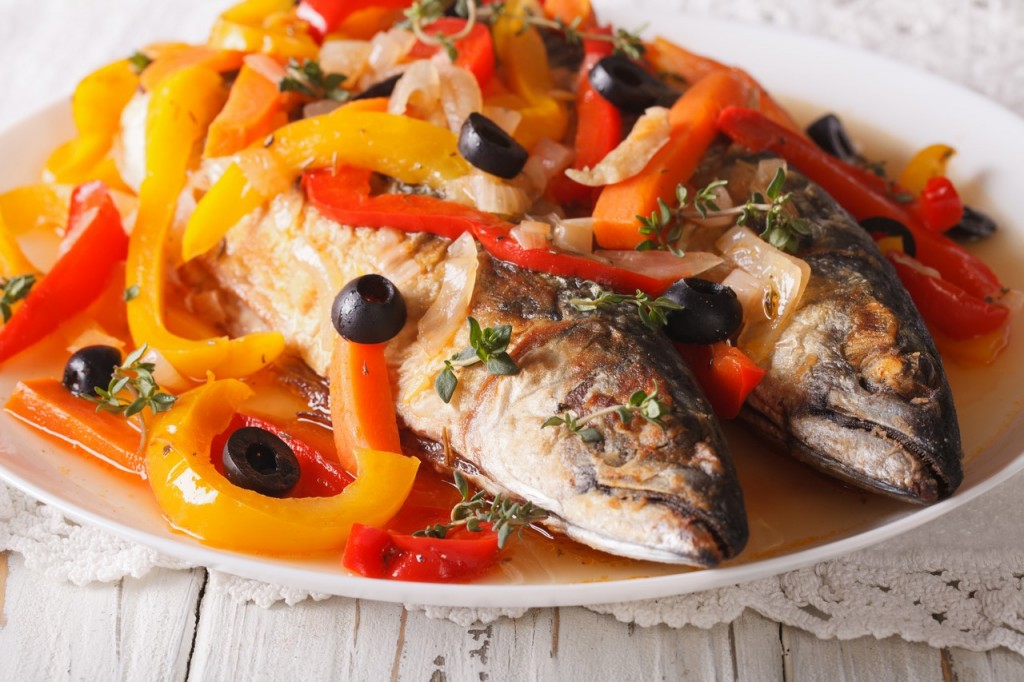 The island does not lack for fish and Jamaicans prepare it in multiple ways, each of which is exquisite. One of the most well-known techniques is marinating the fish in vinegar, onions and spices. Afterwards, everyone can decide what to serve with their dish. When you travel to Jamaica, try the authentic flavour of the ocean!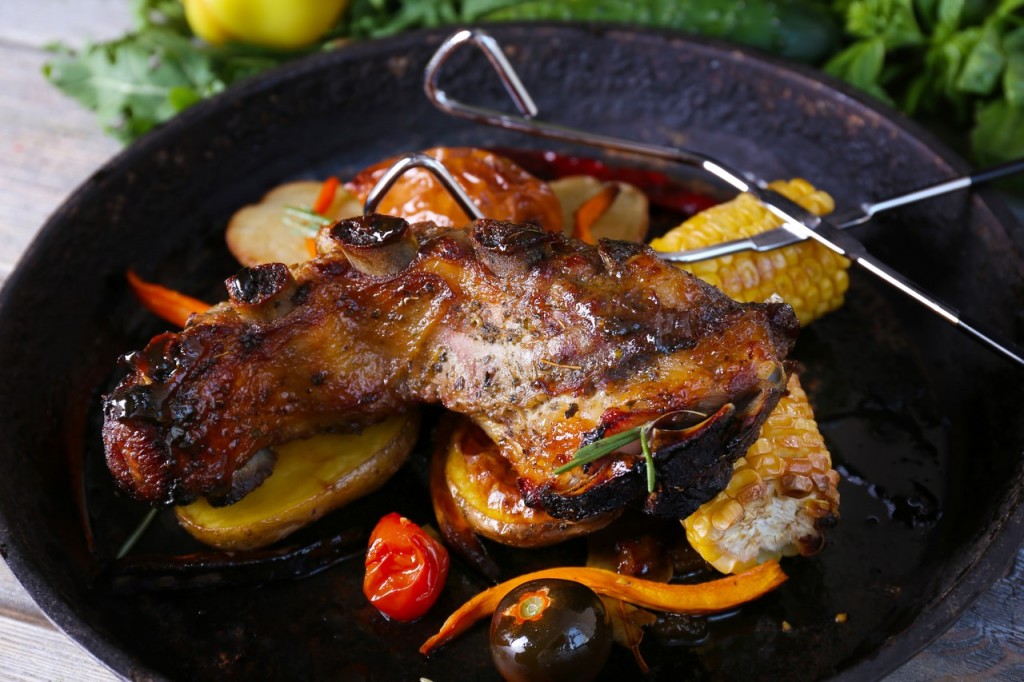 Another even more succulent dish we think is quite original is rum rabbit. Yes, you read that right, rum. We're in the Caribbean what did you expect? Rum is a very popular drink in the Caribbean and in this dish it is used to marinate and cook the rabbit. You'll love it!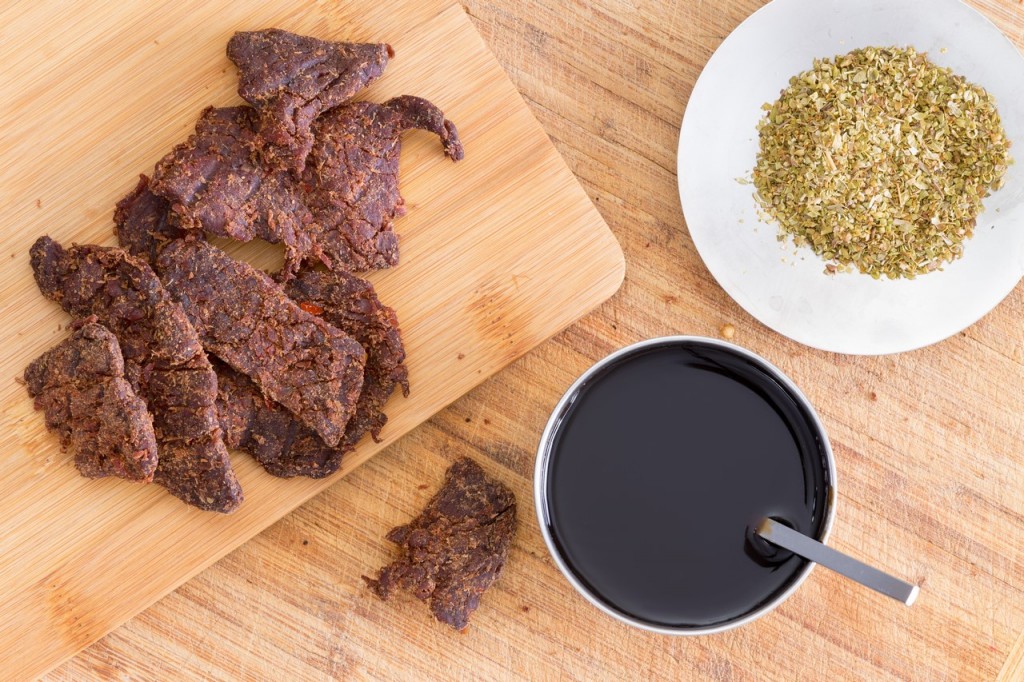 If you like beef, you'll enjoy Jamaica. There are so many cooking techniques we don't think you'll have enough time to try them all. El charqui is a traditional method for cooking beef but it can also be used to cook fish and vegetables. Some of the ingredients include nutmeg, cinnamon, soy, rum… Mouthwatering, wouldn't you say?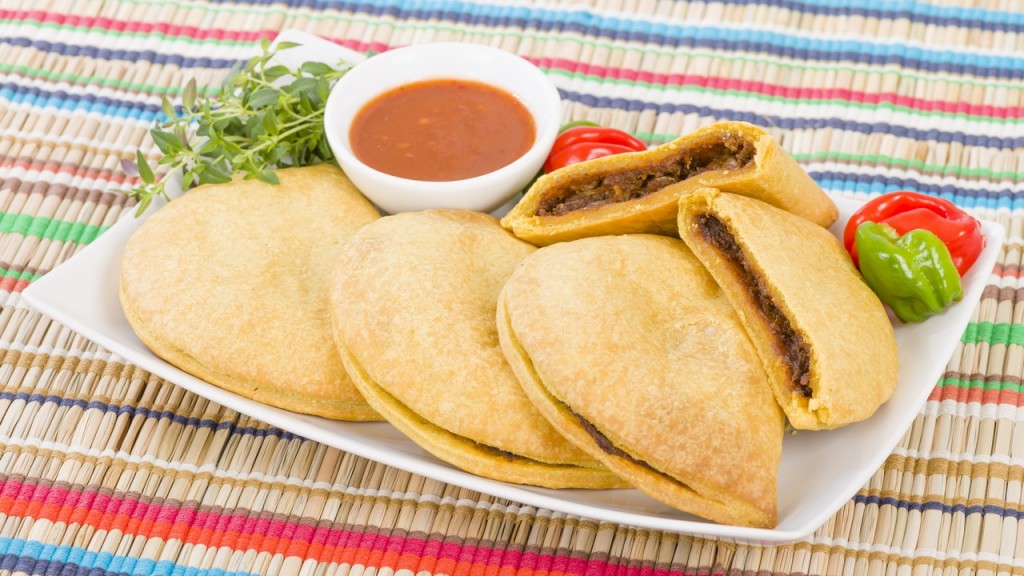 The last dish we want to mention in this post is the Jamaican patty, an exquisite beef pastry. They say that in Jamaica "there are as many patties as there are types of people", so don't worry, you will surely find the perfect filling for your palate. There are lobster, beef and vegetarian patties, just to name a few… Find your favourite!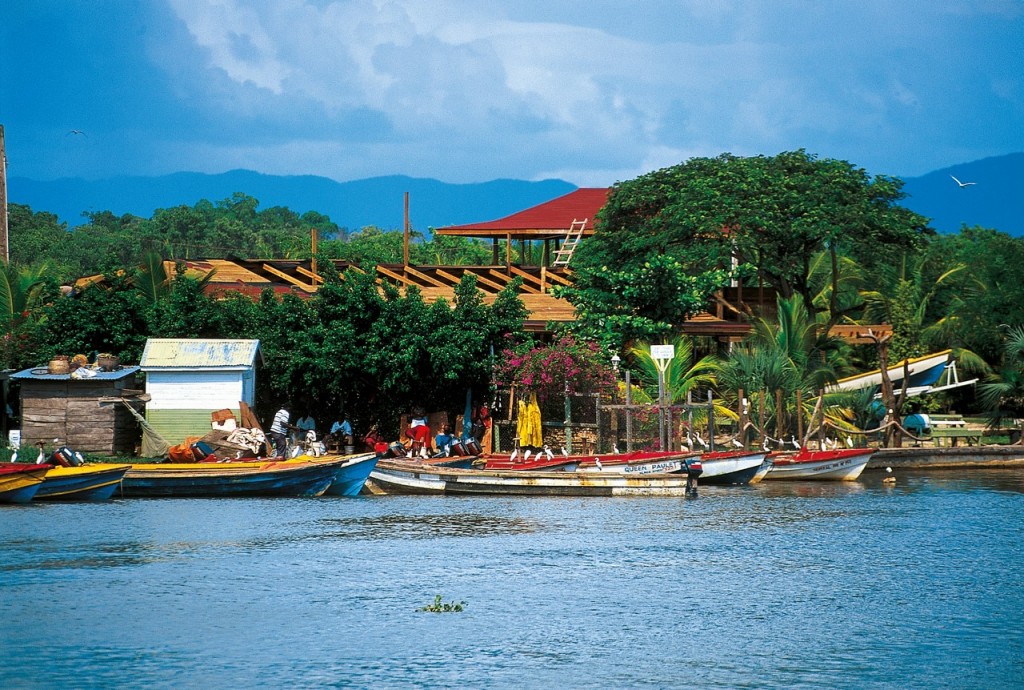 At RIU Hotels & Resorts we want to accompany you on all your trips. Today we've suggested Jamaica, a destination you'll fall in love with and not just for its cuisine. The scenery, the people and the culture make this island magical. We recently opened a hotel in Montego Bay, the Riu Reggae. Do you dare to discover it? We'll see you soon at a RIU!