Riu Palace Antillas, the hotel in Aruba that will make you dream
date_range 27 January, 2017
question_answer
14 Comments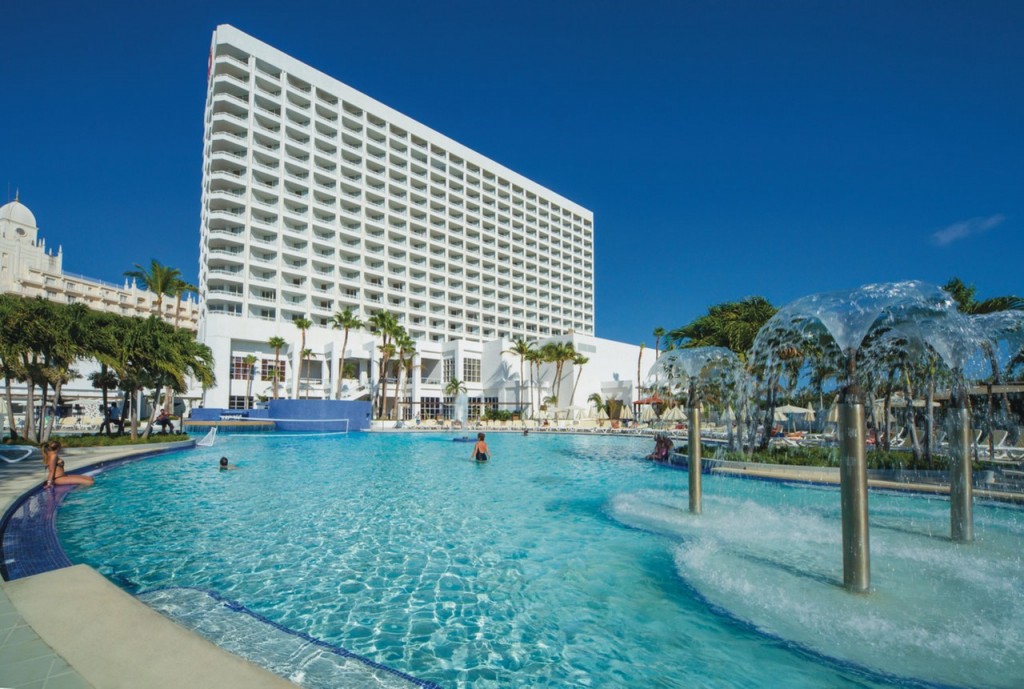 Today, we at RIU want to recommend a hotel that will make you feel like you are dreaming because of its facilities, unbeatable location, quality service…Riu Palace Antillas, overlooking Palm Beach. Do you dare discover it?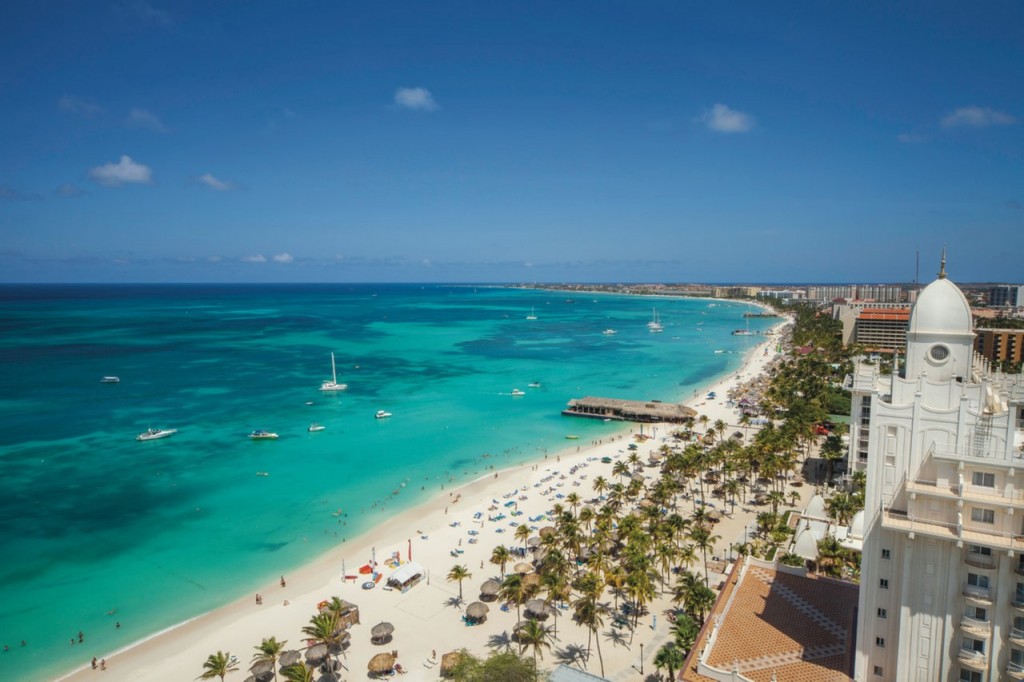 The hotel is exclusively for guests over the age of 18 and offers an all-inclusive 24-hour-a-day service. In addition, you will enjoy the luxurious benefits Riu Palace Adults Only hotels have to offer such as, a bathrobe in your room, premium liquors available throughout the hotel, concierge service, a champagne welcome at check-in and, for an additional charge, you can even enjoy a romantic dinner on the beach and a special wine list.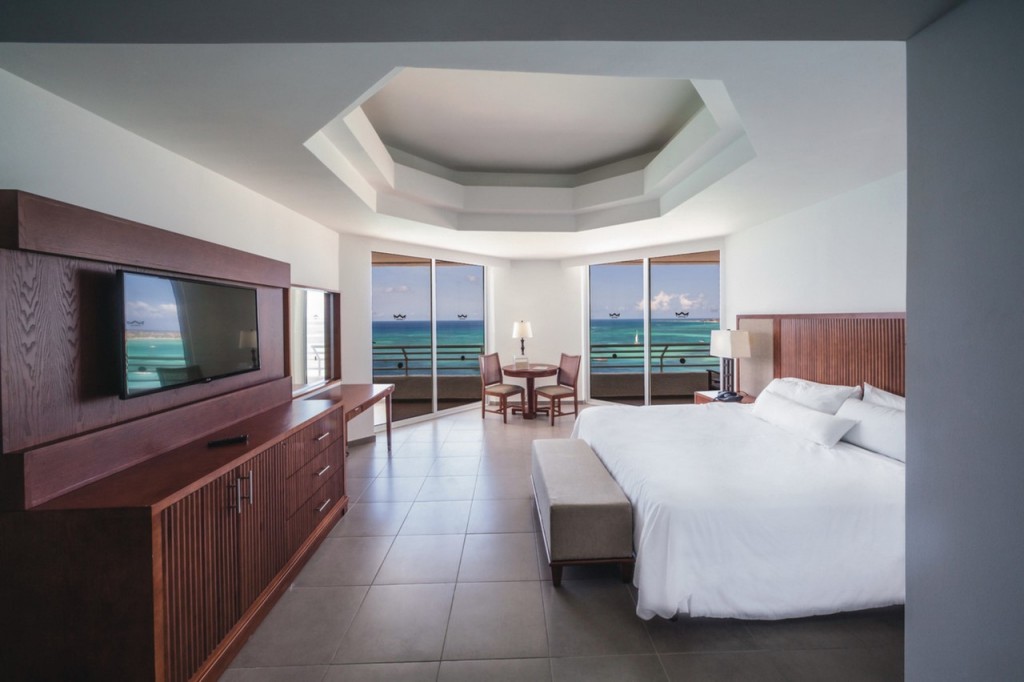 The hotel's 482 fully-equipped rooms will provide you with the utmost comfort when you take a moment to relax. The rooms have a flat screen television, electronic safe and there is free Internet throughout the hotel. Everything has been designed so that the only thing for you to do is enjoy yourself and be swept away by the experience of staying at a hotel like ours.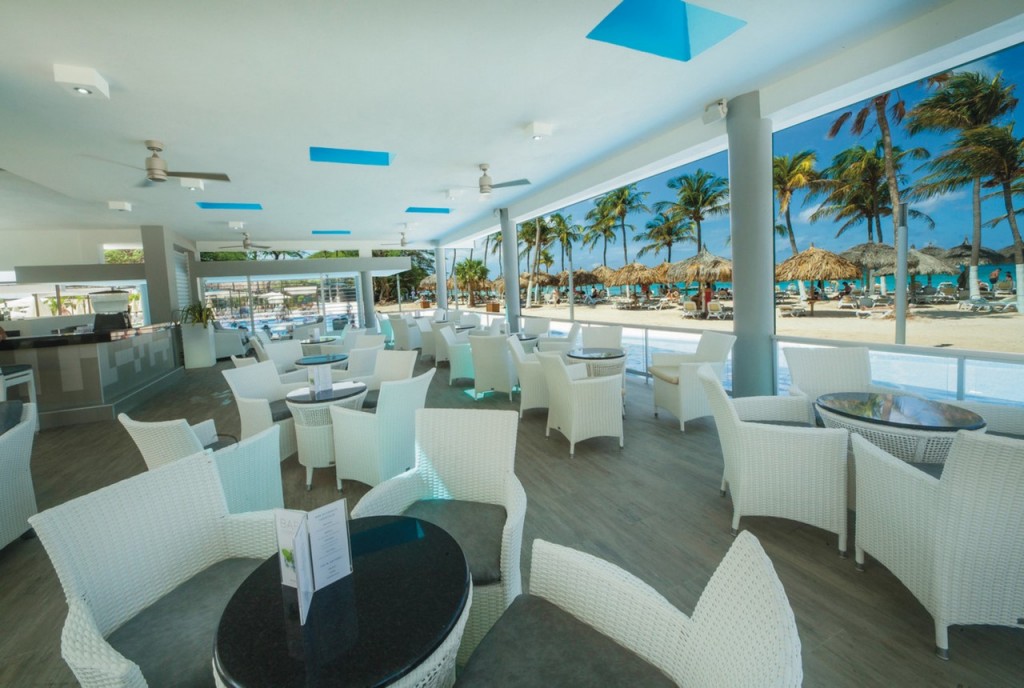 We complete your stay with an exceptional gastronomic offer. One of the main stars is the buffet restaurant Atlantis, where you can try international cuisine with dishes prepared on the spot. You also have a choice of three more specialty restaurants: the fusion restaurant, the Italian restaurant and the steakhouse. In addition, you can delight in delicious cakes from the elegant hotel café open 24 hours a day.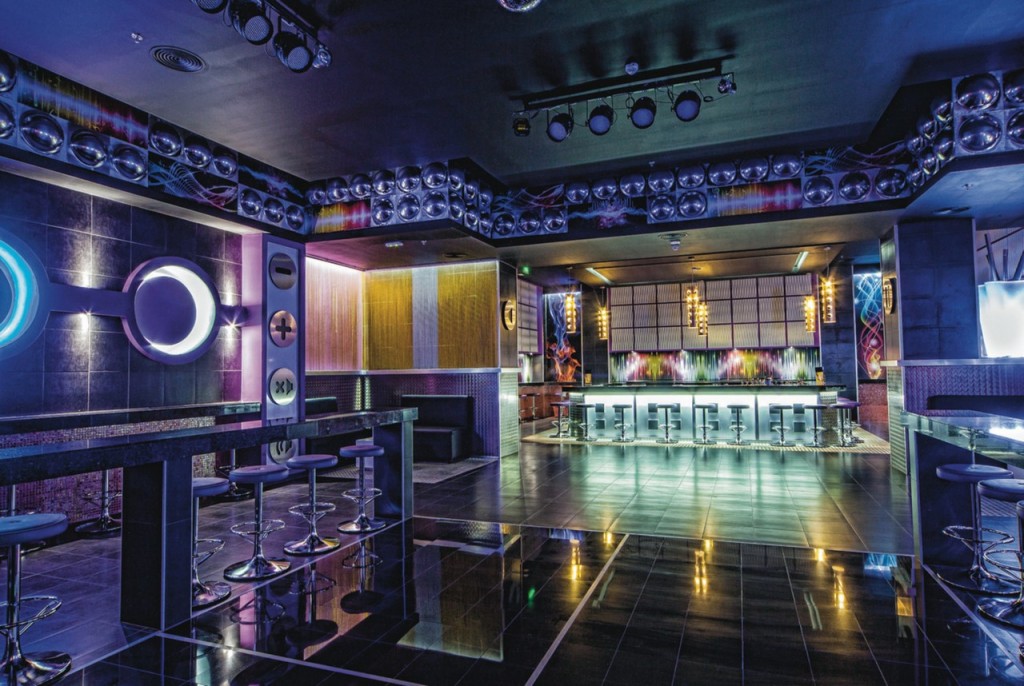 When it comes to entertainment, we have an extensive programme which offers sport and leisure activities throughout the day. In the evening, you have the option of enjoying shows and live music. And if you believe that the night should be almost as long as the day, come by our nightclub Pacha where your entrance and drinks are part of the all-inclusive programme.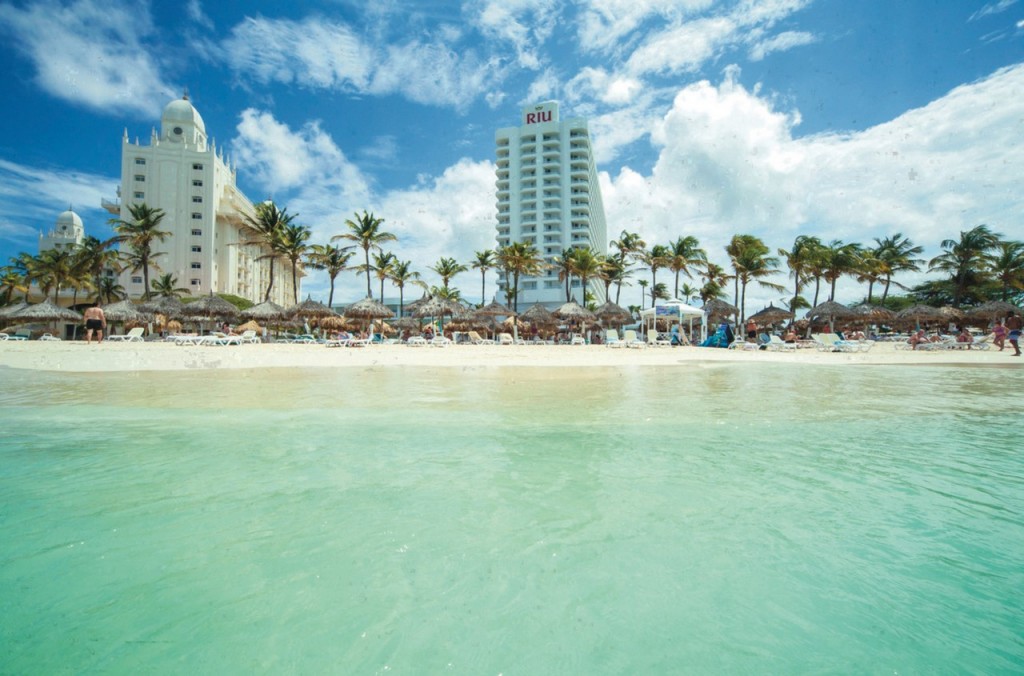 In Aruba we have two recommendations for you which will satisfy a wide array of guests. The Riu Palace Aruba was renovated in 2015 and was designed for the whole family. The Riu Palace Antillas, added and renovated in 2014, was designed for those seeking the peace and quiet of a holiday with their partner or with friends. They are both located overlooking beautiful Palm Beach, recognized as one of the best beaches in the Caribbean. It's clear to us, Aruba is an authentic paradise! How long will you wait before you discover it for yourself?