Five unique natural landscapes in the world
date_range 7 March, 2016
question_answer
Leave your thoughts
If you're thinking of taking an unusual trip and discovering natural landscapes, this post is for you. You've surely seen photographs of places and thought that they weren't real; at RIU we propose five destinations with unforgettable landscapes.
The Seven Coloured Earths, as it is known, is in reality the Chamarel Dunes located on Mauritius island. It is an expanse of gentle sand dunes in which you can make out clearly differentiated areas of yellow, red, blue, orange, violet, green and pink. The most curious thing is that if you pick up a handful of these sands, you will see that they tend to settle into different layers by colour. Try it during your stay at one of the RIU hotels in Mauritius.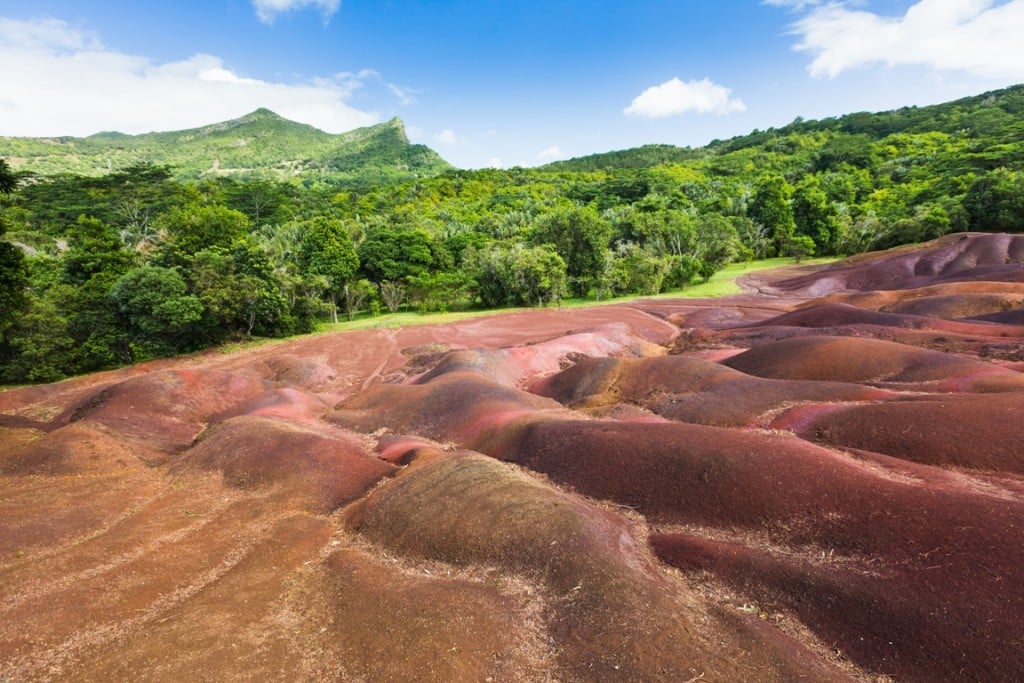 If you're thinking of visiting Los Cabos, you have to take an excursion to El Arco: a spectacular natural rock formation located at the far southern tip of the Baja California Peninsula which separates the Pacific Ocean from the Sea of Cortez. Here's a fun fact: many people call this place "Land's End" because if you sailed due south from this point, you would reach Antarctica without ever hitting land. Stay at the Riu Palace Cabo San Lucas Hotel or the Riu Santa Fé Hotel and discover it.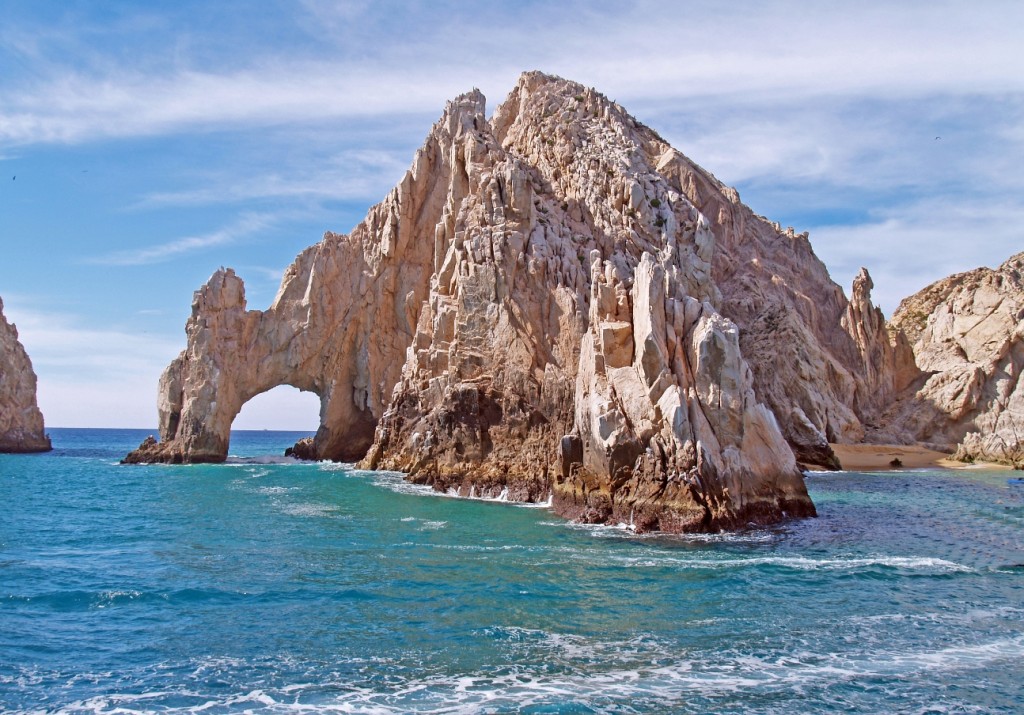 Tongues of volcanic lava create channels that form natural tunnels and caves. The collapse of the ceilings of these formations turns them into what are known as "jameos". Through an architectural intervention, artist César Manrique created the "Jameos del Agua" Art, Culture and Tourism Centre in these natural spaces. Inside this cave is a natural lake, this is a pool carved out of volcanic rock, an auditorium with natural acoustic conditions, and a grotto; all of awe-inspiring and incomparable beauty. You can use the ClubHotel Riu Paraiso Lanzarote Resort as a base for exploring it.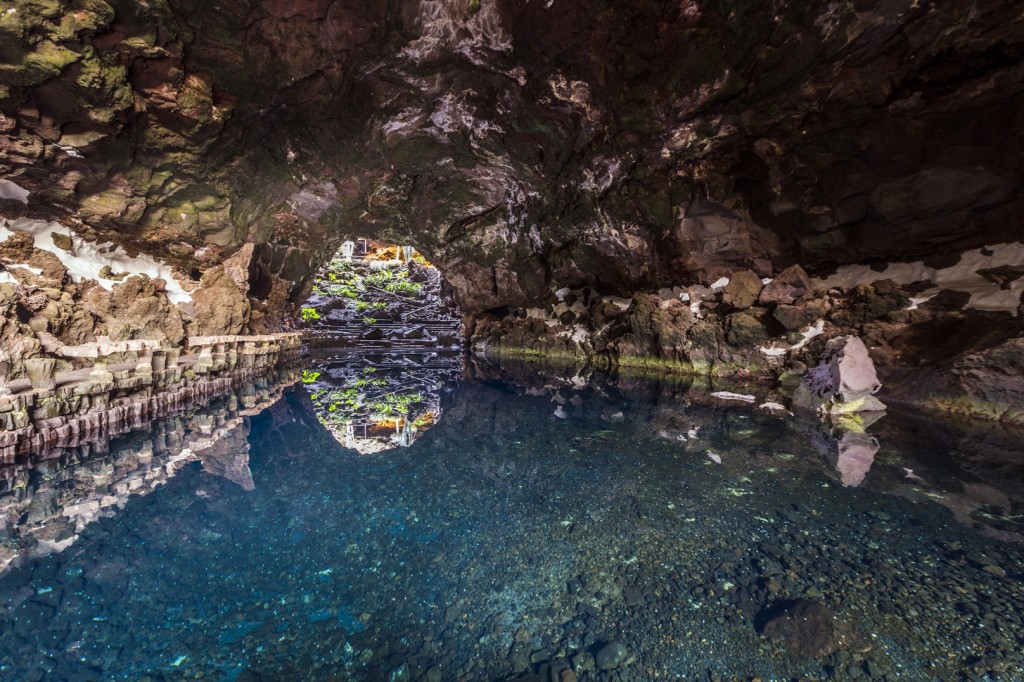 If you're looking to get away from noise and find absolute tranquillity, the dunes of Erg Chebbi in the Sahara are the place for you. If you happen to be at one of RIU's Moroccan hotels, this excursion shouldn't be missed. More than 22 kilometres long and five wide, with sand dunes that reach up to 150 metres in height, they are a spectacle in the middle of the Saharan desert that attracts thousands of visitors each year.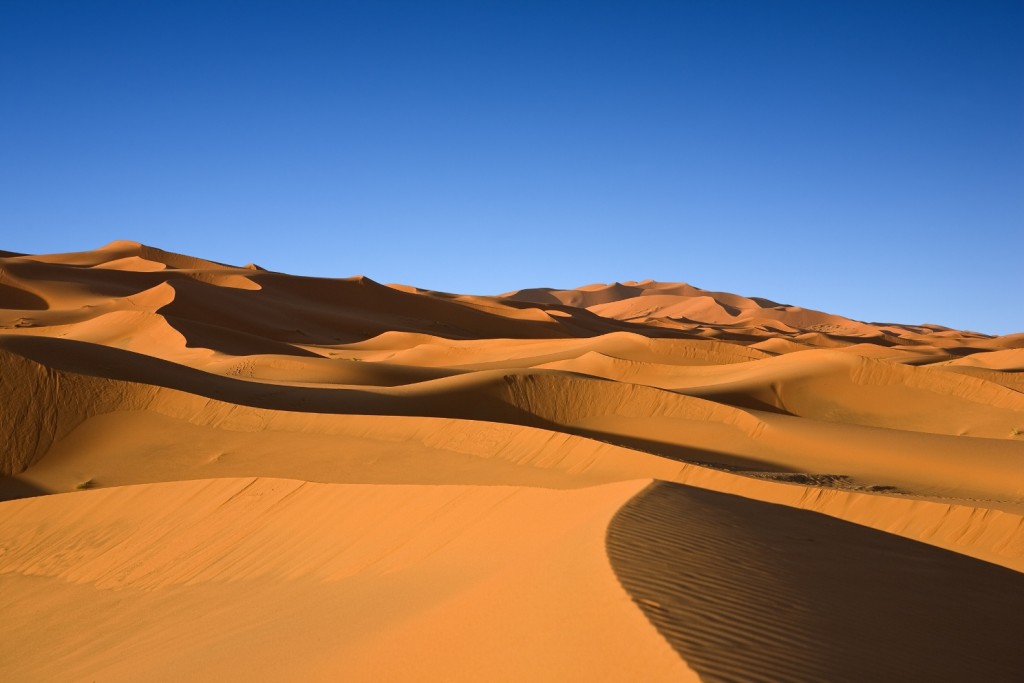 Live an authentic adventure in the midst of marshes, crocodiles, snakes, pumas, manatees… If you're staying at the Riu Plaza Miami Beach Hotel, you have to visit the Everglades, the wildest area of the USA. A territory of over 6000 square kilometres of incredible land. But keep in mind that you will have to go with a guide because this is an area that can be dangerous.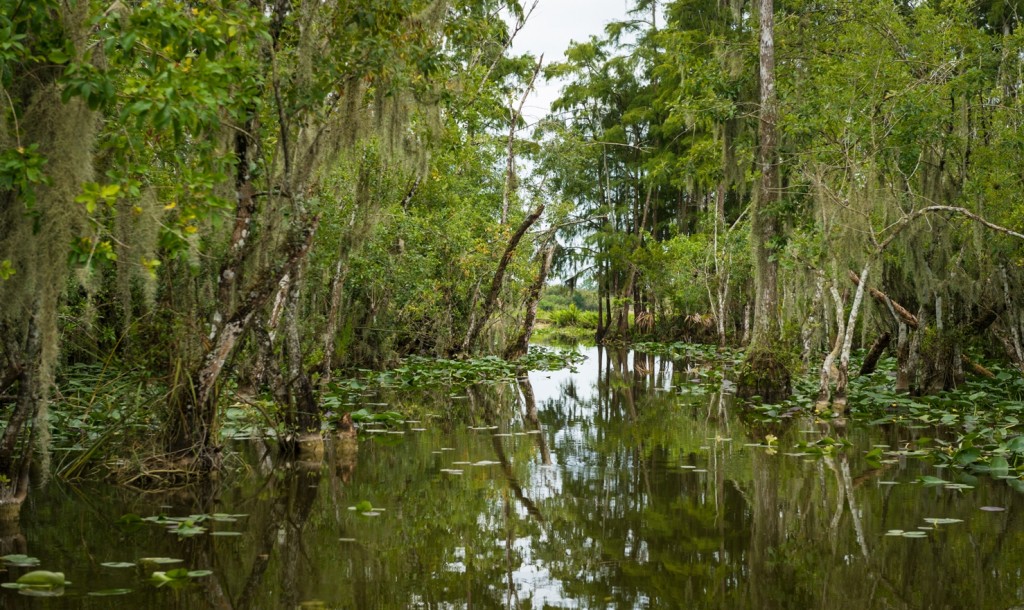 Have unforgettable experiences in hidden corners in some part of the world; they're unique, one-of-a-kind places. Here's something important to keep in mind: if you feel like visiting any of them, remember that all of them are close to a RIU hotel.