Two words: Punta Cana
date_range 29 February, 2016
question_answer
Leave your thoughts
Sun, white-sanded beaches, crystalline waters, exotic animals… If you're in the mood to see all of this and more, we have something to say to you: Punta Cana.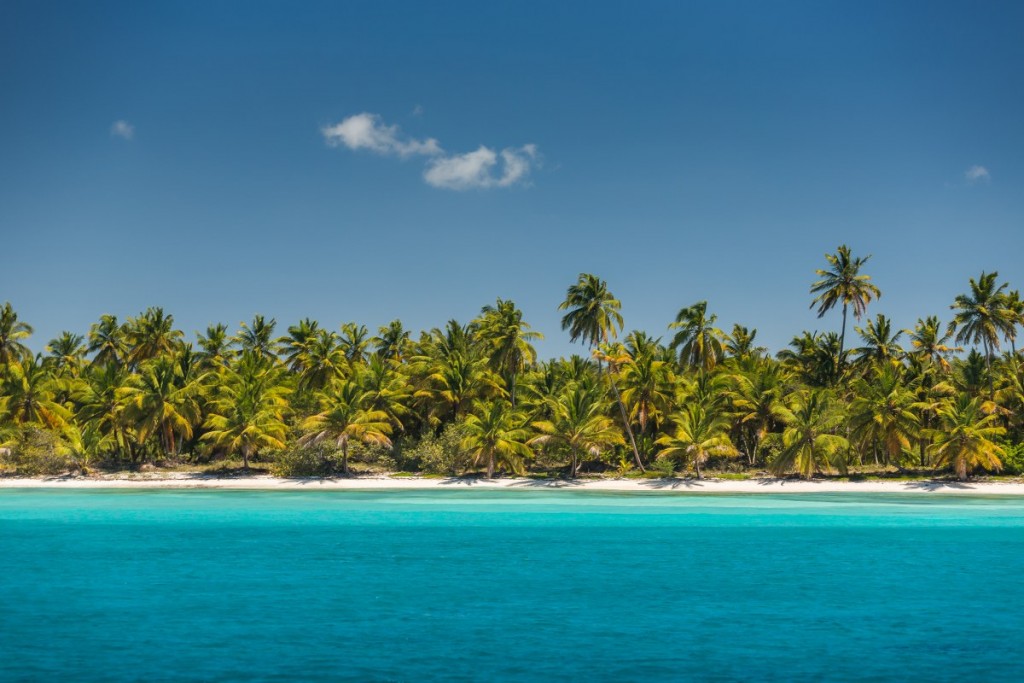 This place has become one of the most popular destinations in the Caribbean and the world in recent decades, and we're going to tell you why.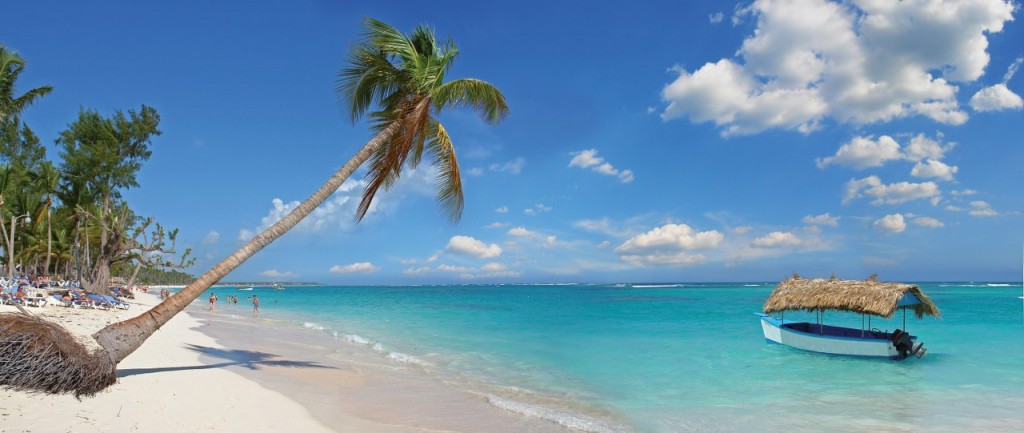 The most amazing thing about this destination is its famous fine, white-sanded beaches. The sea is turquoise, and the palm trees are the leading players along the coast. All these things make the beaches of Punta Cana a paradise.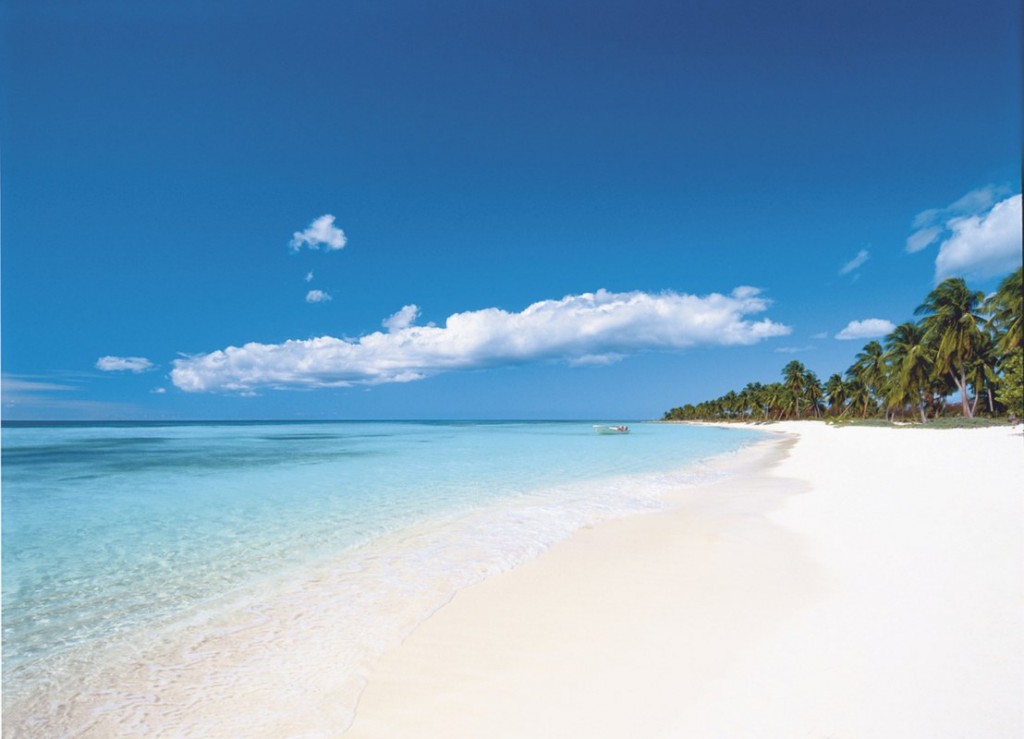 As for its cuisine, fish, crab, octopus and shellfish play a big part. Try the sea bass or red snapper fillet in coconut sauce or cooked creole style. And if there's one thing you have to eat in this place it is plantain: try it boiled, fried or puréed.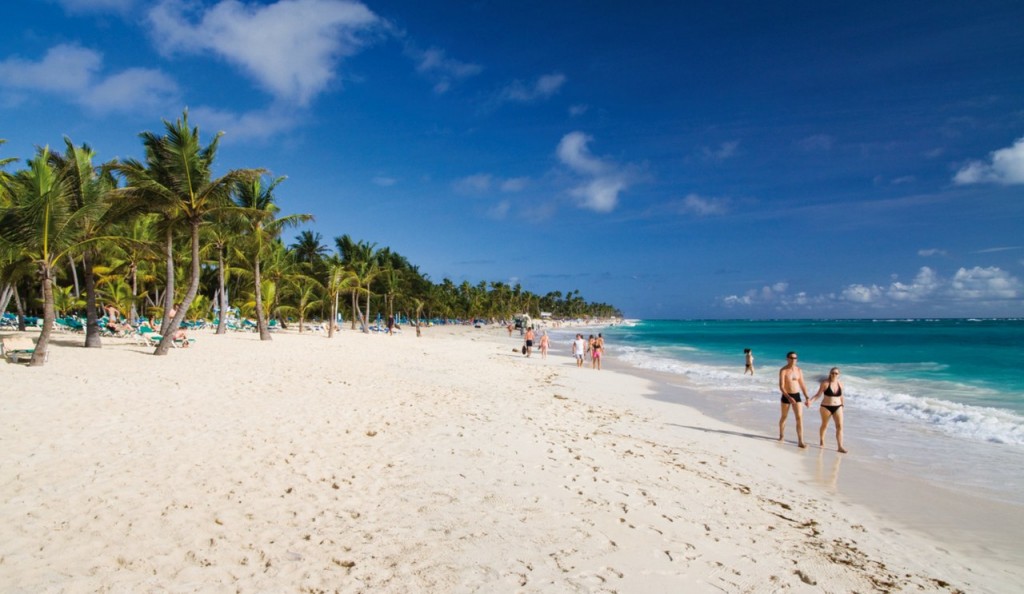 Fans of bachata and merengue are in luck. These musical rhythms originated in the Dominican Republic, and that's what people dance to the most. And for daredevils: try water sports, scuba dive amidst hundreds of exotic species, you can even parachute jump!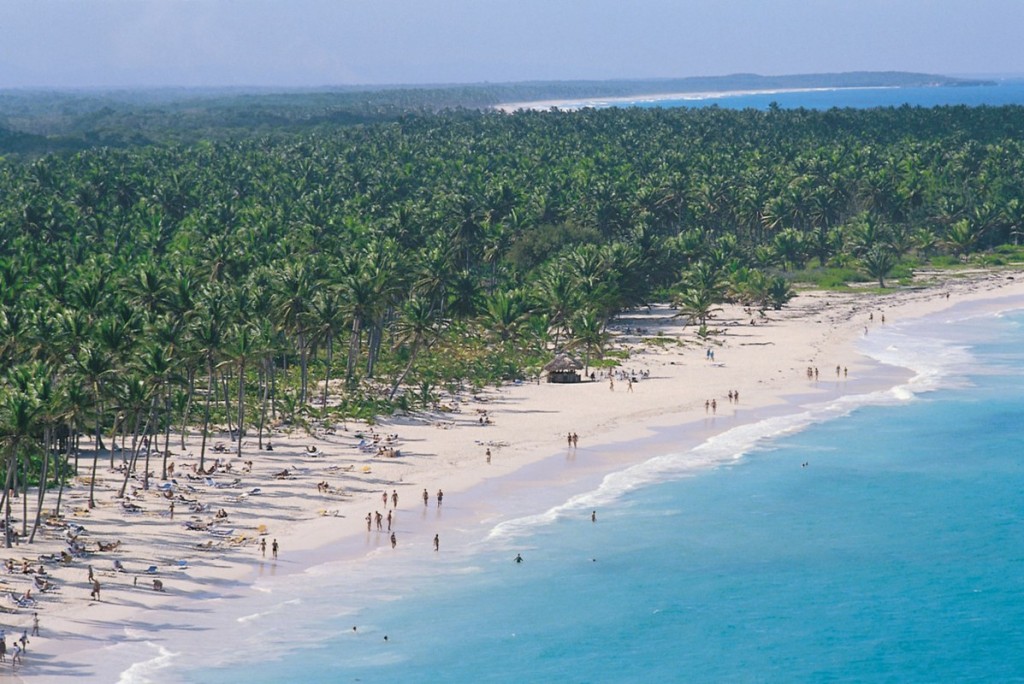 If you like shopping in street markets, there's a place you have to go. At the Playa Bávaro market, you'll find masks, handicrafts, paintings, and more. At Plaza El Cortecito you'll discover different shops where you can find everything from larimar and amber jewellery to "Taíno" paintings.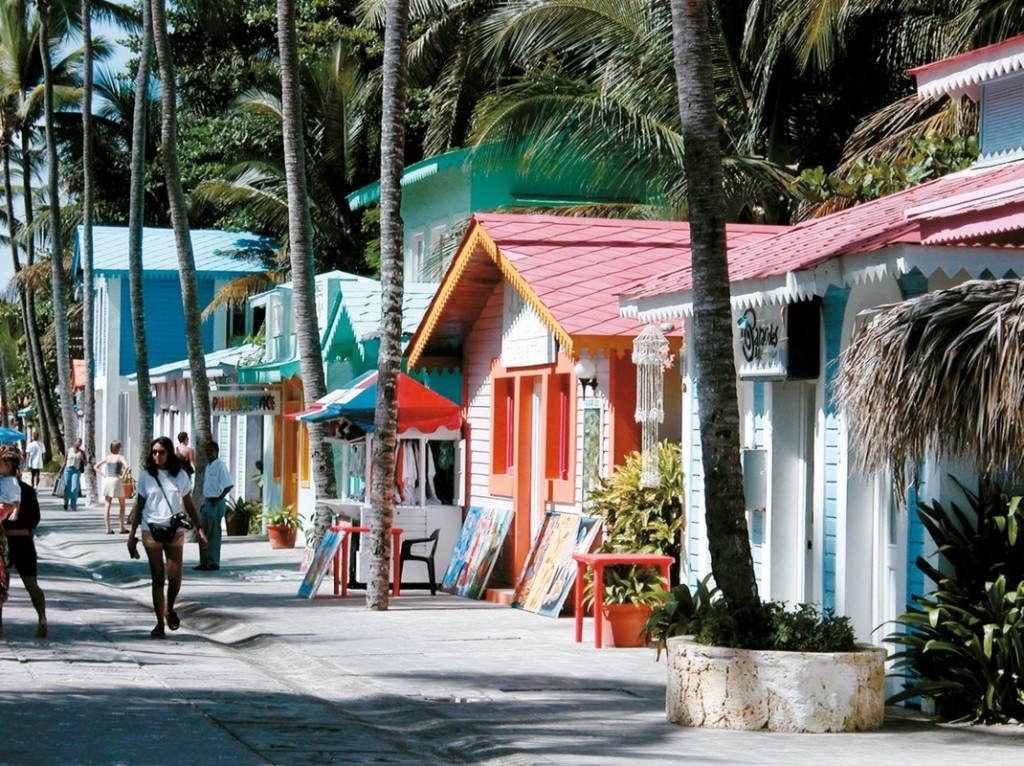 And what better place to stay during your holidays than a RIU hotel? In Punta Cana we have six hotels for you to choose the one that best suits your needs. Go to www.riu.com and discover the one for you. Bon voyage!