The Bahamas, a real paradise
The Bahamas, a real paradise
date_range 26 February, 2016
question_answer
Leave your thoughts
We're going to tell you some curious things about this exotic place: The Bahamas is a country comprising 700 islands, although just 24 of them are inhabited. Back in the day, the islands were a refuge for pirates, and the famous pirate Blackbeard used the capital as his base of operations. The Bahamas was also a territory where the slave trade was a reality until 1834. Today, the descendants of freed slaves make up a large portion of its population. Want to know more about this land?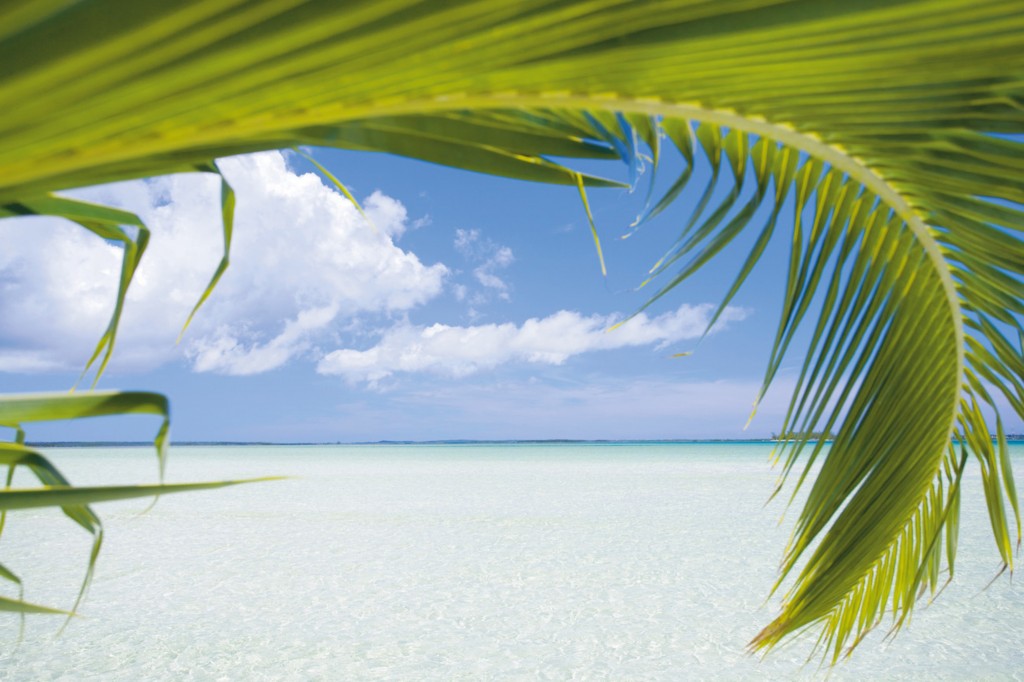 The Bahamas has become a highly prized tourist destination that draws people from all over the world. Its culture, gastronomy, nature, and above all its beaches, make The Bahamas a paradise that you have to see at least once in your life.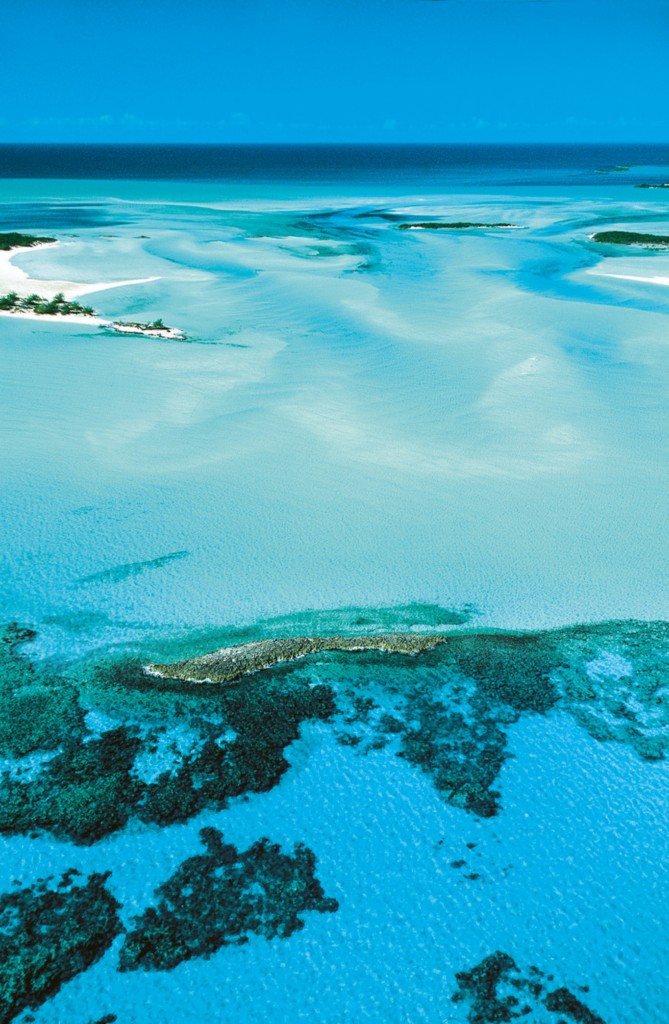 Mangroves, lagoons and coral reefs ring these islands made of limestone and coral. If you love scuba diving, you should know about the rich marine life in the reefs; you'll see some incredible things.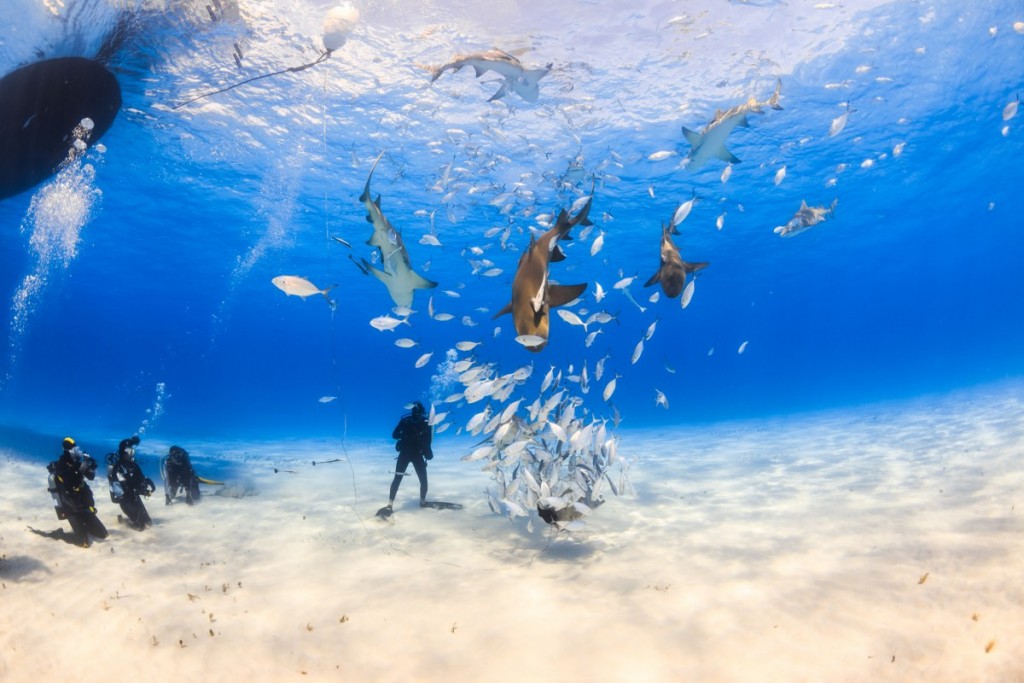 The Bahamas has an extremely varied and healthy gastronomy. Fish and seafood play the leading role in its dishes. Swordfish and tuna are the most widely consumed foods in the archipelago, along with conch, an edible sea snail. Don't forget to try Kalik beer, coconut water with milk and gin, and a Switcher, a refreshing drink made with native lemons.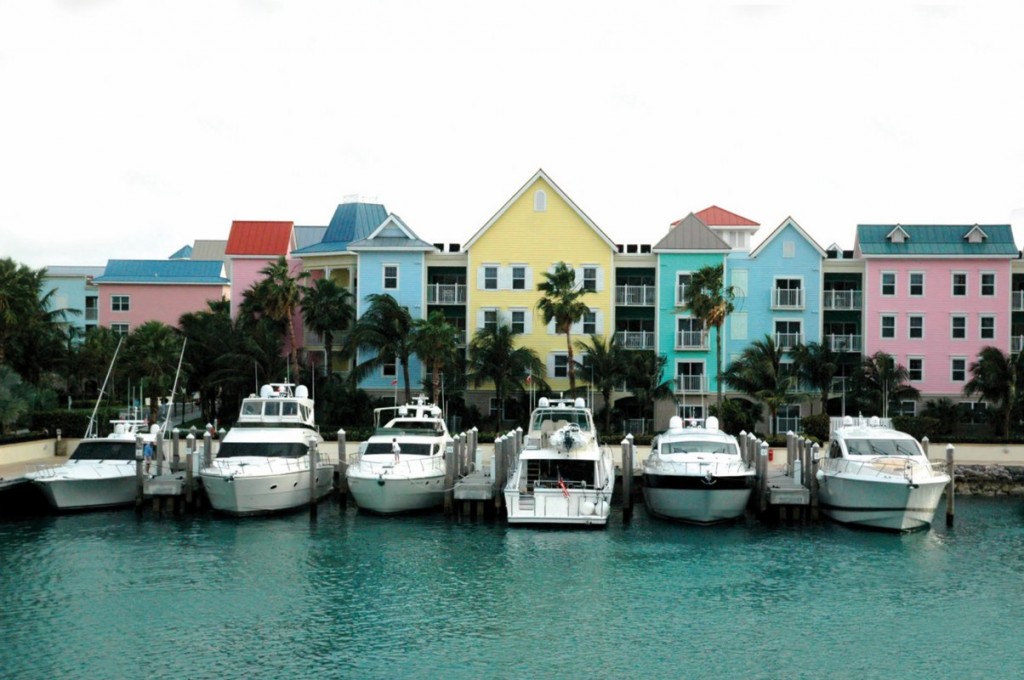 Colours, music and dancing are part of its culture. The traditional music is called Goombay. Don't miss its summer festival, which lasts three nights—you won't be able to stop dancing when you hear the rhythm of this music. And when it comes to art, most of the islands still practice their traditional handicrafts.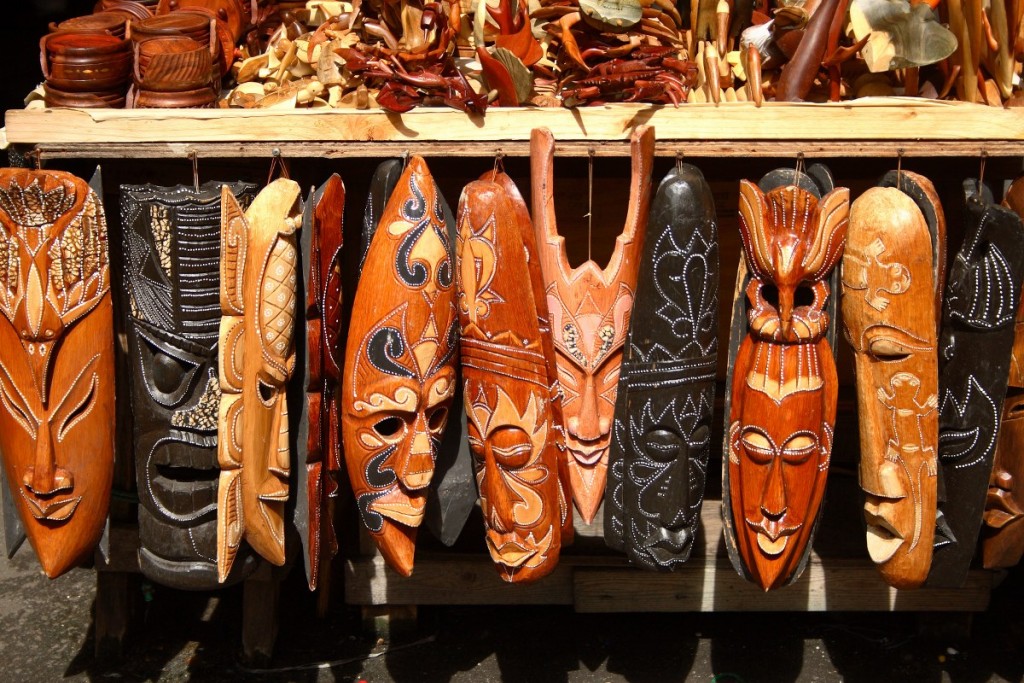 Discover this magical place with RIU. Stay at the Riu Palace Paradise Island, a hotel with 24-hour All-Inclusive service located on the vast Paradise Island beach.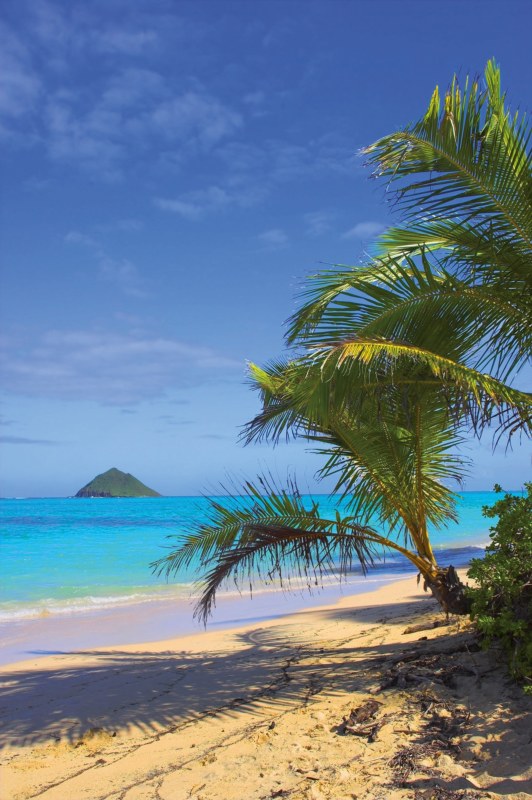 Try its traditional dishes, practice water sports, stroll on its incredible white-sand beaches with crystalline waters, scuba dive among hundreds of marine species, play golf; in short, live it up. The Bahamas await!