Gran Canaria's hidden charms
Gran Canaria's hidden charms
date_range 25 October, 2019
question_answer
Leave your thoughts
Gran Canaria is one of those destinations that always has something to offer you, however many times you visit. We have spoken to you on a number of occasions about this delightful island and its prettiest spots. In this post we want to let you know about even more places to visit if you decide to choose this place for your next holiday. We don't want you to leave anything off your list!
Three places to visit in Gran Canaria
If you have already visited the island before, we want you to enjoy a different experience, and if you are new to the island, we will point out even more places on the map so you can add them to your Gran Canaria to-do list:
Centre of Teror
Gran Canaria has a beautiful inland village called Teror. Here you will discover an old town surrounding the main square where the famous Basilica of Our Lady of the Pine is located, one of the most emblematic buildings in the town.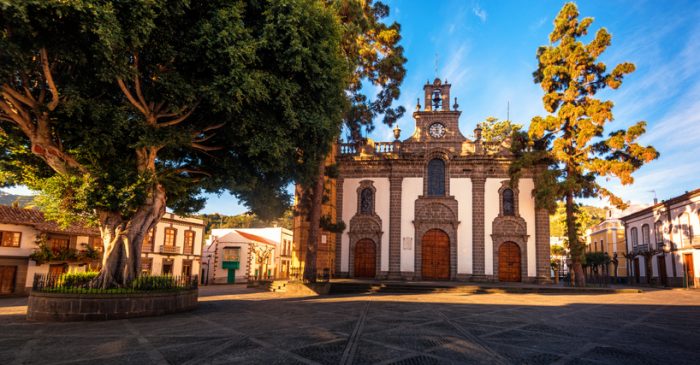 You will come across manor houses, palaces and many other charming examples of architecture on the streets around this beautiful square. To the left of the church, there is a street which opens out onto Pío XII square where you can see the Episcopal Palace and the Town Hall. Why not take a stroll around the streets and see where you end up!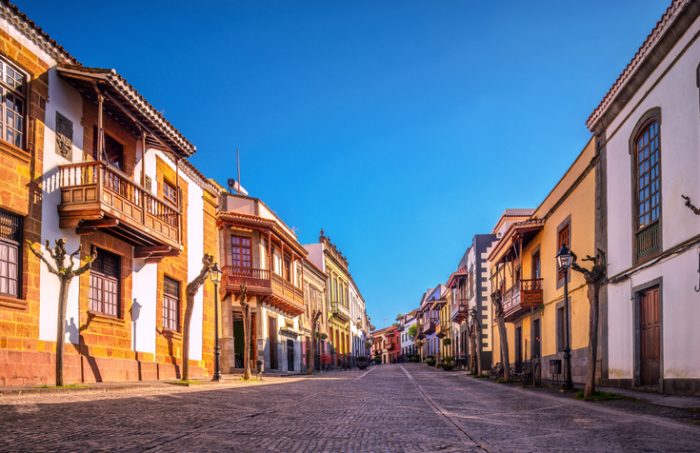 Agaete
We will now turn to the northwestern side of the Island and to the town of Agaete. Once you arrive there, your first stop has got to be El Puerto de Las Nieves, a port area comprised mainly of whitewashed houses where you will find souvenir shops and a wide variety of restaurants where you can try out the food. Don't forget to enjoy the beaches too!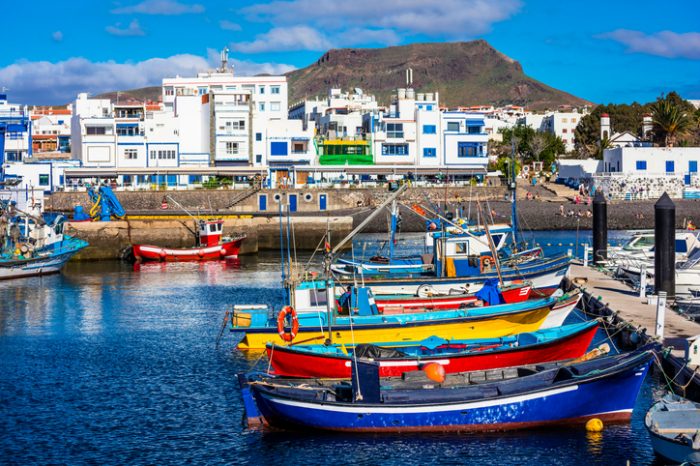 Not too far off you will find the town centre where the whitewashed houses are once again the main feature in this panoramic view where the famous Canary Island balconies are on full display.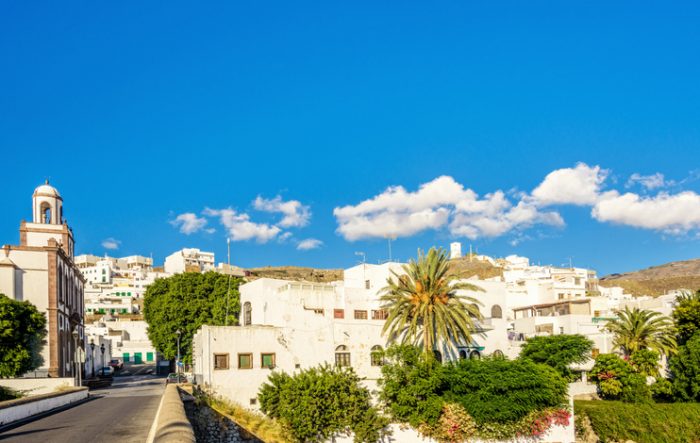 Tufia beach
Tufia, to the west of Gran Canaria, is the kind of place you probably won't have heard of but once you visit it you won't be able to stop talking about it! It has a beach of black volcanic sands which contrasts with the white exteriors of the houses which have also decorated their doors and window frames in blue and green.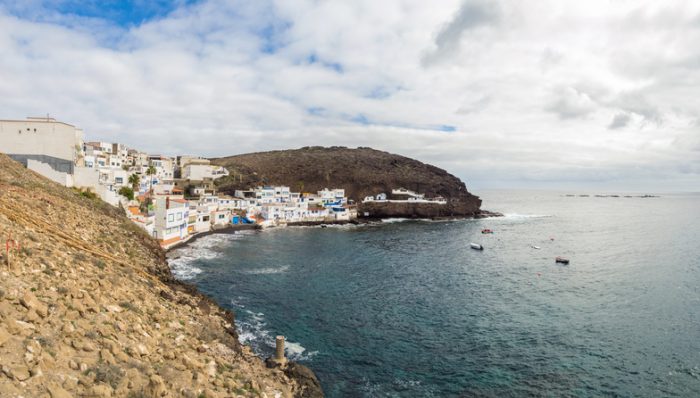 This unexplored place will seduce you with its natural beauty and its archaeological site formed by a network of caves.
What food should I try in Gran Canaria?
In order to truly discover these three parts of the island you need to keep your stomach happy too. That's why we want to introduce you to some traditional Canary Island fare.
You cannot begin your journey without first trying a traditional Canary Island stew, made with pork, chicken, bacon, chickpeas, corn, beans and so much more! It is one of the most filling stews the Island has to offer. If you prefer fish, we recommend you try La Vieja, one of the island's most well-known fishes, eaten by tourists and locals alike.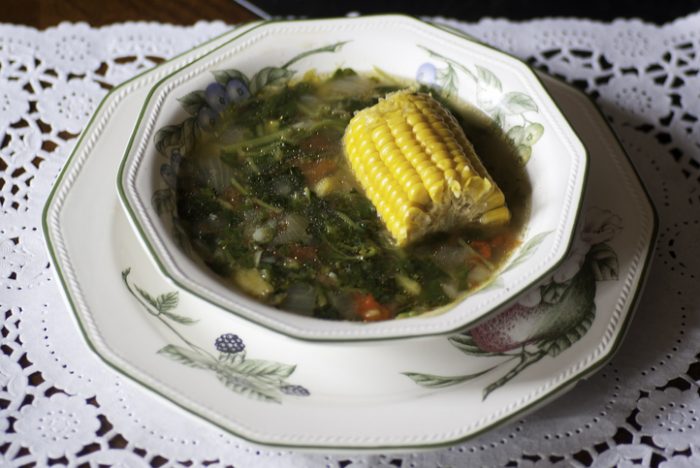 To finish up, you cannot leave Gran Canaria without trying Cabello de Angel (Angel hair), a traditional Canary Island dessert!
Have we awakened your curiosity? If so, get your tickets now, pack your bags and choose one of RIU's eight hotels in Gran Canaria. We'll be waiting for you!