Happy birthday RIU: two years in Sri Lanka!
date_range 10 August, 2018
question_answer
Leave your thoughts
We've enjoyed so many great moments together that it's easy to lose track of time. Openings, refurbishments, parties, anniversaries. Today, together with you, we want to celebrate the fact that two years have passed since RIU arrived in what has proved to be one of our most exotic and special destinations: Sri Lanka.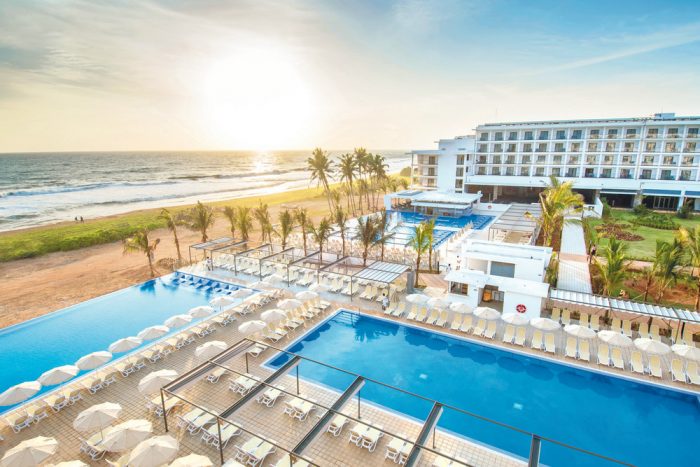 To mark the occasion, all of team working at the Riu Sri Lanka gathered for an event that took place in the staff dining room. The day was dominated by great music, food and a wonderful atmosphere, making it a truly special celebration. The renowned chef of the hotel, Aritha Fernando, took charge of preparing the dishes while the entire entertainments team created a party theme based around typical features of the country.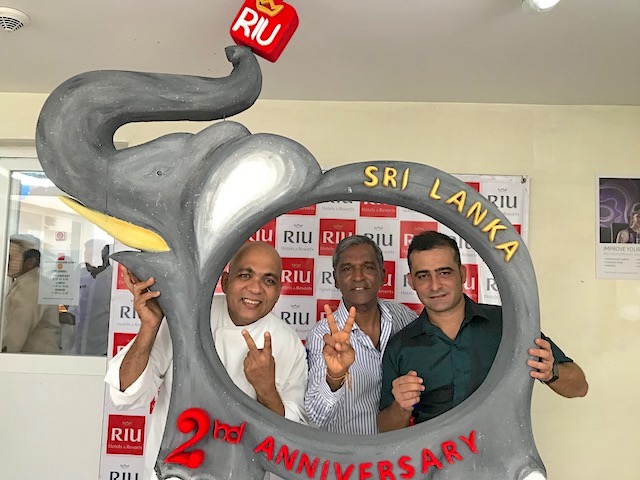 The 200 people attending the party at the Riu Sri Lanka were able not only to enjoy the varied selection of dishes prepared by Aritha, but also to taste the cake that was lovingly prepared in honour of the second anniversary. It looked fantastic!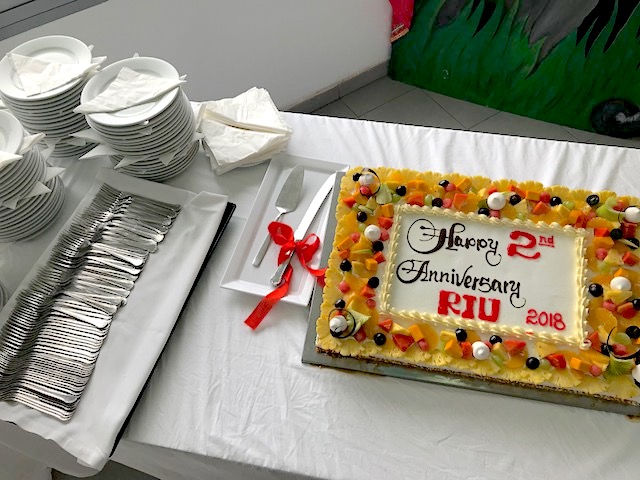 Our firm intention is to continue to grow together with you in this very special continent of Asia and that is what we are working towards. The next objective is to establish a presence in the Maldives in 2019, where there will be two RIU hotels (the Riu Atoll and the Riu Palace Maldivas). For the moment, we will be continuing with our efforts to enable us to celebrate many more anniversaries in Sri Lanka.