Well done Frank! The manager of the Riu Palace Jamaica and the Riu Reggae receives the Spirit of Independence Award
Well done Frank! The manager of the Riu Palace Jamaica and the Riu Reggae receives the Spirit of Independence Award
date_range 14 August, 2018
question_answer
8 Comments
Congratulations are in order! The manager of the Riu Palace Jamaica and the Riu Reggae, Frank Sondern, won one of the Spirit of Independence Awards in Jamaica. He becomes the first non-Jamaican ever to receive it, something that makes us immensely proud!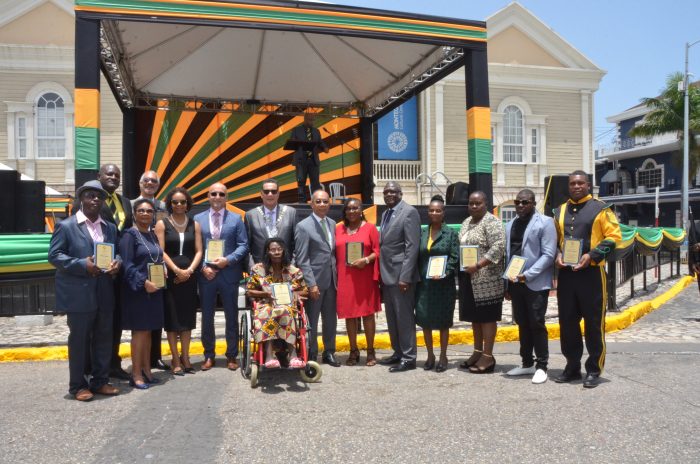 The awards were presented by the mayor of Montego Bay, Homer Davis. In the case of Frank Sondern, it was a recognition of his career as a senior manager with RIU Hotels, with a track record marked by his heavy involvement in local social issues.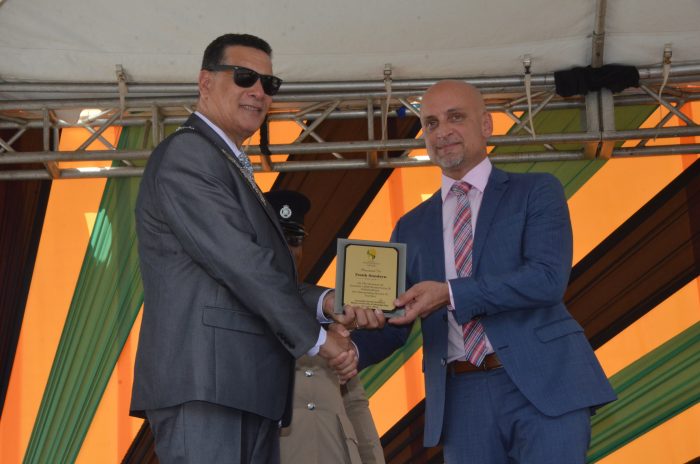 He has been totally committed to charitable causes ever since he arrived in Jamaica, putting his heart and soul into each and every initiative. His collaboration with the Paediatric Orthopaedic Service at Negril, the clinic sponsored by RIU Hotels, has meant that in the nine years since it opened, 260 Jamaican children with mobility problems have received treatment and follow-up care.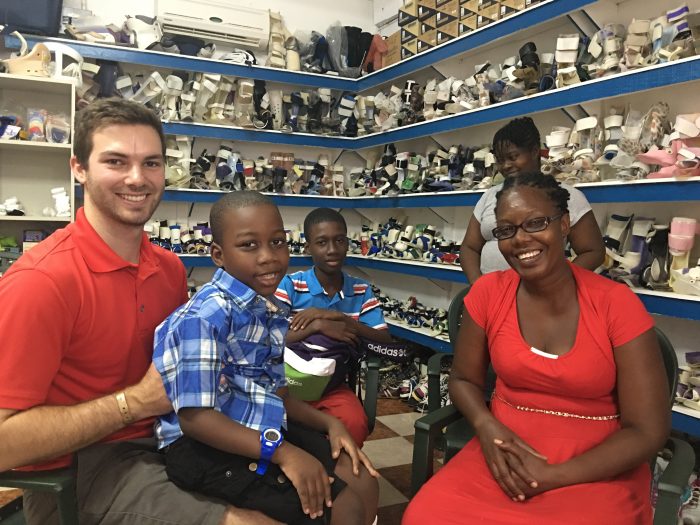 For the last five years he has also been an enthusiastic collaborator in the MoBay City Run charity race, ensuring that RIU is the company that fields most participants. This year he managed to get 700 of our employees to get involved in the 5 km and 10 km races.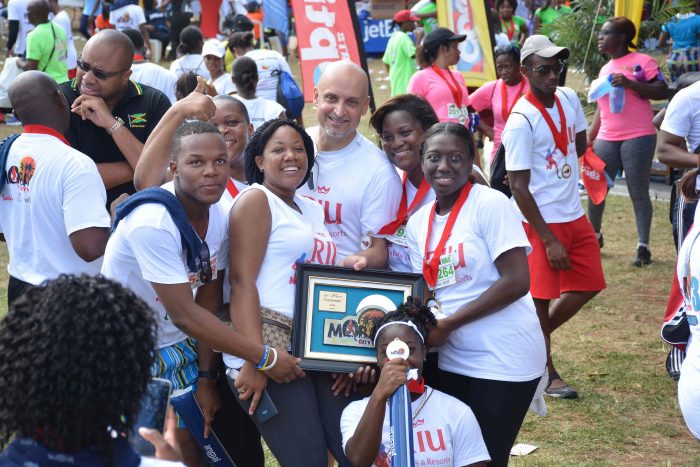 Hundreds of local residents turned out for the event festooned in the colours of the Jamaican flag and ready to have a great time on such a special day. The general public, political authorities and some of the country's leading journalists, such as Janet Silvera, witnessed how Frank Sondern and the other prizewinners posed proudly with their awards, in the full knowledge of the effort it had taken to achieve them.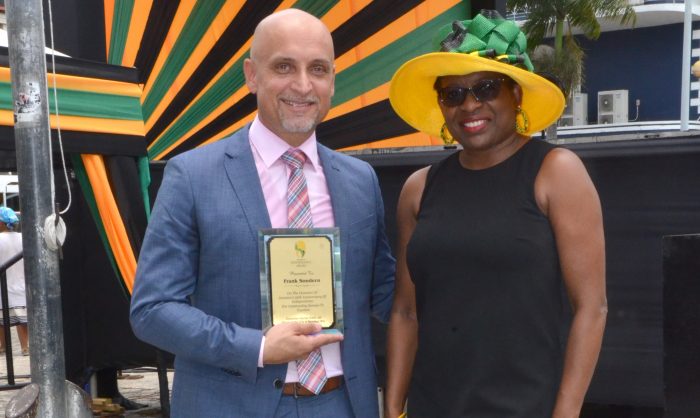 Accompanying Frank on this emotion-packed day were members of his team including Courtney Johnson, head of security at the Riu Reggae and the Riu Palace Jamaica, and Lisa Shippey-Campbell, Purchasing Controller at the Riu Reggae. Both demonstrated their support for their colleague and boss in Jamaica, a destination in which we hope to continue growing for many years to come, hand-in-hand with the Jamaican people.