Happy New Year!
date_range 29 December, 2017
question_answer
1 Comment
It's just a question of days until 2017 comes to a close, and we want to thank you for having been with us for another year, one in which we've had so many wonderful moments together. It's been a year with thousands of memories, thousands of emotions, so we decided to leave you with a roundup of what has been a year to remember:
The reopening of the Riu Festival
It was the last to be added to the plan to refurbish our hotels in Playa de Palma. Its new amenities, rooms and restaurants were unveiled when the hotel was reopened in April.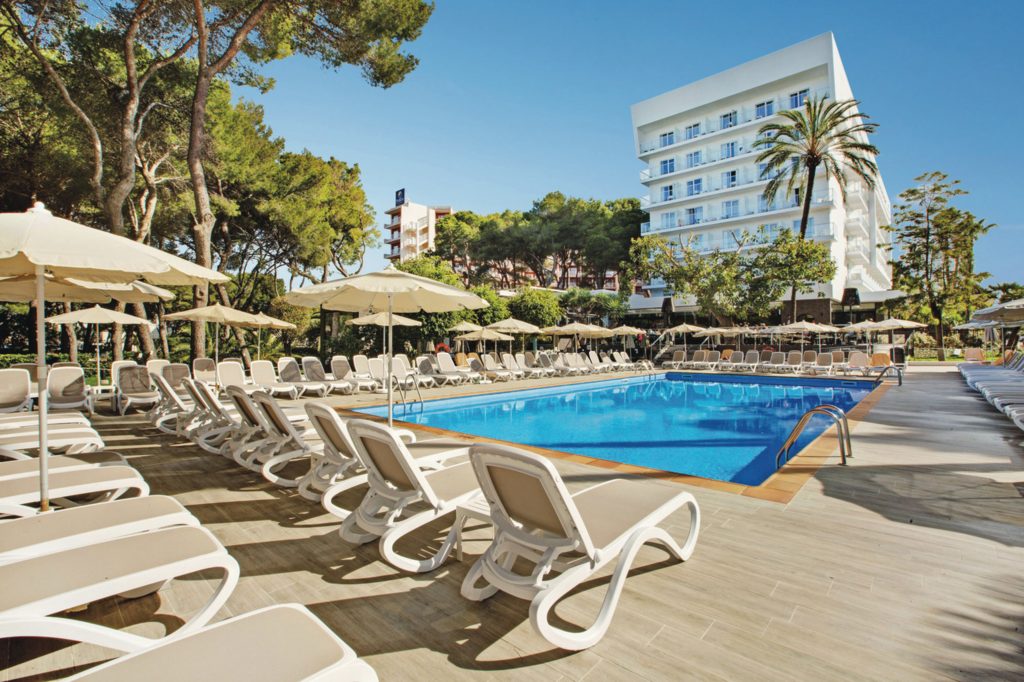 The creation of the ClubHotel Riu Costa del Sol
After a complete renovation, the Riu Belplaya and Riu Costa Lago were merged to form the ClubHotel Riu Costa del Sol, a hotel with five swimming pools, over 600 rooms and an unparalleled location on the seafront promenade of Torremolinos. It was so well-received by families that a blogger whose posts are aimed at families with children decided to dedicate a blog post to her stay in this new hotel.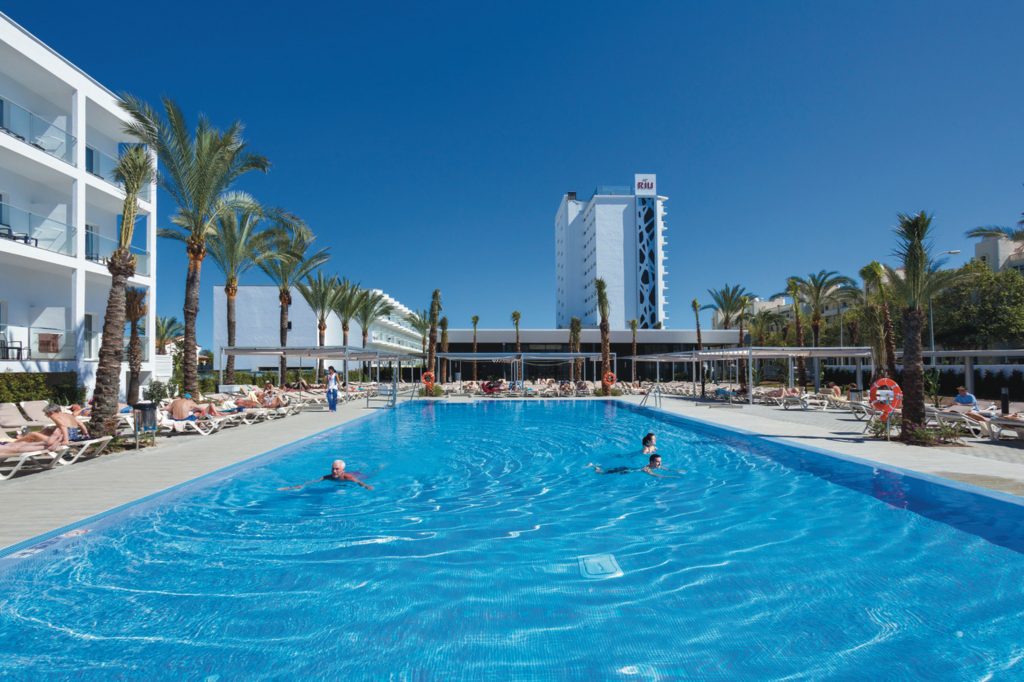 The renovations of our emblematic Riu Palace Paradise Island and ClubHotel Riu Vistamar
The first reopened in October, after three months of intense work, and the second this month. New swimming pools and restaurants, expanded and updated amenities, renovated rooms… both hotels are immaculate and were two of the major announcements we made this year.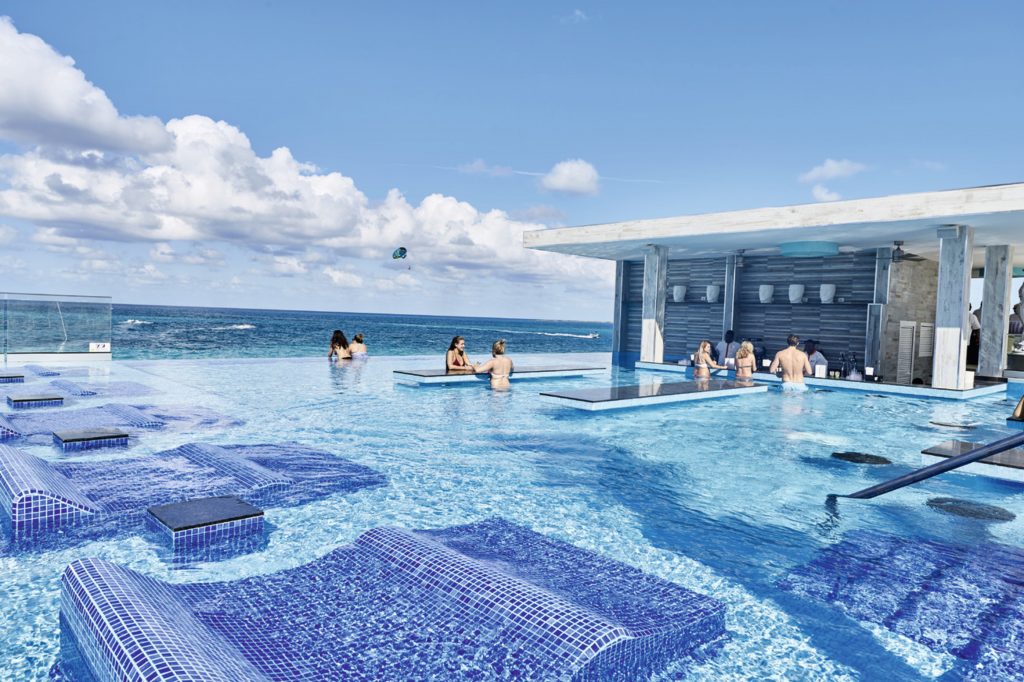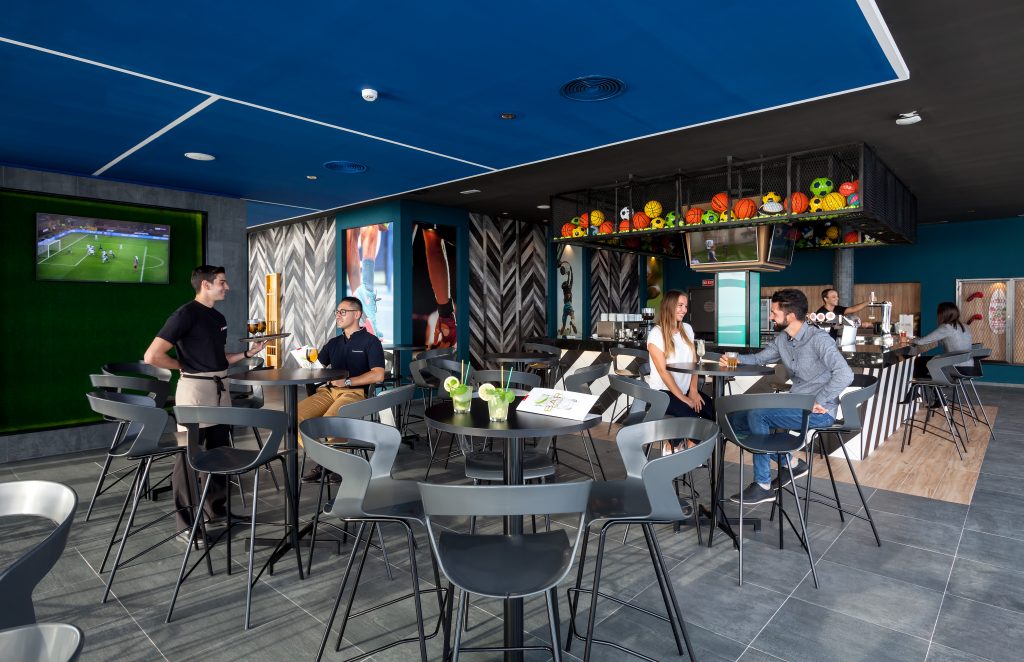 The opening of our new hotel in Mexico, the Riu Dunamar
To the 17 hotels we already had in Mexico, we added a new one in a unique destination: the Riu Dunamar, in Costa Mujeres. To the unbeatable Mexican climate and its turquoise waters, this hotel adds an incredibly varied gastronomic offer, a water park and RIU's exclusive 24-hour All-Inclusive service. We hope you come and enjoy all of it!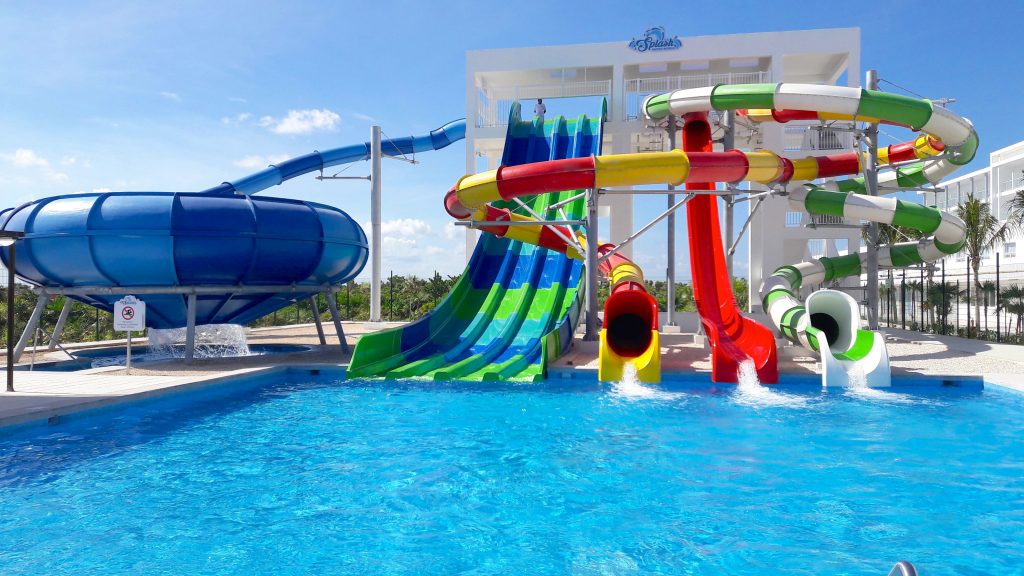 The purchase of the Edificio España
We already have six urban hotels in different parts of the world (New York, Miami Beach, Dublin, Berlin, Guadalajara and Panama City), and we reaffirmed our commitment to this type of hotel when we formally purchased a building in Madrid, the Edificio España, to be the site of a new urban hotel we're working on.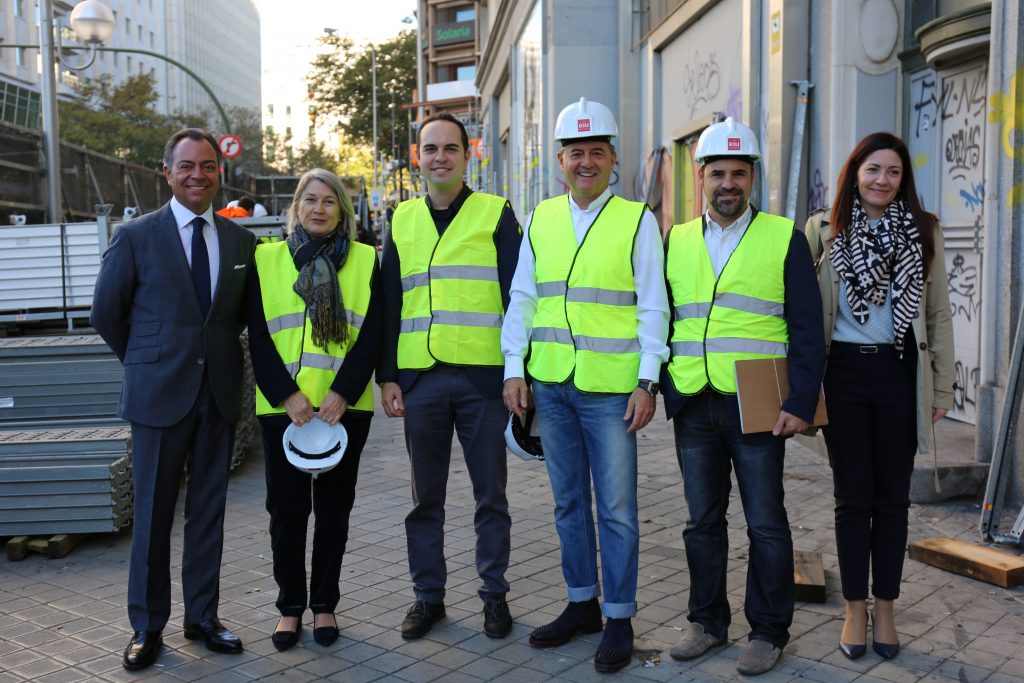 None of these wonderful events would have been possible without each and every one of you, you're the reason we work to improve day after day. So, we're already working on new projects: construction of new hotels in Costa Mujeres, Boavista and Baja California; and complete renovation of the ClubHotel Riu Chiclana, ClubHotel Riu Tequila and Riu Palace Tropical Bay.
We're looking forward to another 12 thrilling months, and we're doing it with the same excitement as the very first day. We'd just like to wish you health, happiness and prosperity in this new year. We will continue welcoming you to our hotels and trying to make sure your stay is unique.
Happy New Year, everyone!