How to have a healthy vacation at a RIU hotel
date_range 9 June, 2017
question_answer
Leave your thoughts
We know that for many of you, vacations are for enjoyment. But that doesn't have to mean not taking care of yourself or abandoning the health routines you have at home. At RIU we want to show you that if you prefer, you can have a healthy vacation with us.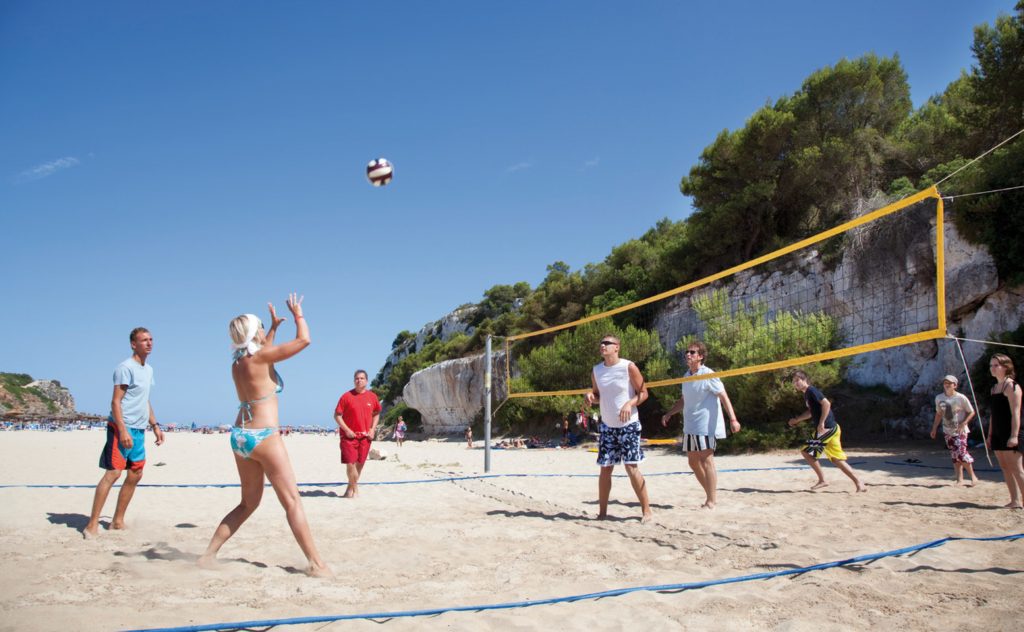 Healthy and balanced diet
If there's anything our buffets are known for, it's their completeness. At breakfast you'll find a wide variety of natural juices and freshly cut-up fruit to start your morning with energy. And, you'll find different types of whole-grain bread, cereals and live cooking stations where our chefs will make you an omelette with the ingredients you choose.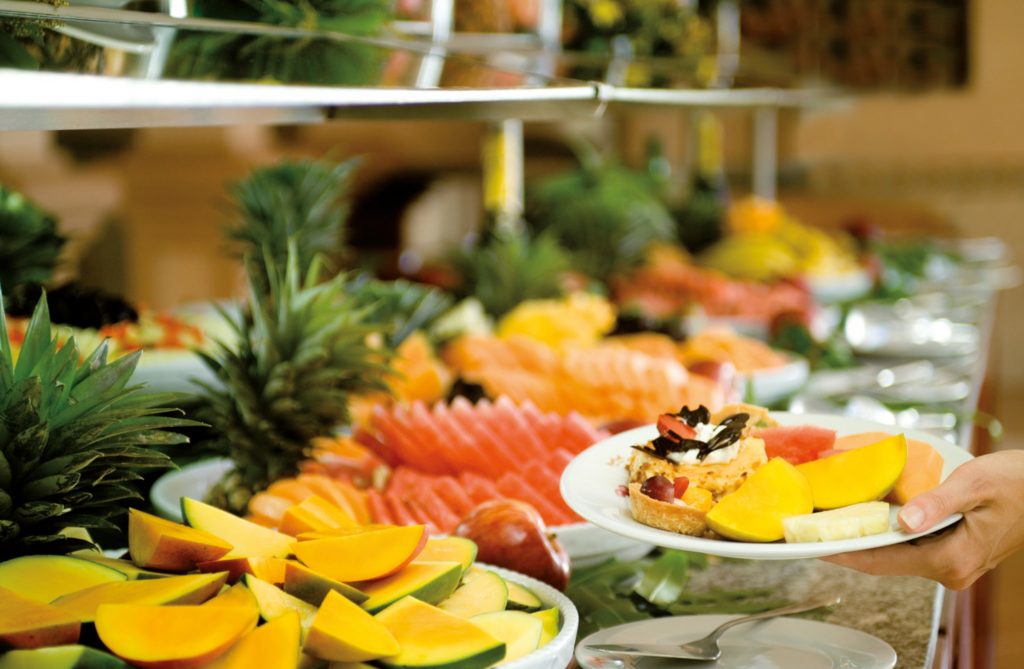 For lunch and dinner, you'll always find a selection of varied salads, in addition to different ingredients for making your own salad the way you like it. Plus, the live cooking stations with the fish or meats of the day will let you add the finishing touch to a healthy and balanced meal.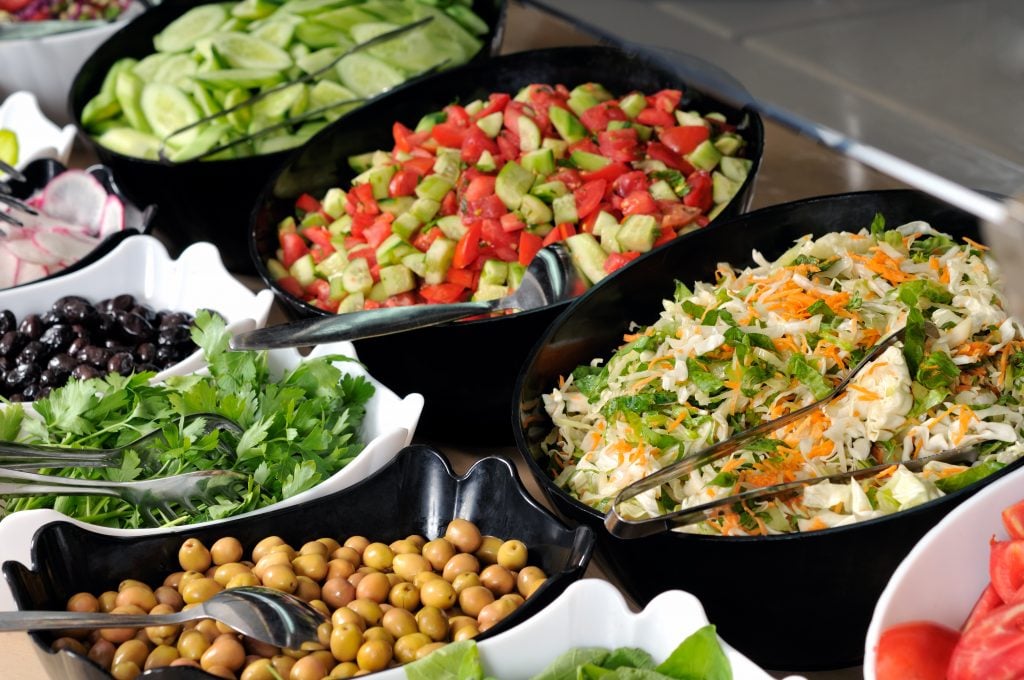 Don't worry. If you would rather eat somewhere else for dinner, the theme restaurants also offer dishes adapted to your needs. Don't hesitate to ask our staff. They'll be more than happy to assist you!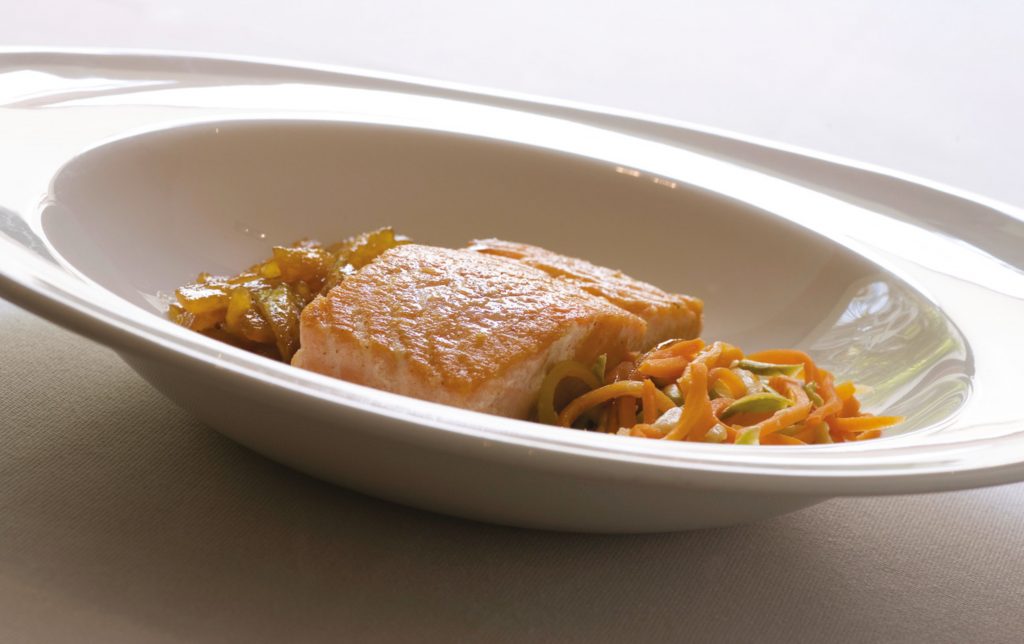 Exercise programme
Now that we've covered the gastronomic part, we can't forget exercise. It's essential to combine a healthy diet with some type of physical activity. At our RIU hotels you'll find a wide variety of sports to practise to stay active during your holiday.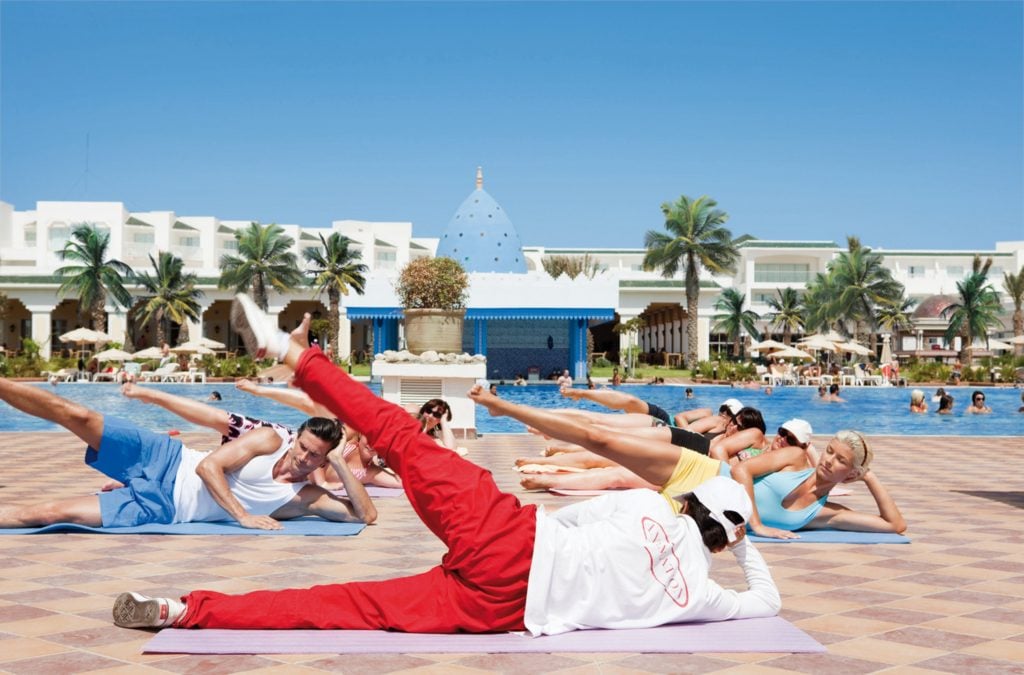 The RiuFit programme includes toning classes, cardio exercises, stretching and relaxation both at the gym and at the pool. Consult the hours and activities the animation team at your hotel has prepared for you.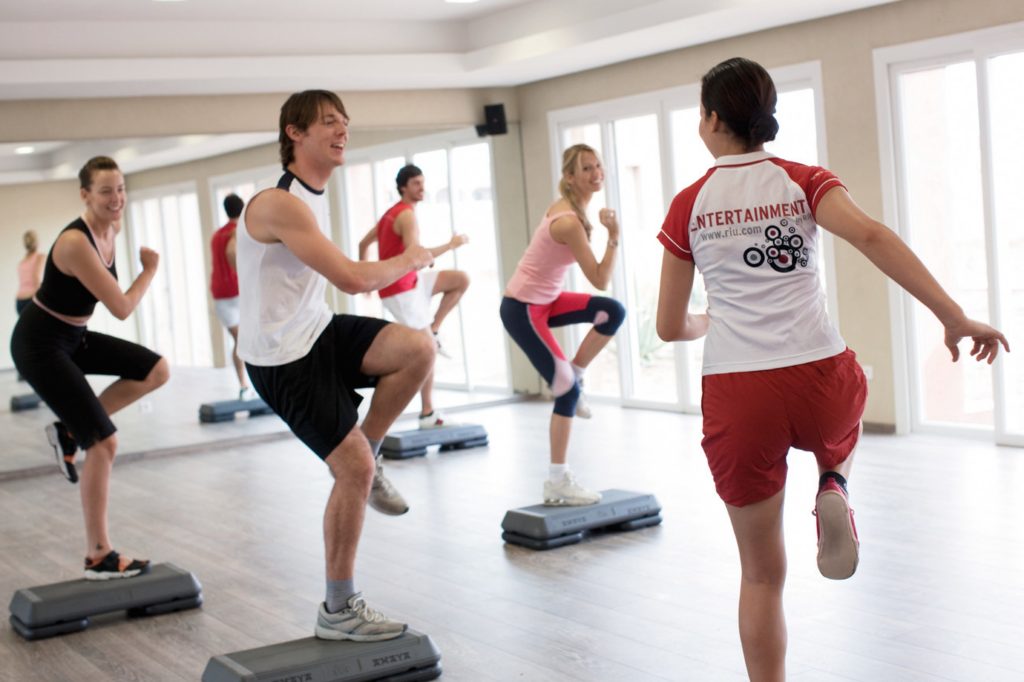 You can also enjoy other sports outdoors. Consult the possibilities at each hotel for practising sports like beach volleyball, windsurfing and kayaking.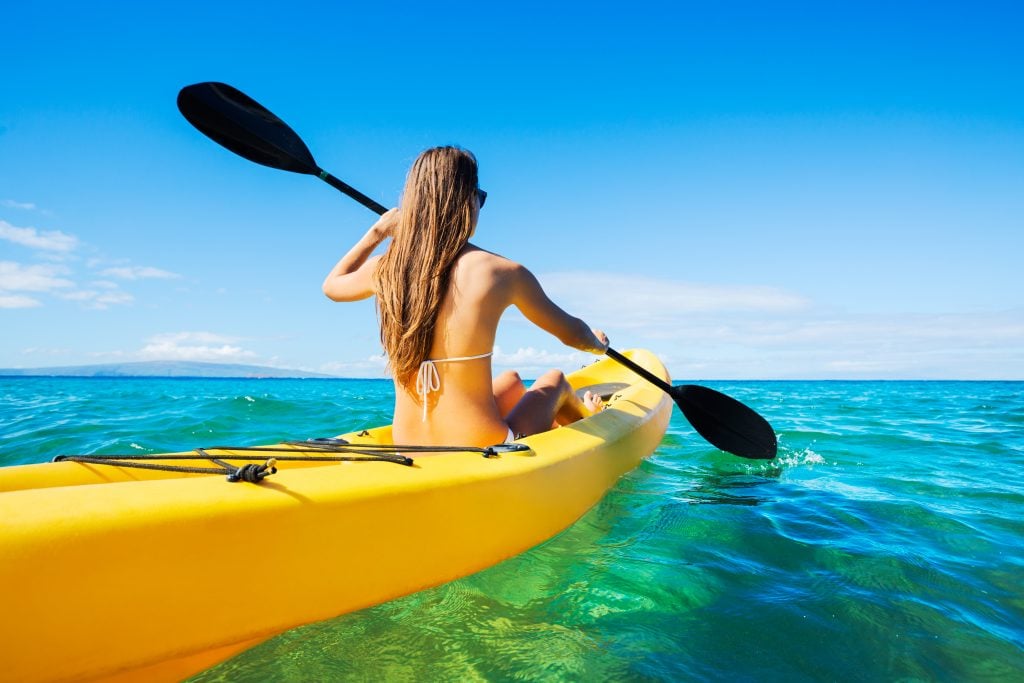 Don't settle for less on your vacations. Come and spend a healthy vacation with us! Check out our nearly 100 hotels and choose the one that best fits your needs, and enjoy the good food and physical exercise outdoors with RIU.