10 interesting facts about Mauritius that will surprise you
10 interesting facts about Mauritius that will surprise you
date_range 6 June, 2017
question_answer
Leave your thoughts
Surely Mauritius is a destination you've heard people talk about, especially for its popularity as a honeymoon destination par excellence. Today we want you to discover the other side of this fantastic island through these 10 interesting facts.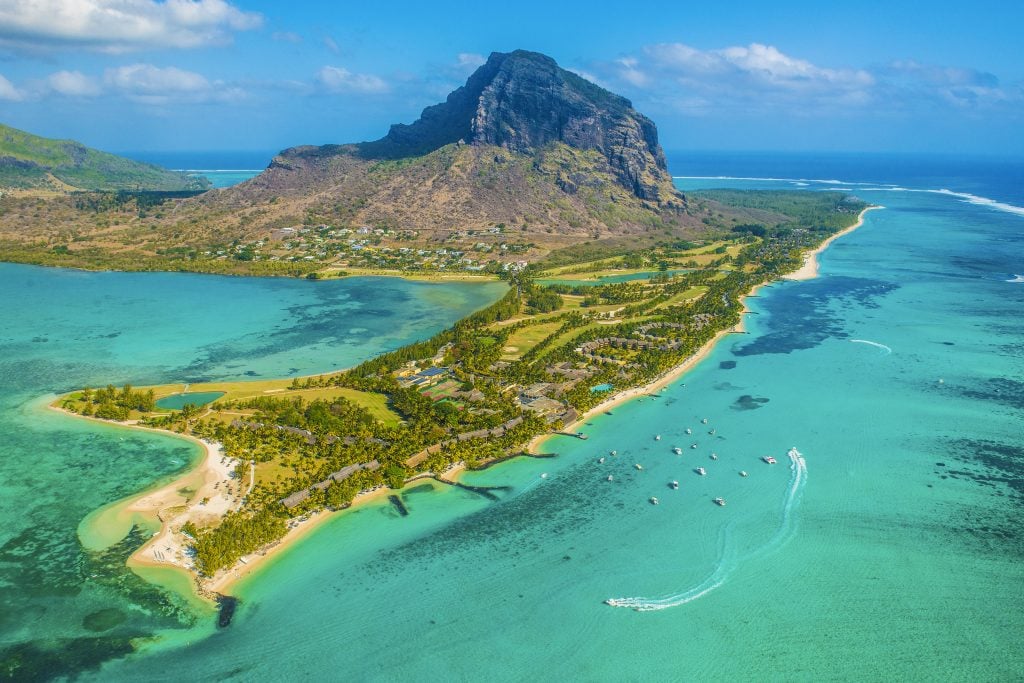 1. The dodo is the national bird, but you will only see it on the country's national emblem or on souvenirs. This animal, which only could be found on Mauritius, became extinct in the 17th century.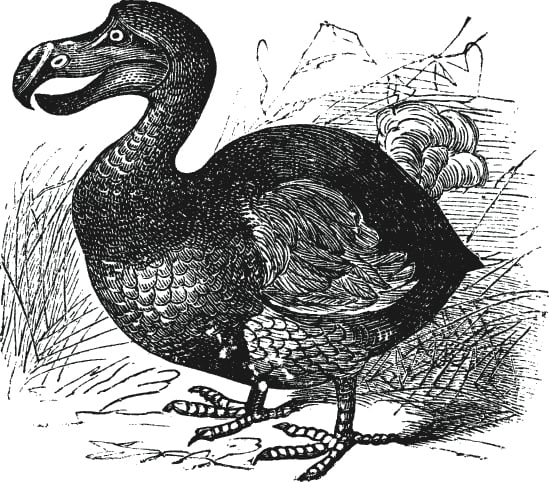 2. The island was discovered during the Middle Ages by Arab seafarers. It wasn't until 1507 that the first Europeans arrived, and they were the Portuguese.
3. Following its discovery, it has passed through Dutch, French and British hands. Finally, in 1968, it proclaimed its independence from the United Kingdom and, in 1992, established itself as the Republic of Mauritius.
4. The passage of different civilisations has given this country great religious diversity. Although Hinduism is the majority religion, practised by nearly half the population, it lives in harmony with Catholicism and Islam.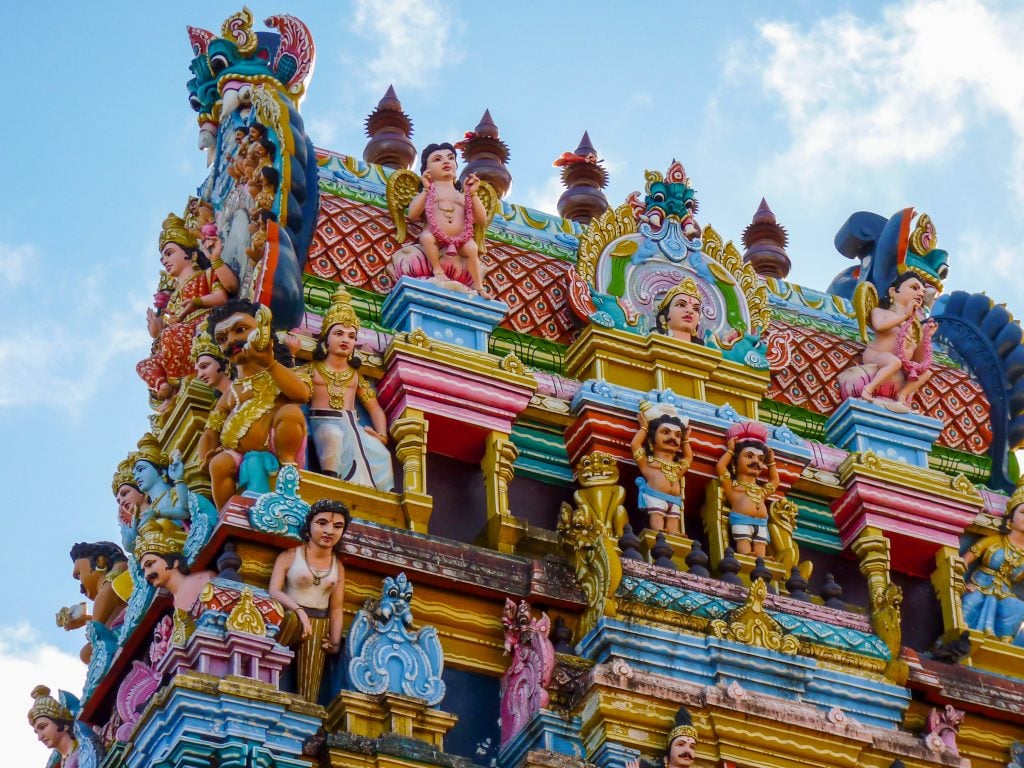 5. Although the official language of Mauritius is English, the population mostly speaks French and Creole, which is a mixture of French and African languages.
6. The beauty of the island captivated the writer Mark Twain, to whom the quote "Mauritius was made first and then heaven; and heaven was copied after Mauritius" is attributed.
7. Mauritius is generally known for being a destination with paradisiacal beaches. So it will surprise you to learn that Mauritius also has incredible green landscapes.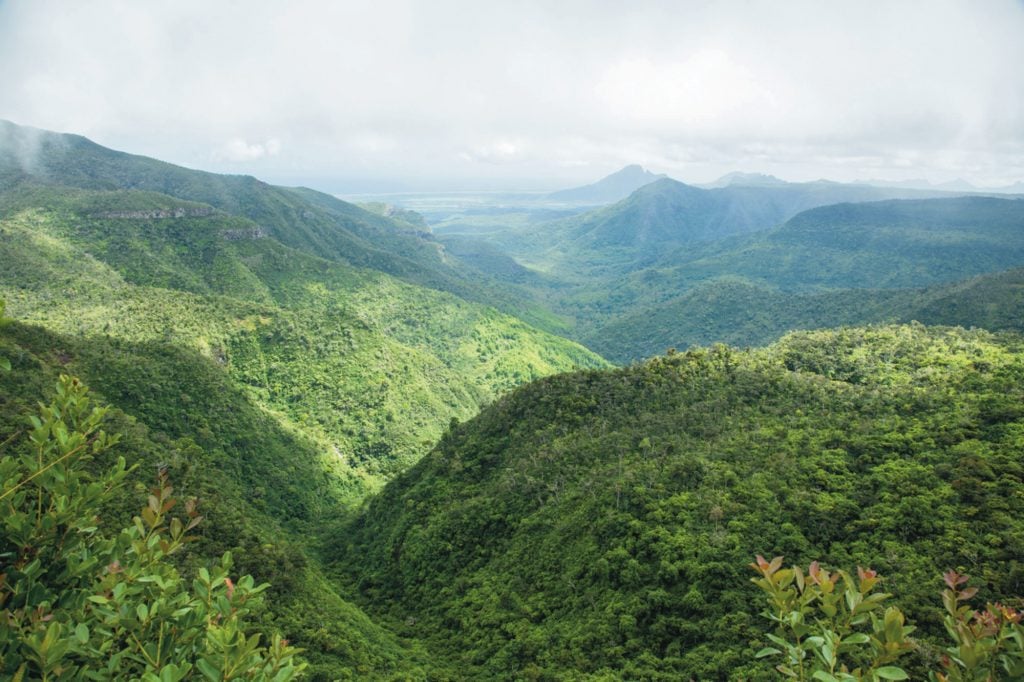 8. The Mauritian flag features four colours, each with a special meaning: red represents independence, blue the Indian Ocean, yellow the sunshine, and green the vegetation.
9. If you're interested in swimming on the beaches of Mauritius, you'll be glad to know that there's a barrier reef that protects swimmers from sharks and jellyfish.
10. In Mauritius you'll find two places considered UNESCO Cultural Heritage sites. Aapravasi Ghat, a complex that represents the remains of the first buildings made by workers from India, and Le Morne Brabant. At the foot of this famous mountain lie the two RIU hotels.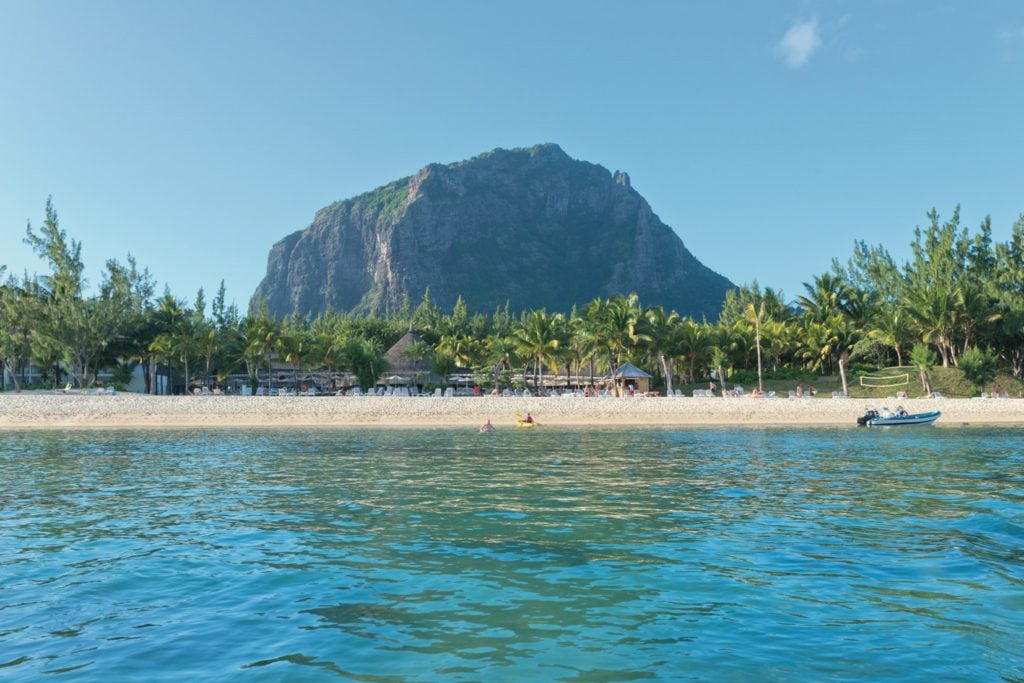 If you want to learn more, you can consult our travel guide to Mauritius. Our RIU hotels at this destination are the perfect starting point for exploring all that awaits you in Mauritius. Select the one the best fits your needs for your next holiday!