History, elegance and luxury: we present the Riu Plaza The Gresham Dublin
date_range 18 September, 2018
question_answer
2 Comments
Today it has become one of Dublin's iconic buildings, but the Riu Plaza The Gresham Dublin started out as a business run by a young entrepreneur. This could represent a very brief summary of the history of a hotel that, with the passing of the years, has increased in size, sophistication, elegance and luxury. Would you like to know more about our hotel in Dublin?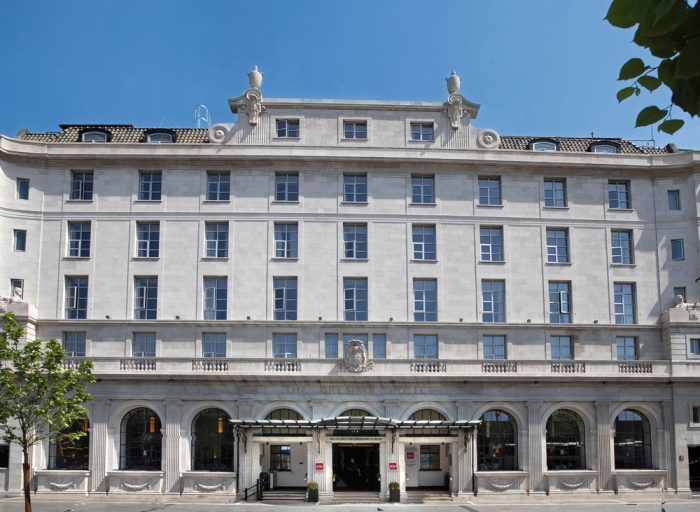 Much has been written about the origins of the Riu Plaza The Gresham Dublin, in no small part because its founder, as a young child, was found abandoned on the steps of the Royal Exchange in London. He arrived in Ireland as a young man seeking his fortune and, after a number of endeavours in Dublin, he ended up buying the building at number 21-22 Sackville Street, which later changed its name to O'Connell Street.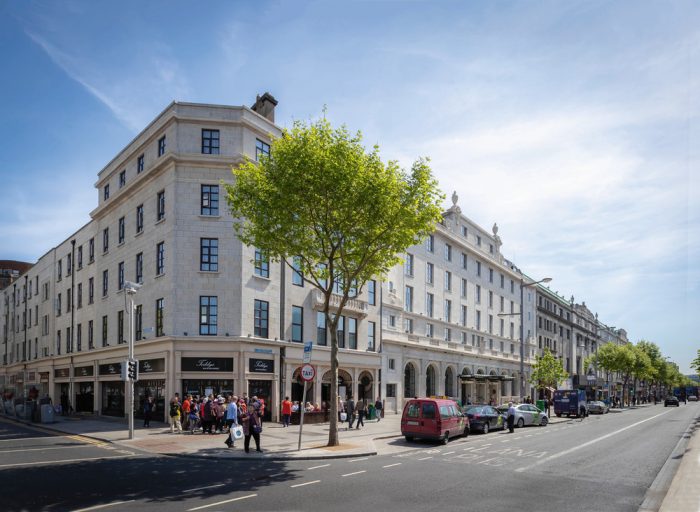 Gresham started his business as a lodging house for wealthy aristocrats and politicians who were passing through. He didn't know it at the time, but he had just begun to write the story of one of the city's most emblematic establishments.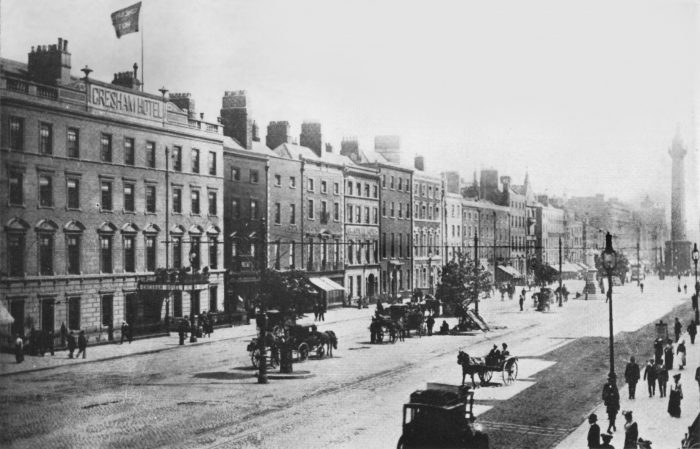 Now, more than 200 years later, the Riu Plaza The Gresham Dublin boasts a total of 340 luxurious bedrooms which, apart from being fully equipped to guarantee your comfort, have recently been refurbished and retain that classic and sophisticated feel that is so characteristic of this property.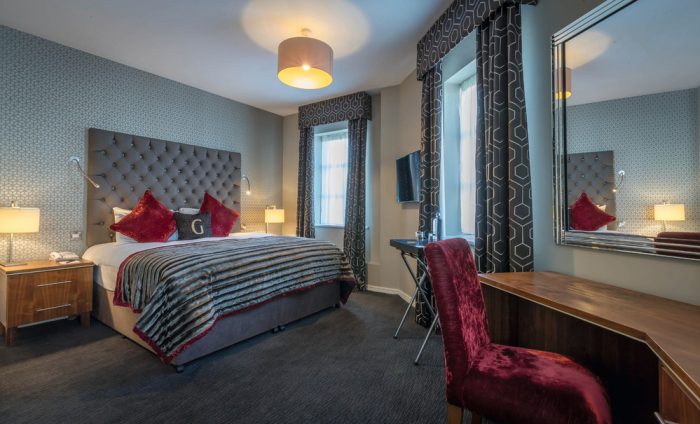 With regard to the services offered by the hotel, there are 20 meeting rooms whose decor also reflects the hotel's traditional style, designed to ensure the success of any event.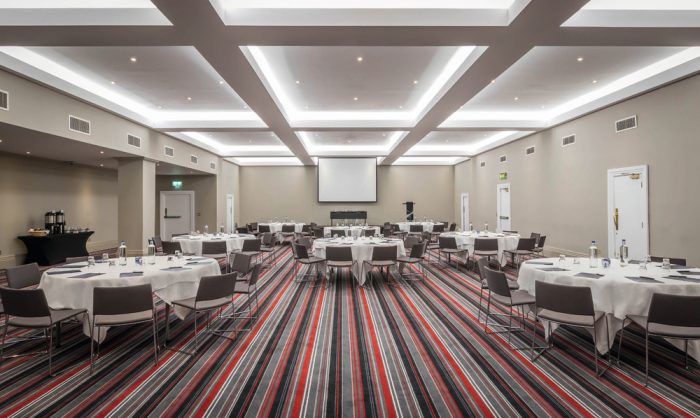 Another attractive feature of the Riu Plaza The Gresham Dublin is the restaurant "Toddy's Bar & Brasserie", which also maintains the hotel's classic feel with giant picture windows that allow natural light to pour in from O´Connell Street. Meanwhile, the hotel gym is open 24 hours a day, providing everything you need to stay in shape while in Dublin.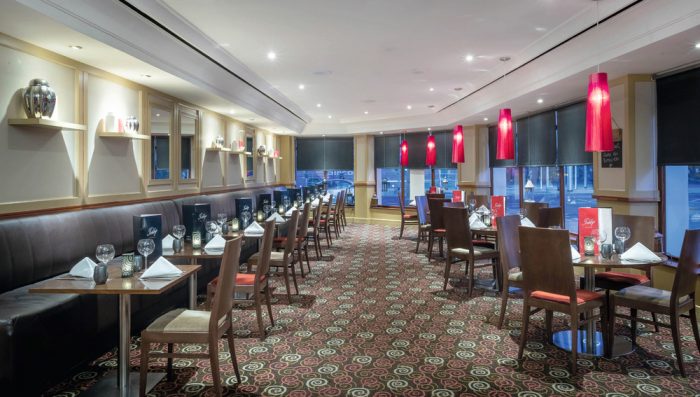 Would you like more details of the full range of services offered by the Riu Plaza The Gresham Dublin? Why not book a stay with us in this landmark city hotel? Apart from enjoying the unique city of Dublin, you will also discover all the ins and outs of this historic building. We'll be waiting for you!