Get to know London with our new Riu Plaza hotel!
date_range 20 September, 2018
question_answer
24 Comments
After many years of considering this option, it is finally a reality: we are going to have a presence in London! One of our objectives is to have properties in the world's leading cities and, after buying a building right in the heart of the British capital, our goal gets ever closer. Would you like to know more?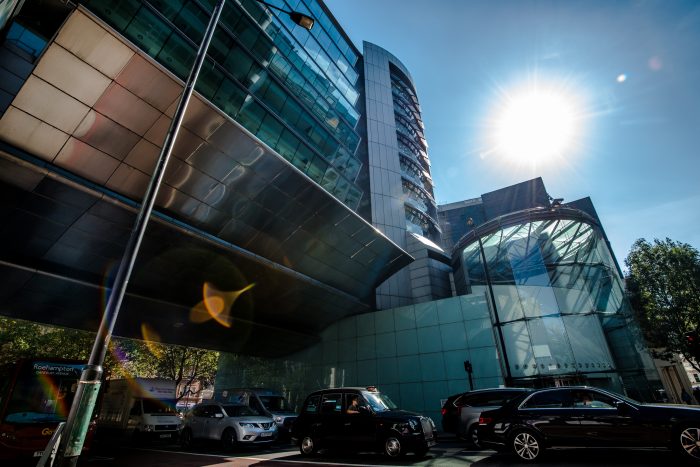 Neathouse Place: RIU's new London premises
This future 4-star hotel will have 350 bedrooms and is ideally located at Number 1, Neathouse Place, just next to Victoria Station, Westminster Cathedral and Buckingham Palace, making it one of the best-positioned areas in London.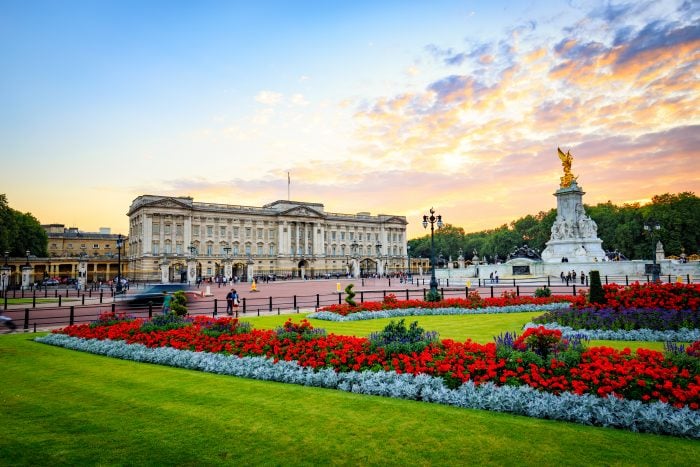 Victoria Station is the second busiest railway station in the United Kingdom, with an annual flow of passengers in excess of 75 million. The hotel also has the advantage of being only 30 minutes from Gatwick Airport, thus providing unbeatable connections.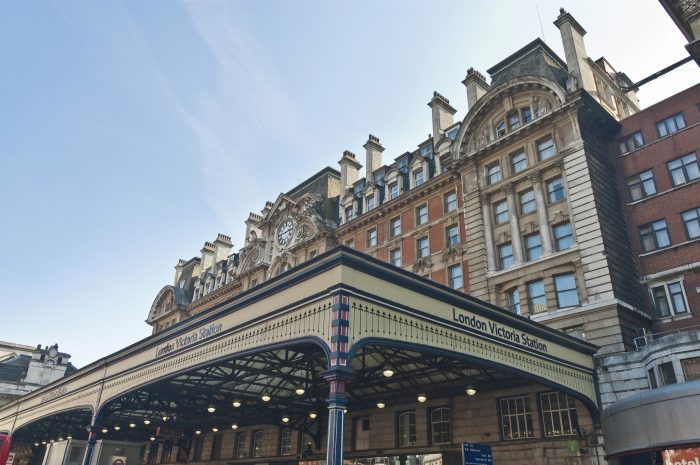 Other iconic sights of the city are also close at hand including Big Ben and the London Eye. As our CEO, Luis Riu always says, "location is very important" for all of our hotels and "essential" for any property that features as part of our Riu Plaza brand which must be "very close to cultural and tourist attractions and very well connected".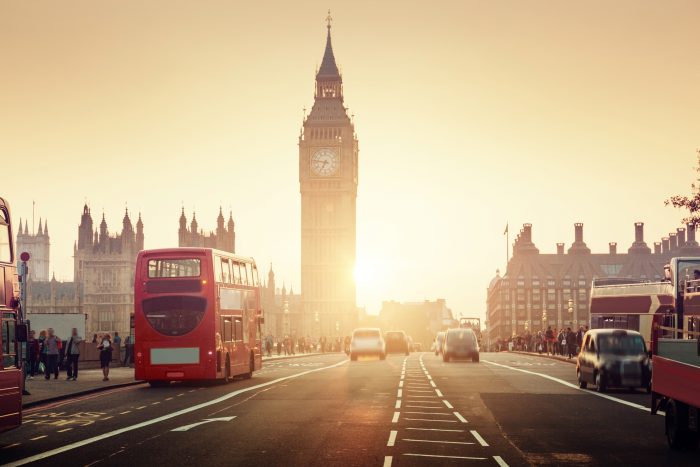 Luis Riu: "The location is very important for our hotels"
"The truth is, having seen the condition of the property, it looks brand new". This is the verdict of the CEO and head of the Expansion area of RIU Hotels & Resorts.
"After years of studying the best properties on offer in the city we are very satisfied to be able to announce the purchase of this building", said Luis Riu, because "the location is unbeatable, the building is in excellent condition, and we believe that we can celebrate the opening of our first hotel in London within the next two years". The fact is that condition of the building makes it appear to be brand new.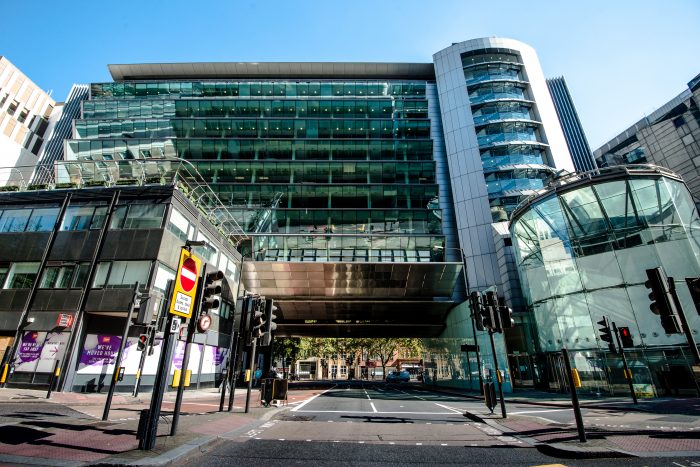 An outdoor terrace for a hotel in the center of London
Although the basic structure of the building will be maintained along with its distinguishing features, there will be an extensive refurbishment carried out in terms of its interior design and comfort levels. In addition to a bar and restaurant, our first hotel will have something that is a little unusual to find in a city centre property: an open-air terrace.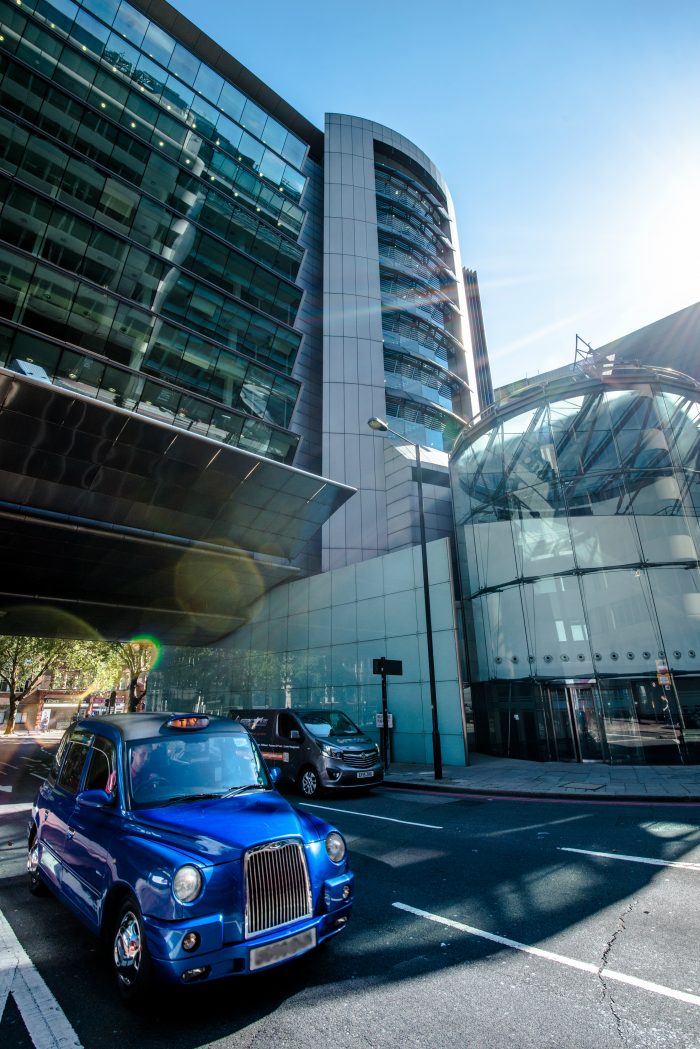 Riu Plaza: a growing line of business for RIU
We currently have six Riu Plaza hotels around the world:
Riu Plaza Panama, which was the first in this line of hotels.
Riu Plaza Guadalajara, in Mexico.
Riu Plaza Miami Beach, in the United States.
Riu Plaza New York Times Square, in the United States.
Riu Plaza Berlin, in Germany.
Riu Plaza The Gresham Dublin, in Ireland.