Our third hotel in Boa Vista is on the way: discover the Riu Palace Boavista!
date_range 11 September, 2018
question_answer
52 Comments
We are already excitedly counting down the days on the calendar in anticipation of November arriving and… celebrating the opening of the Riu Palace Boavista! It will be our third hotel in Boa Vista, one of the ten islands that make up the Caper Verde archipelago, and the first in our Riu Palace range. Accompanying the Riu Karamboa and the Riu Touareg on this genuinely unspoilt island, the Riu Palace Boavista will offer you the chance to discover the hidden delights of the destination at the same time as enjoying the sophisticated service that distinguishes our Riu Palace product range.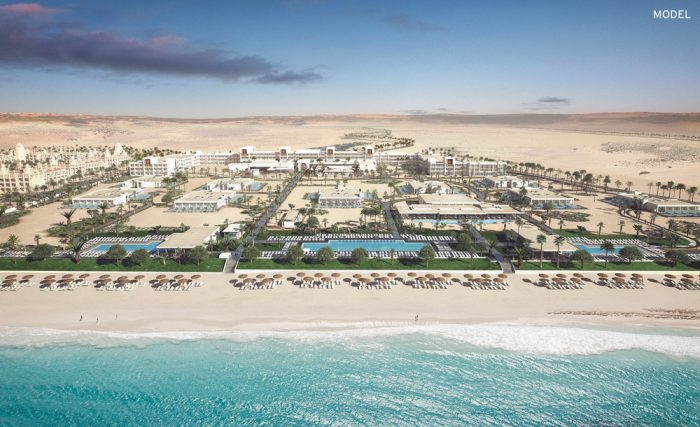 The hotel will have a total of 503 bedrooms, fully equipped with the best and most up-to-date facilities, combining simple and elegant decor with sophistication transmitted by the materials used and the brown and blue tones of the furniture.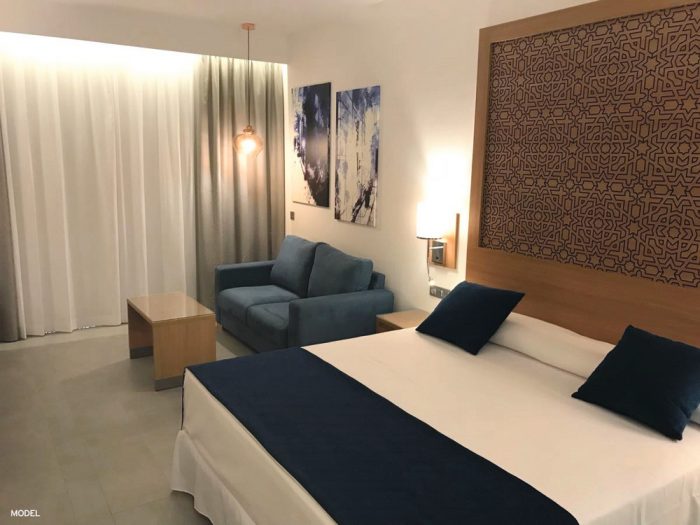 Something we know you will really love are the double rooms that have a private pool in which you can cool off without even leaving your room. They are simply amazing!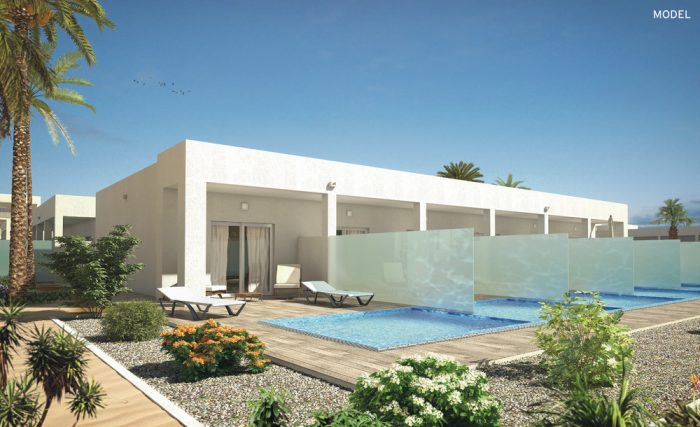 In terms of gastronomy, as ever, the Riu Palace Boavista provides you with a full range of options thanks to its four restaurants: the main one, "Africa"; the themed Japanese one, "Mitsuki"; the "Krystal" restaurant, which serves the most incredible fusion cuisine; and the "Sal Rei", where you can enjoy tasty snacks at lunchtime and grilled meat and fish at night.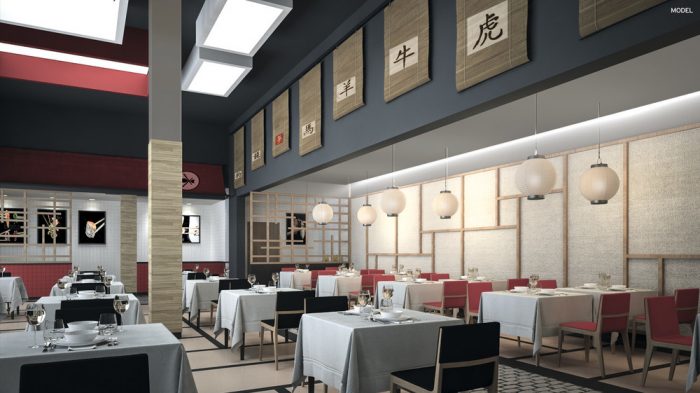 All of the restaurants, apart from the last one, are in the main building. On arrival, you will immediately note the ambience of elegance and refinement of the lobby and reception areas, transmitting the sophistication associated with the Riu Palace range. The main building is where you will also find "Capuchino" the patisserie and ice cream parlour which is just one of the five bars you will find at the Riu Palace Boavista.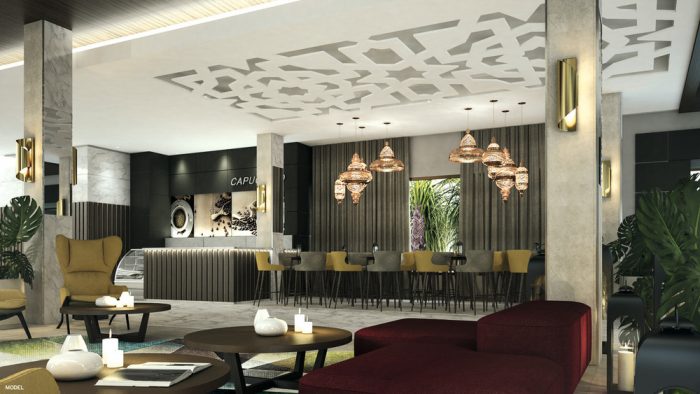 Two of the others are the swim-up bars located in two of the hotel's three swimming pools. All of them are positioned close to the sea, as is the kiddies club RiuLand, designed so that the youngest family members can have their own space in which to have fun and cool off in a pool exclusively for them. The grown-ups also get their chance to enjoy themselves at the Pachá nightclub or with karaoke, as well as the daily entertainment provided by RIU Hotels, the gym or the Wellness Centre"Renova Spa".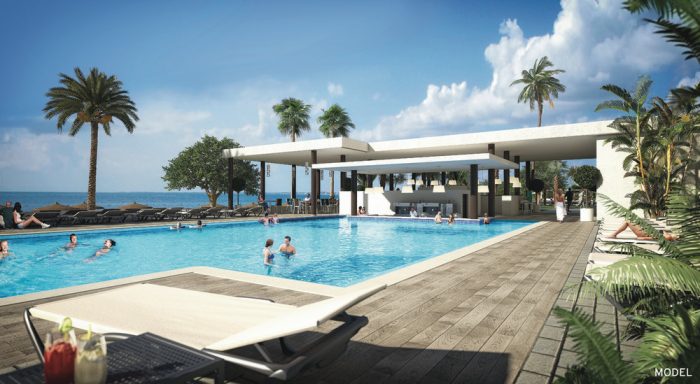 There are only a few months to go before the Riu Palace Boavista becomes a reality, so don't miss your chance to discover the marvellous island of Boa Vista with us, staying in a brand new hotel in an idyllic location, along with the hallmark sophisticated service guaranteed by the Riu Palace range. We'll be waiting for you!