Would you like to get married with us?
Would you like to get married with us?
date_range 7 September, 2018
question_answer
2 Comments
A wedding is a unique and unrepeatable moment in your life and we fully understand that everything has to be just perfect. By getting married in one of our hotels you can guarantee that your wedding guests will have a great time, that the decor will be just right and that every last detail will be taken care of. We celebrate weddings in enchanting destinations, on the idyllic beaches where RIU has a presence and all with the sole objective of creating an unforgettable day for you. Would you like to know more?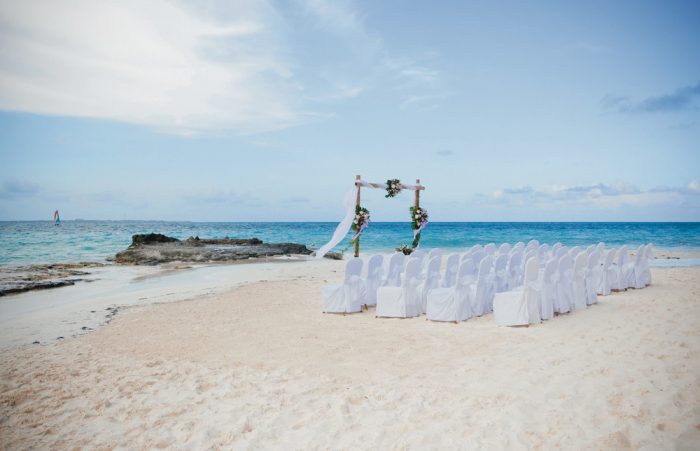 At the outset, all you have to decide is what type of ceremony you would like: civil, symbolic or a renewal of vows. From that point on, we take charge of all of the preparations for the event, once you have decided on the package you would like to book. The Free Package, apart from basic elements like creating the setting, the bouquet and the cake, includes special decoration for your room and a surprise gift offered by the Renova Spa.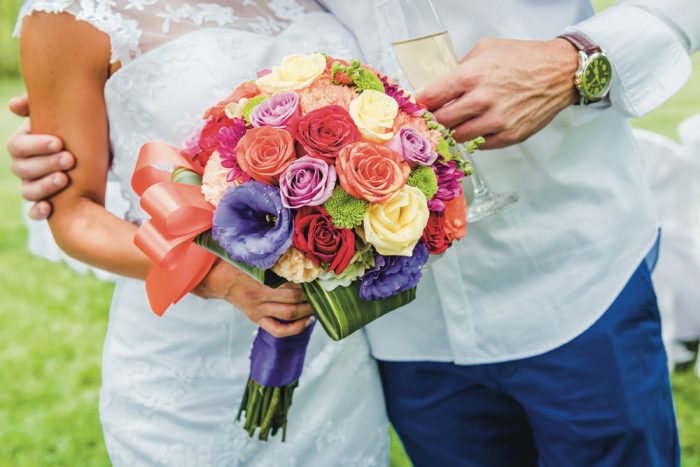 Another option is the Classic Package, which features all of the elements of the Free Package and also includes providing witnesses, a judge to officiate and a discount on all Spa services. If, on top of all that, you wish to add a relaxing couples' massage and a room upgrade, your best option is the Royal Package, the third of the five we offer.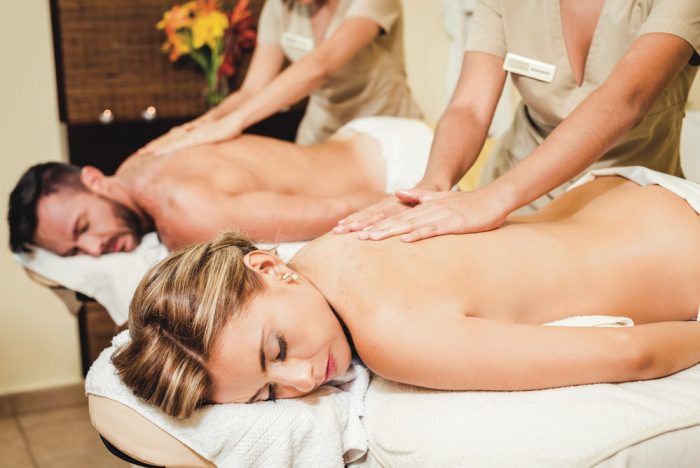 How would you like to wake up the next day and have breakfast served in your room? This is one of the services included in our Caprice Package for those who want to add an extra touch of glamour to their big day and which also allows you to extend your stay with us by including a late check-out. The Indulgence Package is the most complete of our range and includes all of the aforementioned services plus free Spa treatments, a romantic dinner for two and a framed photograph.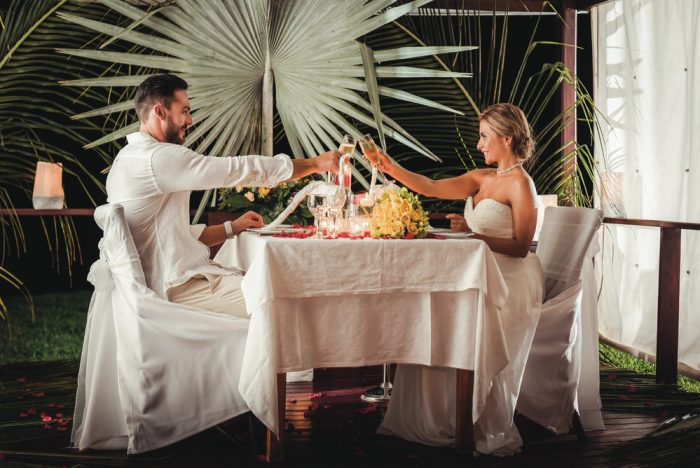 We put our heart and soul into organising one of the most important days of your life in the following destinations: Mauritius, the Bahamas, Aruba, Costa Rica, Panama, Jamaica, the Dominican Republic and Mexico. If you want to fulfil your dream of getting married in an exotic destination, take a look at our weddings web page which gives full details of the packages described, enabling you to choose the right one for you. Would you like to get married with us?