Journalists from seven countries discover the marvels of Jamaica with RIU
Journalists from seven countries discover the marvels of Jamaica with RIU
date_range 12 May, 2017
question_answer
Leave your thoughts
We're very proud of our hotels in Jamaica! So we recently organised a press trip with journalists from seven countries to show them our latest developments in the country. The leading media outlets specialised in tourism from Spain, the United States, the United Kingdom, Belgium, Canada, Colombia and Argentina joined this initiative and stayed for four nights at our exquisite Hotel Riu Palace Jamaica in Montego Bay, which opened its doors in December 2013.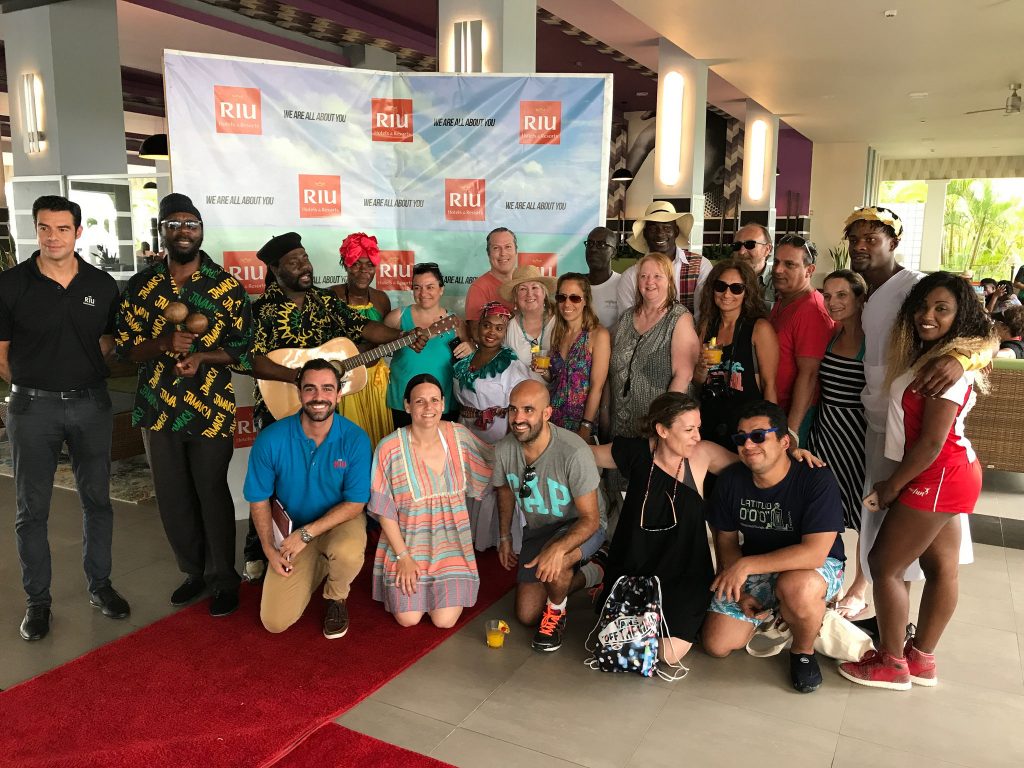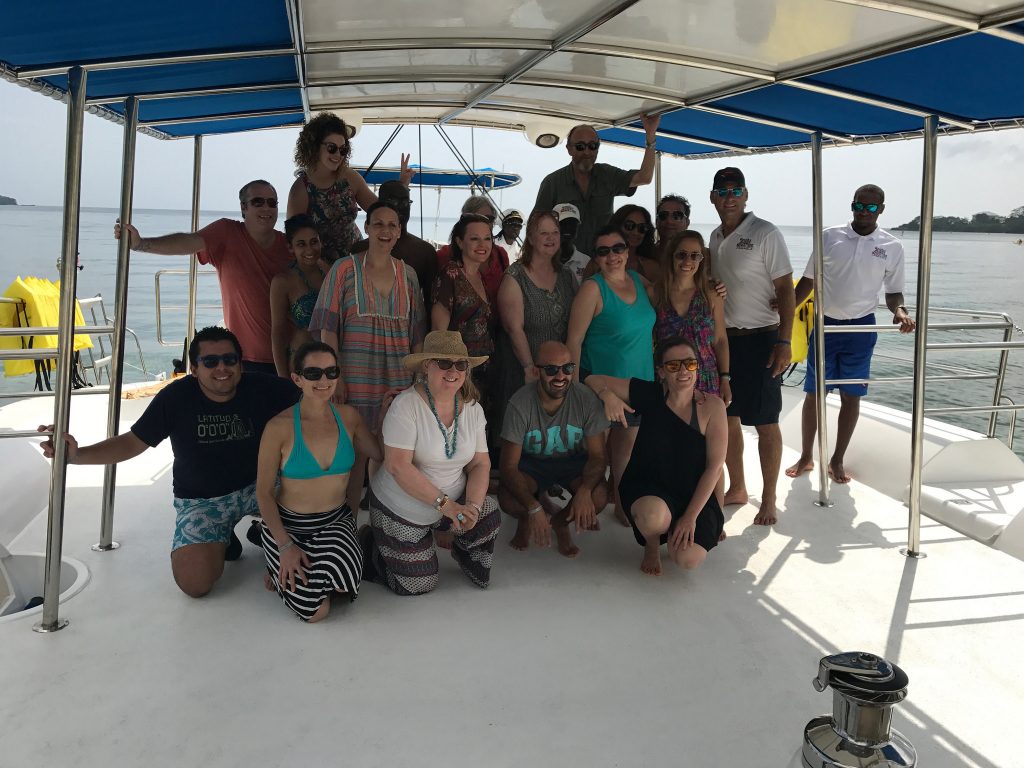 As this hotel is located right next to the new Riu Reggae, the group was able to freely explore the facilities of both hotels and enjoy delicious dinners at sundown. The Riu Montego Bay is also just steps away, so the group didn't hesitate to enjoy its evening entertainment and the animated 'Pacha' discotheque.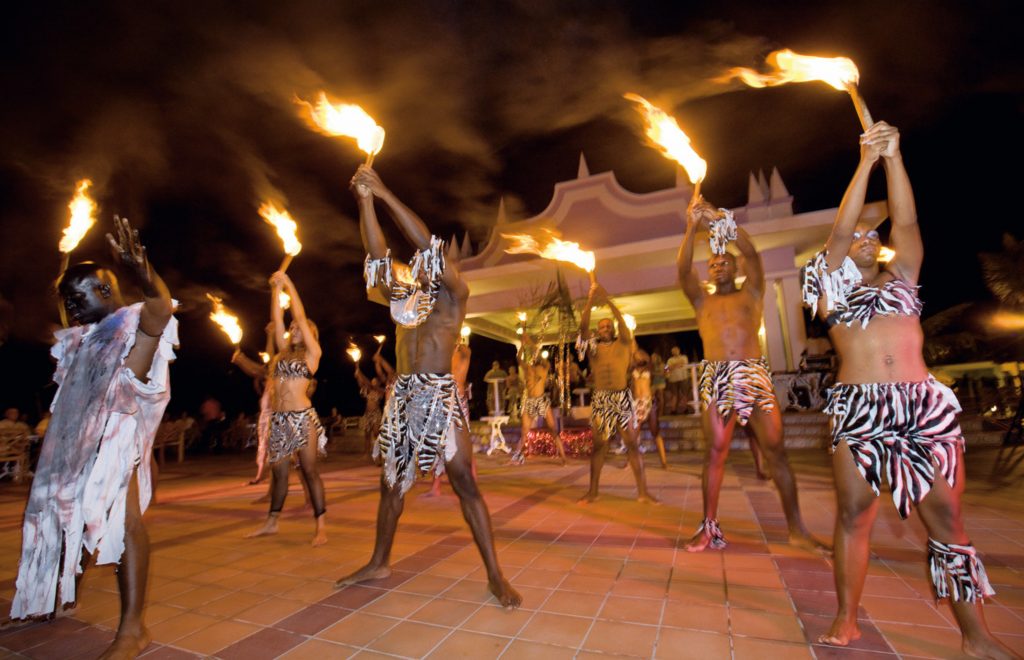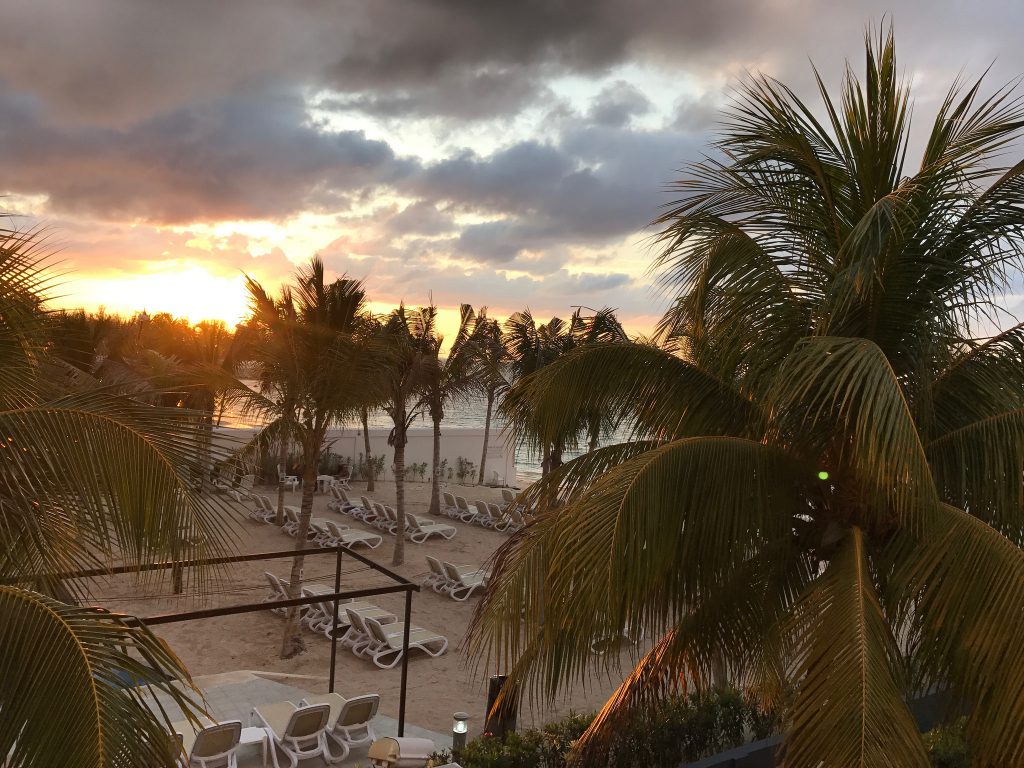 The Riu Reggae, opened in November 2016, is a new 'Adults Only' hotel in the Riu Classic category. It's perfect for couples and groups of friends to enjoy a well-deserved holiday right on the beach, with the excellent service the charismatic professional team of the hotel provides.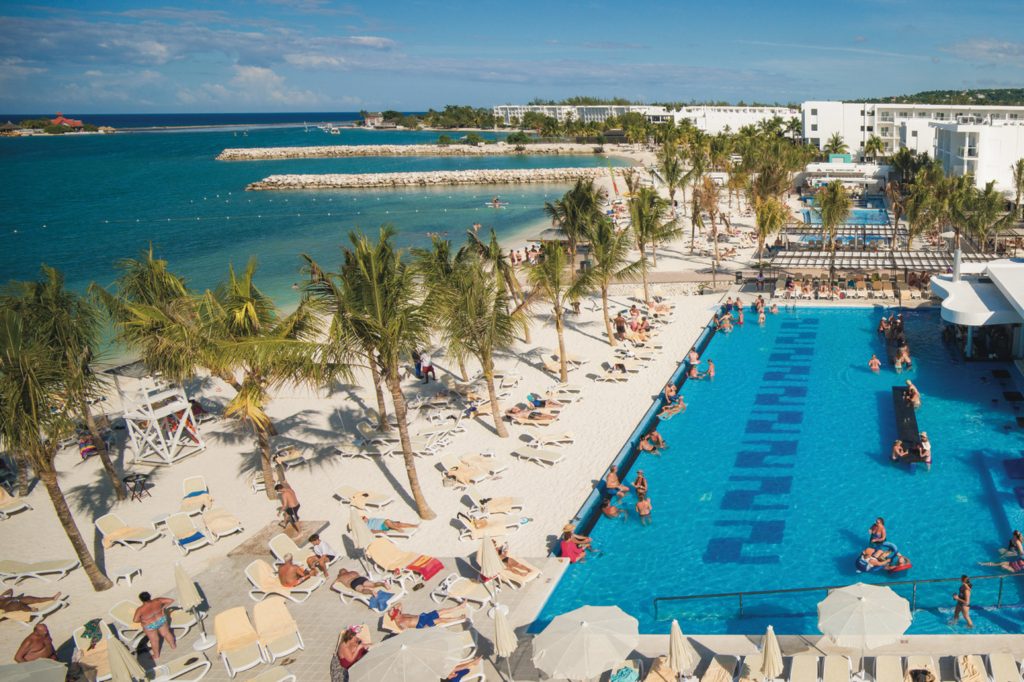 The Riu Palace Jamaica, in turn, is the most luxurious hotel in the complex. With 289 suites and junior suites, four bars, four restaurants and its relaxed and sophisticated atmosphere, the hotel is perfect for a luxury holiday that can get under way just half an hour after your flight lands at Montego Bay International Airport.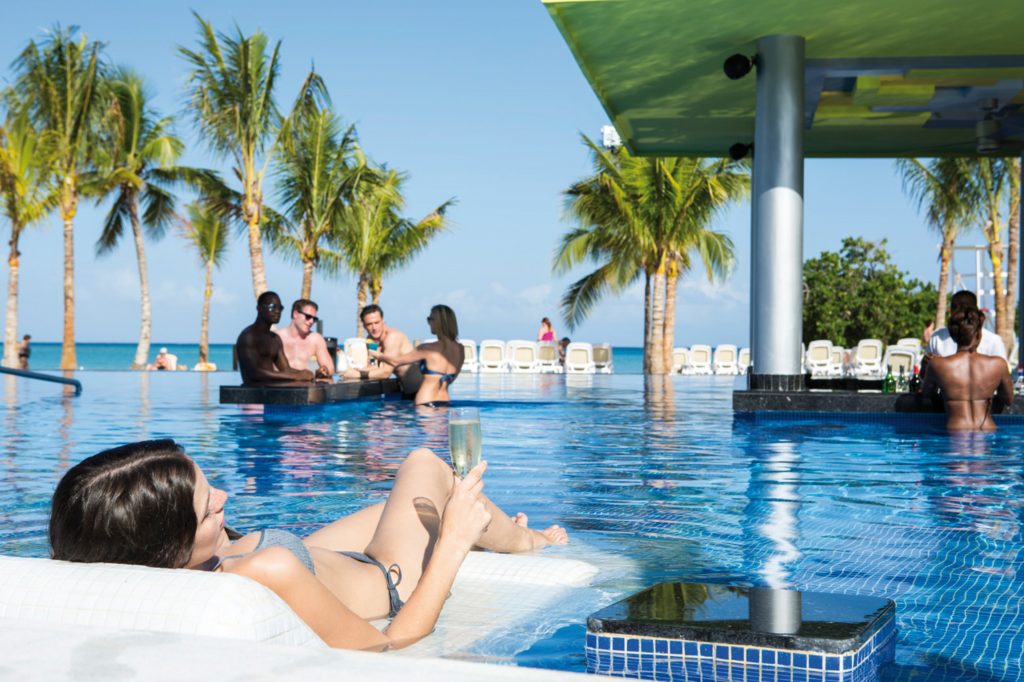 The group, which was impressed with the gastronomy and service of the hotels, also had the chance to better get to know the destination and the culture of the country with the varied activities proposed by RIU, in collaboration with the Jamaica Tourist Board. A snorkelling tour in the Montego Bay Marine Park offered by our partner Scuba Caribe or a class on authentic Jamaican cooking were some of the most remarkable experiences.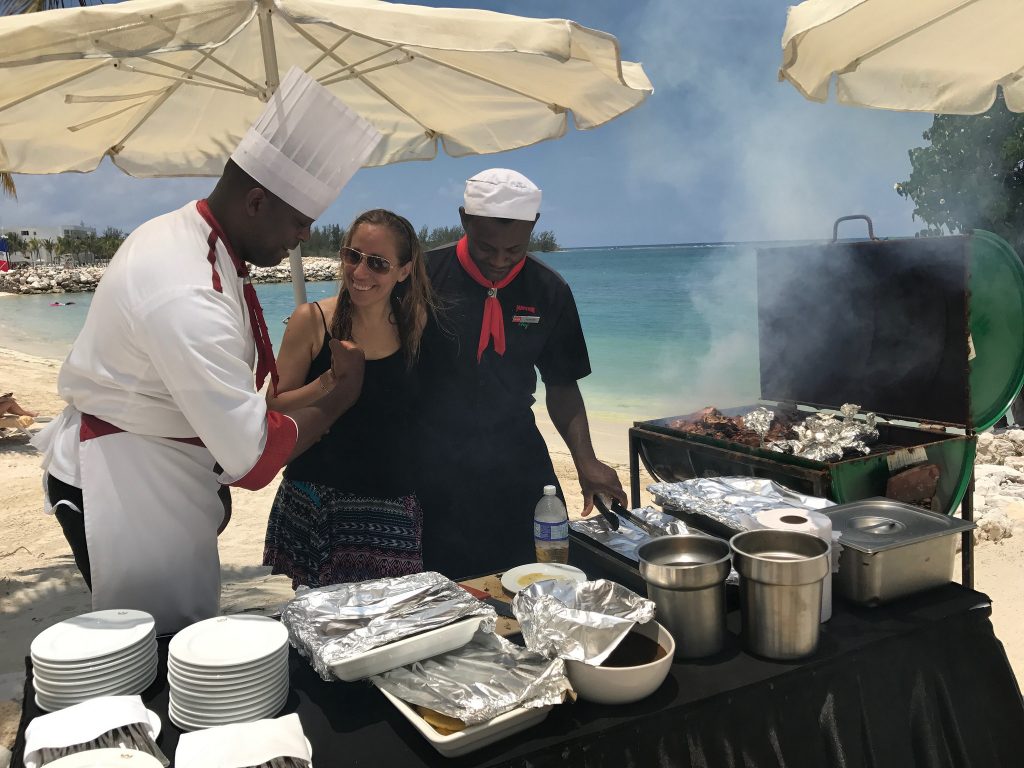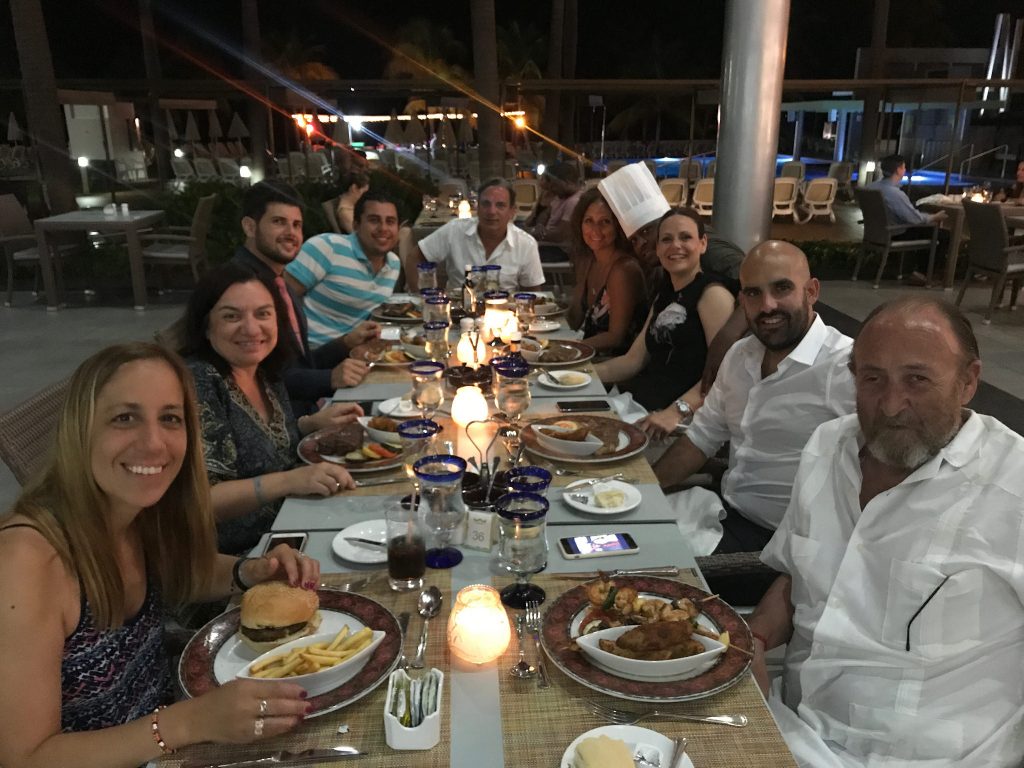 The journalists also got to see some of the best-known destinations in Jamaica, like Negril and Ocho Rios, where RIU also has resorts. In Negril they were able to see the family-oriented ClubHotel Riu Negril after the complete renovation of its facilities in 2015. There, they also enjoyed the famous Seven Mile Beach and Rick's Café. The Bob Marley Nine Mile Tour and the Dunn River Falls were the featured visits in Ocho Rios.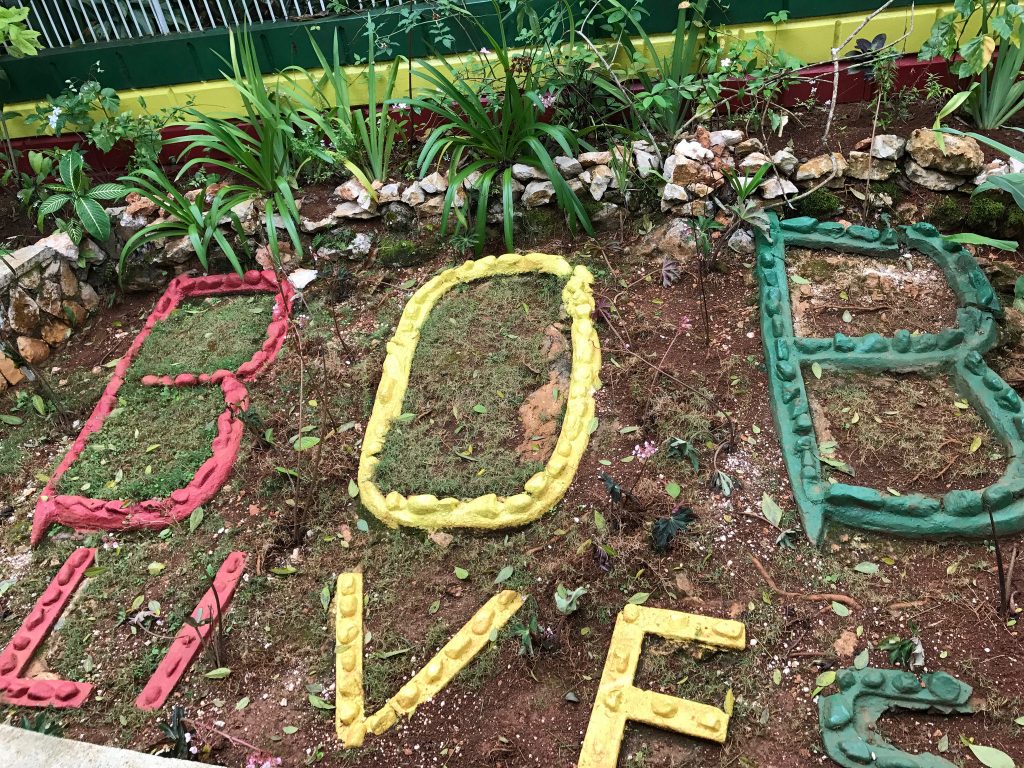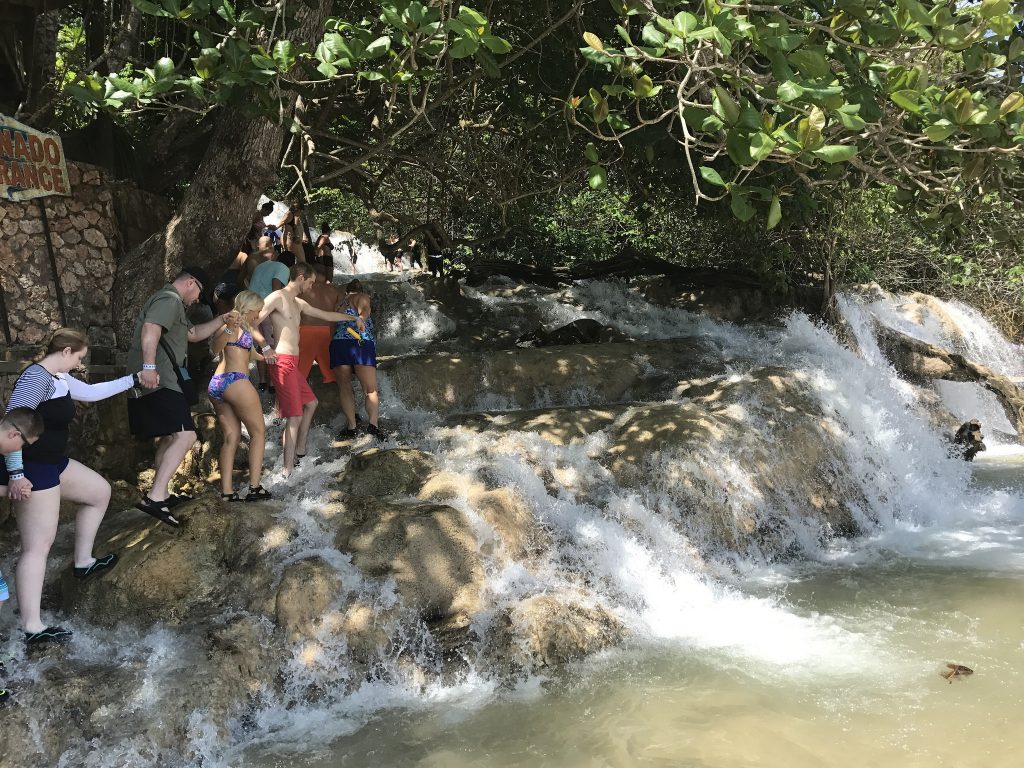 Jamaica offers excellent beaches, friendly and welcoming people, very professional service, both inside and outside of the hotels, and good flight connections with the main cities of the world. Don't hesitate any longer! Go to RIU and discover the six hotels in the country. There's something for everyone!