Live St. Patrick with RIU!
date_range 13 March, 2020
question_answer
Leave your thoughts
There are holidays that everyone likes, such as St. Patrick's Day when people gather to pay homage to the patron saint of Ireland. However, although it originated in a specific country, there are many destinations that decorate their streets in green and clovers to celebrate this day, that is so popular. RIU presents you with three places to enjoy this great event. Don´t miss out!
1.    Dublin.
Our first stop is obviously Dublin, capital of the country where this celebration began. For the Irish it is one of the great events of the year as it has become a very popular and crowded date that no one likes to miss.
On March 17, the entire city gathers to see the parade that turns the entire city green. It is also a good date to visit Dublin as many musical and cultural events take place. If you want to experience this event as a true Irishman you can stay at the centrally located hotel Riu Plaza The Gresham Dublinin the perfect location to enjoy this great holiday, you can't miss it!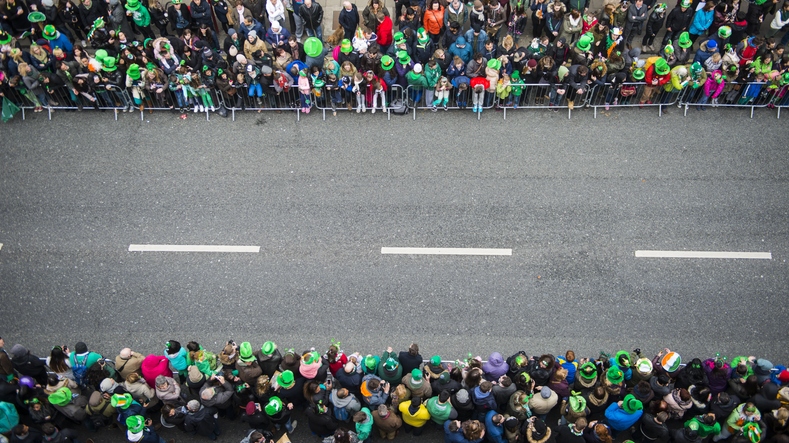 2.    New York
In the great city of New York the Irish tradition are very important. It's common that the city's Irish pubs fill the house every night after receiving to the citizens that pay tribute to the Ireland's patron saint. Thanks to the wide variety of this establishments many Irish people, which are living in New York, can enjoy their own traditions out of homes.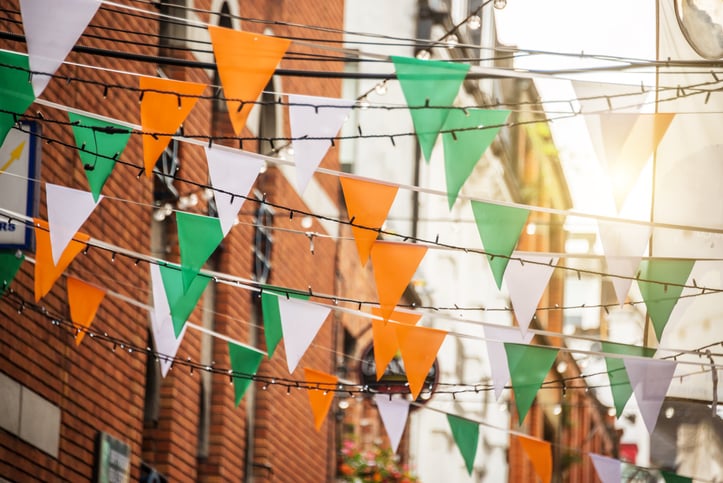 Our Riu Plaza New York Times Square hotel, located near the famous square, is the perfect accommodation to make the most of your Irish experience in New York.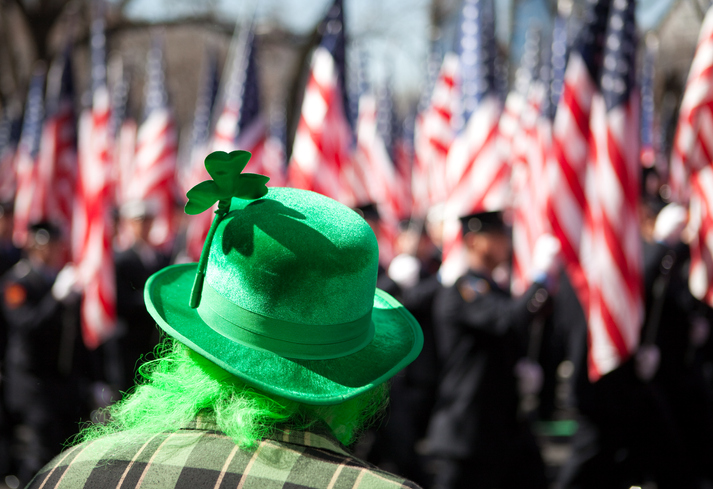 3.    Madrid
In Spain's capital they don't want to miss out on this great celebration and they also let the Irish spirit invade their streets. In the case of Madrid the main places are the pubs that are spread out in different parts of the city such as the famous Malasaña neighbourhood or in the city centre. In the Irish pubs, and others too, you can celebrate this great day thanks to the great variety of alternatives.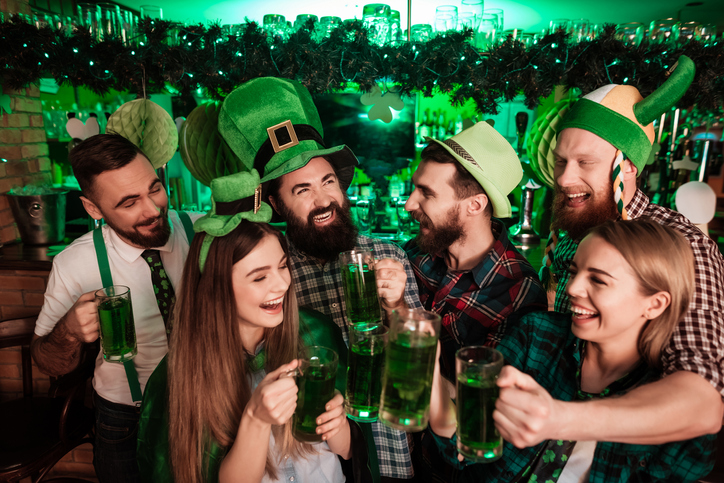 Also worth mentioning is that in recent years some emblematic locations have been lit up in green, such as the Cibeles fountain, the Puerta de Alcalá or the Communications Palace. At RIU we invite you to join this great celebration and stay at the hotel Riu Plaza España located in the heart of Madrid.
These three cities are a clear example of this beautiful Irish tradition which is celebrated in more and more places around the world. If you like green, this is your party. Get a hat, find a four-leaf clover, pack your bag and come and celebrate with us. We'll be waiting for you!