Come discover our new hotel in Costa Mujeres: the Hotel Riu Dunamar
date_range 20 October, 2017
question_answer
46 Comments
We have some very good news for you: We're opening a new hotel in a new destination! Turquoise waters, white sands, Caribbean weather, colour… Have you guessed yet? Yes, our new destination is in Mexico, and you're going to love it. It's Costa Mujeres, where the Hotel Riu Dunamar will be waiting for you starting in December. Far from the bustle of the hotel zone of Cancún, located 30 miles away, this new RIU hotel has everything you need for an unforgettable stay.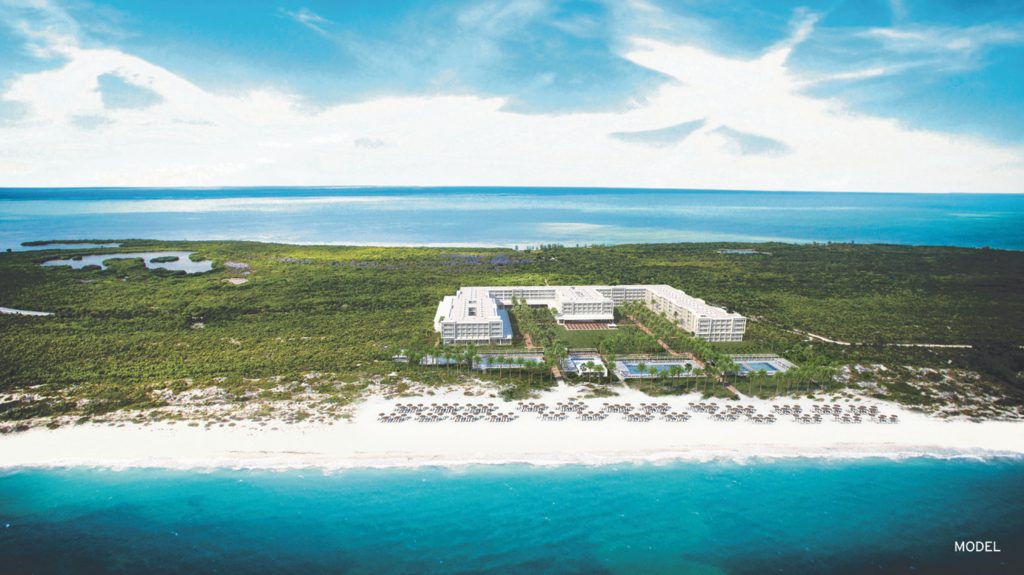 Located in the continental part of Isla Mujeres, the Hotel Riu Dunamar will be a contemporary hotel where the fresh decoration and light colour palette will invite guests to relax and enjoy the marvellous Caribbean climate. The gastronomic offer will be one of its strong points, with gourmet, Asian and Italian options in its restaurants 'Kulinarium', 'Bamboo' and 'Pompeya'; it will also have a steakhouse, 'Las Brasas', and the main buffet restaurant, 'Isla Mujeres', at which local cuisine, rich in meat and fish and with indigenous influences, will have its place alongside a wide variety of international dishes.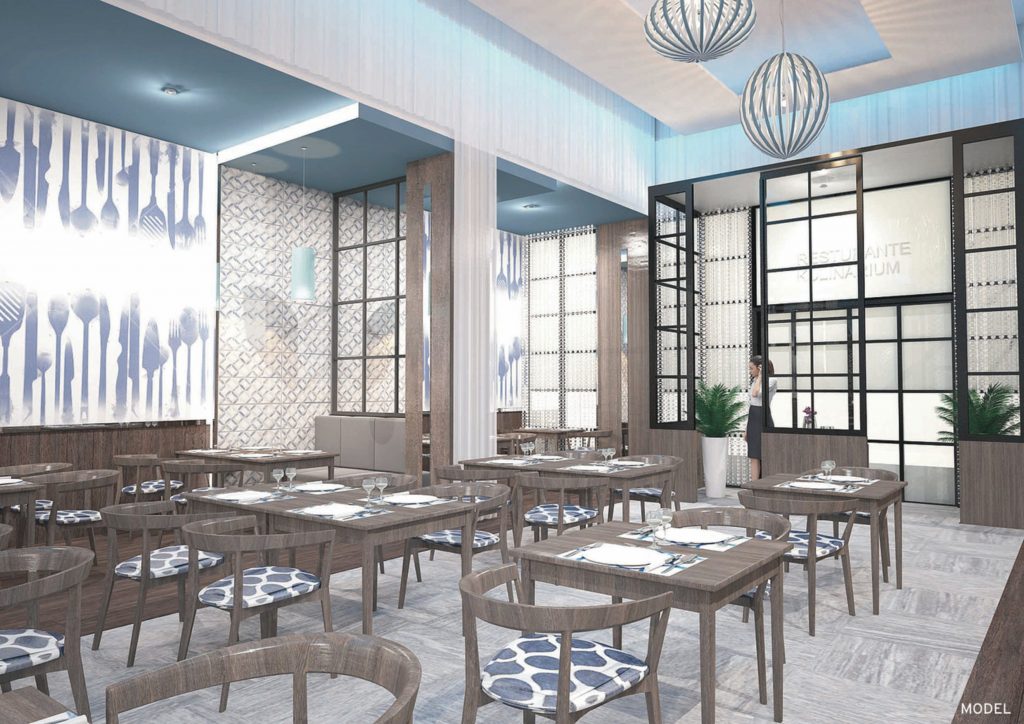 The five outdoor swimming pools are perfect for enjoying the Caribbean climate while you sip a cocktail prepared in 'Tequila', the pool bar. If you prefer, the beach were the Hotel Riu Dunamar is located is another excellent option, where you can lounge on its white sand while you look out at the turquoise waters of the Caribbean.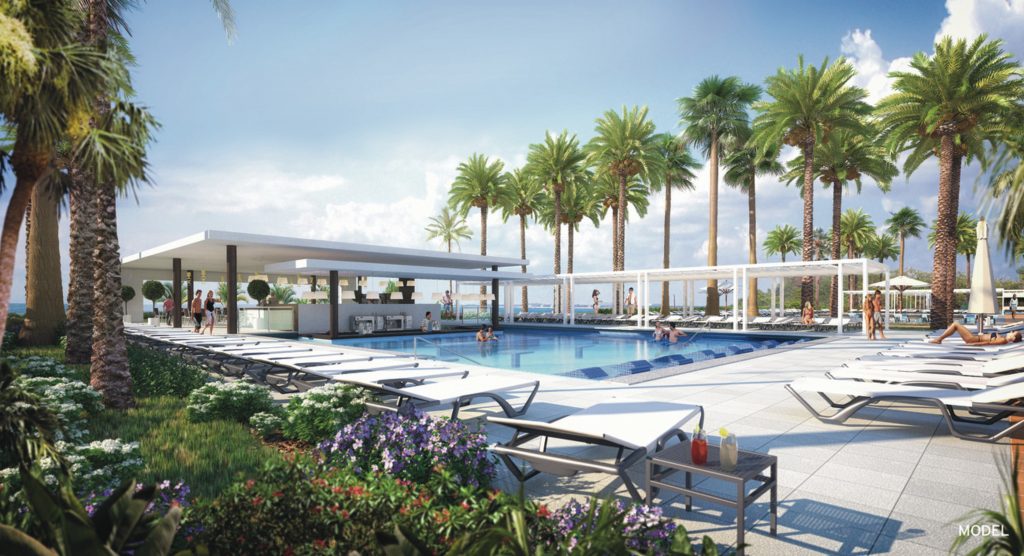 For those looking for more than just relaxation at the hotel, its location in Costa Mujeres and its proximity to Cancún opens up a wide range of entertainment possibilities. If you catch a ferry to Isla Mujeres, visit the Garrafón Natural Park and take a ride on the zip lines that pass over the sea to enjoy soaring over the blue waters of the Caribbean. On Isla Mujeres we also recommend that you go snorkelling; its lovely reefs and diverse marine flora and fauna are a feast for the eyes.
If you choose to stay on the peninsula, Cancún awaits you with open arms so that you can discover all the intricacies of the ancient Mayan civilisation: at the Mayan Museum of Cancún, you'll find out about the history of one of the oldest civilisations in the world. You'll also be able to enjoy shopping in the city, as Cancún has numerous boutiques, markets and shopping centres. You'll find European imports, designer clothes, tequila and craft items, among other things.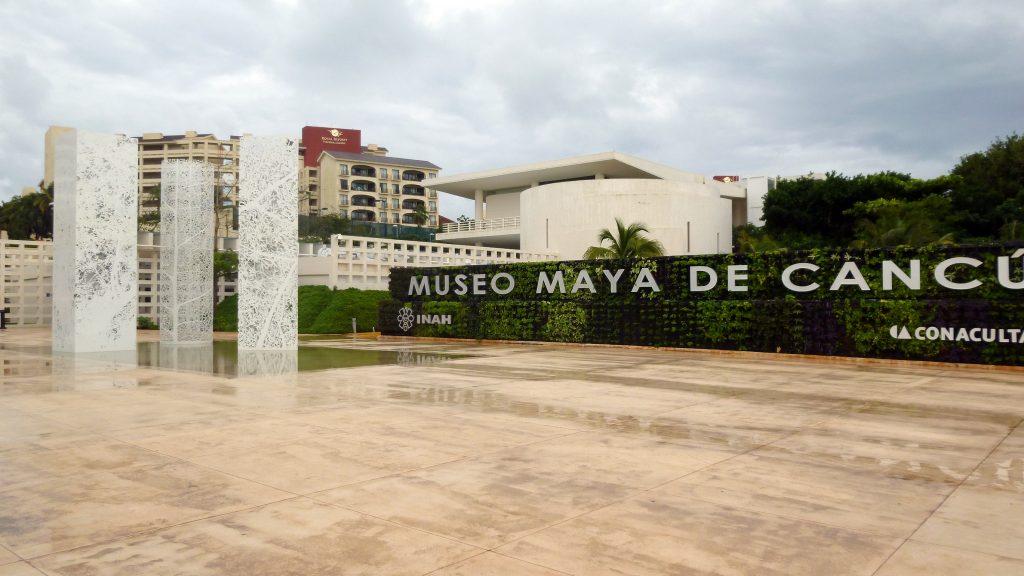 History, leisure areas, heavenly beaches, plenty of entertainment, exquisite gastronomy and a brand new hotel all ready for you to spend a few unforgettable days. Made up your mind yet? Then don't think about it any longer; come and be among the first to stay in one of the 700 rooms at the Hotel Riu Dunamar to enjoy its amenities starting on 2 December, its scheduled opening date. We're waiting for you!