Riu Chiclana: And what if the weather isn't great?
date_range 26 June, 2018
question_answer
Leave your thoughts
The weather was not great. But who has enjoyed good weather on their getaways this spring. And anyway, who cares about the weather when you can enjoy the facilities of the Hotel Riu Chiclana, especially its Spasanar spa, where you can relax after all that rain. Very recommendable, without a doubt.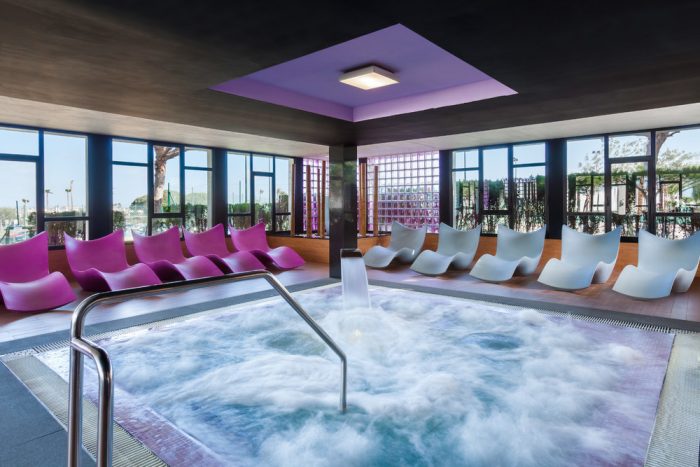 To be truthful, I have to say that we only had bad weather for half of the days we were there, which meant that we had a chance to see a small part of the rich, complete and original touristic offer Chiclana de la Frontera has prepared for the visitor.
Just a taste: a boat trip to the Sancti Petri Castle to discover the wide variety of options for enjoying this little piece of the area's historic heritage, from visits at sundown to yoga classes, kayak excursions to business or social events; to later find out about secrets like how a traditional salt marsh operates, in this case the Santa María de Jesús Salt Marshes, right in the middle of the Bahía de Cádiz Natural Park, which has been turned into a Natural Resources Centre with the first natural saline spa in Spain located in an artisanal salt marsh.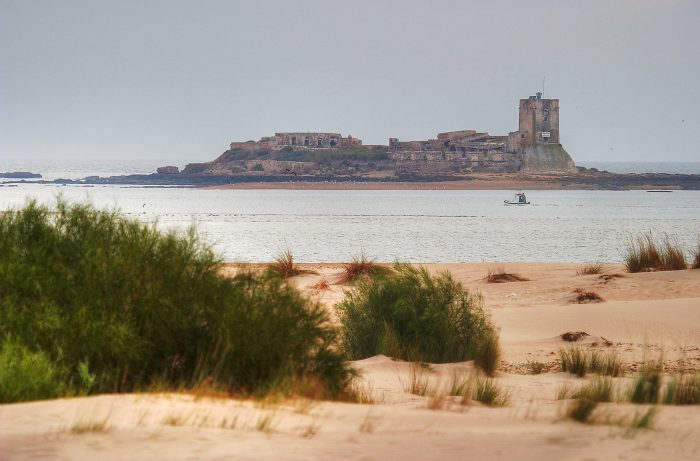 Without forgetting, of course, all the city centre of Chiclana has to offer, from the views of the city that can be enjoyed from the Santa Ana Chapel to the interesting proposal of its Wine and Salt Interpretation Centre, or just strolling down its streets, having a look at what's for sale in its food market and meeting its people. And the best-kept secret of the place: Restaurante Popeye. Don't miss it.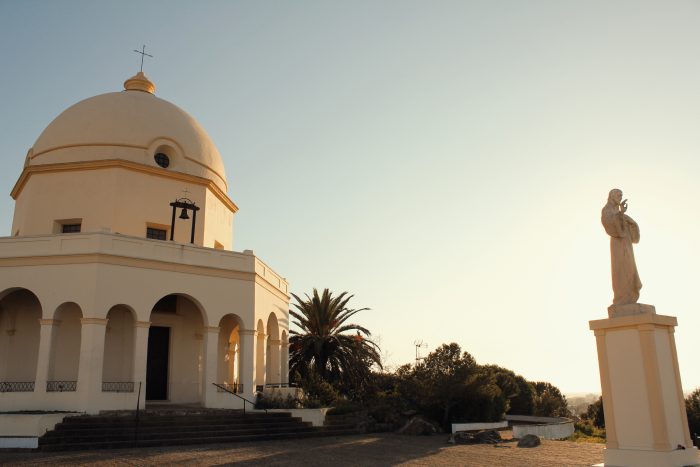 After a few very intense days of getting to know the soul of the destination, what better place to rest and recharge your batteries than in the recently renovated facilities of the Hotel Riu Chiclana, where you can enjoy its 24-hour all-inclusive service, the wide gastronomic variety of its five restaurants and five bars, capable of satisfying the most discriminating palates; of its direct access to the beach or simply by relaxing in its five outdoor pools, two of them heated… in case the weather isn't great.
Vivi Hinojosa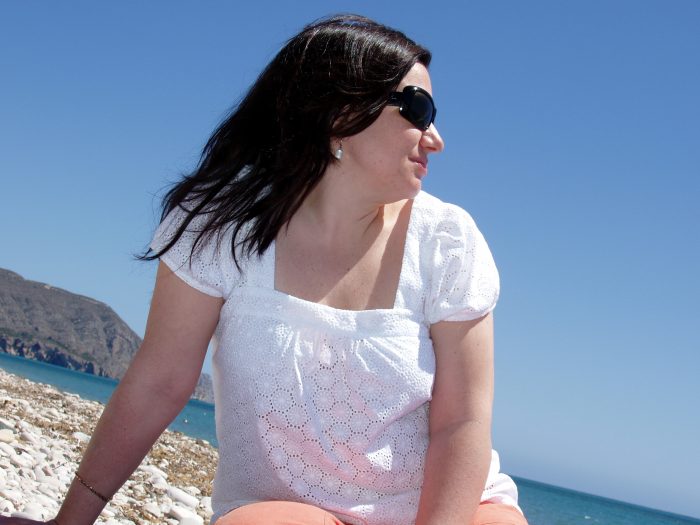 I love writing and traveling, and fortunately my profession allows me to enjoy both pleasures. Who was going to tell me when I finished my journalism career and started studying tourism that my work would give me the opportunity to combine pleasure and personal growth in equal parts. I feel tremendously lucky for that, because I have also been doing this for more than 20 years in this sector, the last seven years in Hosteltur, where I've written about transport, destinations, hotels and now innovation, an exciting world in which we are still only beginners. What will the future bring? I am looking forward to seeing it, experiencing it … and sharing it! You accompany me?