Come to the Riu Bravo and see and enjoy the marvels of Mallorca
date_range 22 June, 2018
question_answer
2 Comments
The marvels of its towns in the interior, heavenly beaches and coves, unparalleled gastronomy and relaxing Mediterranean climate. Have you guessed which place we're talking about? Yes, it's Mallorca, and today we want you to discover one of our hotels on the largest of the Balearic islands: the Riu Bravo. Located on Playa de Palma, the Riu Bravo and its all-inclusive service has everything you need for a perfect stay in Mallorca.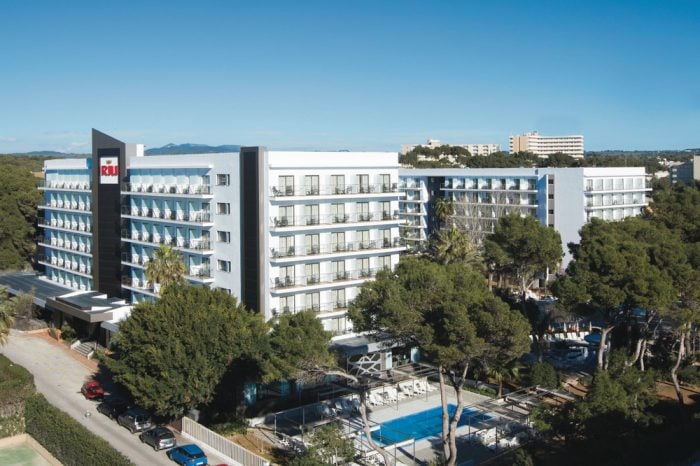 Staying at the Riu Bravo has the wonderful advantage of placing you at the epicentre of all the fun of Playa de Palma, close to the seafront promenade where cyclists and walkers can enjoy the excellent Mediterranean climate in tranquillity. The bars, restaurants and shops in the area are a common attraction for visitors to the island, where they can enjoy the vegetable, meat and fish delicacies of the balanced Mediterranean diet served in Mallorca.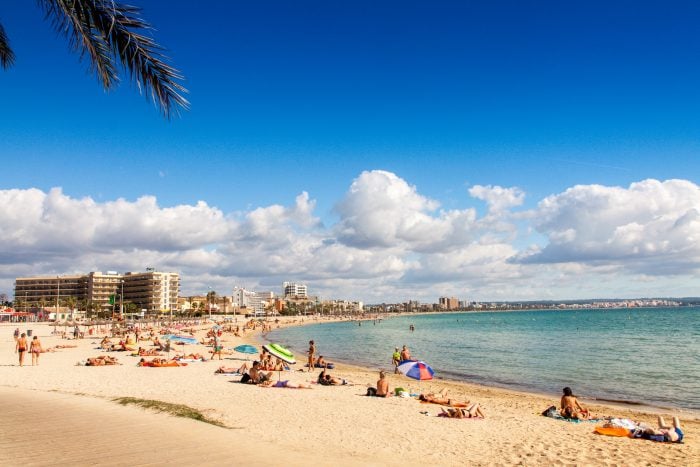 The Riu Bravo also gives you the option of trying the best of Spanish cuisine at its 'Olé' restaurant, and the best international dishes at its buffet, as well as the Grill in summer. We also recommend that you take advantage of one of your days in Mallorca to go into Palma (15 minutes away by bus) and try the delicacies of the places in the old quarter of the capital of the island.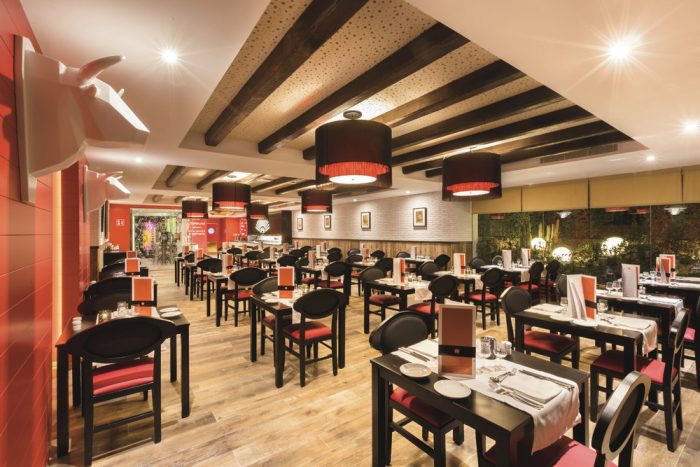 For your days of relaxation and tranquillity, the hotel offers you two outdoor swimming pools where you can cool off while enjoying your favourite drinks and snacks at the poolside bar. The complete gym at the Riu Bravo and its constant activities will help you keep in shape during your holiday.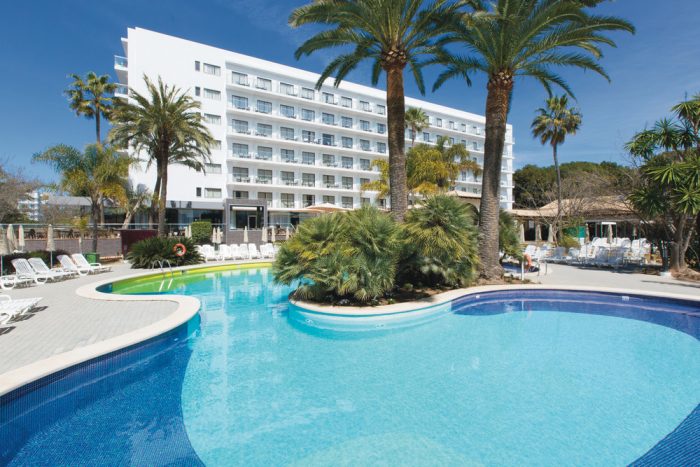 While the Riu Bravo may captivate you with its excellent amenities and complete facilities, we understand that you'll want to see more of this marvellous island. Among the towns you can visit, we suggest that you not pass up the opportunity to visit Valldemossa, Sóller or Deià. The latter has a special bohemian atmosphere thanks to its charm and tranquillity, while the views and historic places of Sóller and Valldemossa will win you over.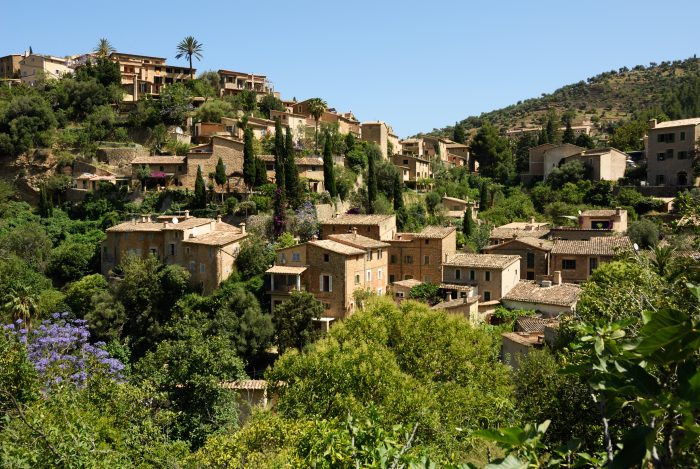 Playa de Palma is spectacular, but if you head to other beaches or to the practically infinite number of exquisite coves in Mallorca, you won't believe your eyes. We could tell you much more, but it's better for you to come and discover them for yourself. Make your booking at the Riu Bravo or one of our other hotels in Playa de Palma and enjoy a few days on one of the most charming islands in the world. We're waiting for you!