Riu Class is turning 20 and we know how to celebrate it!
date_range 26 September, 2017
question_answer
34 Comments
At RIU Hotels & Resorts we know the importance of retaining the loyalty of our customers. So two decades ago we created the Riu Class loyalty programme. And now that it's turning 20, we want to celebrate its anniversary with you!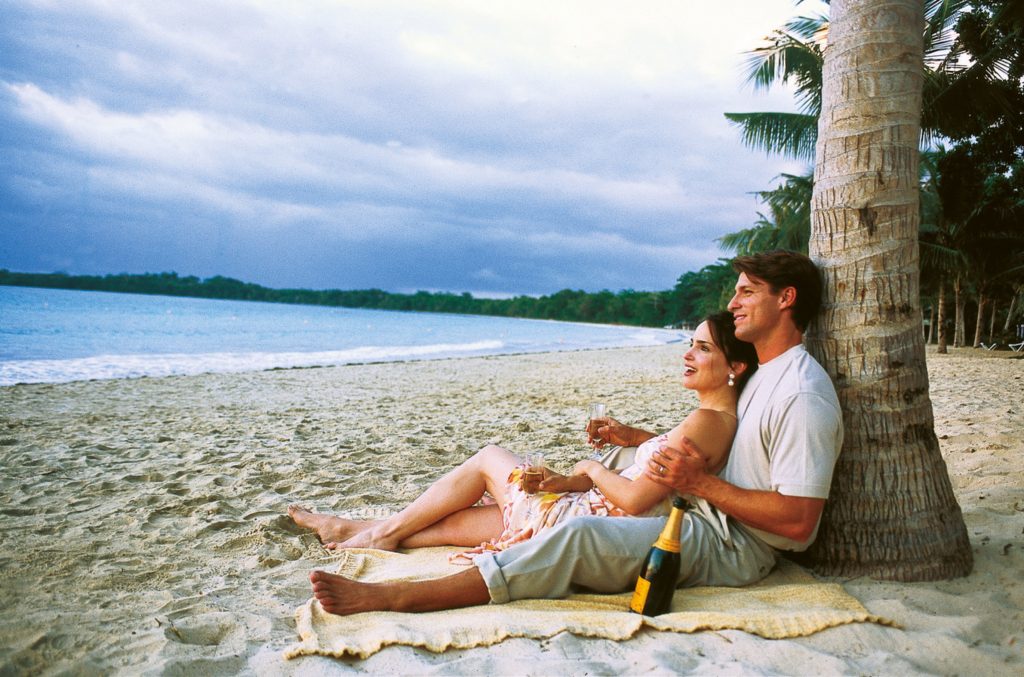 If you aren't familiar with the Riu Class programme and the benefits it offers, don't worry. That's what we're here for. Members of Riu Class are preferred customers at RIU and enjoy benefits that are only available to people who are part of the programme. They can, for example, earn bonus points and points that can be redeemed on upcoming holidays or to take advantage of special offers. They can also use the online pre check-in and send their special requests to the hotels. And, when they book, Riu Class customers enjoy exclusive benefits.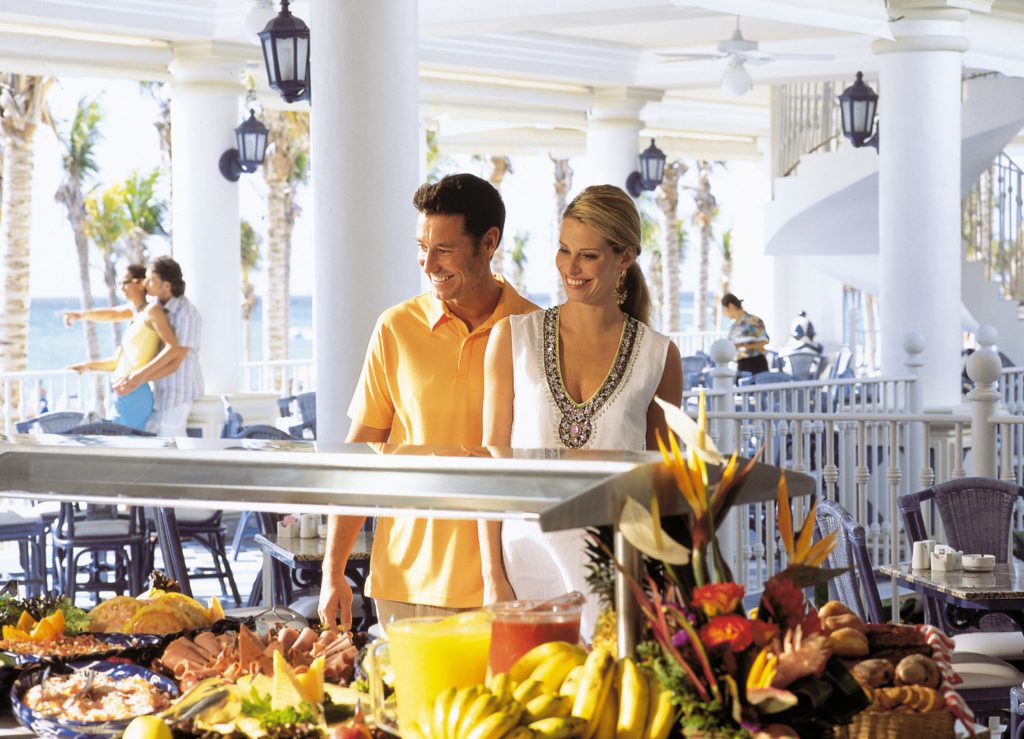 This year, we've sent our Riu Class members monthly newsletters and postal mailings to inform them of this 20th anniversary, and to tell them about exclusive offers, promotions and gifts for Riu Class members.
In January we sent an introductory newsletter with information about the anniversary;
In February customers who booked during a certain periods of time for stays between certain dates received a voucher for the VIP Lounge;
In March and September we sent our Riu Class members a 20% discount offer through a promocode if they booked within ten days;
In April we announced a 20% discount on all purchases in the Riu Shop;
In May we invited them to participate in a Facebook contest in which everyone who published a photo of their first RIU stay was entered in a drawing for a free stay at one of our hotels.
In June Riu Class members who invited a friend to join the programme from the 20th of that month to the 20th of July earned both of them 500 points instead of the usual 200.
In July Riu Class customers who booked in certain indicated hotels received bonus points.
In August if members booked between certain dates for stays between certain dates, above a certain cost, they received a special-edition toiletries bag or backpack.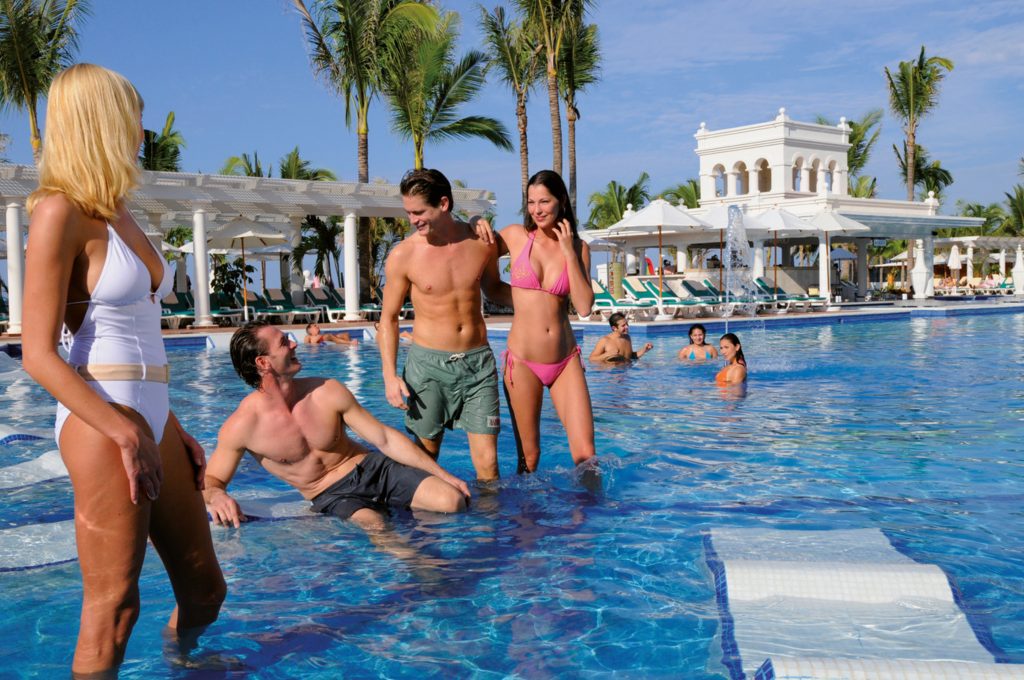 Since its beginning in 1997, the number of customers who are part of Riu Class has grown steadily to reach the one million members we have today. One million! Even so, as we always say, the best is yet to come. Joining Riu Class is quick and easy, and if you join the programme now you'll be able to enjoy all the monthly promotions and offers related to the 20th anniversary of the programme.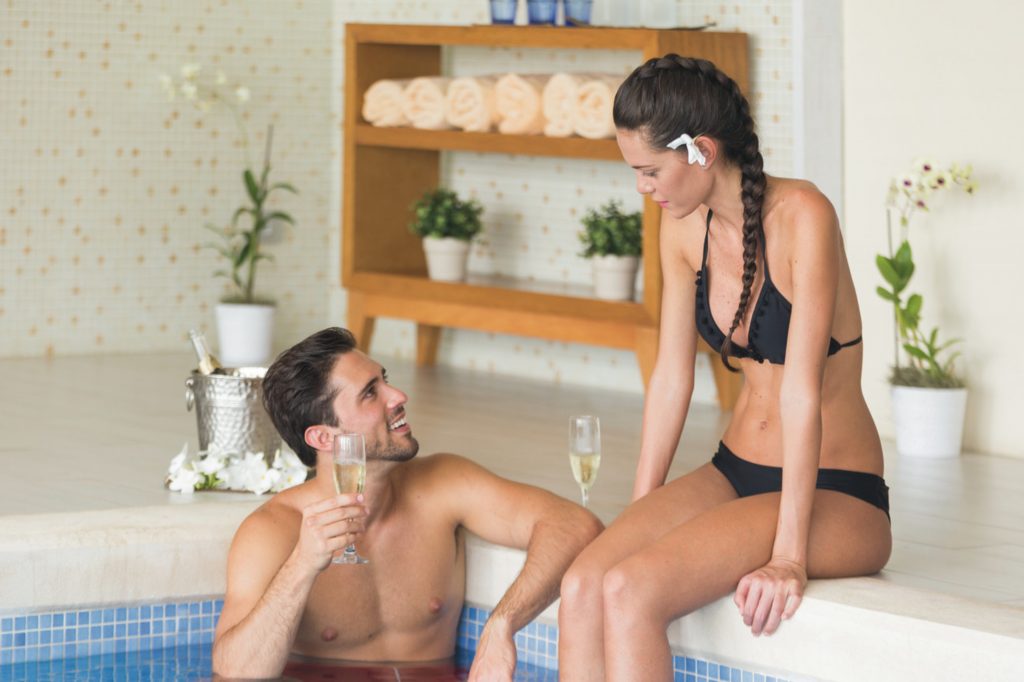 We're proud to see our family is growing every day. Your loyalty is our happiness. After all, being grateful is just good manners. Watch our blog in coming weeks, because our celebration of this 20th anniversary has only just begun. One million thank-yous to all of you who are members of the Riu Class programme!