You have no excuse: when you visit the Riu Vallarta, you have everything you could ask for
You have no excuse: when you visit the Riu Vallarta, you have everything you could ask for
date_range 22 September, 2017
question_answer
8 Comments
We humans are no doubt the living beings that complain the most. For us, everything has to have a "but". When we cook something and it turns out perfect, we think it needs a little more salt. If we see our favourite team win four to zero, we remember that failed play that could have meant a fifth point.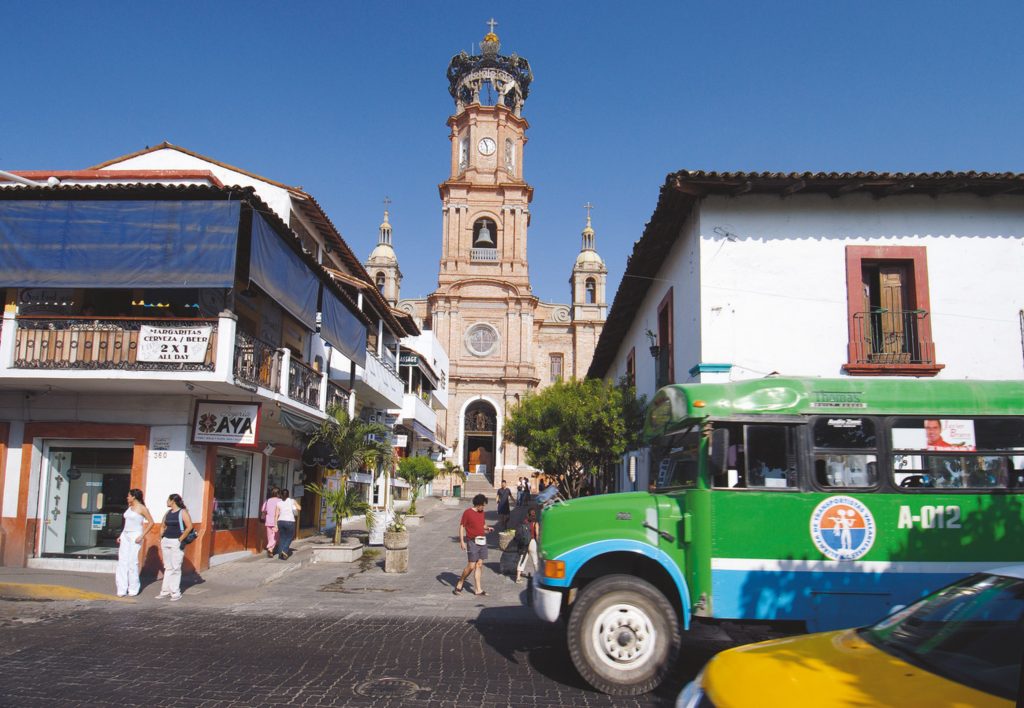 When it comes to vacations, that need to show our nonconformity is multiplied a thousand-fold. We say that there are few places to visit that have everything: if the gastronomy is stellar, the views don't measure up; if there are tonnes of historic sites to visit, the climate is terrible; if there's a wondrous ecosystem to explore, the hotel is boring.
Well, that's over. After you read this, you'll have a place to visit in a spectacular natural setting, with a dream climate, marvellous historic enclaves, superlative gastronomy, picture-postcard views, and a hotel that lives up to all of this: the Hotel Riu Vallarta.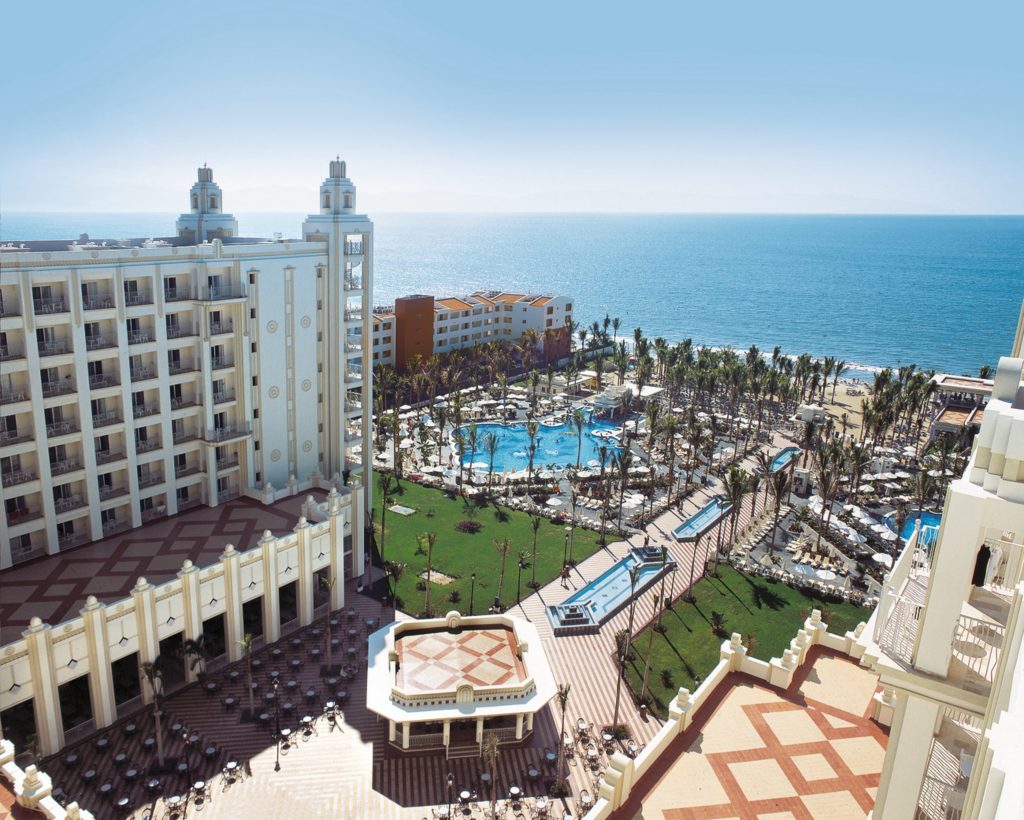 Located in Nayarit, whose coastline embraces the lovely Bay of Banderas, the Riu Vallarta offers our guests a unique opportunity to enjoy a plethora of wonderful experiences. You can enjoy dream views of the impressive Sierra Madre, whose mountains shelter the city, while you breakfast on fresh fruit at the hotel buffet. Things you should know about All-Inclusive service.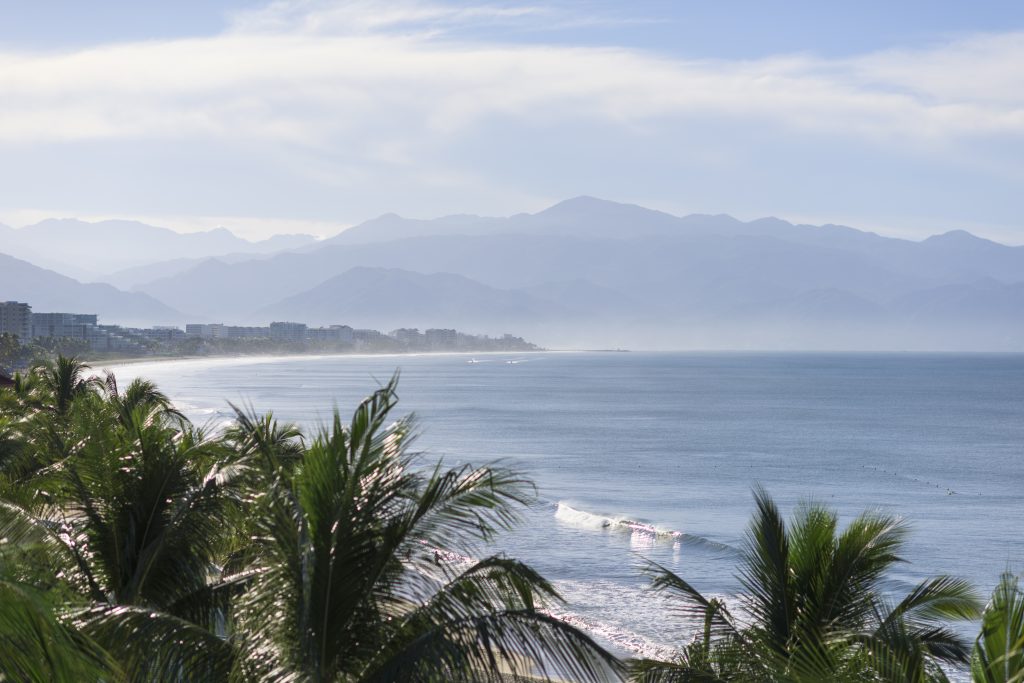 Under the radiant Mexican sun, you'll have the chance to relax in one of our swimming pools with hydromassage or, if you're more of a beach person, to lounge on the white sands of the Playa Flamingos, right next to the hotel, and to enjoy the placid climate of the country while receiving a massage. You can also disconnect inside the hotel thanks to the Renova Spa, a complete wellness centre with a sauna, jacuzzi and gym, among many other services.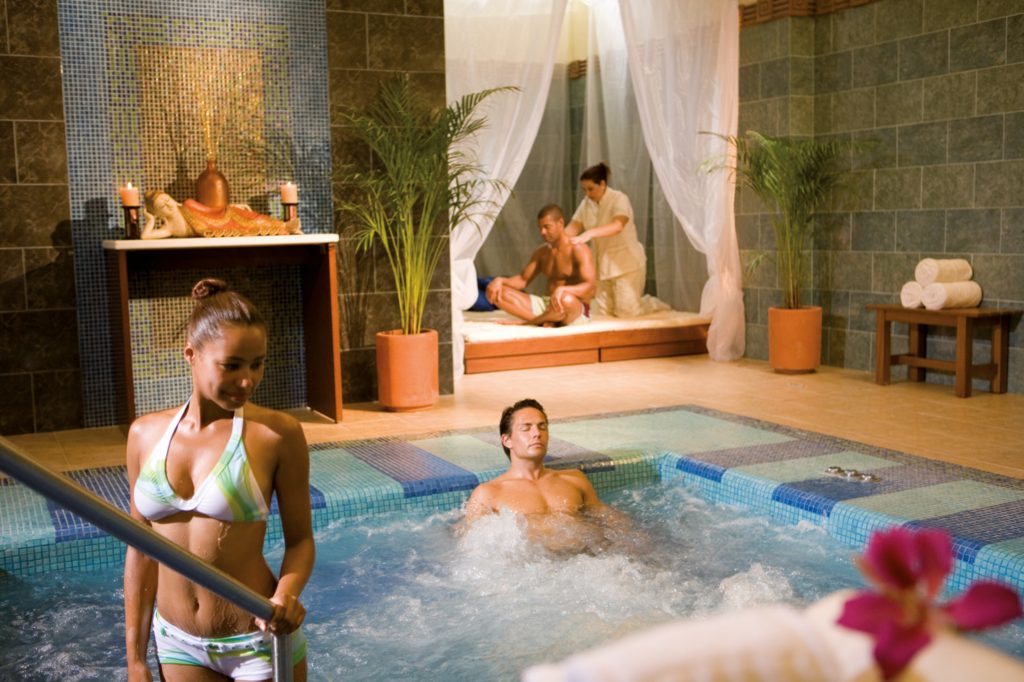 But if what you like to do is see animals and places you've never seen before, you can take one of the boats that leave the port in search of whales and dolphins swimming in their natural habitat, or sign up for an outing to see a crocodile reserve or a turtle release area. Pure tropical fauna. For those of you who are happier contemplating historic places than animals, we urge you to visit the Malecón, the lovely seaside promenade located in nearby Jalisco, where you'll delight in contemplating beautiful sculptures and traces of the colonial architecture used to build this territory in its early days.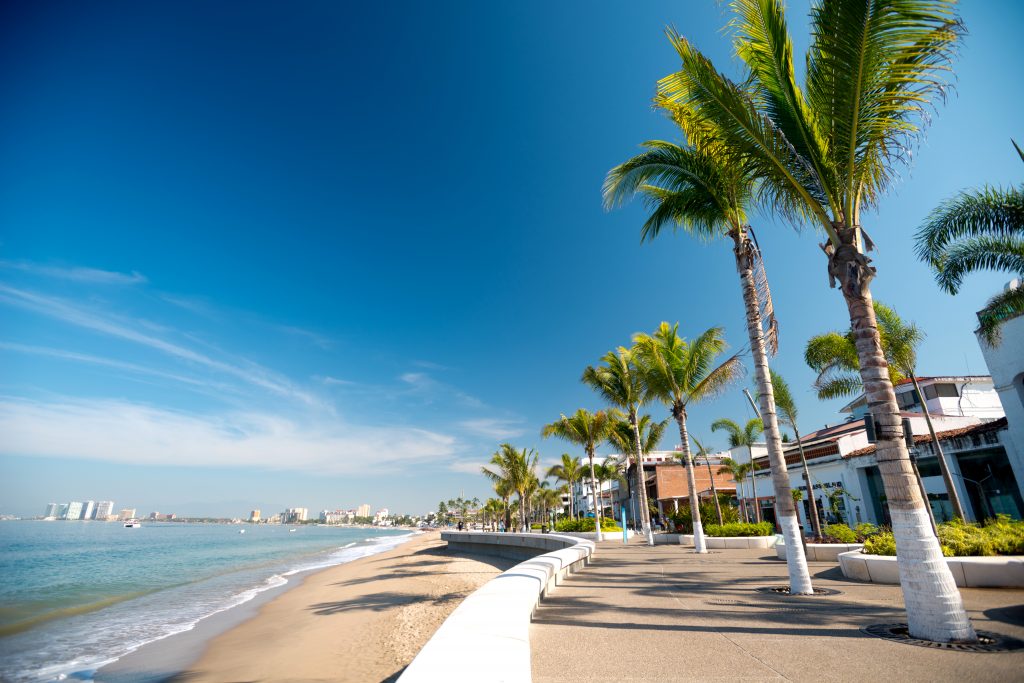 If that's not enough for you, it's because you're a lover of delicious food and still haven't read a single line about that. Don't worry. As in the better part of the country, fish and seafood are abundant in the gastronomy of Nuevo Vallarta. You'll get to try delicious dishes like "pescado zarandeado" (grilled marinated fish), oysters in soup, and enchiladas. And if you want entertainment, at the Riu Vallarta you'll find an animation team that will make your stay unforgettable.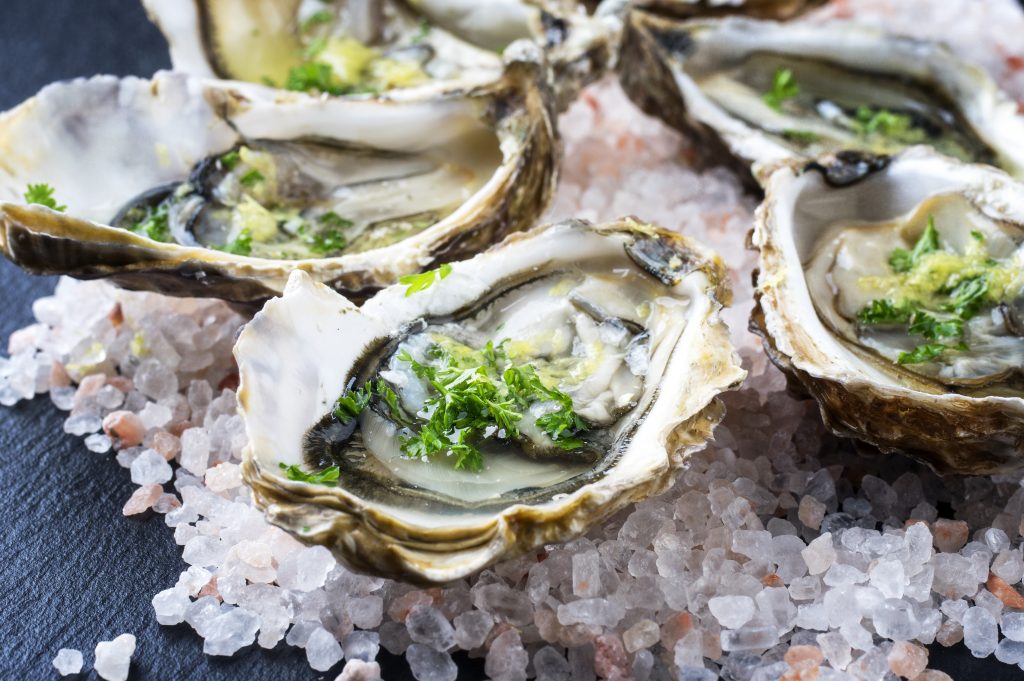 You have no excuse. At the Riu Vallarta, you have it all. A pleasant climate, local gastronomy, unique views, tropical fauna and flora in a pure state, the history of colonial architecture around you while you take a stroll… and a hotel with everything you need to relax. Stop making excuses and come and enjoy a few days in a place where you won't find anything to complain about.