Desert and beach at the same time? Yes, in Boa Vista it's possible
date_range 19 September, 2017
question_answer
2 Comments
The immensity of the desert and spectacular beaches with turquoise waters coexist in Boa Vista, an idyllic destination for people looking for something different. Located in Cape Verde, the island of a thousand isles, it delights its visitors with unique fauna and flora, as well as an endless list of activities and exquisite gastronomy. Don't believe me? Keep reading…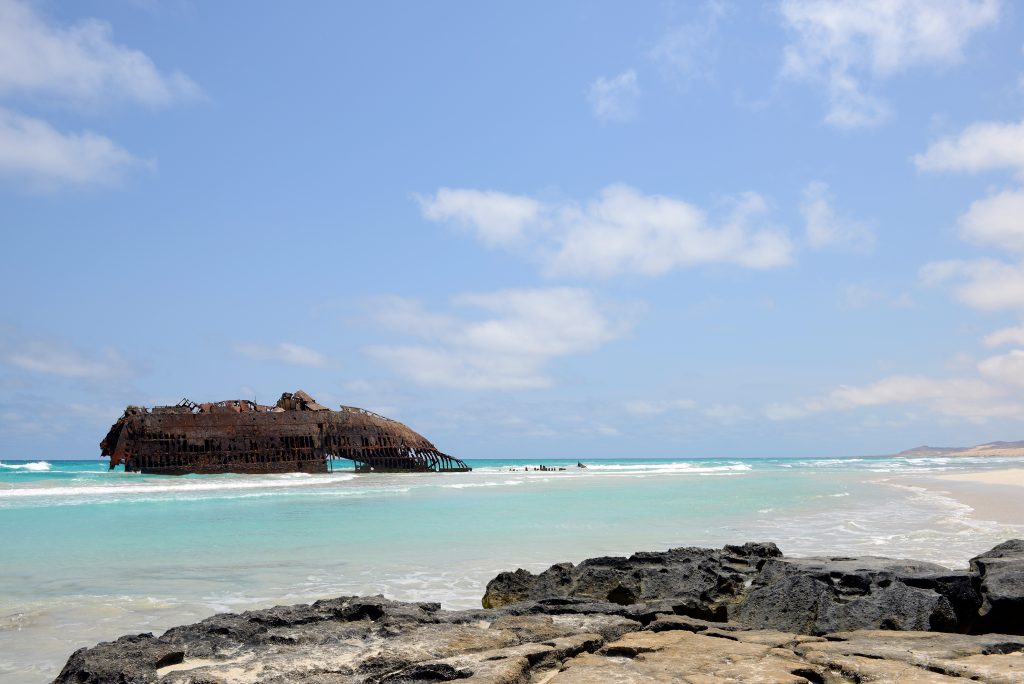 In the Viana Desert, which you can reach by taking an excursion in a 4×4, you'll have the chance to experience firsthand what oases are like and to contemplate landscapes with vegetation and water whose colours contrast with the sand of the desert. You'll be able to cool off in its waters or, if you prefer, you can do so on any of the heavenly beaches of Boa Vista. We recommend the Santa Monica and Chaves beaches. They're spectacular!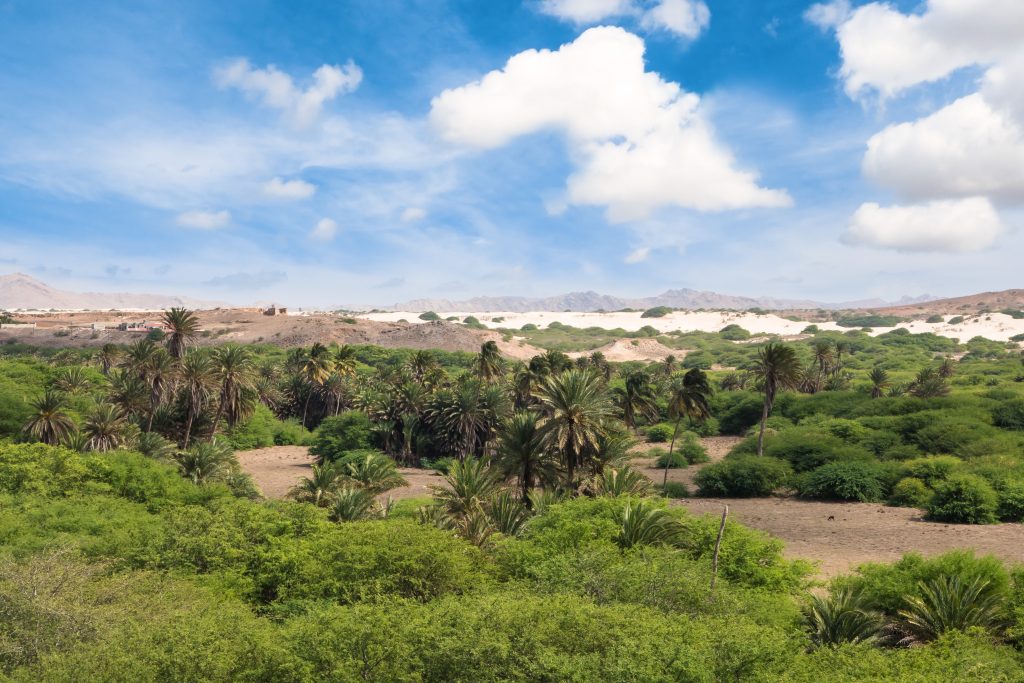 But in Boa Vista you can limit yourself to simply enjoying the desert or lounging on the beach. The area is perfect for snorkelling and scuba diving to explore its rich coral reefs, which offer a unique landscape. The crystalline Atlantic waters of Boa Vista are also wonderful for practising aquatic sports like surfing, windsurfing and body boarding.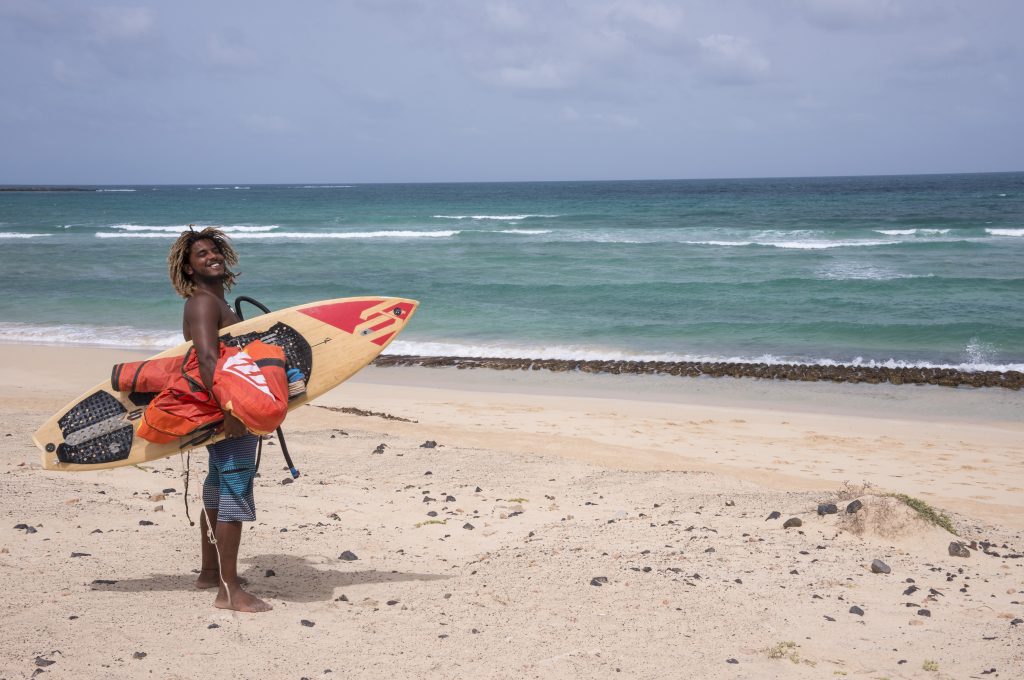 To make this dream destination complete, you can take advantage of the All Inclusive service of our hotels in Boa Vista. As a family you'll get to enjoy the ClubHotel Riu Karamboa, where the adults can demonstrate their artistic talent in the RiuArt studio while the kids have a grand time with the RiuLand club.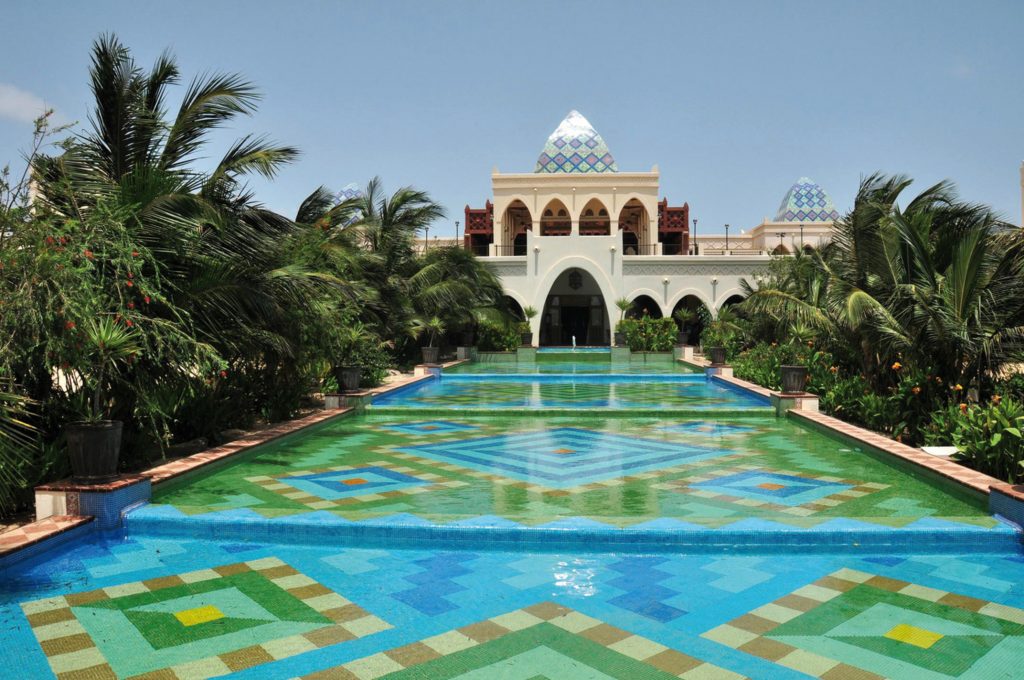 If you travel with friends or as a couple, the Adults Only area of the Hotel Riu Touareg offers you the possibility of relaxing in its facilities. Three freshwater swimming pools, a jacuzzi, hammam, gym, terrace-solarium and a spa with a range of treatments and massages are your options for treating yourself to moments of relaxation.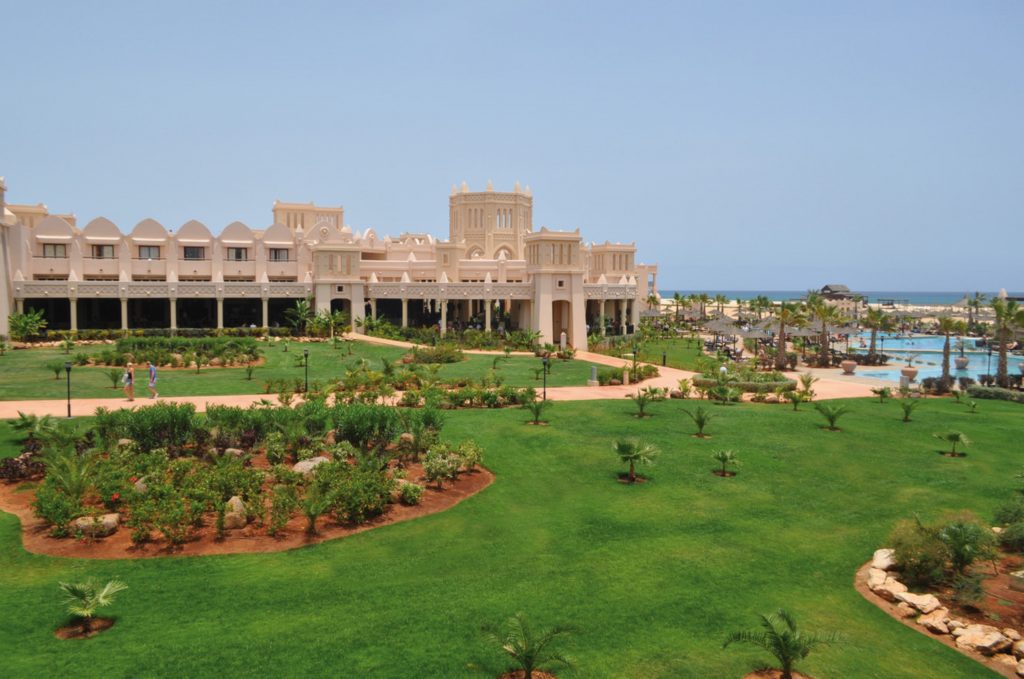 At the RIU hotels in Boa Vista, you can try the varied culinary offer of the open buffet and the theme restaurants, in addition to sampling local dishes, most of them made with fish. Other places worth visiting include the Morro Negro Lighthouse, on the eastern-most point of the island, and Sal Rei, the capital of Boa Vista, where you can arrange an outing to see whales and sea turtles.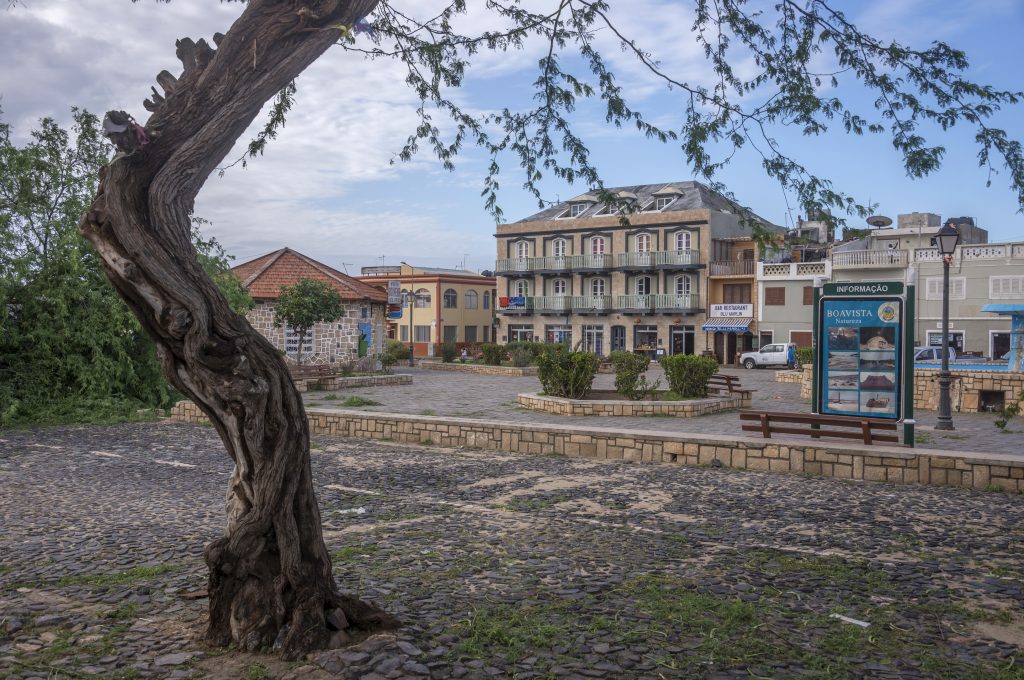 Don't hesitate any longer! Visit Boa Vista and enjoy its deserts and beaches while living a unique experience at one of our hotels with All Inclusive service. We're waiting for you!