Experience Oktoberfest with RIU in Mallorca!
Experience Oktoberfest with RIU in Mallorca!
date_range 29 September, 2017
question_answer
Leave your thoughts
Countless types of frankfurters, quaint costumes and litres and litres of beer, accompanied by lively music and a party atmosphere. I guess you already have a good idea of what we're talking about. Yes, we're talking about Oktoberfest! One of the most popular festivals in Germany that has crossed borders and is celebrated in many countries all over the world. And, naturally, also in Spain.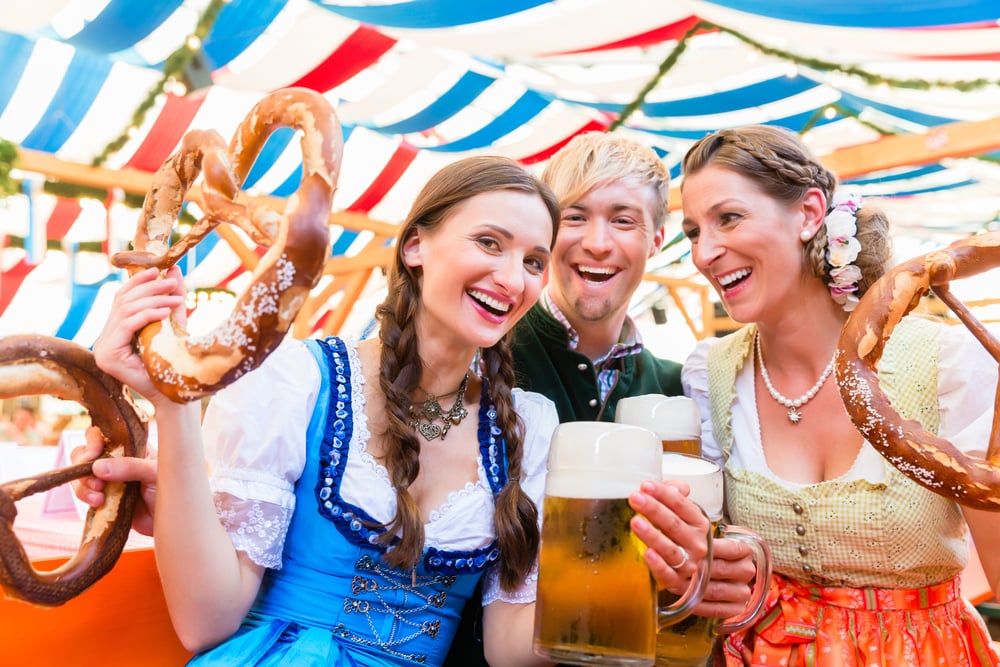 To enjoy this German tradition, we recommend you do it in one of the places with the most festive atmosphere and greatest German influence in Spain: Mallorca. Even though it's October, the weather in Sa Roqueta will make you feel like it's late spring. Oktoberfest is a must-attend event for beer-lovers which also represents a good chance to see the less-crowded, quieter Mallorca.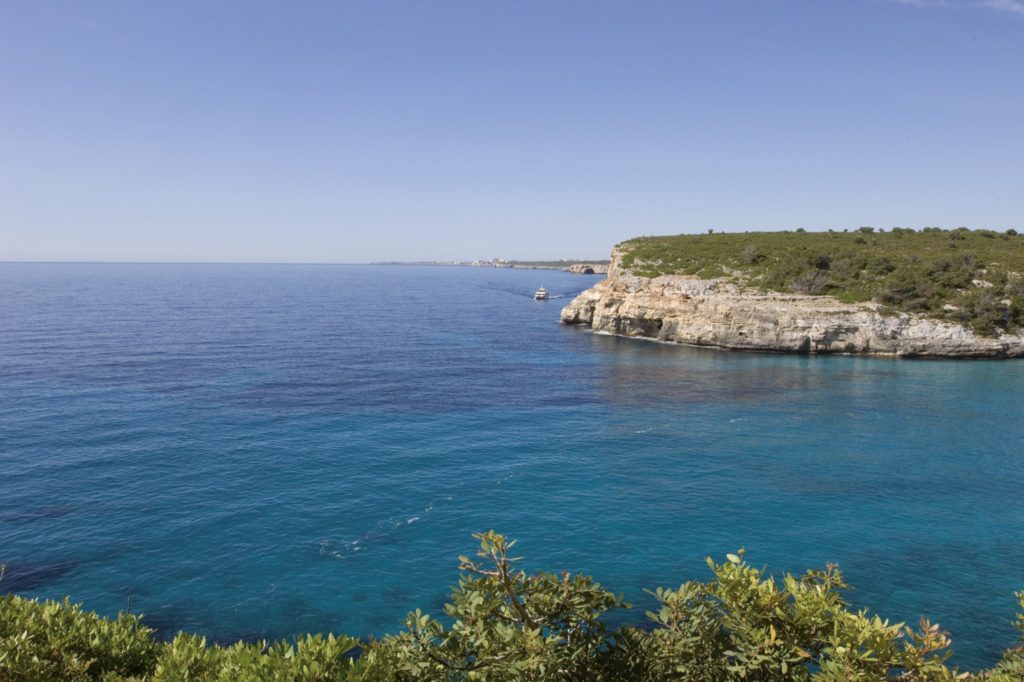 Many of our hotels on the biggest island of the Balearic archipelago are located in a privileged area, Playa de Palma. So coming to enjoy Oktoberfest with us will allow you to enjoy a festive atmosphere while you take advantage of the services of RIU Hotels & Resorts. Beyond the Playa de Palma, Mallorca hides charming spots and villages worth visiting, like Sóller, a lovely town on the western side of the island, or La Seu, Palma's cathedral built over 700 years ago.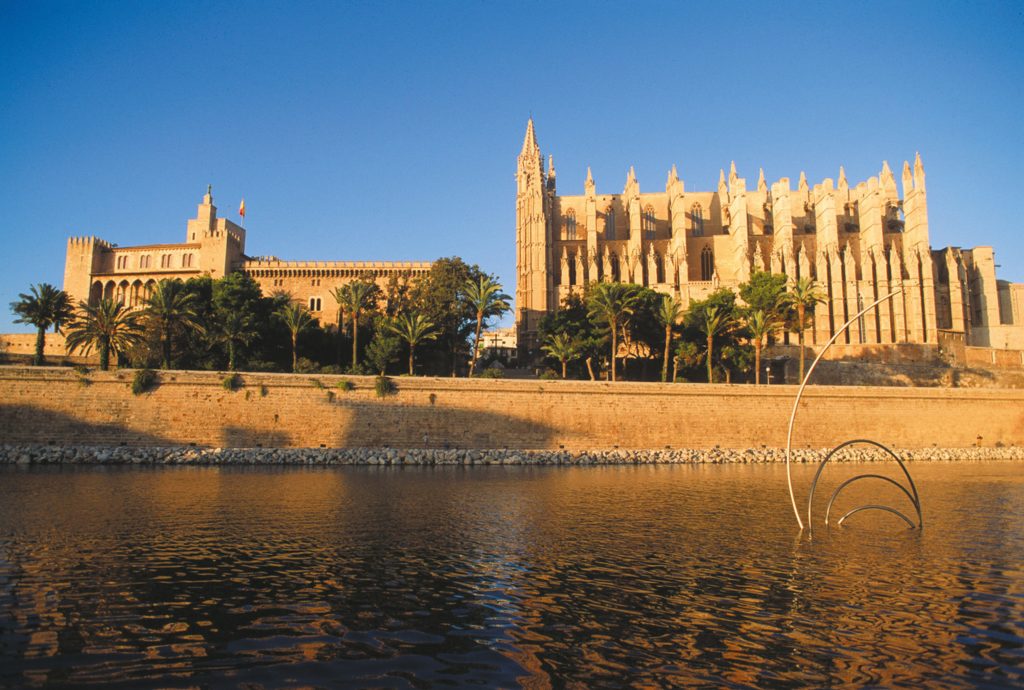 Also, if you come now, you'll be able to take advantage of the offers RIU Hotels & Resorts has for you at our hotels in the area: the Riu San Francisco, the Riu Bravo, the Riu Concordia, the Riu Festival and the Riu Playa Park are your best options if you decide to come to Mallorca to enjoy this festival.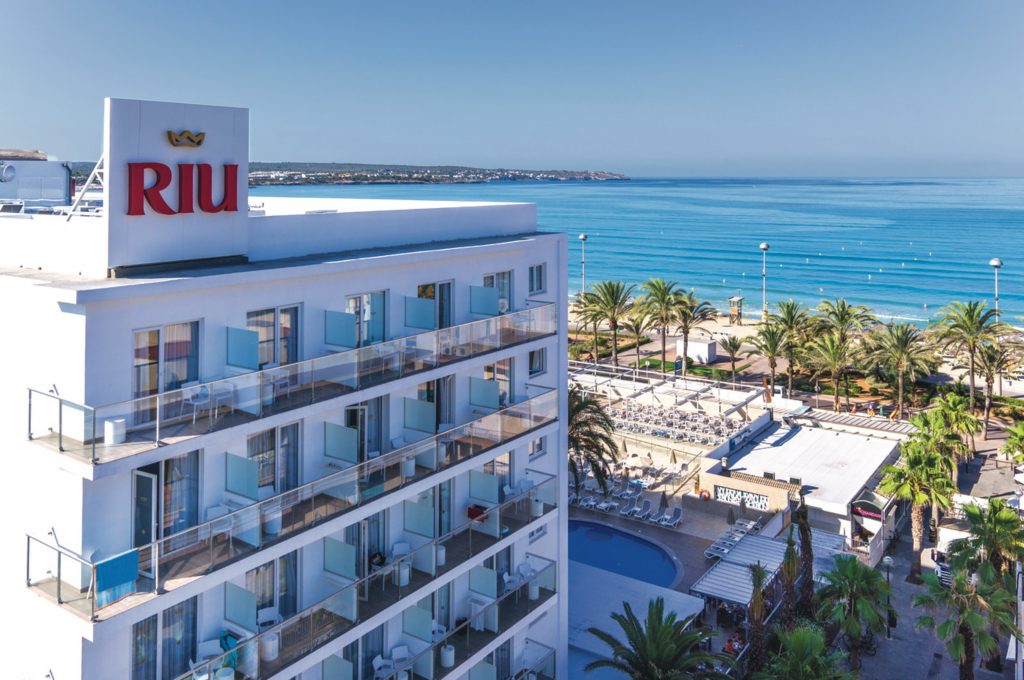 Don't hesitate any longer. By coming to Mallorca in the month of October, you'll enjoy one of the best German traditions with the pleasant Mediterranean climate of the islands. And you'll get to do it with RIU Hotels & Resorts!