Welcome to Miami!
date_range 3 October, 2017
question_answer
Leave your thoughts
You've no doubt seen it in movies and TV shows, and naturally you're dying to visit the city. And it's that Miami is a city that combines the sophistication and dynamism of a grand metropolis with the typical crystalline waters of an island paradise. Among its varied and different neighbourhoods is South Beach, where our Riu Plaza Miami Beach hotel is located.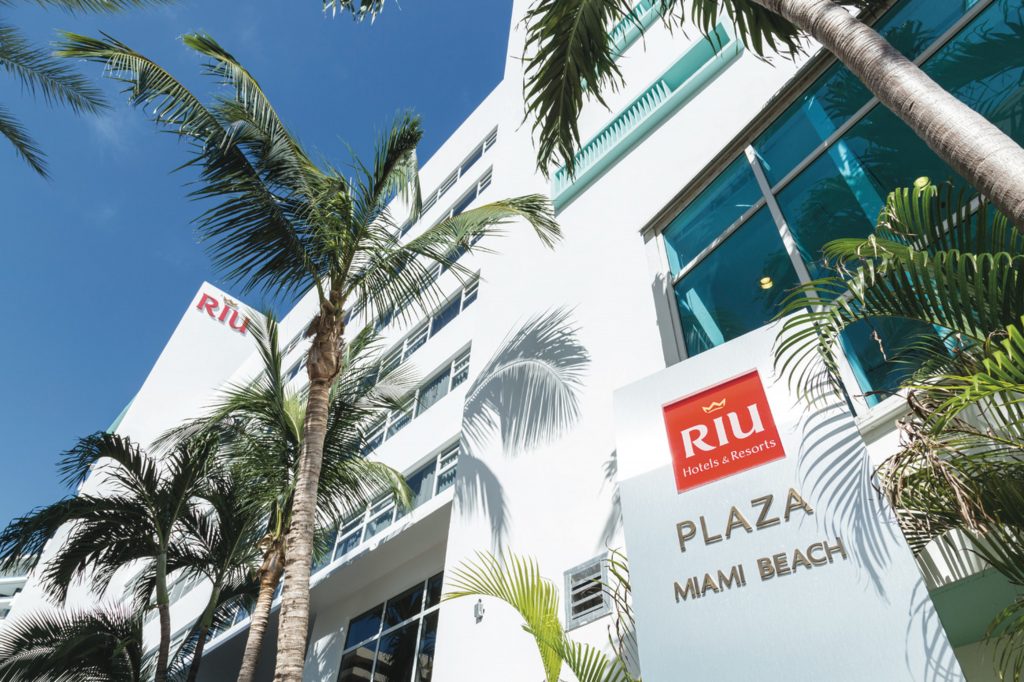 Its more than 250 rooms are perfectly equipped so that you'll lack for nothing: WiFi, air conditioning, roomy beds, a mini-fridge… You'll have all of these things. And when you leave your room, you'll be able to take a dip in its pool or enjoy an aperitif while sunbathing in a lounge chair. Total relaxation!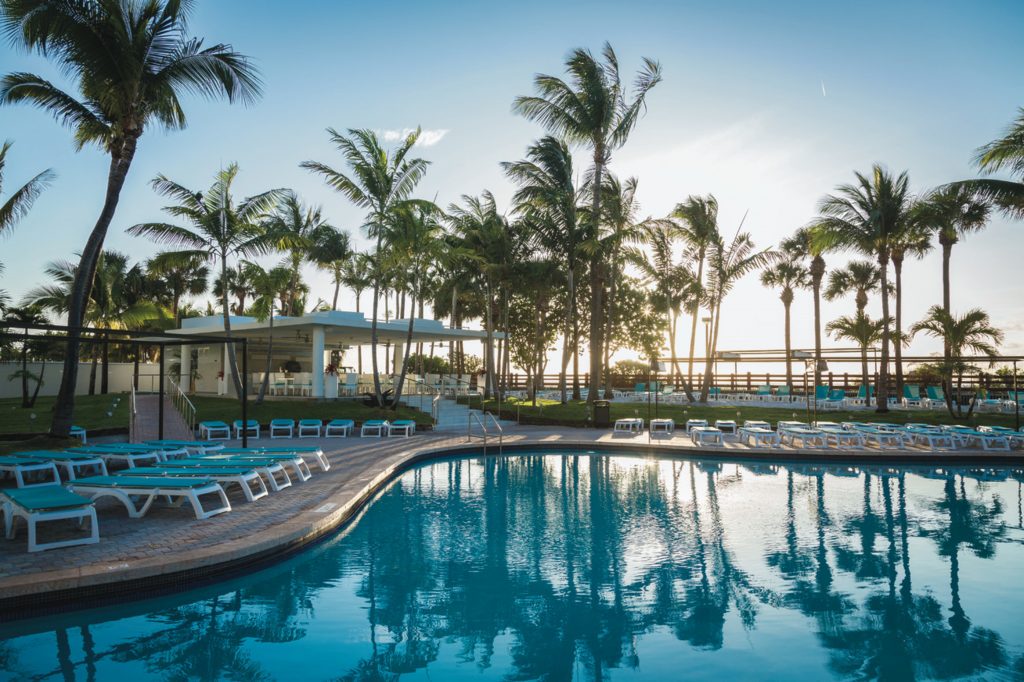 But if you're more of a beach person, not to worry. The hotel is right beside Miami Beach, where you'll be able to cool off in its crystalline waters. There you can contemplate the immensity and majesty of the buildings of Miami, a true metropolis, while you relax on the white sand of the beach. The more adventurous among you can enjoy sports like windsurfing, kayaking, water skiing, golf and tennis nearby the hotel.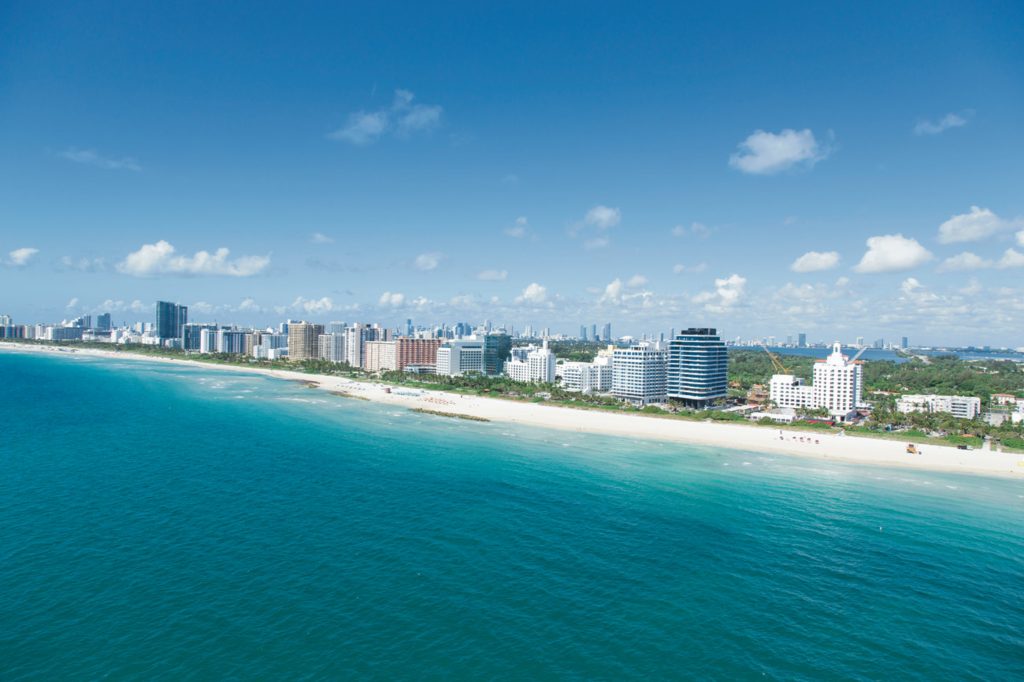 After getting some exercise and unwinding on the beach, you'll want to get something to eat. At the Riu Plaza Miami Beach you'll find the Florida restaurant, where you can enjoy international cuisine prepared by our chefs. Outside the hotel you can savour countless types of hamburgers, typical Cuban recipes, crab cooked in many different ways, and the specialities offered at the numerous food trucks.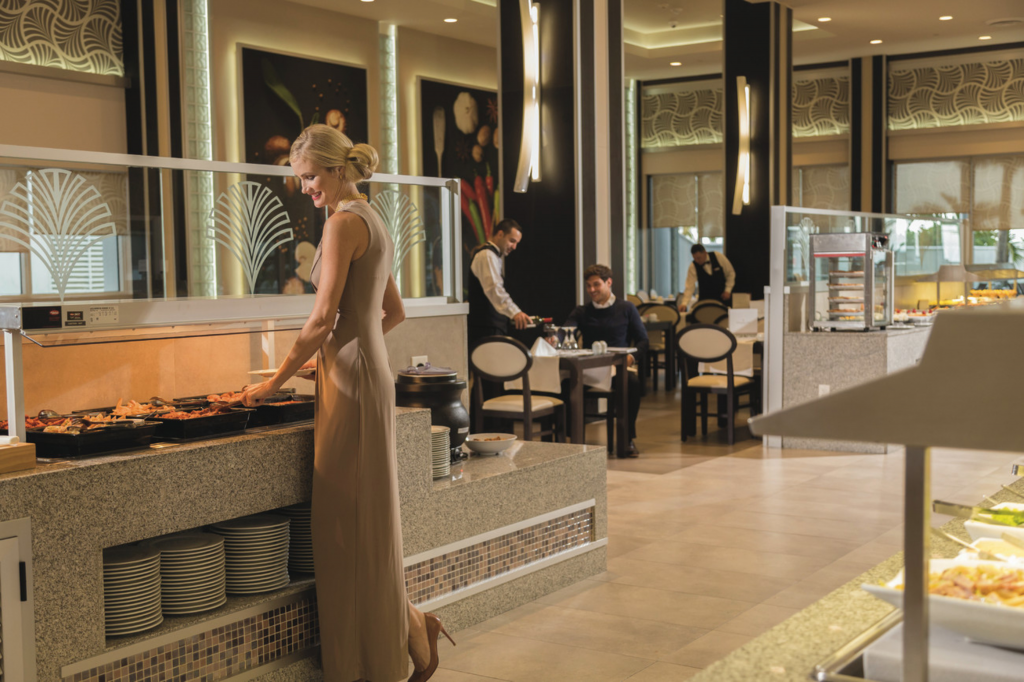 And of course… you still have the most emblematic spots in Miami to visit. In the South Beach neighbourhood, you can stroll through the Art Deco district and contemplate its fantastic architectural legacy. The hotel is close to the famous bar and restaurant zone on Ocean Drive, where you have to go and have something amid the colourful lights that make it such a lively place. And, the Riu Plaza Miami Beach is perfect for people who love shopping, as it's close to famous Lincoln Road and provides direct transportation to the city's top malls.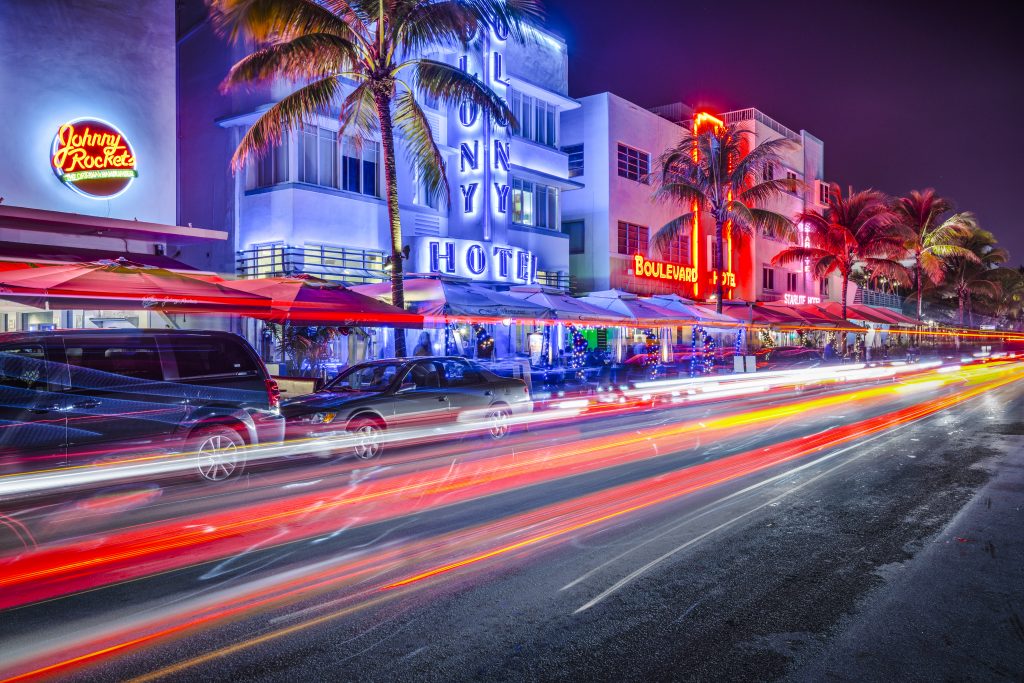 If you're a nature-lover, we recommend a stroll through Hammrock Park and the 83 hectares of the city's impressive Botanical Garden, or a visit to the Everglades National Park, home to alligators, crocodiles, manatees, dolphins, countless varieties of birds, and the elusive Florida panther, which is on the verge of extinction.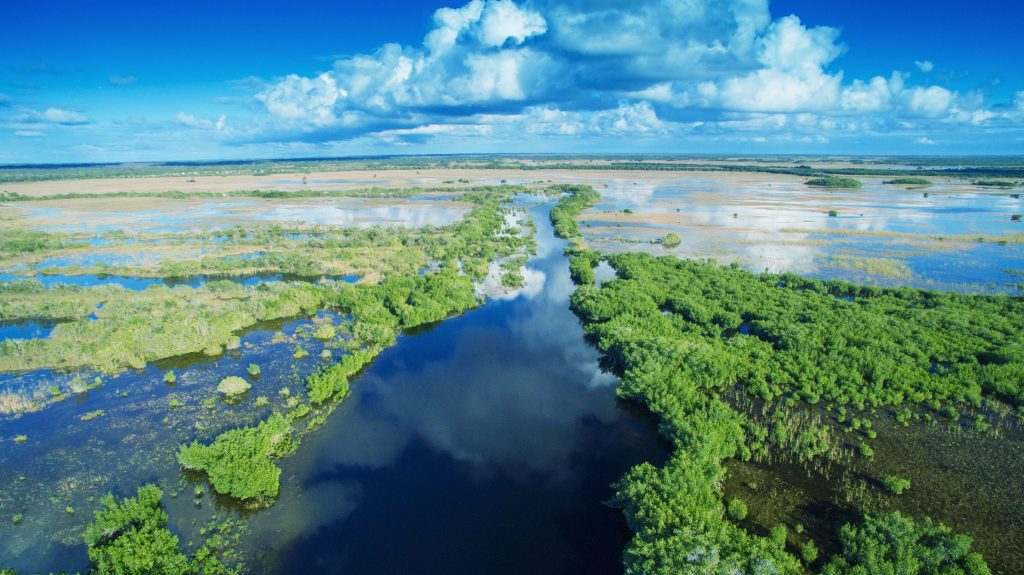 Made up your mind yet? Then don't wait any longer and take advantage of the promotions we have for the Riu Plaza Miami Beach if you book through the RIU website. They're valid until the 31st of December, so don't put it off, make your reservation and visit mia.riu.com to enjoy them. We're waiting for you in Miami!