RIU collaborates with Sonrisa Médica on the 'Un día de narices' campaign for the fourth consecutive year
RIU collaborates with Sonrisa Médica on the 'Un día de narices' campaign for the fourth consecutive year
date_range 8 September, 2017
question_answer
Leave your thoughts
Smiles that express gratitude. That is what children at hospitals in Mallorca break into when the clowns from Sonrisa Médica accompany them through their therapeutical processes with magic, music, games and fun. However, the non-profit association is not alone in this cause: for the last four years it has had the invaluable help of the Balearic hotel sector and, of course, collaboration with RIU Hotels. Under the slogan 'Un día de narices'(a play on words in Spanish meaning a fantastic day but also referring to the clowns' noses) our chain's charity campaign is attempting to fundraise so that Sonrisa Médica can continue brightening up the stay for children in hospital and do so more often.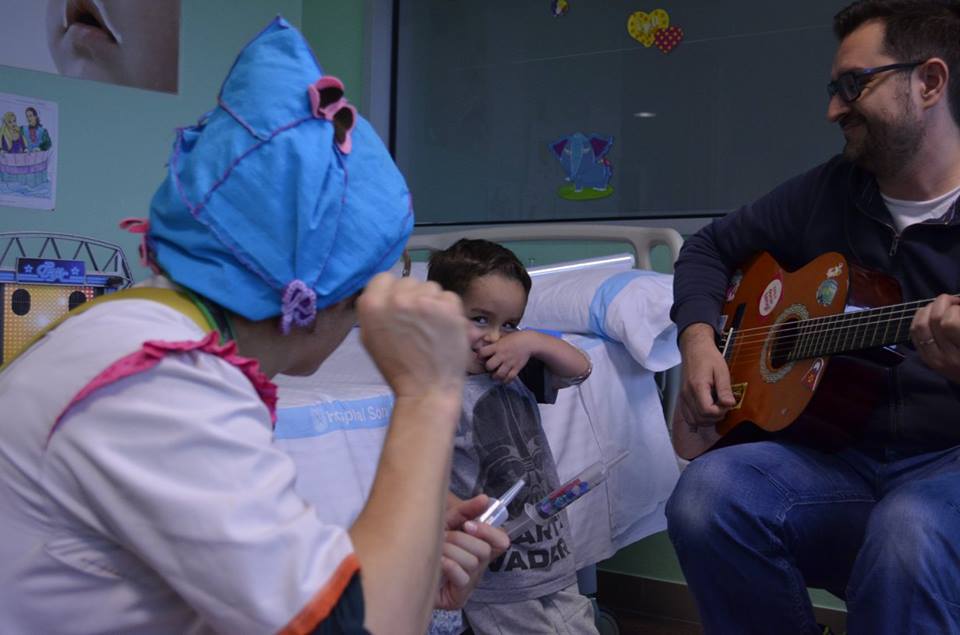 Both hotel staff and clients do their bit for this campaign so that the Sonrisa Médica clowns can continue introducing humour, colour and entertainment into hospitals. This is all so that the children's therapeutic processes are different and lively and that their emotional state, which is vital in recovery, is as positive as possible during the whole process.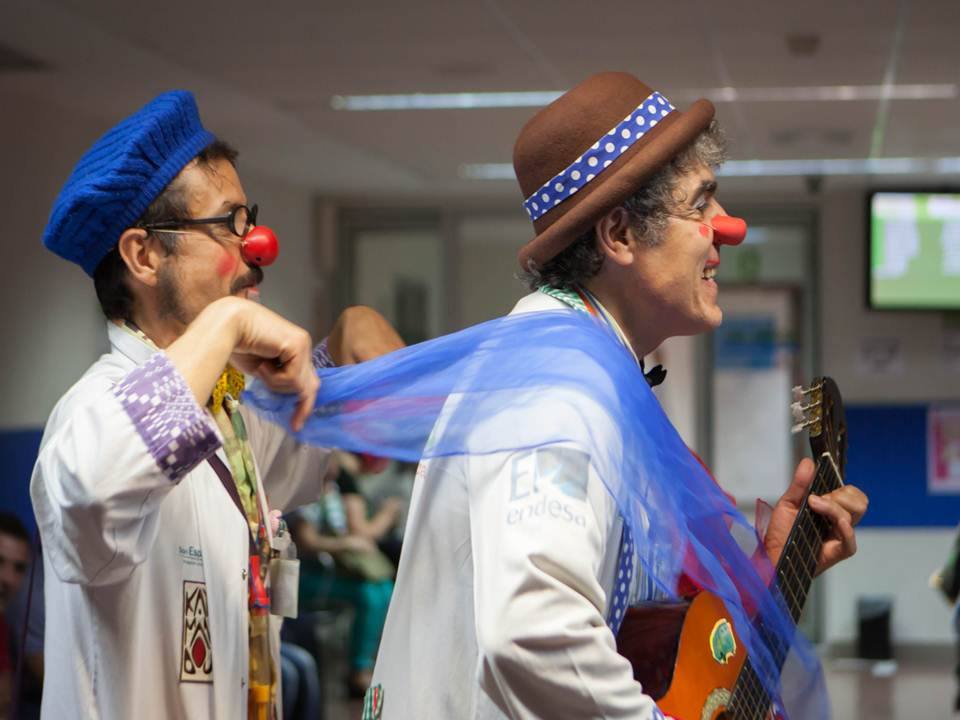 'Un día de narices' came about in 2014, raising more than 900 euros. In 2015, the amount surpassed 10,400 euros and last year, the money raised for Sonrisa Médica was over 23,000 euros. The campaign has helped to finance weekly performances in the Son Llatzer and Manacor hospitals throughout the year and increase the programme in Hospital Comarcal d'Inca and Son Espases hospital.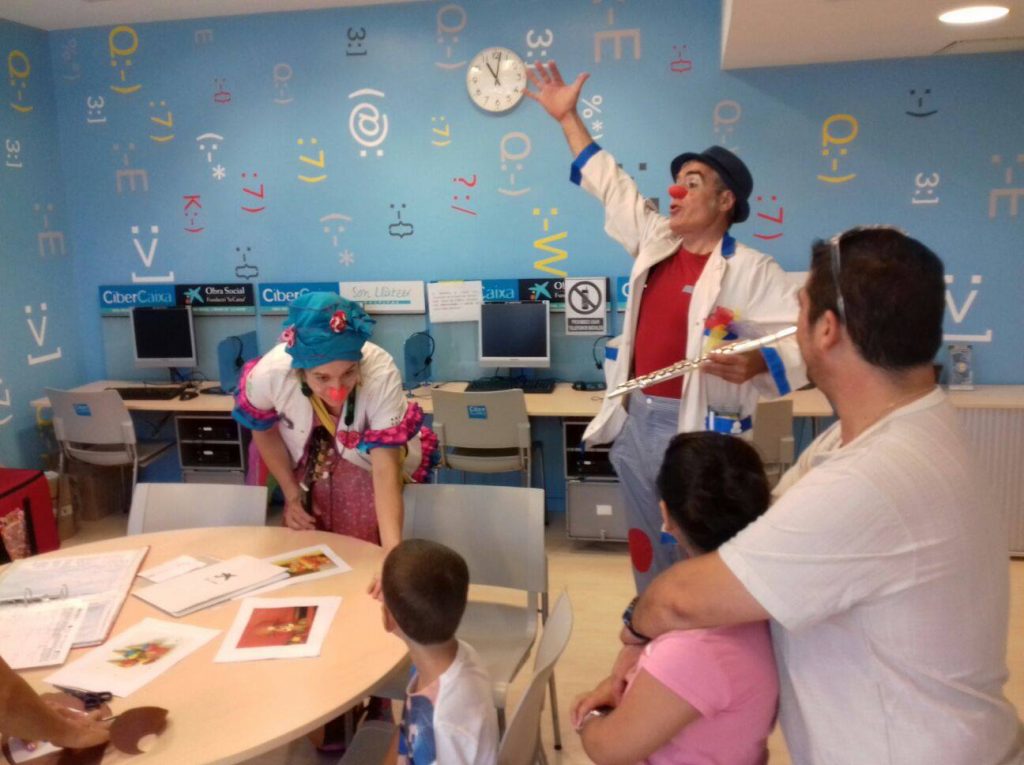 The funds from this year's campaign (held between 1 to 14 September) will go to: keeping visits to the Manacor and d'Inca running one day a week; increasing the number of visits to Son Espases to five days a week; and creating a health, artistic, musical and psychological training programme.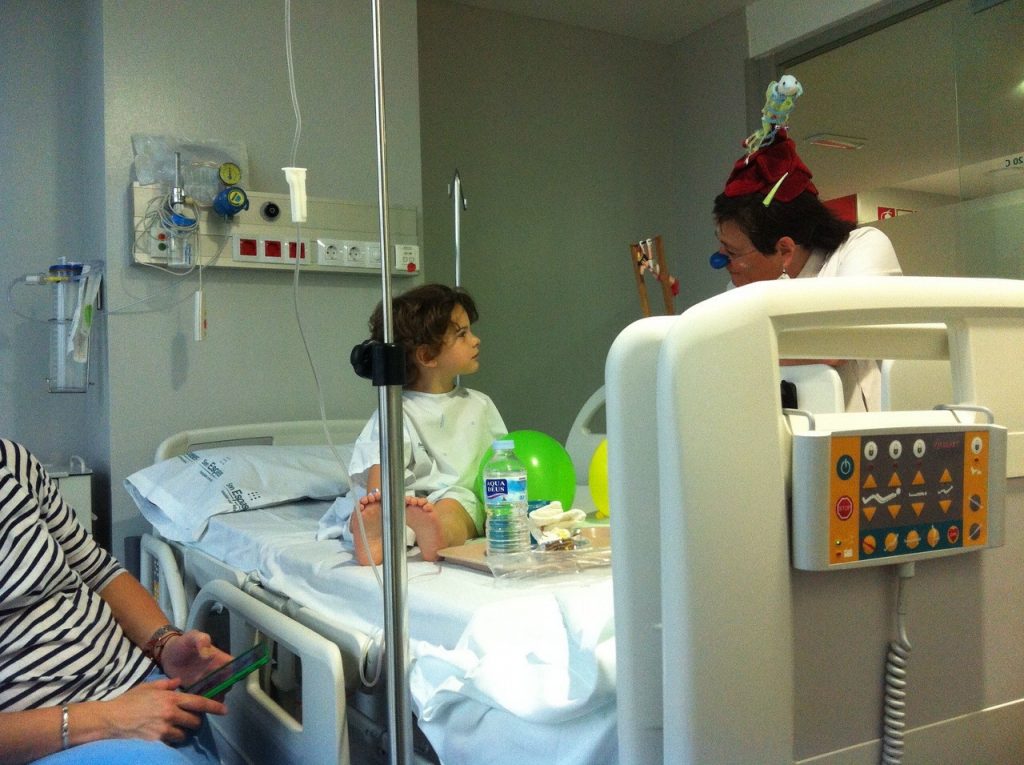 RIU Hotels, together with the rest of the members participating from the hotel sector, organises entertainment programmes, themed food buffets, charity bingos and raffles, as well as other charity actions, to raise funds for Sonrisa Médica and the children that they help.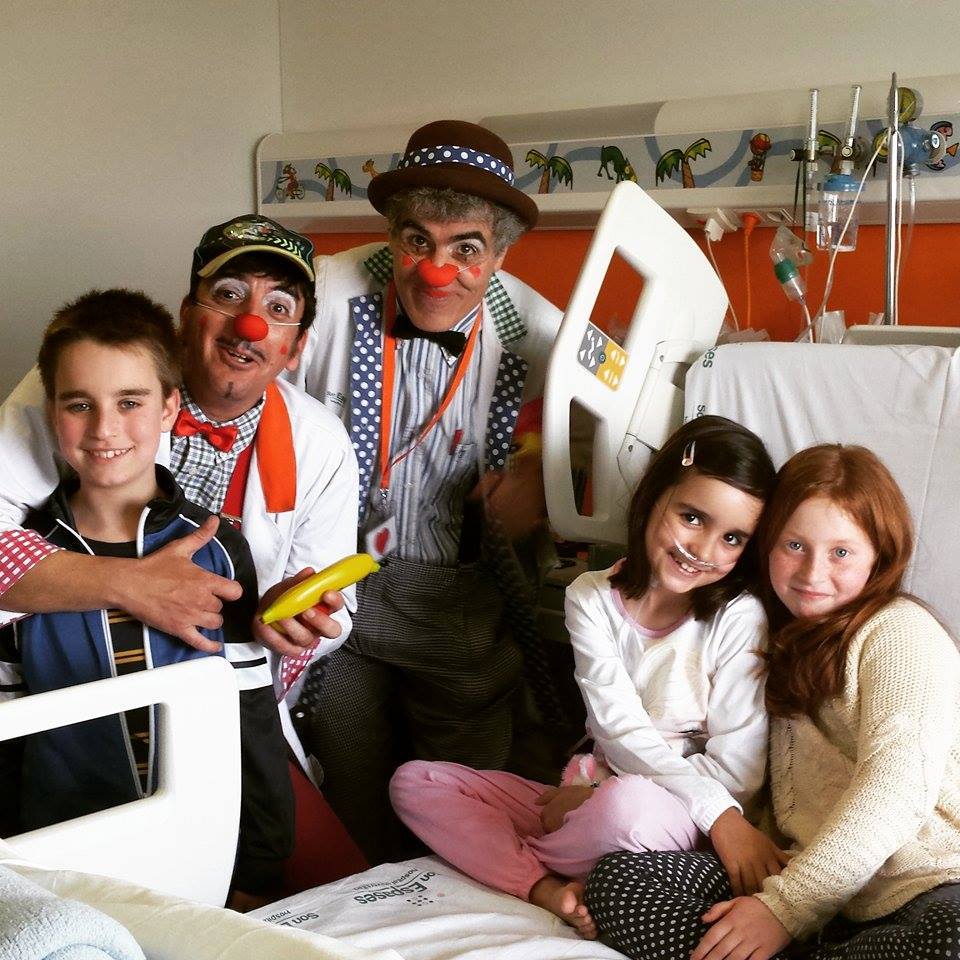 Sometimes, making little ones happy in need is easier than it seems. Stuck in the cold hospital environment, the only thing they want, other than to get better, is to do so with laughter, entertainment, colours and magic. And thanks to the big hearts of the collaborators, this is what the Sonrisa Médica clowns do: go to great lengths so that children in hospital make it through their medical processes with a smile on their face.