Happy Birthday RIU! 20 years of service in Mexico
Happy Birthday RIU! 20 years of service in Mexico
date_range 12 September, 2017
question_answer
27 Comments
This year we haven't stopped celebrating anniversaries! It wasn't that long ago that we were announcing our tenth anniversary in Aruba, and today we're raising our glasses to 20 years in Mexico! Since we opened our first hotel on Playa del Carmen (the Riu Yucatan) in 1997 we haven't drawn breath with our efforts to continue growing in a country which has become, par excellence, one of the most requested destinations by our clients.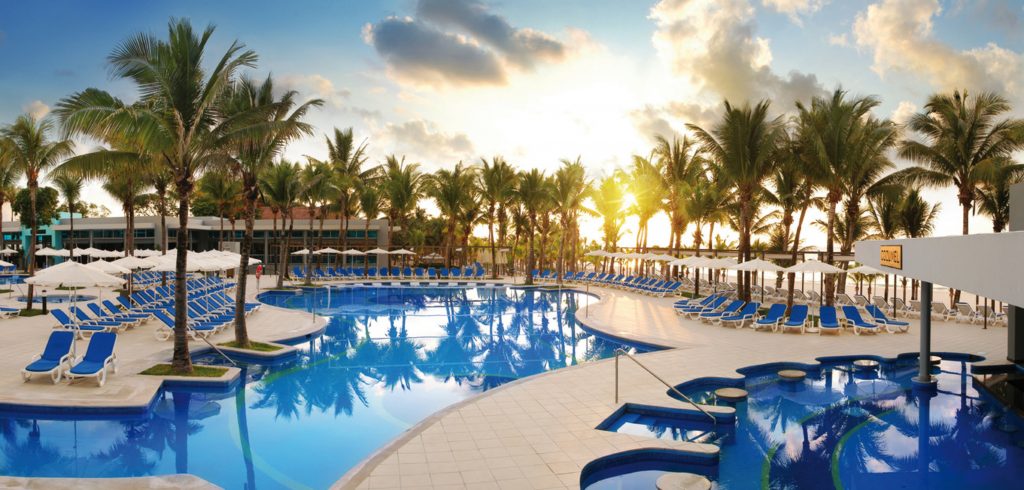 So much so, that we now have 17 hotels in six key locations in this country: a hotel in Guadalajara and another in Mazatlán; two in Los Cabos; three on the Riviera Nayarit; four in Cancún; and six on Playa del Carmen. Another hotel in Costa Mujeres, the Riu Dunamar, is due to open in December as further proof of RIU's investments in growth.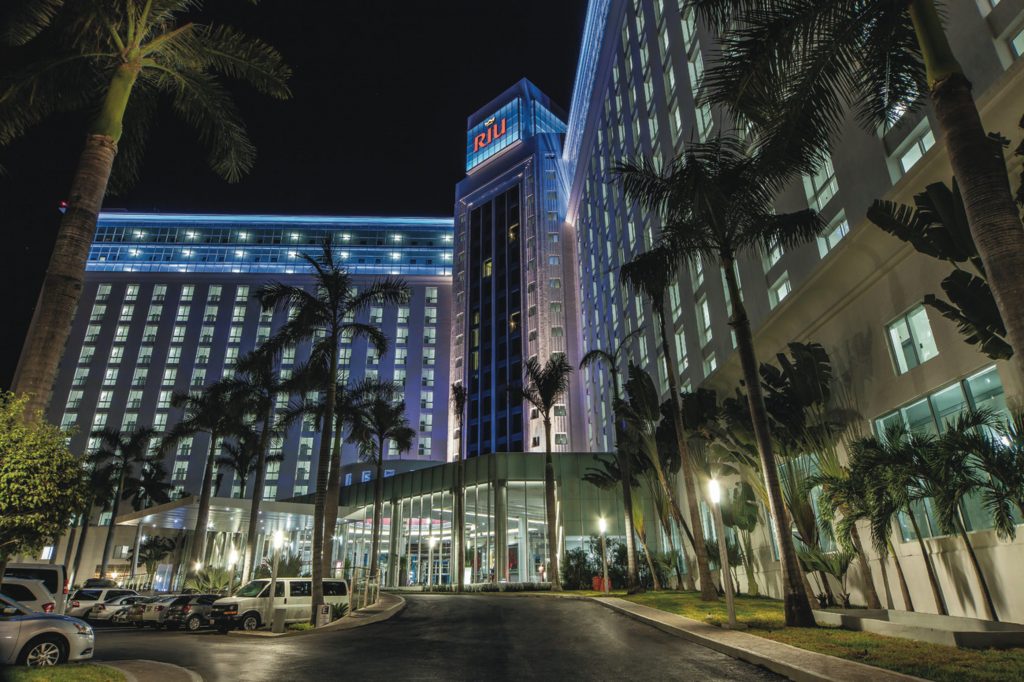 Mexico is also a country with particular charm. Its pleasant climate, both on the Caribbean and on the Pacific sides, is another plus on top of its vegetation and unbeatable landscapes. Add to this the various historic enclaves found in the country's destinations (old Mayan sites, archaeological remains of old cities or beautiful cenotes) and Mexico is one of the most complete destinations that there is.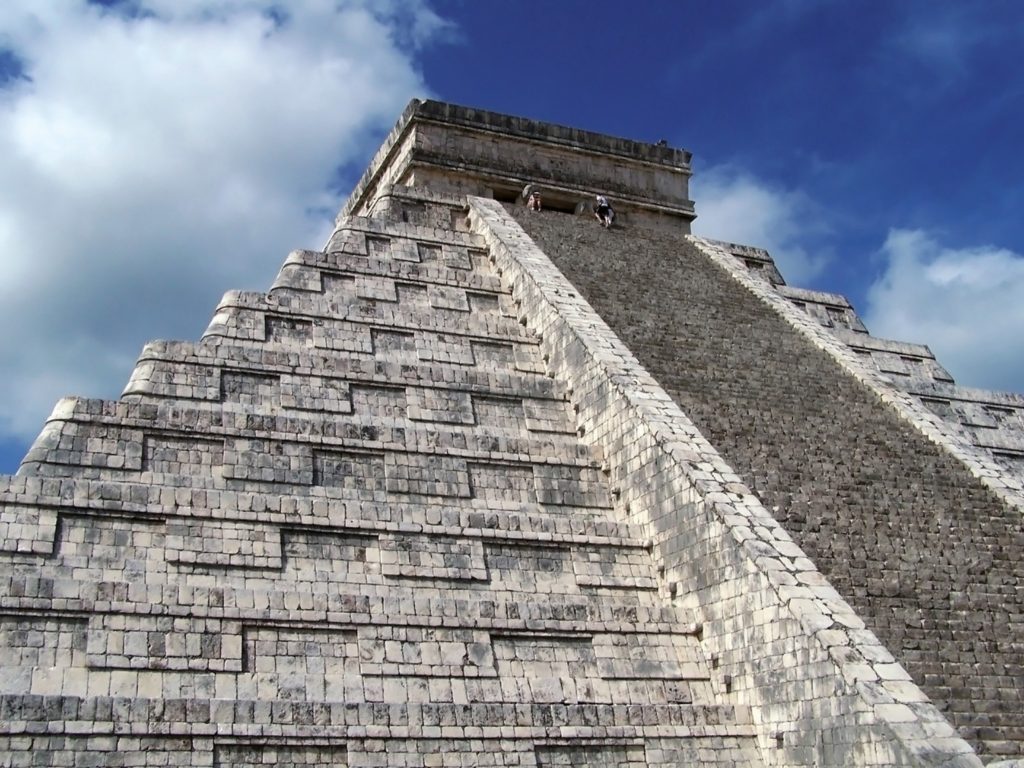 RIU's investment in Mexican land does not only come under constructing new hotels. Moving with the times, we are refurbishing our existing hotels in search of the best quality in the services we offer. In providing these services, we are proud to say that the majority of our staff in Mexico are local. In this way, we do not grow alone, but hand in hand with Mexican society who also make it possible for millions of people to learn everything that Mexico can offer.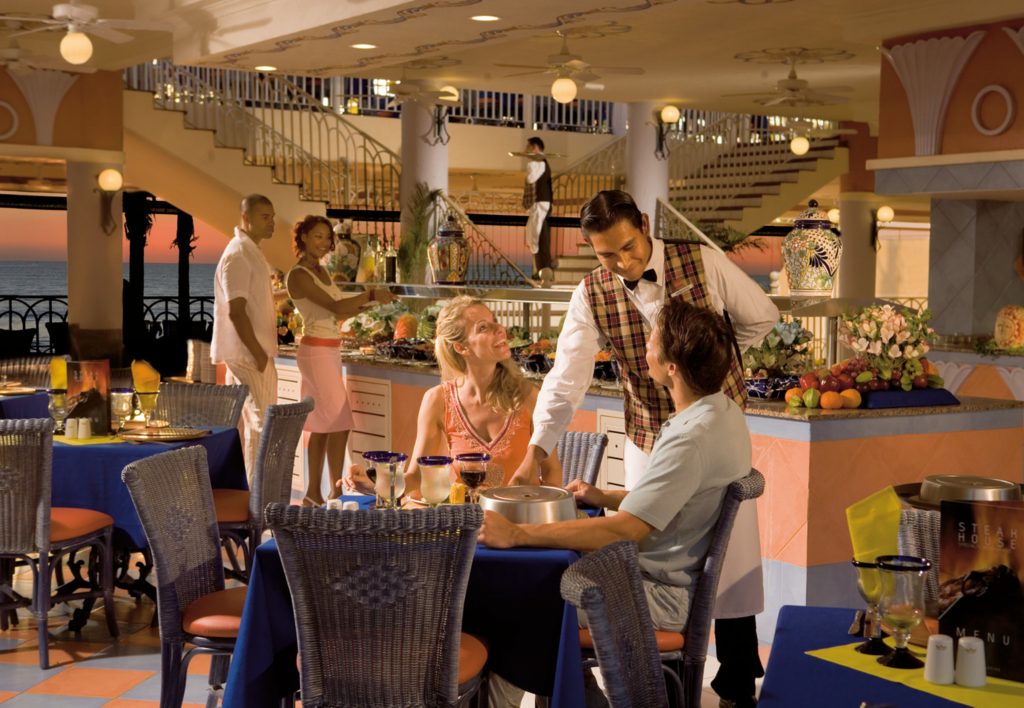 As well as an extremely interesting history and unique flora and fauna, Mexico also has truly delicious cuisine. In areas like Vallarta you can find dishes such as pescado zarandeado, oysters in soup or enchiladas; in Cancún you can try typical dishes of the area such as cochinita pibil, marinated roast pork; Tikinxic, Mayan-style barbecued fish; and in Playa del Carmen, you can try shrimp-stuffed avocados and typical meat stews like relleno blanco.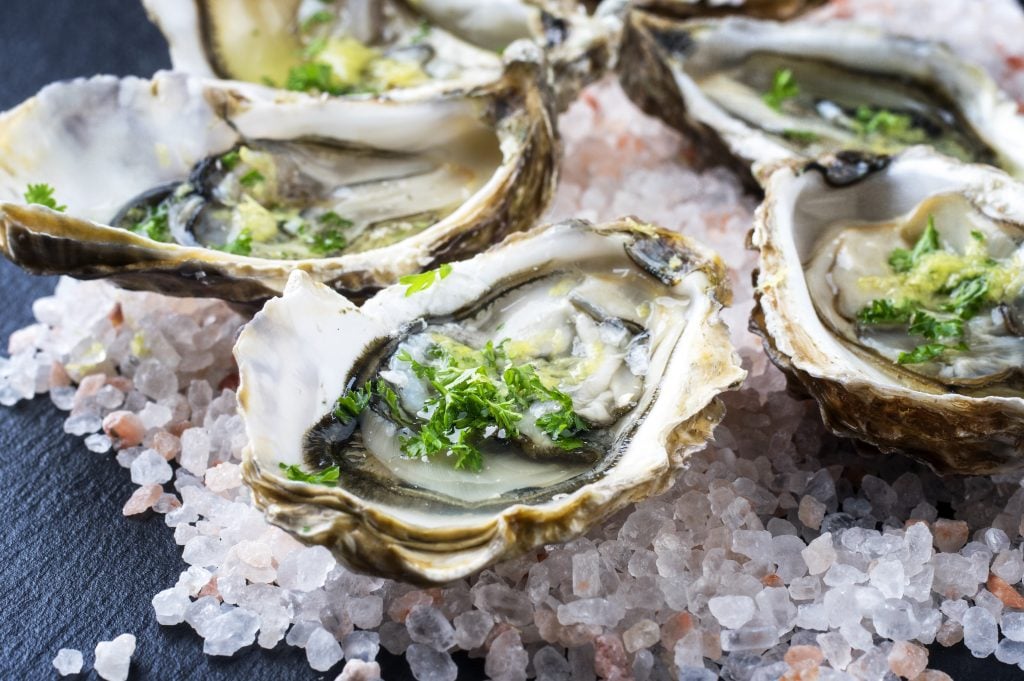 And the beaches… are a real sight for sore eyes. White sand and crystalline waters are the norm on the various Mexican beaches. El Médano beach in Los Cabos, the pristine beaches of Isla de la Piedra in Mazatlán or the peaceful beaches of Playa del Carmen, are just some of them. And all of them, without exception, are stunning: just like the rest of the country.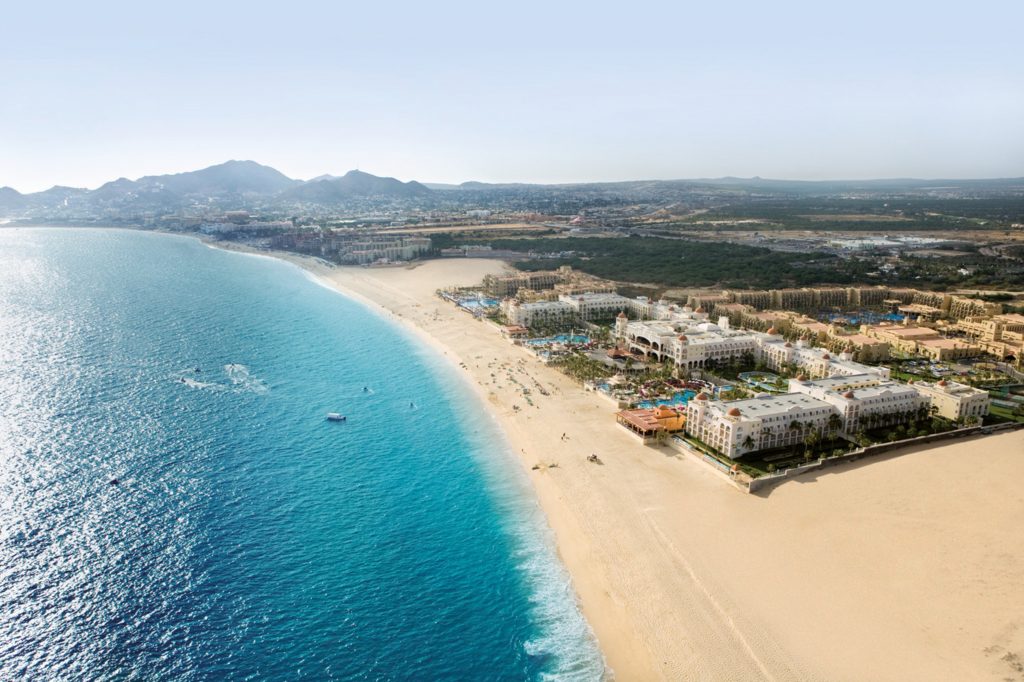 A variety of cuisine, places to visit, and climate… at RIU we have also wanted to show some variety over the last 20 years. That is why the 17 hotels that we have in the country cater for different kinds of guests: several Palaces, for the more sophisticated; the ClubHotel Riu Jalisco and ClubHotel Riu Tequila, for families, and even an urban hotel (RIU's second city hotel in the world), and the Riu Plaza Guadalajara.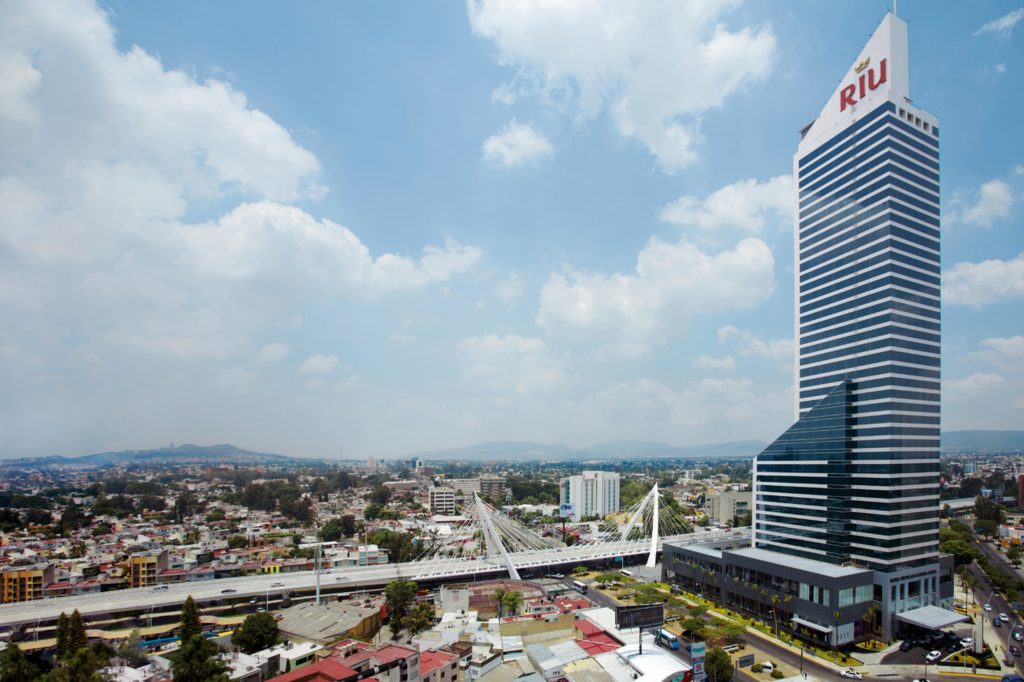 At the moment, and this we can say without any shyness, is that Mexico is RIU's most important destination. This is why we have invested in renovating and building hotels where, as in all the hotels in our chain, staff are one of its greatest assets. Friendliness, efficiency and a smile complement the marvellous place that is Mexico.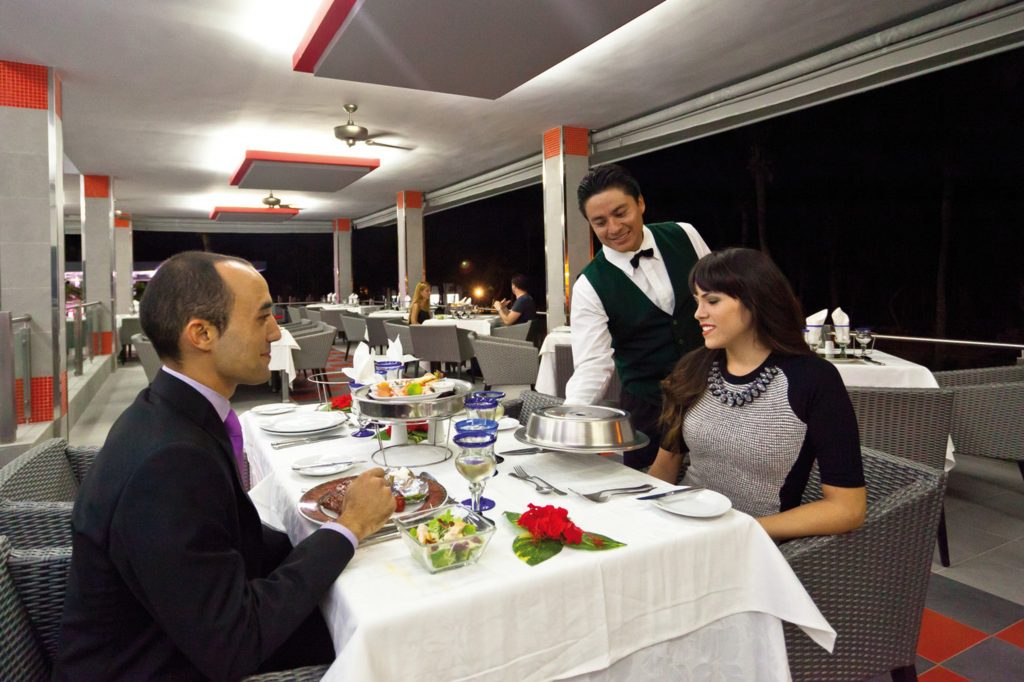 All that is left for us to do now is to thank Mexican society for having helped us so much in growing on their heavenly land. And of course thank all members of the RIU family, both staff and clients, who have experienced Mexico with us throughout these two decades. We will continue to strive so that, in another twenty years we can celebrate our anniversary again in Mexico. Thank you all!