RIU's animation team celebrates its 25 year anniversary!
date_range 25 June, 2021
question_answer
Leave your thoughts
A few weeks ago we told you that the Animation Department is celebrating two and a half decades since it was created ! This is a silver anniversary full of memories, laughter, fun, perseverance and lots of new initiatives that will keep making you smile for many years to come.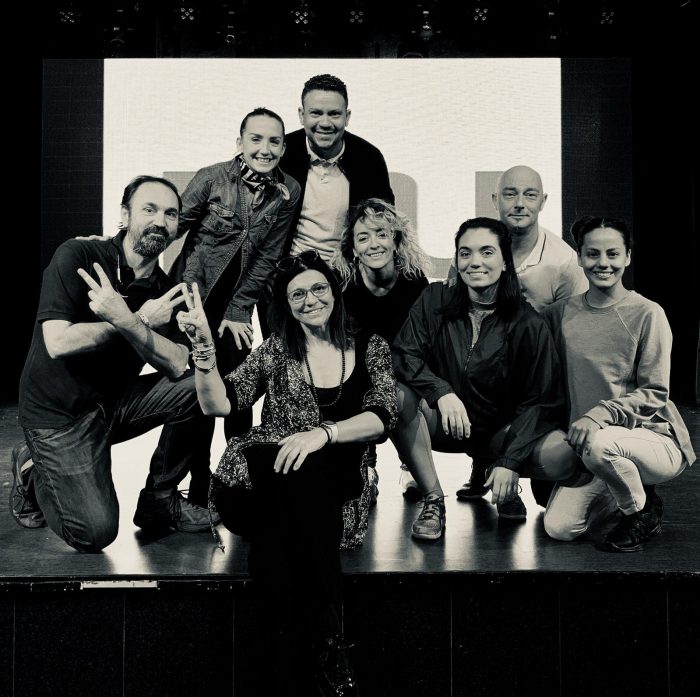 You already know that animation is one of RIU's added values. It's the fun that without you realizing makes your stay extra special. This is a very important part of the experience and must be perfectly combined with the other services the hotels offer. In other words, all the RIU entertainers, after years of training and practice, are in tune with the chain and know how to guarantee fun in true RIU style. Training has played a fundamental role in ensuring that RIU's animation has the foundations and values that represent it.
We are aware that the most important thing during your stay is your well-being, now more than ever! What really makes us happy is seeing your smiles.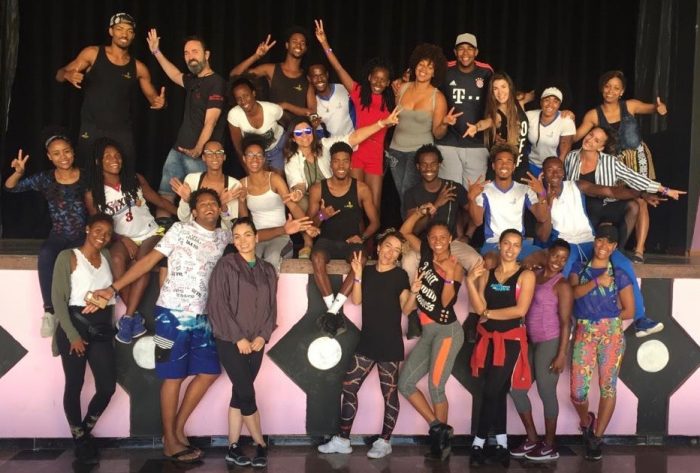 To celebrate the silver anniversary of the Animation department, this amazing group of people has organized a theme day with different activities remembering these last 25 years: we will dance the "Club dance of all times", we'll remember our first Club Dance Riu "RIU yes Sir", we'll invite parents to dance in the "RiuLand Classic Party" with songs from the past and current hits, we'll remember the "Milestones in the history of Animation" in a virtual exhibition, we'll play a themed "Kahoot". To round off the event there will be a photocall so you can take away a memory to keep. This "25th Anniversary" event will be held in our best galas.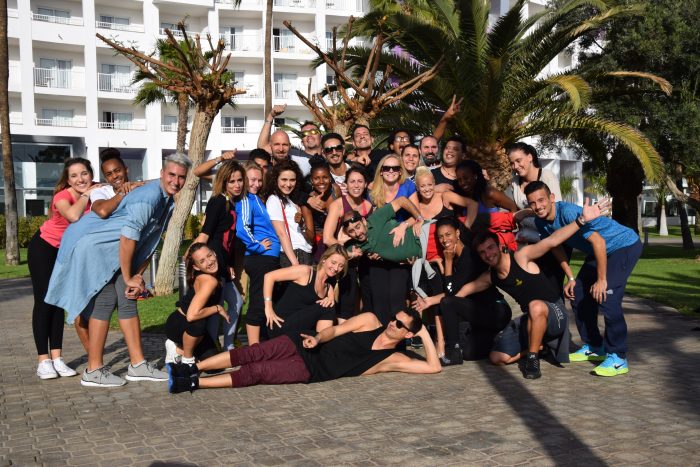 Finally, we would like to thank you from the bottom of our hearts for your company over all these years. You and your happy smiles have inspired us to celebrate the anniversary of the RIU Animation Department.
To keep making people smile, the nine members of the corporate animation department have prepared a happy video for you. This anniversary is dedicated to all the animators who have worked and are currently working in the animation department. Let´s toast to all of them !
RIU entertainment turns 25 | Blog RIU.com
RIU's entertainment team is celebrating its 25th anniversary, 25 years since the centralization of this service.
As you know, the RIU Animation team is celebrating its 25th anniversary! You can't miss this post in which we have a very special surprise prepared by Animation especially for this occasion. Don't miss it!