So much to discover in Portugal with RIU
date_range 9 July, 2019
question_answer
Leave your thoughts
In this post we want you to come with us and discover all the curiosities that Portugal has to offer. We want to show you what lies behind its carefully created architecture and hilly streets. It is the ideal destination for beach and mountain enthusiasts, a magical landscape that you will come across in so many parts of the country. Do you want to find out more about this picturesque place?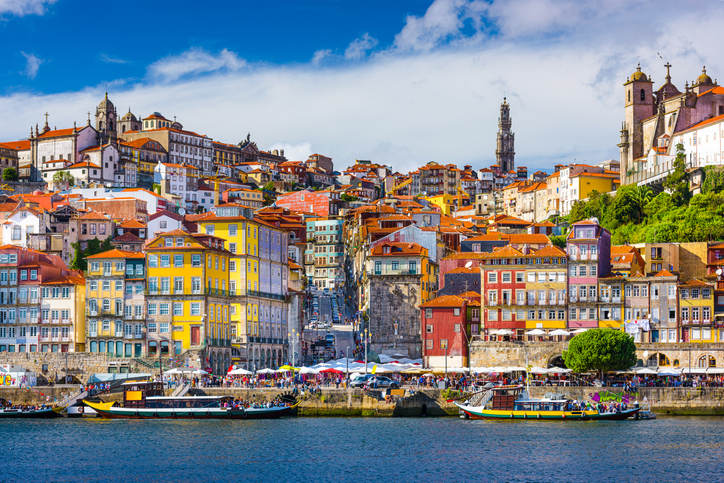 What do you need to know about Portugal?
Portugal is famous for its building facades covered in traditional ceramic tiles, ranging from churches to houses. This type of decoration is so important to Portuguese architecture that the city of Lisbon, the country's capital, houses the famous National Ceramics Museum.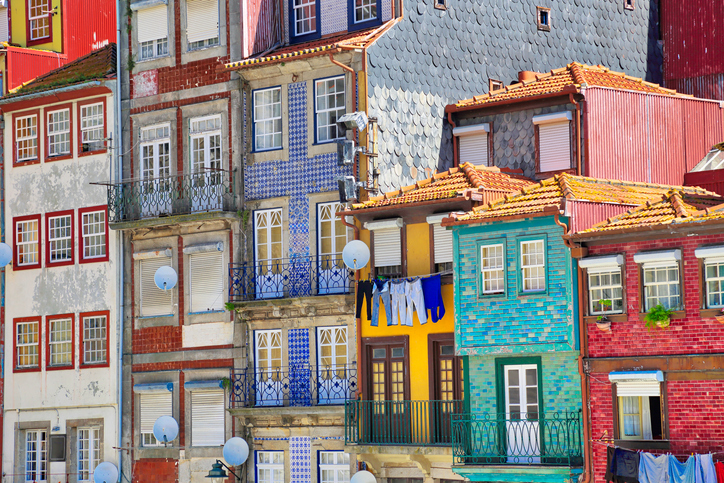 1.      A country of traditions
This is a country which has created numerous traditions. For example, did you know that the English custom of drinking tea comes from here? When King Charles II married a princess of Portuguese origin, it is said that she made this drink popular in England, where it was being used merely for medicinal purposes at that time. It was this princess who introduced the English aristocracy to the custom and turned it into a drink that even women would often drink, since up until that point only men drank tea.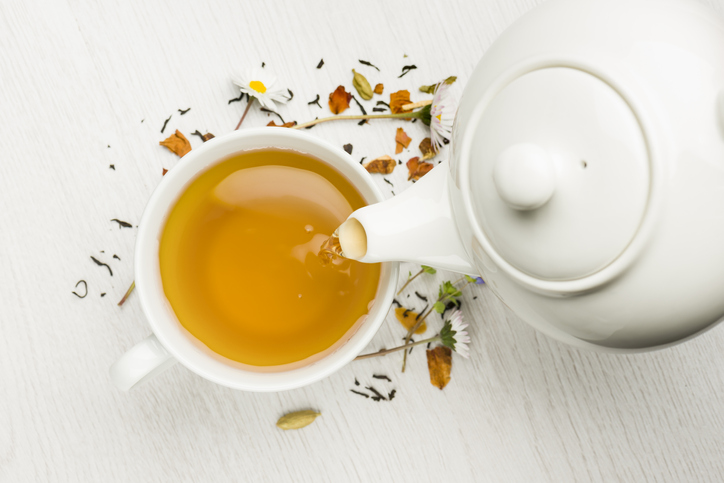 2.      Bertrand Bookstore
Another interesting curiosity about Portugal is the fact that it houses one of the oldest bookshops in the world. We are talking about the famous Bertrand bookstore in Lisbon. This business was founded in 1732 and has not closed its doors since and has even earned itself an entry in the Guinness Book of records.
3.      Fado
Without straying from the cultural sphere, Portugal also boasts its very own musical genre known as Fado. It is such a unique style of music that UNESCO has named it as an Intangible Cultural Heritage of Humanity as a result of its haunting and melancholic melodies. Strolling through the streets with this music in the background will provide you with a different and emotionally moving perspective on the place.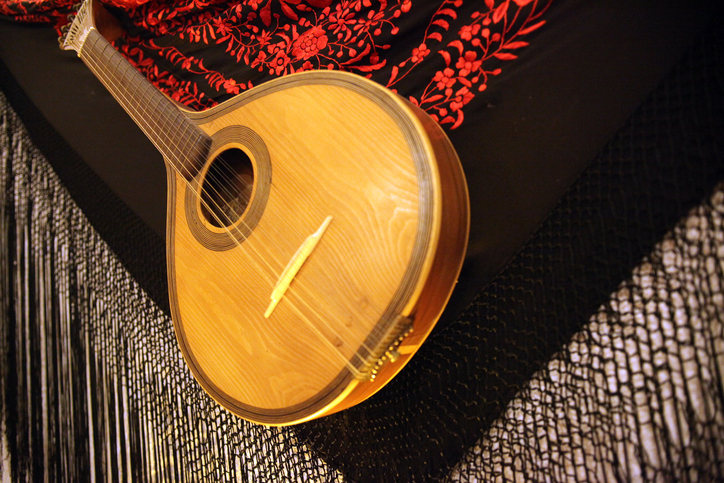 4.      The wine
Continuing with the theme of their interesting traditions, you need to know about this land's famous "vinho verde", (green wine) which, despite not actually being this colour, has earned its name because of the barely ripe, young grapes used in the production process. Thanks to this process, the Portuguese have created a subtly sparkling wine with a hint of acidity. Try it! You'll love it!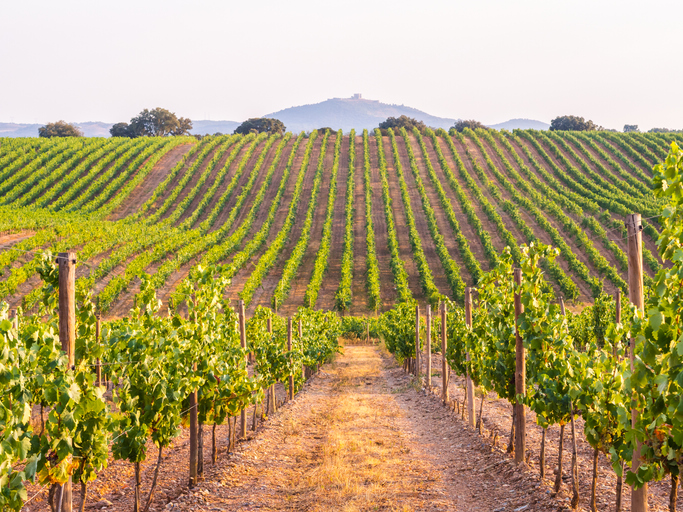 5.      What souvenirs can I buy?
We want to make sure you don't put souvenir shopping off until the day before you leave, since we have the ideal gift for you to purchase: traditional Portuguese cloths with beautiful phrases embroidered onto them. This tradition goes back generations in Portugal. Wives would weave these cloths for their husbands when they were travelling abroad and it has become a beautiful memento to take back to your loved ones when you get back from your holiday.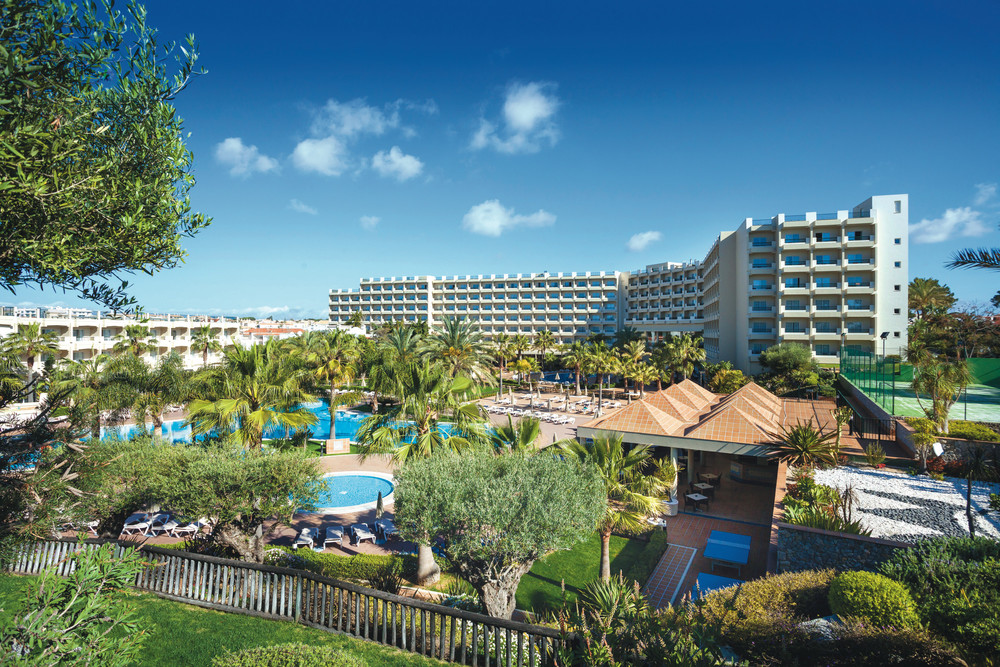 Have you enjoyed our unique look at Portugal? We would love you to tell us about all the interesting things you have found in this marvellous country. If you want to find this all out for yourself, why not stay at our Riu Madeira in Madeira. We'll be waiting for you!