The five best beaches of Guanacaste
date_range 17 November, 2017
question_answer
Leave your thoughts
With more than 200 kilometres of beaches, Guanacaste is a perfect destination for enjoying a variety of sands and waters. In this post today we show you the five best beaches of Guanacaste, one of RIU's destinations, located in Costa Rica, where you'll find the Riu Guanacaste and the Hotel Riu Palace Costa Rica.
Playa Avellanas
Its crystalline waters and brown-hued sand will captivate you on its more than two kilometres of length. It's an ideal beach for people looking to relax on its tranquil shores and for people who love to surf — the locals call it "little Hawaii" as its waves on the open sea can be as high as five metres.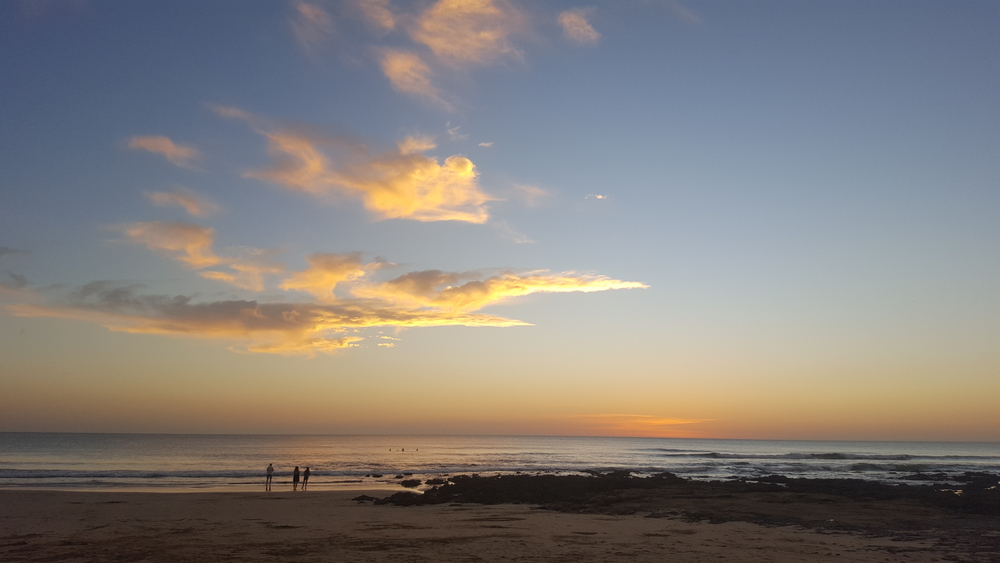 A curious detail, if you go to this beach you'll hear about the legend of Lola, the 400-kilo sow that was one of the tourist attractions of the area some years ago. Lola passed away, but now you might find yourself swimming with another sow in the turquoise waters of the beach.
Playa Grande
The name is no coincidence. Its great length (more than three km of beach), its ceaseless waves all year round, and the fact that it is a nature reserve for nesting leatherback sea turtles make it one of the best-known beaches of Guanacaste. Plus, its spectacular mangrove environment allows a great number of plant and animal species to live there.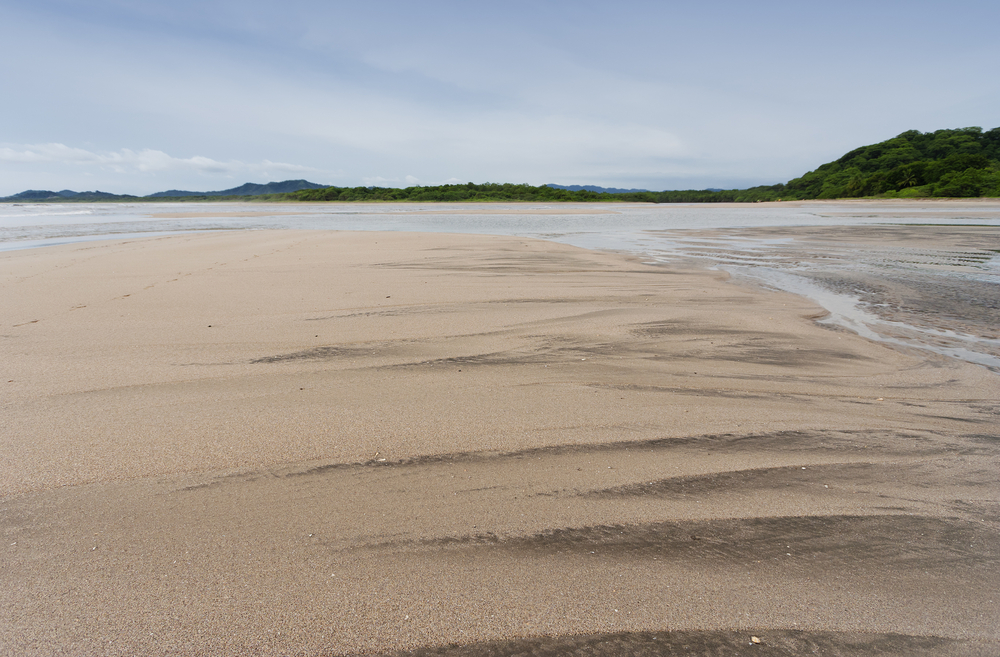 Playa Conchal
Another beach that lives up to its name. Its two-kilometre expanse has sand that is mainly composed of tiny, pulverised rocks and shell fragments. Its tropical environment and perfectly transparent waters invite you to engage in a wide variety of activities, like boat rides, snorkelling or swimming, making it very appealing beach.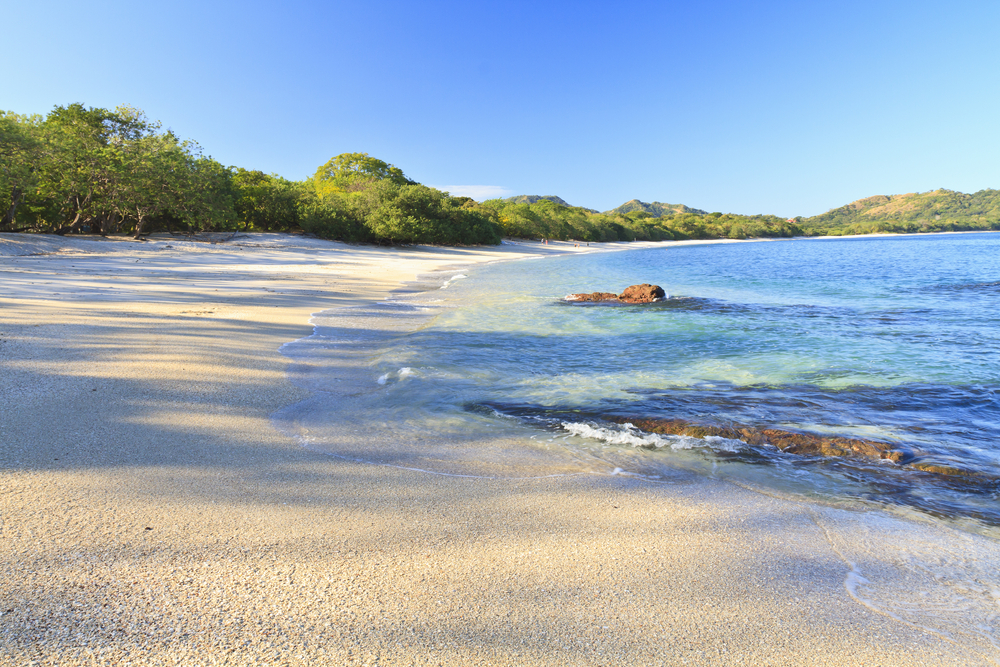 Playa Naranjo
This beach has greyish white sand lapped by crystalline waters. Playa Naranjo is one of the most visually attractive beaches in all of Guanacaste, not only for the colouration of its sand but also for its 'hidden' location within the Santa Rosa National Park, a marvellous environment of forests and mangroves. Walking on the park trails, watching sea turtles during their nesting season or surfing its enormous waves are some of the things you can do there.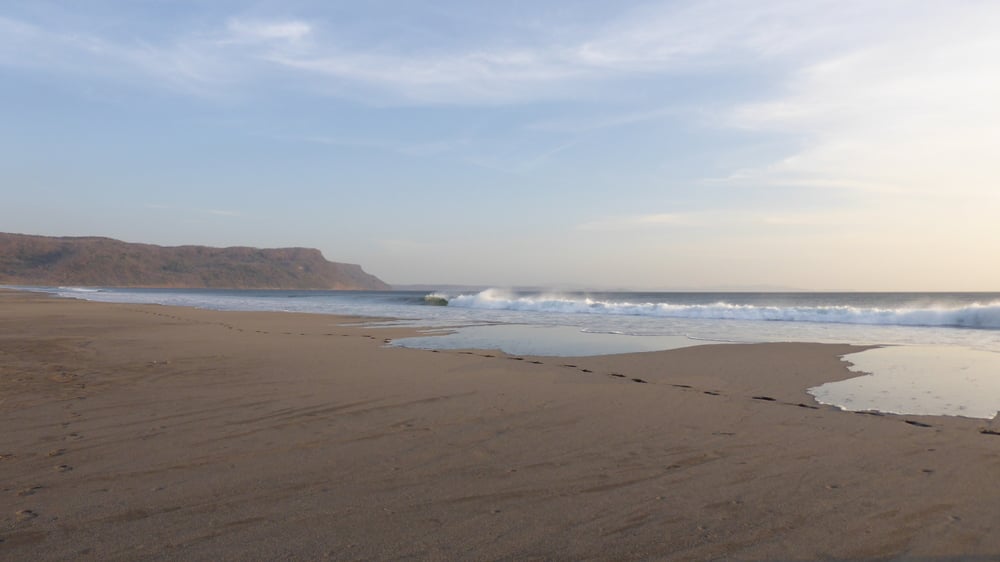 Playa Matapalo
We end this list of the top beaches with Playa Matapalo, a lovely, long beach whose turquoise waters and white sands will captivate you, along with its unparalleled natural beauty and extremely diverse vegetation. It's ideal for sunbathing, swimming, resting and relaxing. You'll also have the best amenities offered by our hotels on this beach: the Hotel Riu Guanacaste and the Hotel Riu Palace Costa Rica, where you'll be able to rest, savour a varied gastronomic offer and enjoy the service provided by our friendly and helpful staff.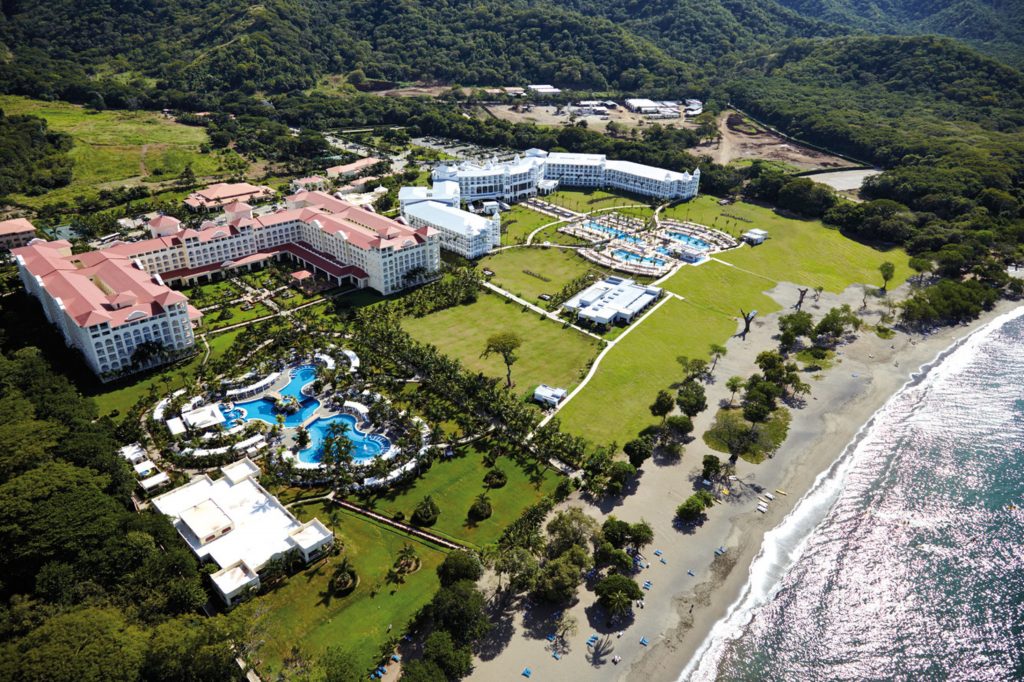 Don't hesitate, come see the top beaches of Guanacaste with us. All you need to bring is a desire to relax and enjoy yourself. We'll take care of the rest!