Look at how the renovated Riu Palace Paradise Island turned out!
date_range 14 November, 2017
question_answer
16 Comments
Many of you have asked to see more photos of the Riu Palace Paradise Island following its renovation. We promise that in a few days we'll have them and… a promise is a promise! For now, we'll leave you with a gallery of images of the most important changes we've made in our beloved hotel in the Bahamas.
Rooms
The floors of the rooms, no longer carpeted since the renovation, have taken on a more sophisticated look. The bathrooms have also been renovated and now feature shower stalls.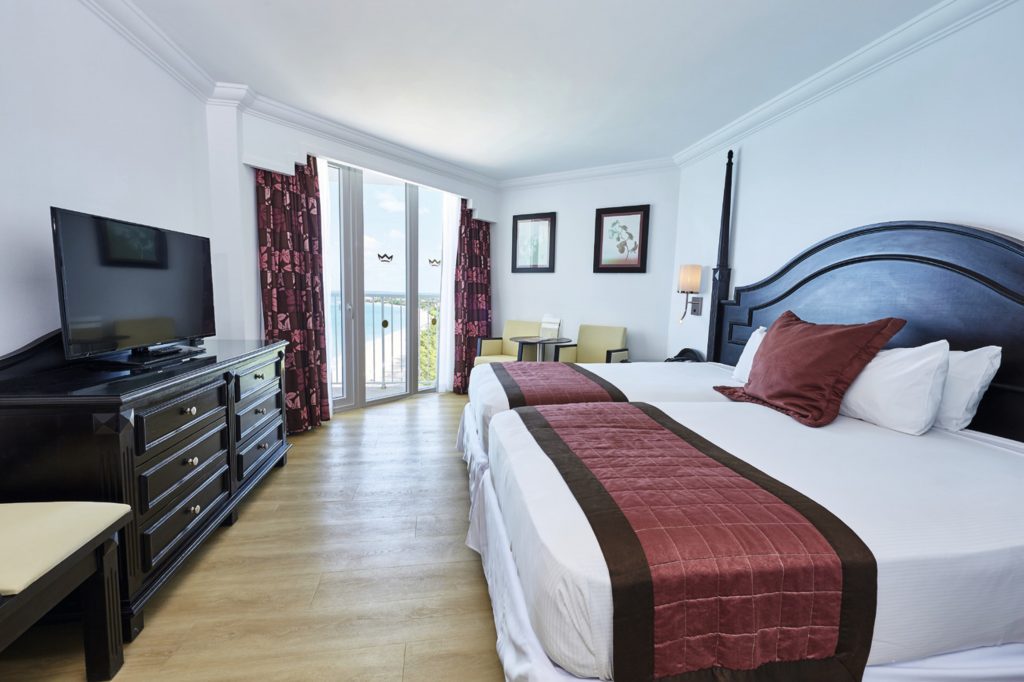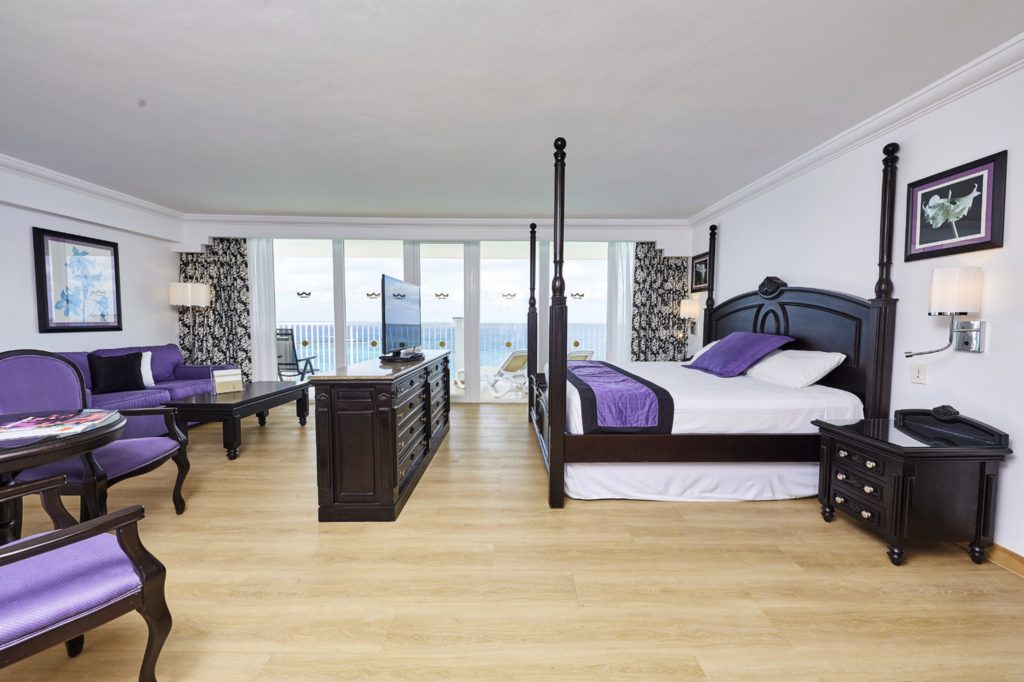 Bars and restaurants
New bars and restaurants join the existing ones at the Riu Palace Paradise Island, also renovated, to provide a varied gastronomic offer of top-quality and diverse foods.
Swimming pools
Yes! We know that you love to enjoy yourselves and relax in our pools. So we've added a new one to the existing one. Now you'll be able to enjoy unparalleled views from our infinity pool. You'll also have 'Soca', which offers service inside the water as a pool bar and next to it as a poolside bar.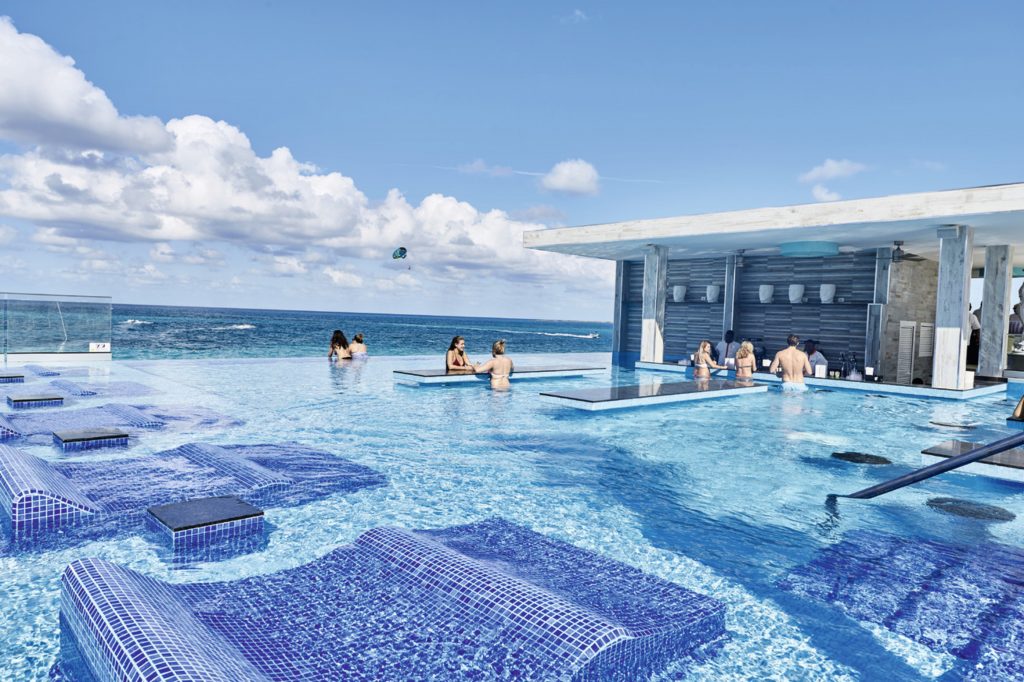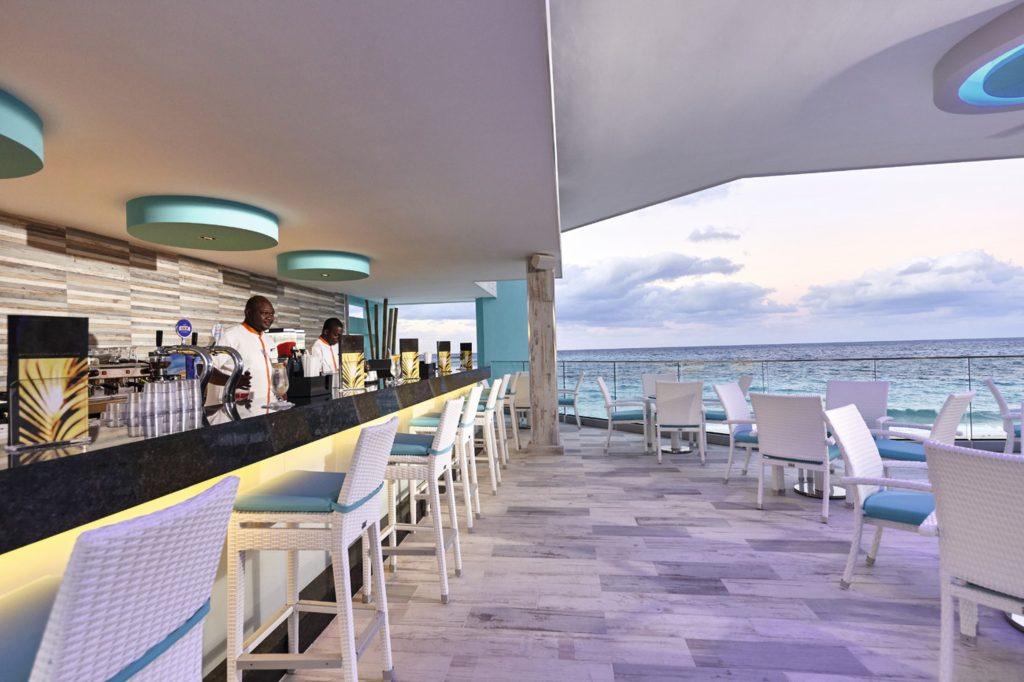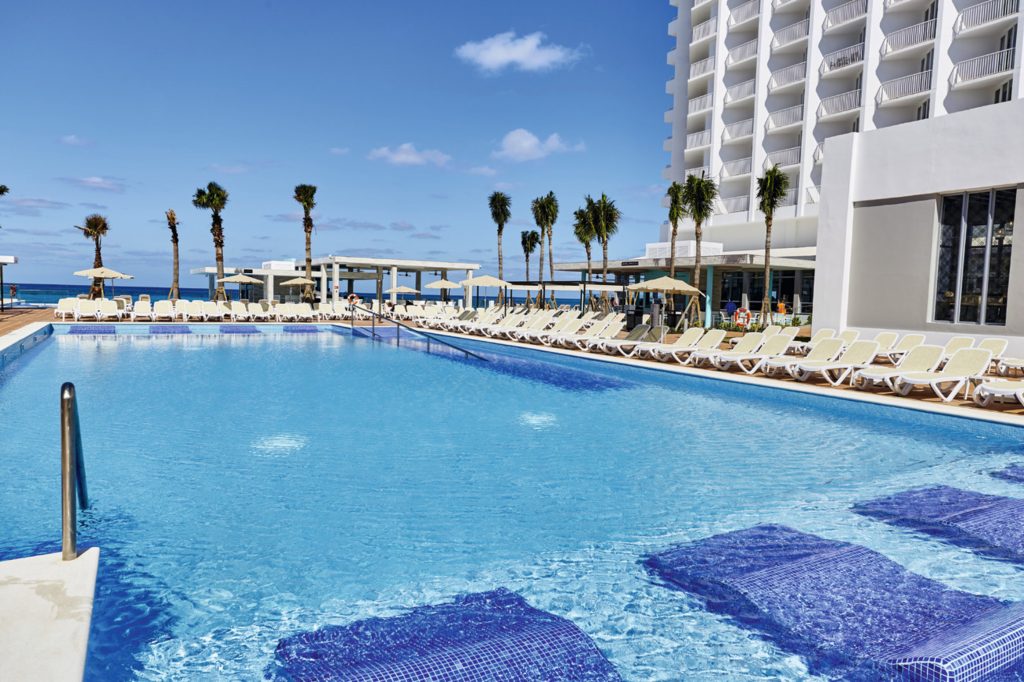 Gym and spa
We haven't forgotten, don't worry. The gym and spa have also been redone, so you'll be able to relax while receiving a fabulous massage in the renovated facilities of the 'Renova Spa'. Or, if you prefer, you can get in shape with all our gym has to offer.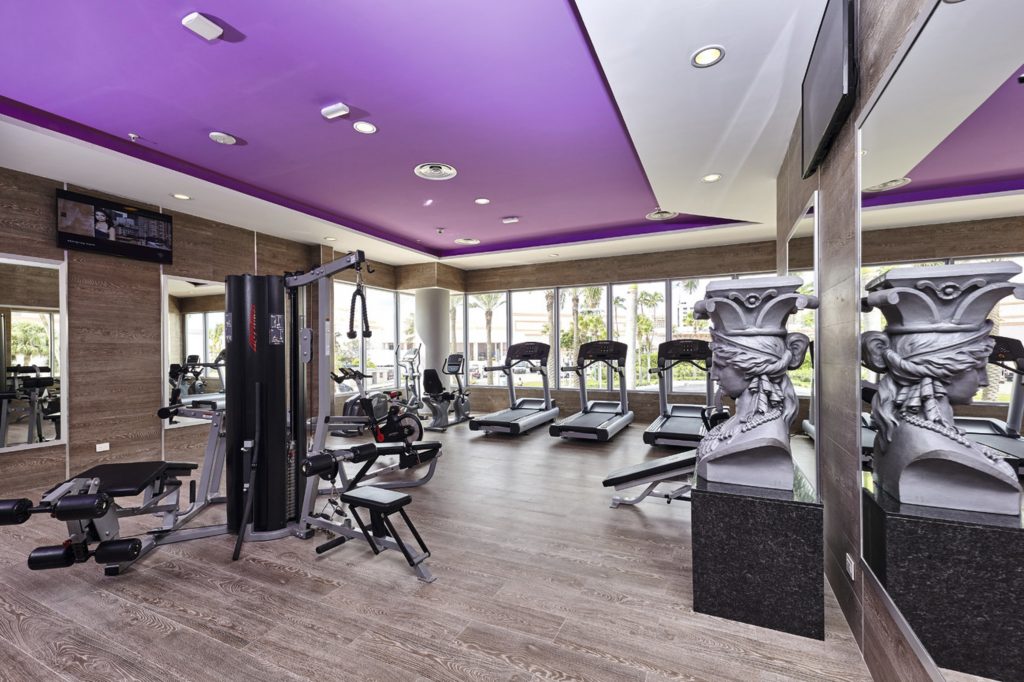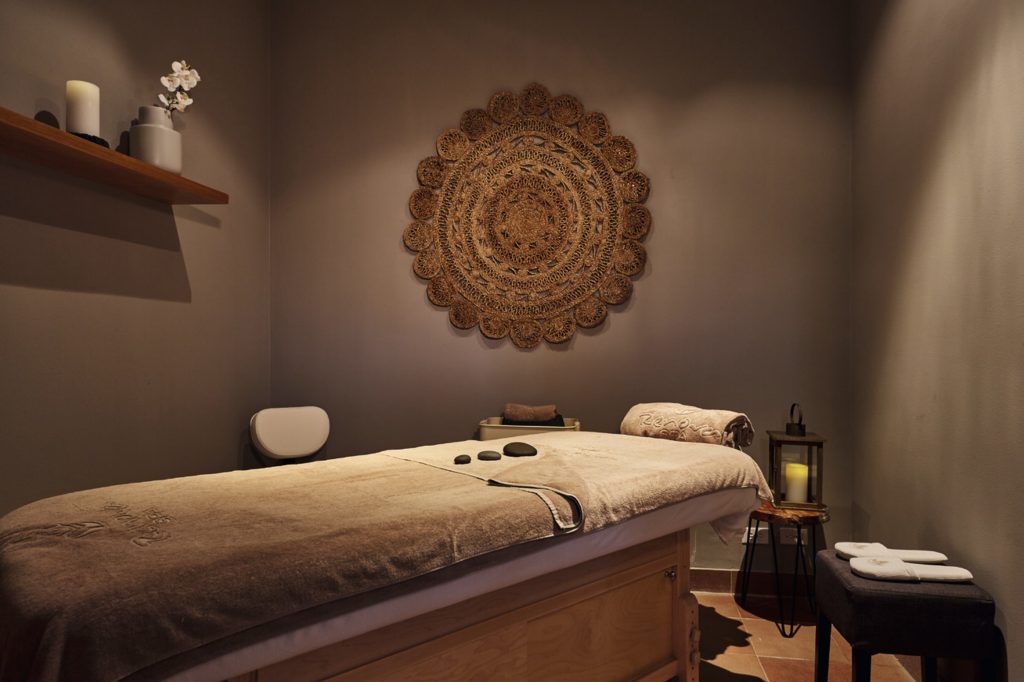 These are just some of the changes you'll appreciate at the Riu Palace Paradise Island. If you want to discover the rest… don't hesitate to come stay with us in the Bahamas and enjoy all the updated amenities and modernised facilities you'll find at the renovated Riu Palace Paradise Island. We're waiting for you!