Relax and get ready to enjoy Christmas with RIU Hotels & Resorts
Relax and get ready to enjoy Christmas with RIU Hotels & Resorts
date_range 10 November, 2017
question_answer
Leave your thoughts
Still haven't made plans for the 24th of December? If that's the case, don't think twice: come experience Christmas at a RIU Hotels & Resorts hotel and enjoy the warm welcome of our staff on these very special days. Lights, decorations, joy, Christmas music… and the best service RIU can offer.
It's still too early to wish you happy holidays and decorate our hotels for the occasion, but we want to show you how we've done it in recent years and also… to give you a surprise! Keep reading and you'll find out what it is…
In years past, our guests have found that we love Christmas as much as they do. At the Riu Yucatan, a lovely and massive tree was set up in the lobby, where it illuminated the entire area at night. The garden also was decorated for Christmas, guaranteeing a splendid holiday atmosphere.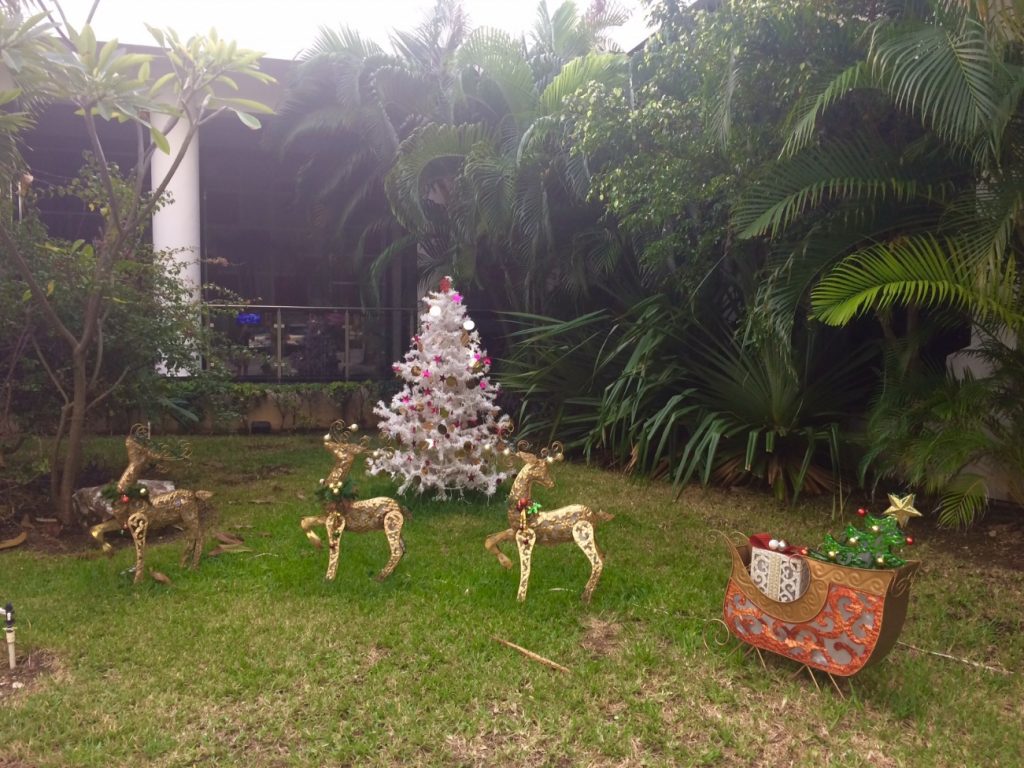 Another hotel that was done up with decorations and Christmas lights was the Riu Playacar. The illumination of the palm trees in its garden and the presence of decorative reindeer are just some of the Christmas details guests found in the facilities of this hotel in Mexico.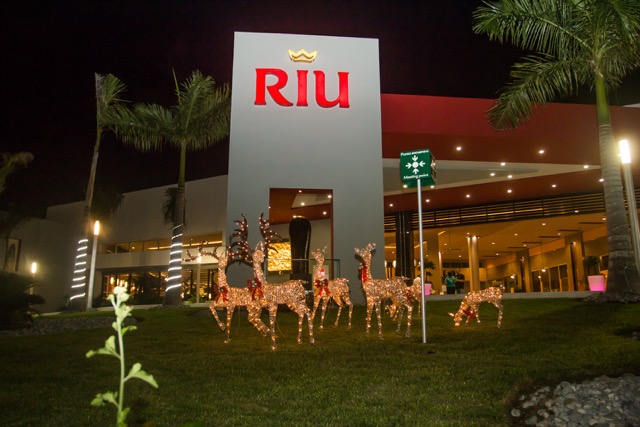 The Riu Palace Mexico also "transformed" its facilities to welcome Christmas. The hundreds of coloured lights illuminating the hotel entrance and its gardens allowed our guests to fully experience the most magical season of the year. Everything is designed to make sure you enjoy a splendid Christmas atmosphere.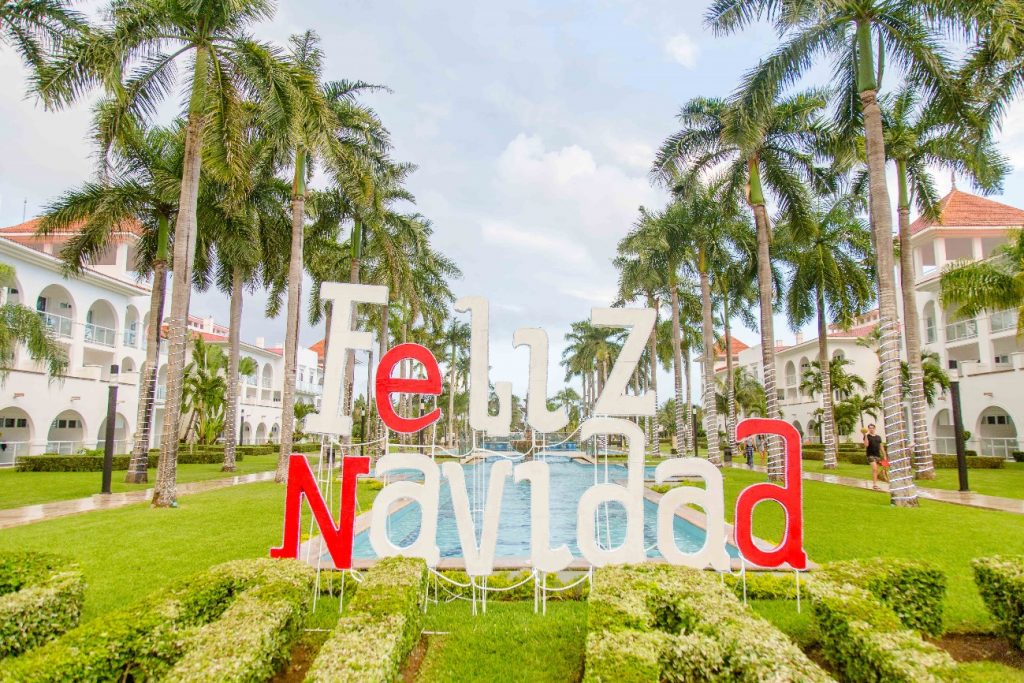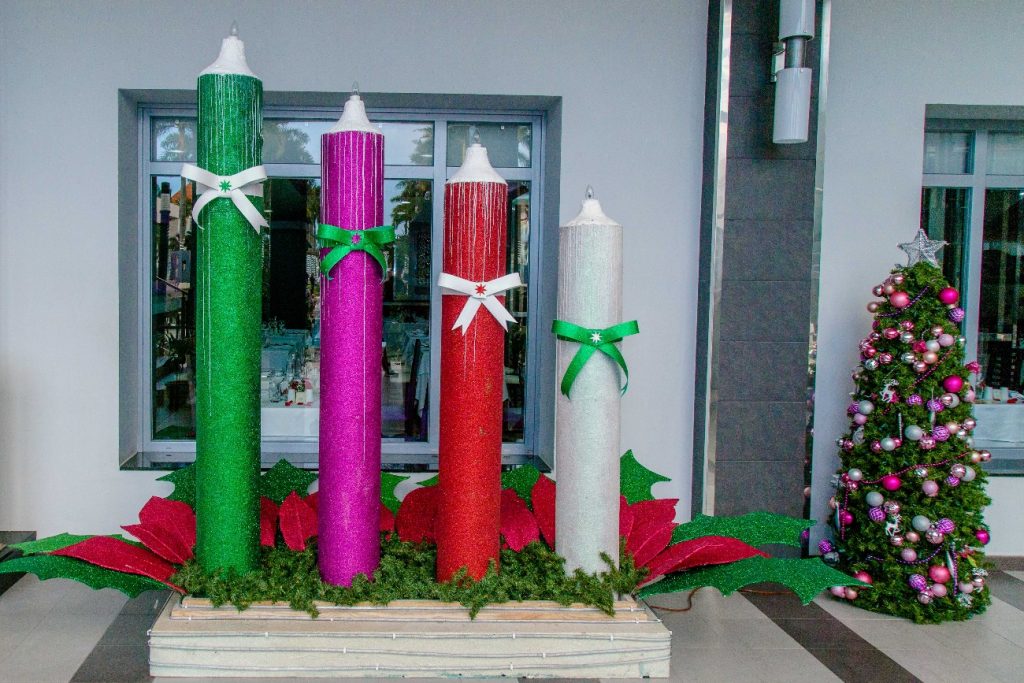 And, what we're about to tell you will make the choice even easier. On the 24th and 25th of December, a unique offer at our sophisticated Hotel Riu Plaza Berlin awaits you. All you have to do is click this link to enjoy the package we're offering you. Celebrate Christmas with us!