This is how we have celebrated the terrifying night of Halloween in our hotels
This is how we have celebrated the terrifying night of Halloween in our hotels
date_range 3 November, 2017
question_answer
Leave your thoughts
We don't know if kids were knocking on your door on Tuesday to put you to the test with that world-famous phrase ''trick or treat". What we do know is that at our hotels, our guests have a… frightfully good time at Riu Guanacaste's buffet!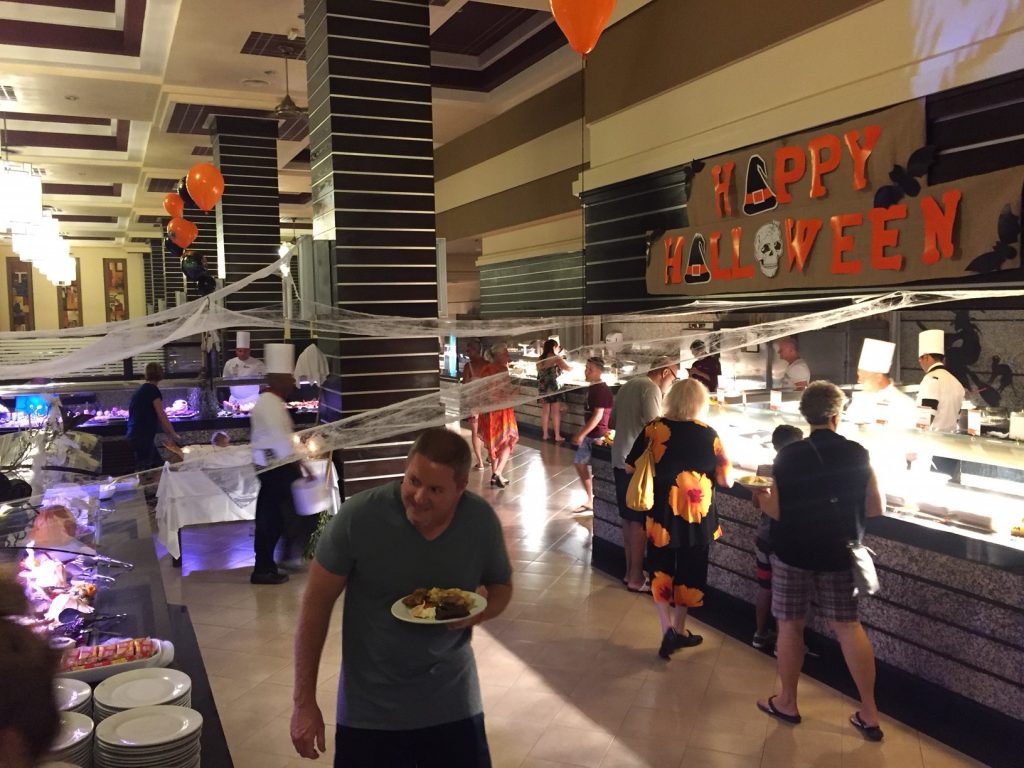 Our hotels prepared everything so that our guests could enjoy a terrifically unforgettable Halloween. How? Well, with the theme parties they hold thanks to the atmosphere our staff creates with so much enthusiasm. Like these terrific delicious treats at Riu Palace Costa Rica dessert table.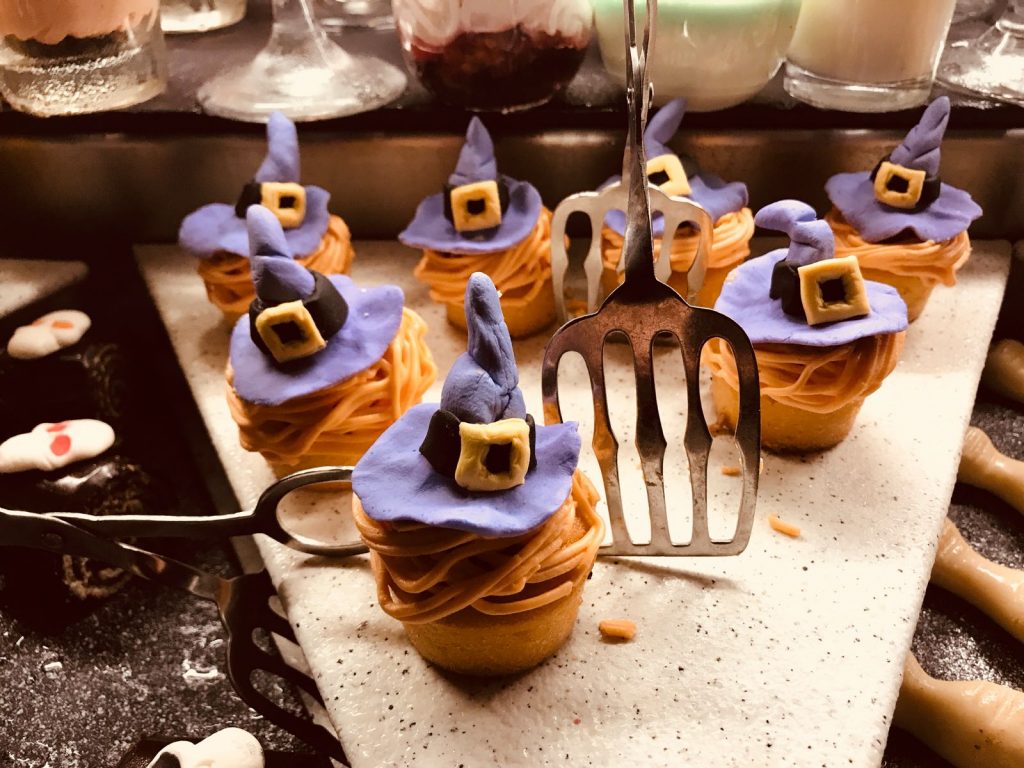 To create a terrifying atmosphere, our employees dress up in their most sinister costumes. They also decorate areas of the hotel and garnish the food they serve, making sure that our guests experience a unique Halloween. Here we give you some of the images of our terrifically unforgettable night at our hotels in Mexico: Riu Palace Mexico, Riu Playacar, Riu Palace Pacifico and ClubHotel Riu Tequila and in Costa Rica: Riu Guanacaste and Riu Palace Costa Rica.