Visit Dublin and let its special atmosphere rub off on you
date_range 21 November, 2017
question_answer
1 Comment
Named one of the ten best cities in the world, Dublin will envelop you in its lively atmosphere. Its varied streets will make you want to see and enjoy every corner of this picturesque city and its local pub scene, which sets it apart from the rest of Europe. In addition to that, its nightlife is extremely animated. Visit Dublin and fall in love with its charm.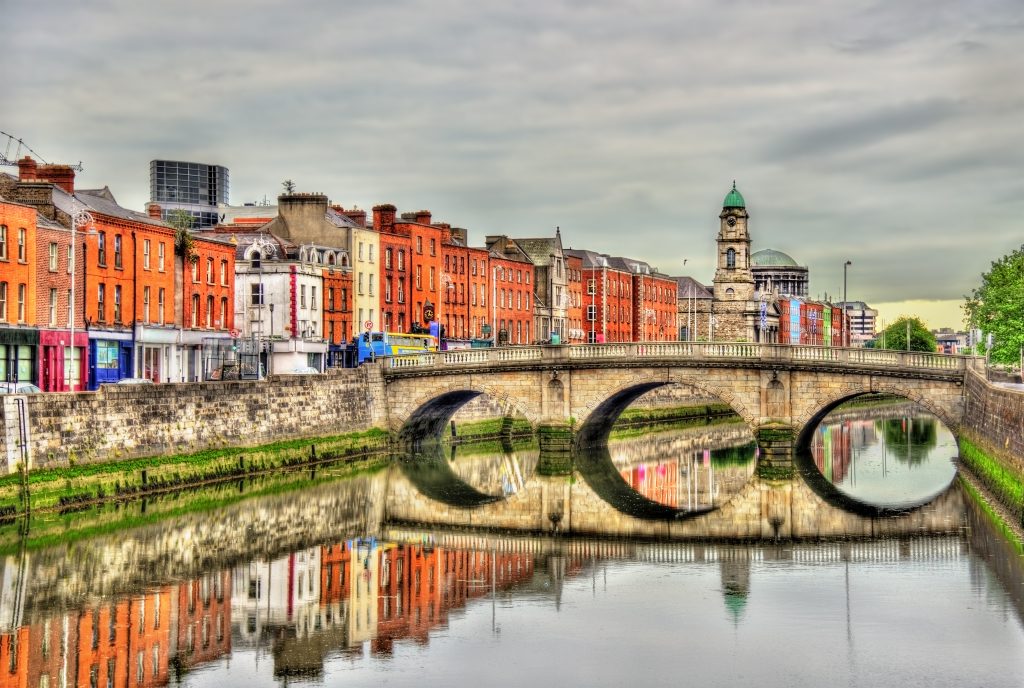 One of the main attractions of Ireland's capital is Temple Bar. No one who visits Dublin should pass up the chance to see a zone that offers pubs, great atmosphere and fun every day. You'll find emblematic pubs like the one that shares its name with the neighbourhood, Temple Bar, an authentic pub that has been delighting its patrons since 1840.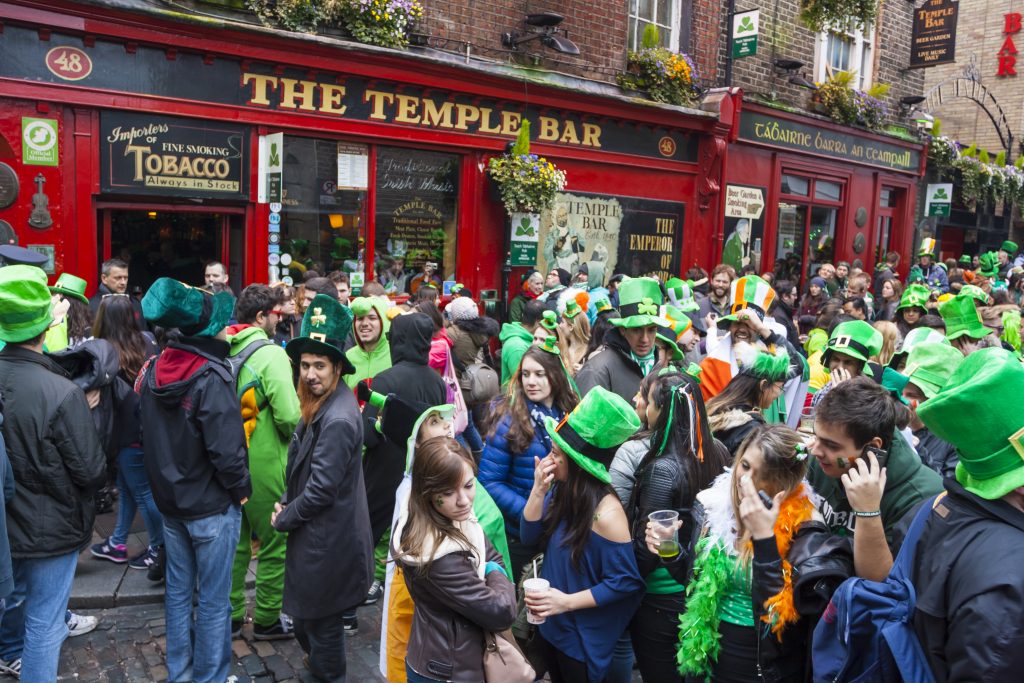 Green and shamrocks are Irish themes that inundate the streets of Dublin, but there's another symbol of the Irish capital that is very present in the souvenir shops: Guinness beer. The main brewery for this famous dark beer can be found a few hundred yards away on the banks of the Liffey River. There you'll be able to see how this popular beer is made and learn some interesting facts about this brand, as part of the brewery contains the Guinness Storehouse, an exhibit space.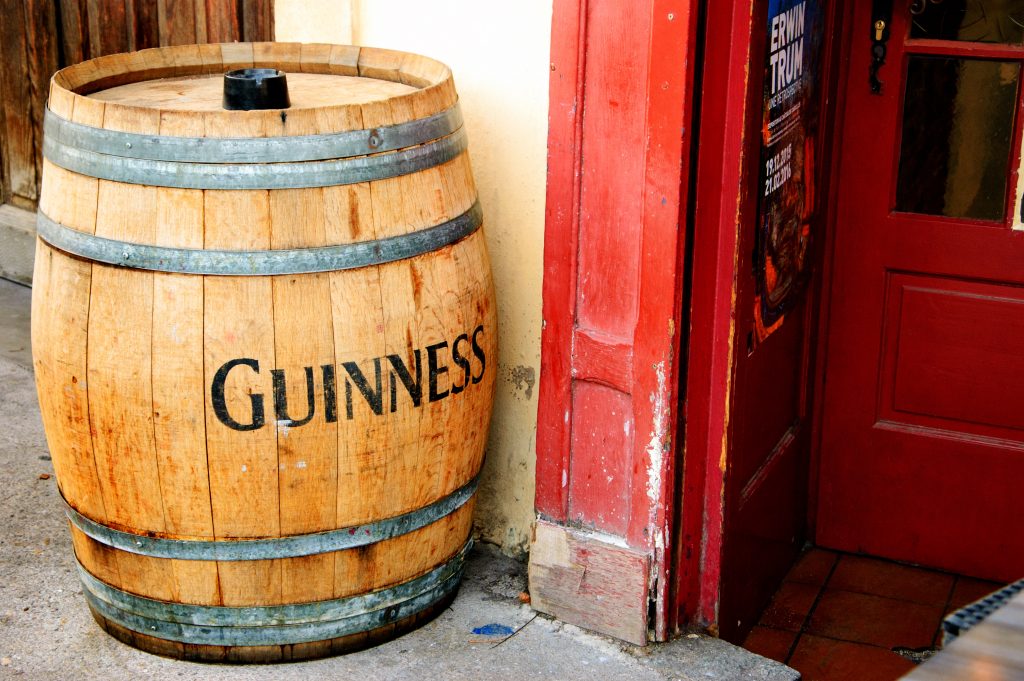 Another emblematic place you have to see is Trinity College. Also near the south bank of the Liffey River, it was founded in 1592, and its main building in the centre of Dublin continues to function as an academic centre. In addition to being part of the University of Dublin, it's known for its historical and architectural importance in the centre of the city. Its over 47-acre campus in the centre of Dublin is a testament to the importance of this historic place.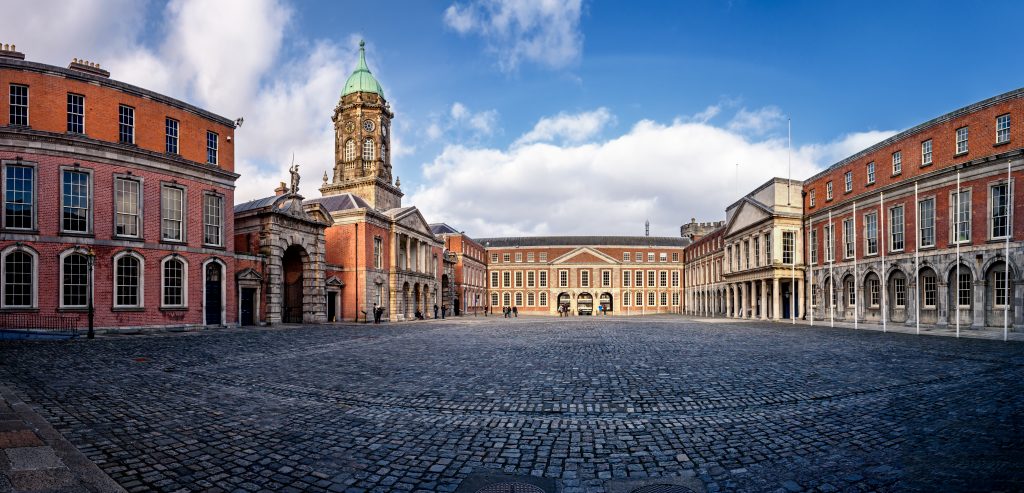 When it comes to gastronomy, in Dublin you'll find dishes that combine the most traditional recipes with vanguard cuisine. Its best-known dishes include coddle, made with pork sausages; potato farls, a typical bread made of potatoes; and cottage pie, a savoury tart made with ground beef and mashed potatoes.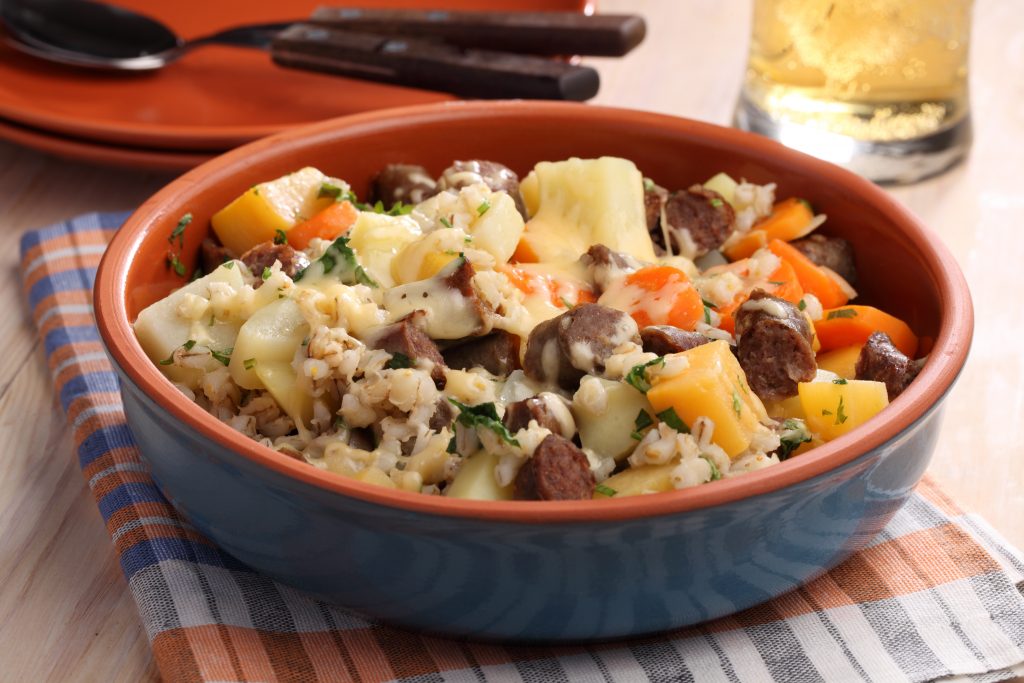 You should also visit some of the most famous streets of Dublin. Grafton Street, the city's most important commercial street, has all types of shops, and O'Connell Street, the true heart of Dublin, will surprise you with its vast width compared to the rest of the streets. And, in recent years there has been great investment in its improvement and renovation, so its appeal has remained intact. The Riu Plaza The Gresham Dublin is located on this street, and it offers all types of amenities so that you can enjoy a unique destination in Europe. Visit Dublin and let its unusual atmosphere rub off on you!