The magical secrets of Ireland
The magical secrets of Ireland
date_range 5 March, 2019
question_answer
Leave your thoughts
Green is the quintessential colour of the next destination we would like to tell you about: Ireland. You no doubt already know that this is a country famous for its rolling landscapes in every shade of green, to the point of feeling you are in a fairy tale. But are you sure you know everything about the country? Here we bring you some curios¡ties that we're sure you weren't aware of!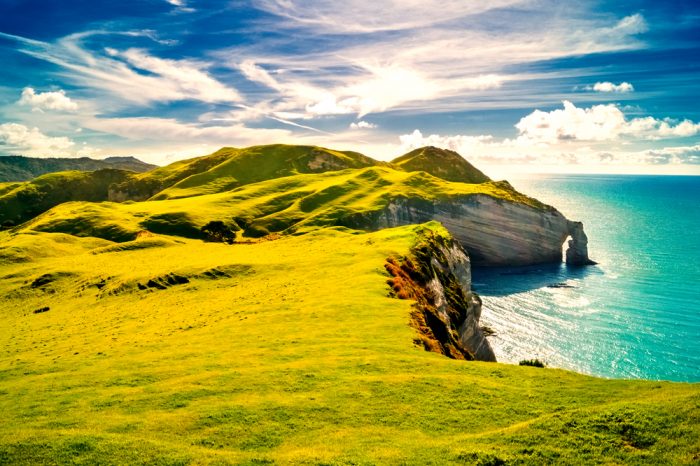 It is a magical country, the stuff of fairy tales, in that its abundant green swathes of land are home to a great number of castles. It is absolutely full of such fortresses! Its magic is also reflected in its roads. Did you know that when it seems you are going uphill you could well be going down? It's because there are roads that appear to slope downwards that are actually sloping upwards -and vice-versa! It means that with the handbrake off on what appears to be a flat surface, vehicles begin to move on their own. A really strange phenomenon that should not be missed!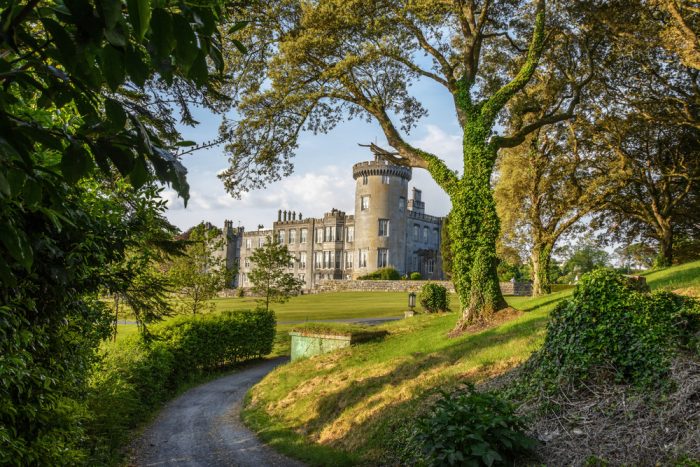 As you are aware, the Irish are true devotees of the St. Patrick Day's celebrations. In Dublin itself you can find the famous Guinness Storehouse, where they make this renowned Irish beer. You can get an insider's view as it is open to the public! This is one of the experiences you cannot afford to miss if you visit this fantastic city. Tasting this rich, traditional Irish beer is a must!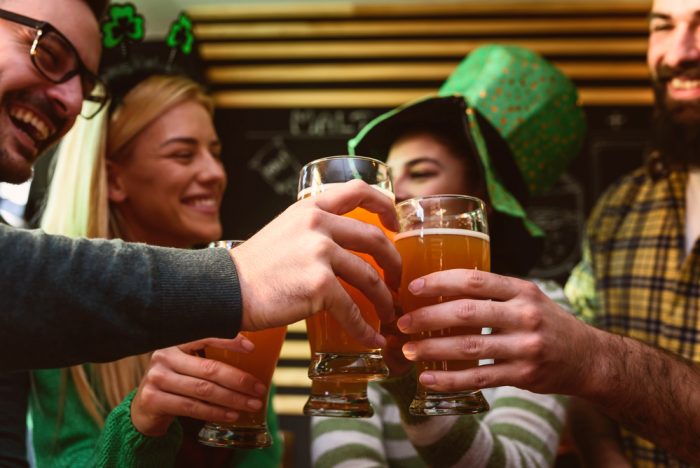 Another of the peculiarities of this country, whose traditional colour is representative of good luck, is that its coins and some of its bottled beer feature the Celtic harp. This instrument has become the symbol of the country, given that music is very important to the Irish. Why is this? Legend has it that, many moons ago, the gods gave the instrument as a gift to the people, to lift them out of the pain and suffering they were going through.  The melody restored their joyfulness and, since then, music is at the heart and soul of this beautiful country.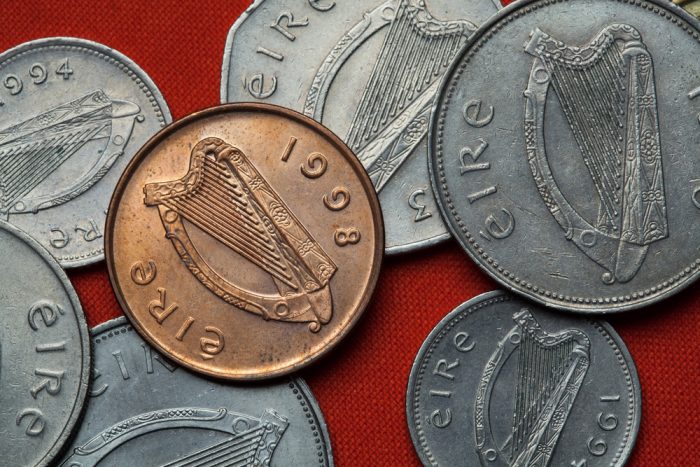 Did you realise that the tradition of Halloween started in Ireland? In the year 100 AD the Irish chose this day for a pagan festival during which provisions were stored for the winter. They believed that spirits would come for them during the night and so they lit huge bonfires to scare them away. Since them, Halloween has become a deep-rooted tradition for the Irish and for the rest of the world too.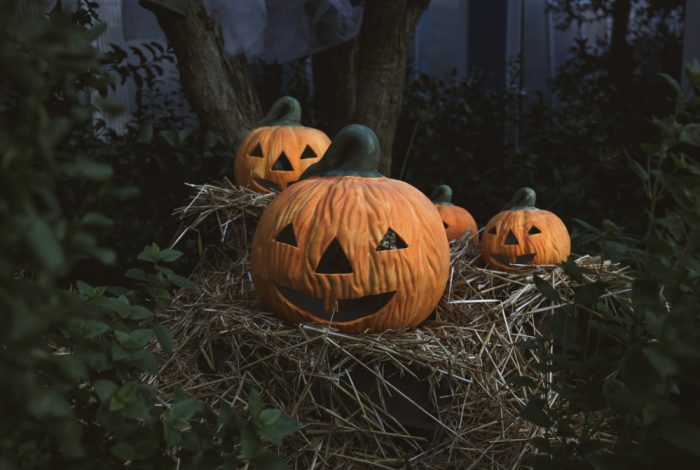 These are just some of the little-known curiosities to be found in this charming country, which just goes to show that however many times we visit a place, we can never know everything about it. For our part, we want you to continue satisfying your curiosity which is why we recommend a stay in our hotel, the Riu Plaza The Gresham Dublin to rediscover this wonderful country. Come along with a completely open mind!