Two wondrous properties on the sands of Boa Vista: the Riu Touareg and the Riu Karamboa
date_range 13 July, 2018
question_answer
Leave your thoughts
Over the years, Boa Vista is increasingly a point of reference for any traveller looking for unique destinations, idyllic beaches and the great climate of Cape Verde. RIU Hotels is delighted to offer you the chance of getting to know this marvellous island first-hand through our two hotels in the destination: the Riu Touraeg and the Riu Karamboa.
Riu Karamboa
Imposing and sophisticated. This is the first impression projected by this majestic hotel, located on the beach of Praia das Dunas, and which from a distance appears to be a giant sand castle decorated with blue-tinged domes. Its sand-coloured tones blend in with the surrounding dunes and contrast with the blue of the sea and sky, echoed in the colour of the domes, lending it genuinely beautiful aspect.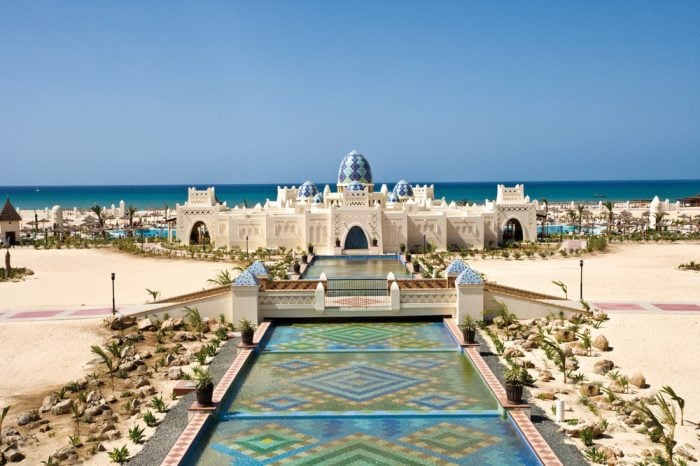 Its facilities, as elegant as they are extensive, include a huge organic freshwater pool, jacuzzi, sauna, gym and wellbeing centre. The epitome of enjoyment!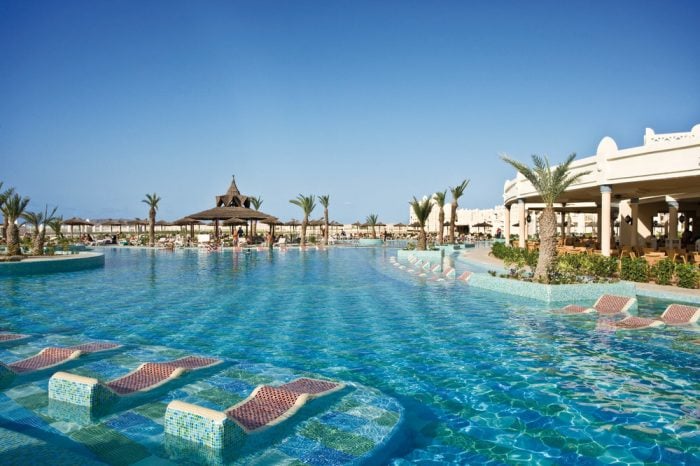 And the best thing of all? It offers a superb range of cuisine. The main restaurant serves varied buffets, one of the specialities of Cape Verde, then there is an Asian one and also the poolside restaurant which, in the evening, offers the very best African dishes. Mmmmm…delicious.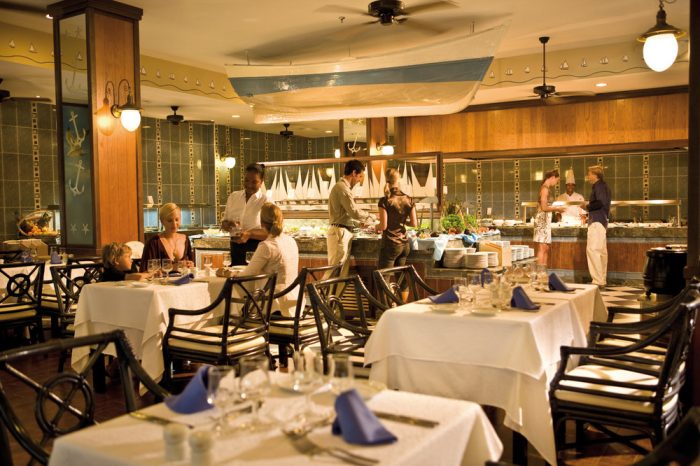 Riu Touareg
Just half an hour from its sister hotel in Boa Vista is the Riu Tourareg, also located on an extensive stretch of coastline and fully integrated with sandy beach. Its buildings are ochre in colour, standing out between the clarity of the light sand and the deep blue of its swimming pools, of which there are six. One of them is for the exclusive use of those accommodated in the Adults Only area of the hotel. Genuine luxury.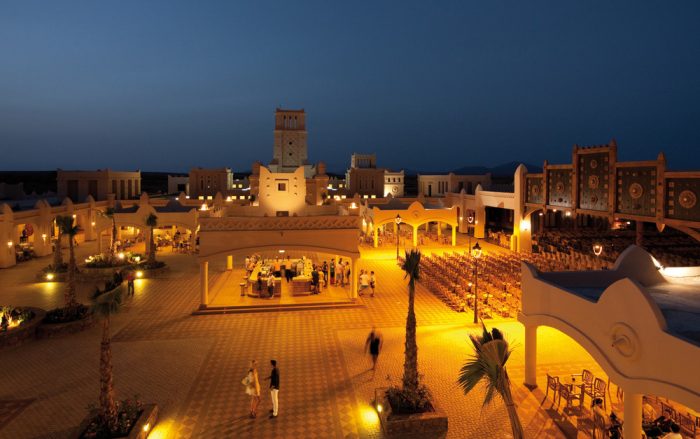 Nothing could be simpler than giving your palate a treat thanks to the great variety of food served in its various restaurants: show cooking at various points of the buffet in the main restaurant; tasty Asian titbits; typical Cape Verde dishes; grilled specialities at the pool restaurant; classic Italian dishes; and a fusion restaurant exclusively for Adults Only guests.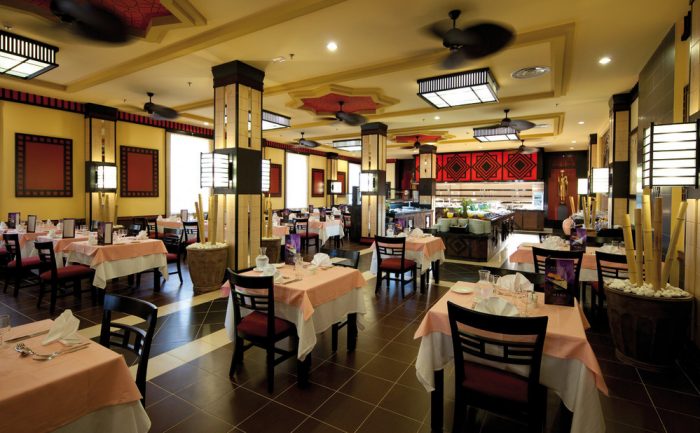 It also has the facilities to be able to offer a wide range of sporting possibilities as well as a jacuzzi, hammam, gym, sun terrace and Spa with a range of different treatments and massages.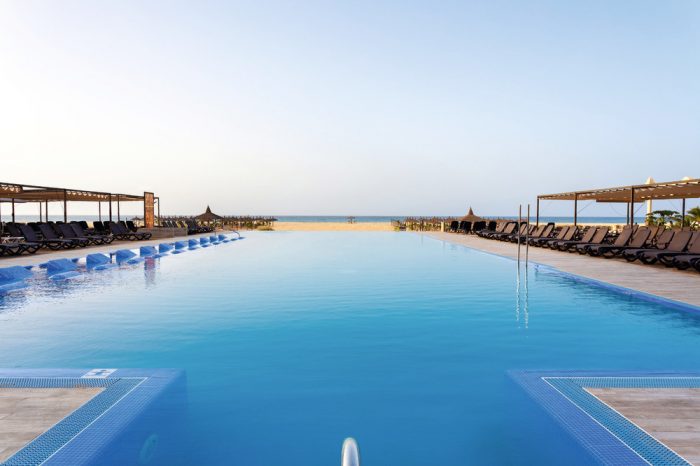 So, which hotel do you like best? Both offer a full range of facilities, added to which is the exclusive level of service provided by the staff of RIU Hotels. As both the Riu Touareg and Riu Karamboa boast everything you need to get to know the island of Boa Vista, we recommend that you visit our website to see more photos of the hotels and their services. There are plenty to look at. See you among the dunes of Boa Vista!