Welcome to the Riu Palace Zanzibar, our new hotel in a new destination
date_range 26 April, 2018
question_answer
62 Comments
If you thought you'd seen everything at RIU, prepare yourself because we have a surprise for you. Ready? We present the Riu Palace Zanzibar! Our new hotel is located on Nungwi Beach, considered the loveliest on the island of Unguja, and it has everything to make your holiday in Africa unforgettable.
The fact that it's near the airport and the capital of the island, both less than an hour away, makes this new RIU hotel one of our most appealing. Our new hotel in Africa currently has 102 rooms whose refined décor, impeccable in every detail throughout the hotel, will make you feel like you're staying in a palace.
Its location facing lovely Nungwi Beach, in addition to the beauty of the establishment and its excellent service, has allowed the hotel to be a member of the exclusive and prestigious Leading Hotels of the World collection, which includes some of the most luxurious hotels in the world.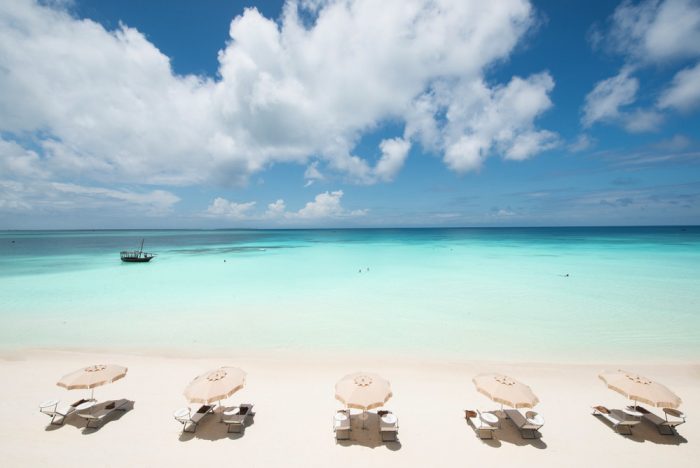 To top off a unique hotel proposition, the Riu Palace Zanzibar provides you with a very complete gastronomic offer: three restaurants—an Asian one, a grill and the main buffet with international cuisine—and two bars.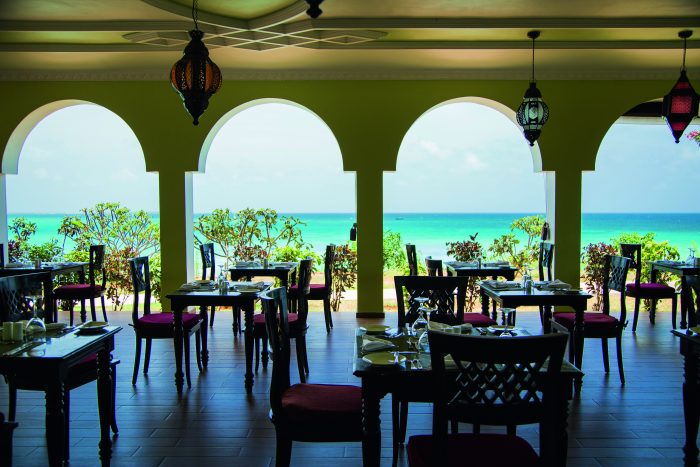 Other amenities our guests can enjoy at our new hotel in the Indian Ocean (the fourth after our two hotels in Mauritius and our complex in Sri Lanka) include a fully equipped and sophisticated spa, conference rooms, a children's club, a gym and a tennis court. By the time the winter season starts this year, RIU will have introduced its exclusive all-inclusive service with its adults-only offer.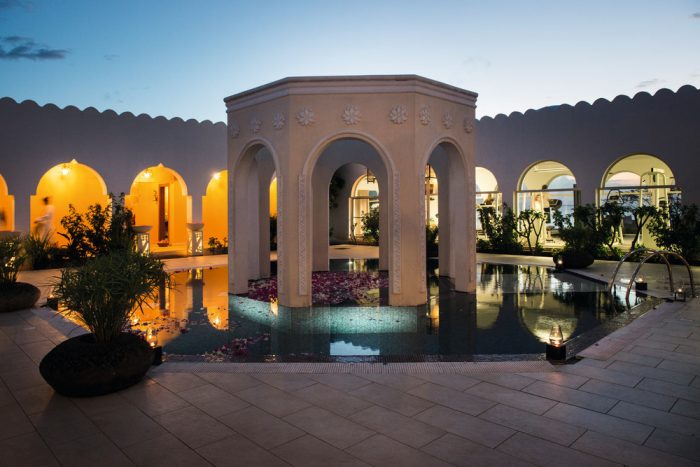 The breathtaking beach of Zanzibar and the spectacular facilities of the hotel complement an unparalleled destination with historical roots in which Persian, Arab, Muslim, Portuguese and African cultures intermingle. For world travellers, combining a visit to the area's beaches and a visit to the Serengeti National Park, located in the peninsular zone of Tanzania, has become a popular plan. The historic centre of Zanzibar is proud to be the birthplace of Freddy Mercury, one of the biggest rock stars of all time, and of having been declared a World Heritage Site by UNESCO in 2000.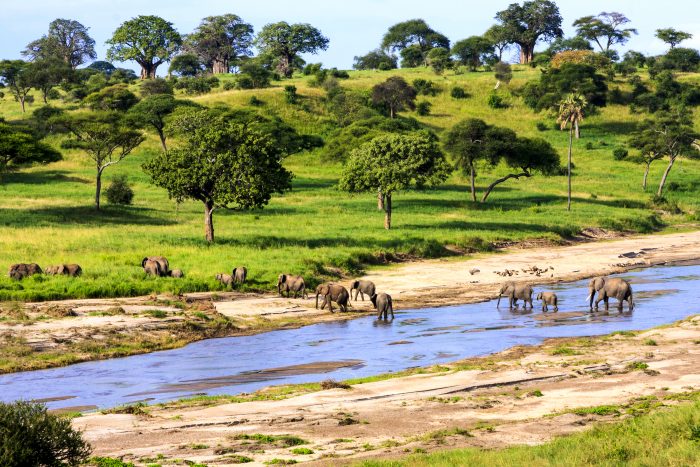 We told you that we were going into 2018 with the same excitement as our first day, and we continue to work as if it were. Our arrival in Zanzibar is one step further in our mission to offer our recognised service in best destinations in the world. If you want to learn more about the Riu Palace Zanzibar, go to our website to get an idea of how wonderful this place is, so that you can make your booking whenever you want. You'll love it!