Where are you going this Easter with RIU?
date_range 29 March, 2019
question_answer
Leave your thoughts
Every year we ask ourselves the same question. Where should we spend the Holy Week holidays? We want to use this post to show you one our most attractive destinations where they are very emotionally attached to these dates: Andalusia. We have four hotels spread throughout this marvellous region where the processions and religious brotherhoods will ensure that you experience Spanish Holy Week at its most authentic!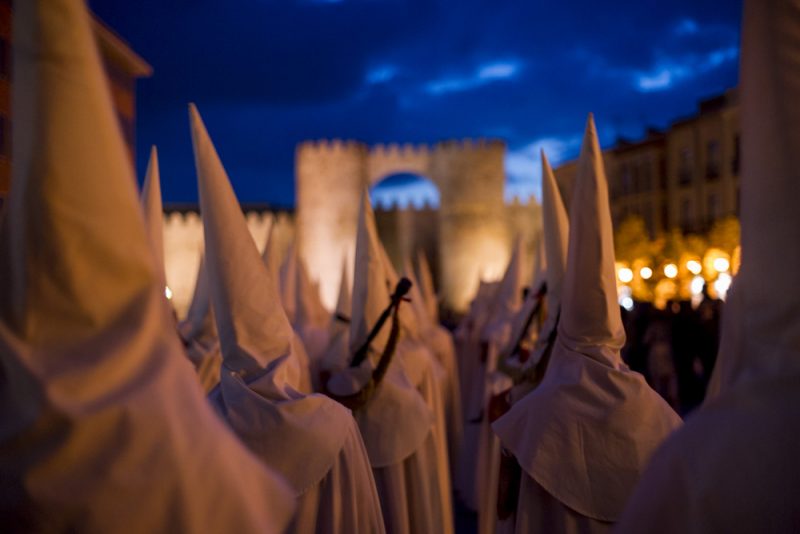 Destinations in which to spend Easter
Do you like the south of Spain? This is the best time of year to visit the region of Andalusia and get to know its true roots. That's why, if you don't know where to go for Holy Week, RIU can show you three destinations in which you can enjoy this festival like never before.
1.       Chiclana
This tiny corner of the province of Cádiz is the ideal place to be during the long holiday weekend if you are travelling with children, as our Riu Chiclana hotel has everything needed to entertain the youngest family members. The 2018 refurbishment created an area for them that features water slides and a ball pit as well as the "Splash"children's playground and the RiuLand kiddies' club.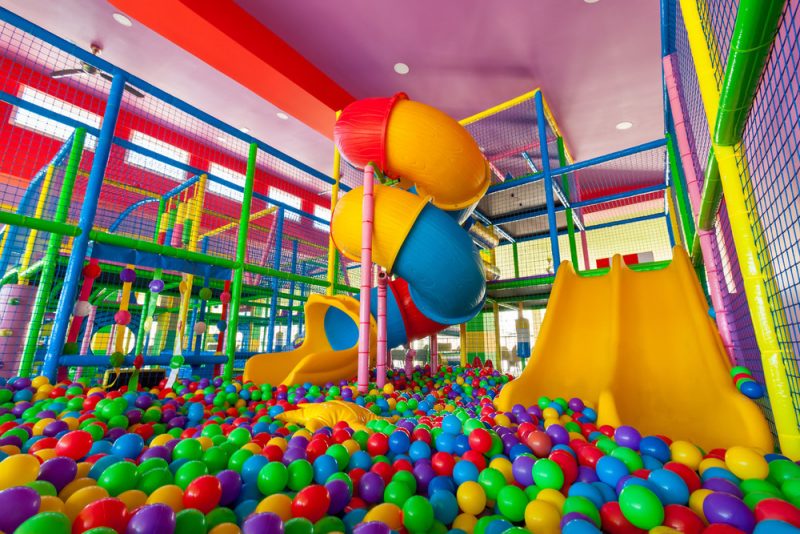 And for adults? Don't you worry! We have plans for you too including a daytime entertainment programme and shows at night along with many more activities you are simply bound to enjoy. Also, the hotel restaurants serve a rich variety of high quality cuisine to sate your appetite. We especially recommend the restaurant Andaluz Noray where you can try tasty regional dishes.
Outside the hotel, we recommend that you go out and stroll through the streets to experience Holy Week and the typical local events that characterise it, thus discovering a very important side to Andalusian culture.
2.       Torremolinos
In this enclave which forms part of the province of Malaga we have a choice of two hotels in which to stay over this period: the Riu Nautilus, right on the beachfront and the Riu Costa del Sol. Both provide the ideal location for enjoying these days of leisure. All of our properties are set up in such a way that you want for absolutely nothing,which is why you will find endless activities for children and adults alike.
Torremolinos is a town that takes Easter very seriously, turning it into a major social and cultural event that is dazzling for the locals and also the tourists who come to experience it every year. The municipality also has a great cultural and architectural heritage as well as marvellous beaches. You really must ensure it is high on your list of imminent destinations to visit!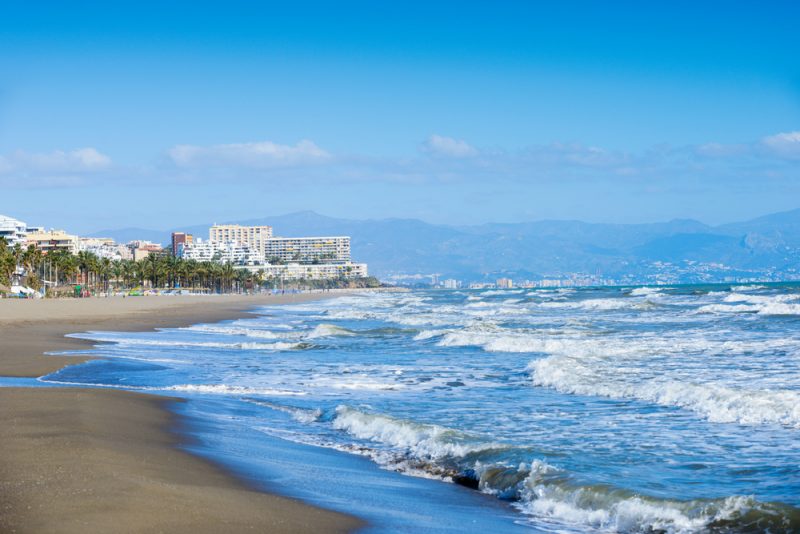 If you choose to come to Torremolinos you can go out for a stroll and see how the religious brotherhoods (cofradías) parade through the streets accompanied by the locals who put all of their emotion and devotion into this event.
FOTO PLAYA TORREMOLINOS
3.       Nerja
Another of the places in Andalusia where they get passionately involved in Holy Week is the little town of Nerja located in the famous Costa del Sol. It is an ideal place to spend a typically Spanish Easter break thanks to the huge variety of activities available.
If you are passionate about traditional food then this is the place for you, in that one of the peculiarities of the destination over this period is that they prepare and serve the most typical local dishes including, among others, fried cod, chickpea casserole and 'torrijas' (a type of local French toast). Don't miss it!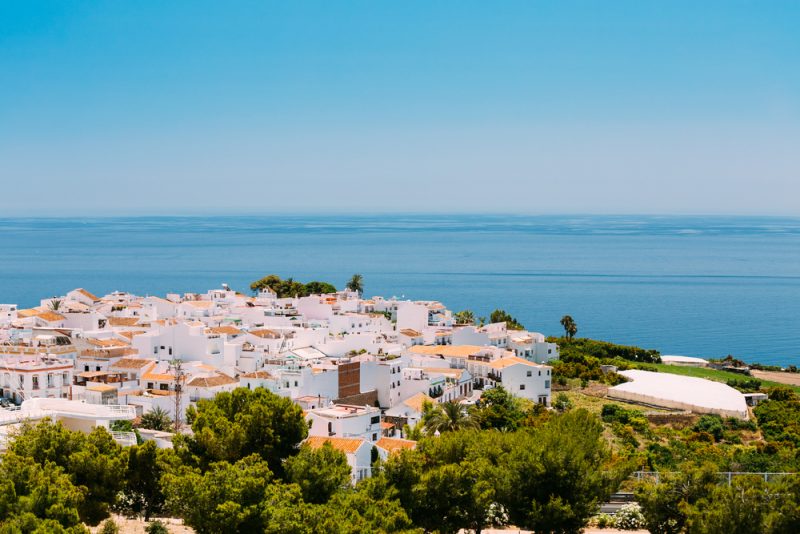 Our hotel Riu Monica puts you in the perfect spot to be able to enjoy the festivities and also the wonderful setting to the full. There is so much to do and see including the famous Nerja Caves, a place to escape to between processions.
How did you like our suggestions for places to go during Holy Week? We have chosen the land of Andalusia as it is here that Holy Week is lived with most passion, converting it into a truly major cultural event. You will get to discover the genuine displays of devotion experienced over these dates. However, if what you want is to get away from the hustle and bustle then there's no need to worry. Thanks to where are hotels are located you can escape to the beach to get away from it all. Don't think twice! Andalusia is the place for you!