Why should you visit Sri Lanka with RIU?
date_range 3 September, 2019
question_answer
3 Comments
Travelling to Sri Lanka is something that features on everyone's wishlist. Now it's time to make your wish come true and we would love to join you. Why should you travel to Sri Lanka with RIU? There are several great reasons, but one of the most important is so that you can stay at our Riu Sri Lanka hotel located on the beautiful Ahungalla beach since 2016, offering a fantastic 24h All-Inclusive service.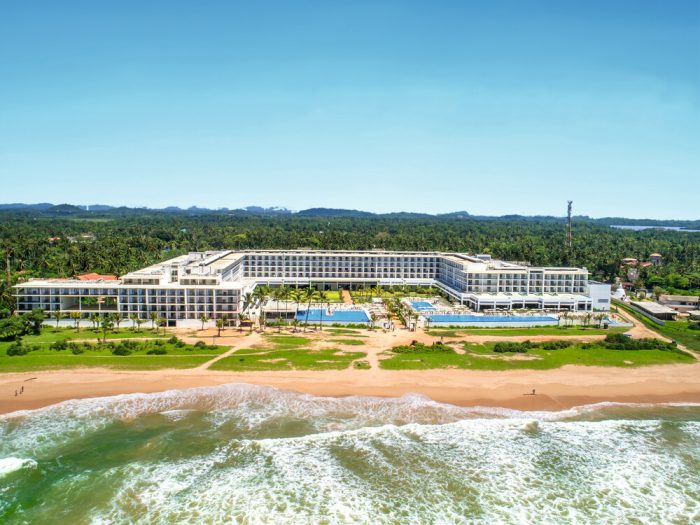 This hotel has been built in a privileged location where nature plays a starring role. This is something Sri Lanka is famous for, with its lush green landscapes that cannot fail to amaze you, together with a wide variety of wild animals, palm tree-lined beaches and ancient civilizations. Imagine strolling around this exotic destination! We can't let you pass up the opportunity to get to know Sri Lanka. Join us on this incredible adventure.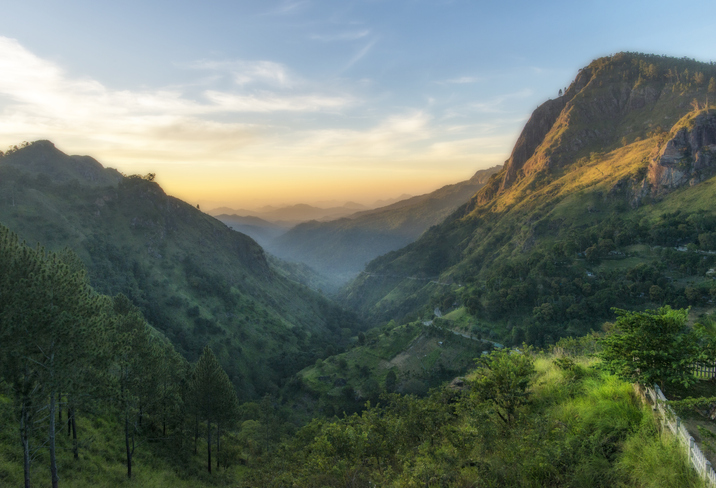 What should I do in Sri Lanka with RIU?
We want you to feel like you are Indiana Jones exploring the wild landscape of this island, searching for ancient hidden treasures from millennia-old civilizations and going on excursions in this unique part of the world. We can assure you that this holiday will be unlike anything you have experienced before and is perfect for true RIU explorers.
Our first piece of advice is to ensure you enjoy everything that mother nature has to offer you. But don't forget that you will have access to a full entertainment schedule at our Riu Sri Lanka hotel, such as our RiuFit sporting activities as well as a wide range of entertainment programs on offer for children and adults alike.
If you have spent the whole day exploring every part of this idyllic destination, worry not, because you can settle down in the evening to see the hotel's live music shows and entertainment. And if you are still raring to go, you can even dance the night away at the hotel's nightclub with entrance and drinks included. You won't be short of options!
Within the hotel's many facilities, you cannot fail to notice the modern decoration and the warmth which all the rooms exude thanks to the hotel's colour scheme. The hotel has 3 swimming pools and one with a children's slide. It has everything you need for a family holiday or a trip with friends, and everyone will find something to their tastes in this charming resort where you will feel completely at ease even though you are far from home.
What is there to eat in Sri Lanka?
Before setting off for any destination, you need to know what you are going to eat. After all, the best way to get to know a place is through its food. At the Riu Sri Lanka hotel you will find a wide variety of cuisines so that you can try out the country's most typical dishes, but they will also transport you to other locations. You will find the following cuisine at the hotel:
The"Riti Panna" and "Ceylon" main restaurants. Both restaurants offer varied buffets for breakfast, lunch and dinner and feature live cooking. There is also a themed buffet three times a week during evening dining.
The "Kaori" Asian restaurant, the Italian restaurant "La Forchetta" and the "Saute" (barbecue) restaurant. Reservations are required for these three restaurants.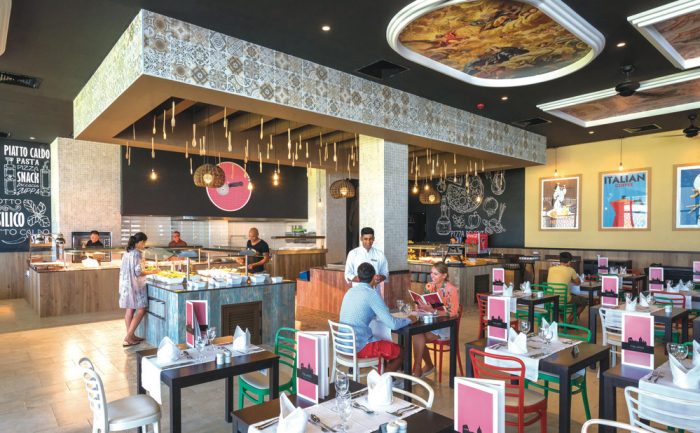 One of the things you won't have to concern yourself with is whether you are going to like the food, because there is a wide range of cuisine to suit all tastes in the hotel's restaurants, as well as in our bars where you can enjoy an appetiser and refreshments.
"Nuwara" Lobby bar
"The Purple Lounge" lounge bar with terrace
"After Hours" bar
"Flamingos" pool bar with swim-up bar
What should I wear?
We know that we've really piqued your interest and you're going to be thinking about this destination constantly for a few days before shortly announcing your trip to friends and family! As you know all too well, we love to look after you and we couldn't end this post without advising you on what you need to wear when visiting Sri Lanka.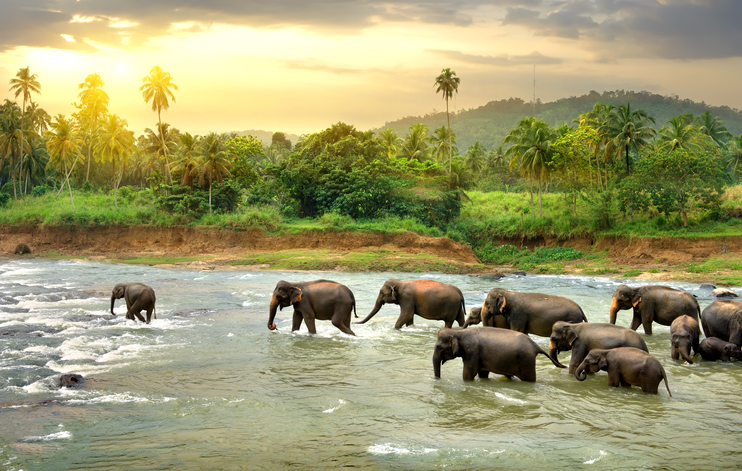 This earthly paradise has a tropical climate where you can enjoy its beautiful beaches so it's best to take your most chic beachwear along with lightweight clothing suitable for the higher temperatures. However, knowing that you're an intrepid explorer, we suggest you bring a sweater along for any trips you might be taking, since the mountainous regions have somewhat cooler air.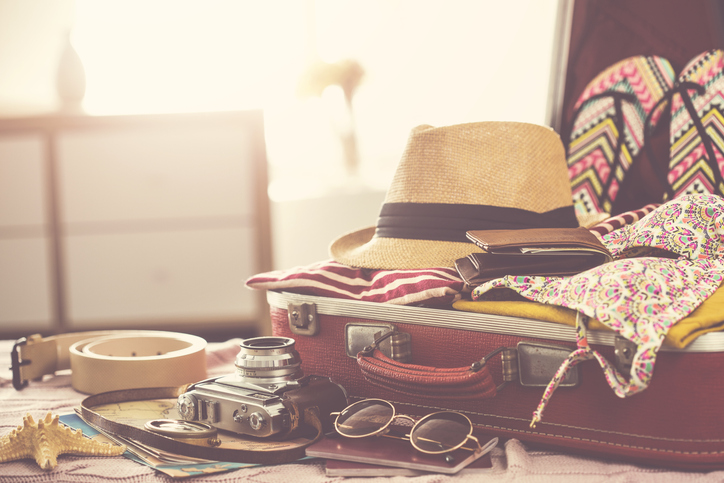 A camera is of course an essential piece of equipment for taking snapshots of the breathtaking views you will be constantly bombarded with. You simply cannot leave Sri Lanka without a wonderful memento of your trip as we are certain it will remain etched in your memory.
Once you're packed and ready to go, we will be waiting for you at our Riu Sri Lanka hotel. We can't wait to see the twinkle in your eyes after returning from an expedition or a trip to the beach, because this magical destination will provide you with so many incredible moments. So what are you waiting for? Prepare to cross something off your wishlist and free up space for something new!