Your perfect holiday at the Riu Palace Tropical Bay
date_range 11 May, 2016
question_answer
3 Comments
If you're looking for a hotel for your next holiday and still haven't made up your mind, let RIU lend you a hand. Maybe you're looking for adventure and excitement, or maybe you're after the tranquillity of a sunset on the beach and absolute privacy… Whatever your needs are, the Riu Palace Tropical Bay is the hotel for you.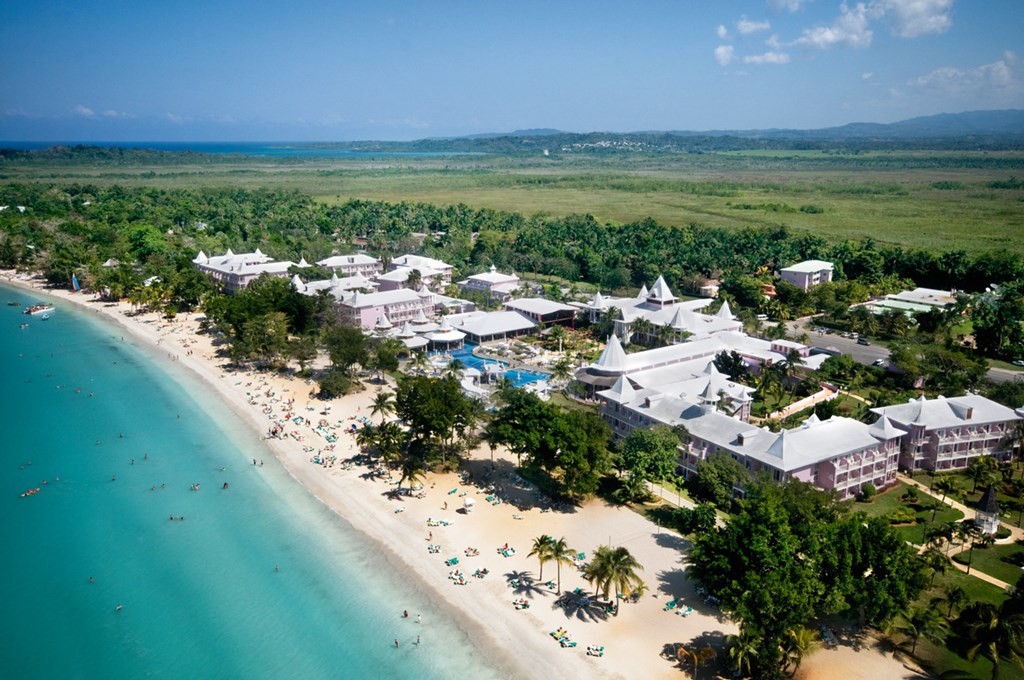 This hotel is located in Negril, a locale chosen by travellers as one of the best beach destinations in the world. It's on the beachfront of the spectacular Bloody Bay beach, where hotel guests can enjoy an exclusive private area just for them.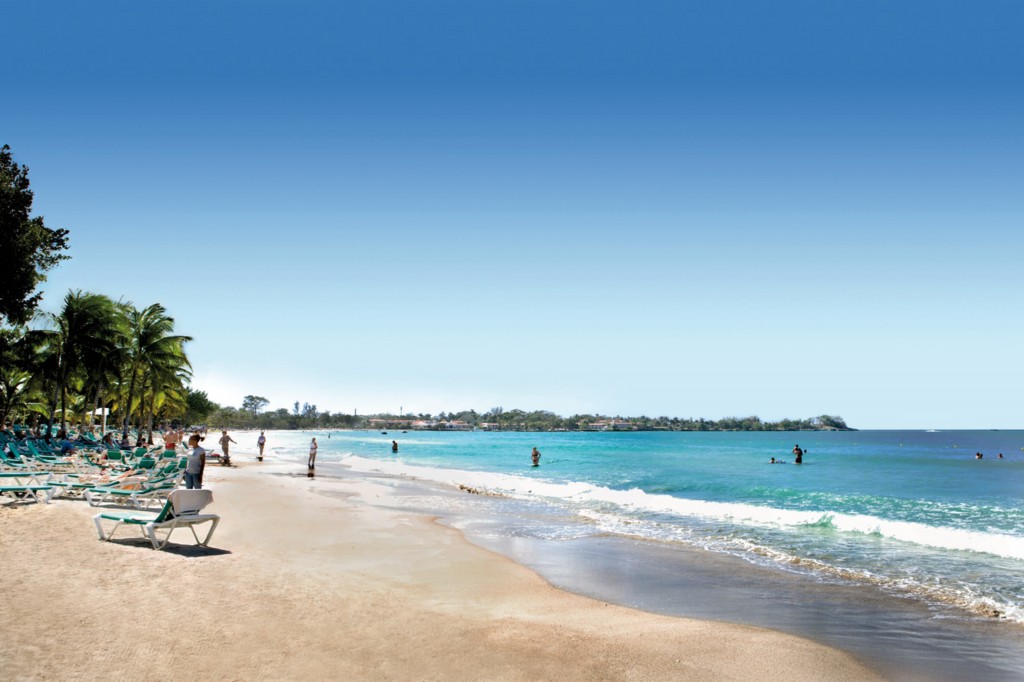 If there's anything our customers love when they visit Jamaica, it's the gastronomic offering available in the restaurants. At the Riu Palace Tropical Bay, you'll find one main restaurant and four thematic restaurants: Italian, Japanese, fusion, and a steakhouse. And if you want a piece of advice, you just have to try our Jamaican Jerk Chicken. It's served six times a week, at lunchtime, on the beach.
This is a 24-hour All Inclusive hotel; so, if you get hungry in the middle of the afternoon, don't worry: there's always something open where you can find food and drink. You also have four bars at your disposition, one of them in the pool. Picture yourself sipping a glass of Jamaican rum while sunbathing on one of the lounge chairs you see in the photo…
Although another appealing idea might be to fill up the bathtub, order whatever you want from room service (available 24 hours a day), and relax in your room. The hotel has 416 rooms which are fully equipped with a plasma TV and free WiFi.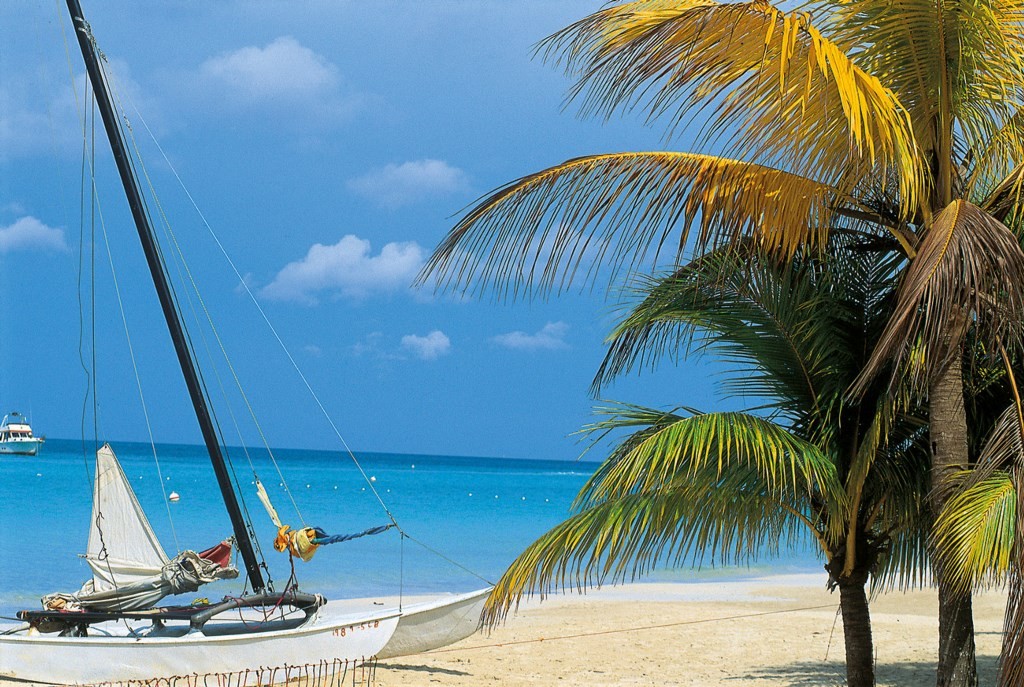 You're in Jamaica! You have the chance to experience hundreds of adventures: take a hike and discover the incredible fauna and flora of the country; practice aquatic sports like windsurfing and kayaking; snorkel in its transparent waters; visit the town centre of Negril and discover its charm; go horseback riding… You'll be turning your trip into an unforgettable memory.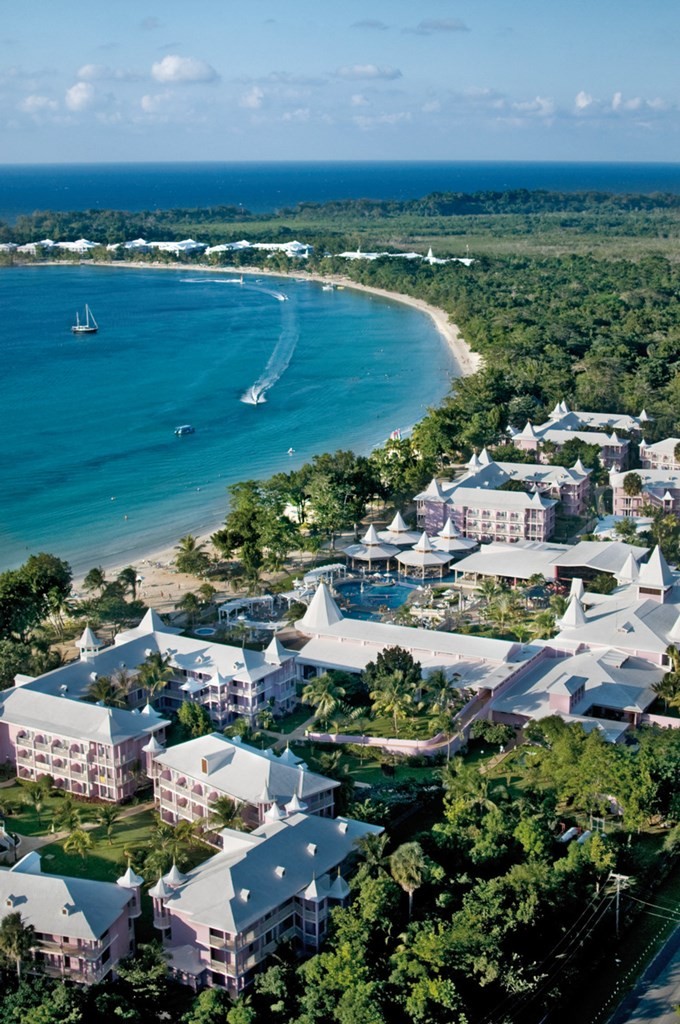 Now you know that you have a hotel in Negril waiting for you. Jamaica is an island that offers so many options and one where everyone finds what they're looking for in a destination, from incredible adventures in the tropical jungle to the tranquillity of an afternoon on an idyllic beach. If you think this hotel sounds perfect for you, go to RIU Hotels & Resorts and find all the information you need. Don't forget that we also have four other hotels to offer you in Jamaica.